Bharat Thursday And Friday Collections to remain Low at Box Office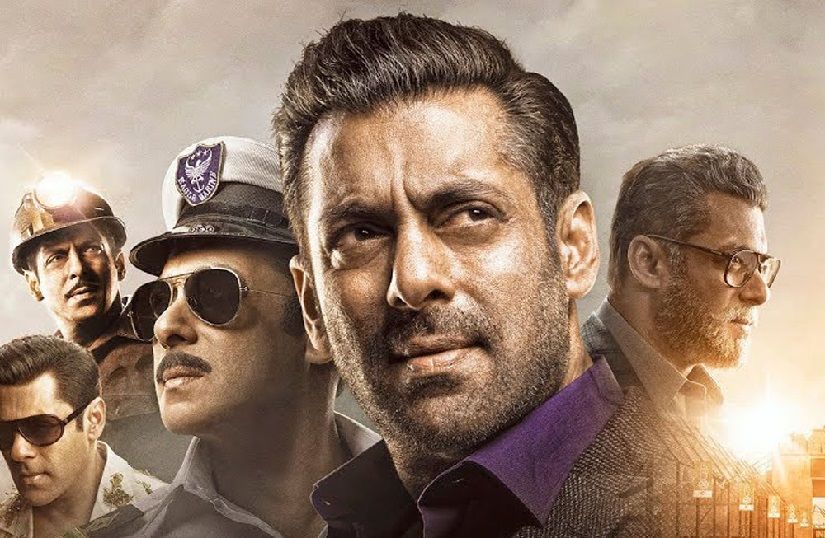 MUMBAI – Bharat broke lots of box office records when it released this Wednesday. The film started with a gigantic 45 crores net collection on its first day. This is the highest for any Salman Khan movie in a very long time. The film is about to go on an create a lot of records. But the 2 working days have slowed the movie down at the box office, just a little.
After the EID Holiday on Wednesday, a drop of around 30 to 50% is very normal on Thursday. And this is what happened with Bharat movie. The film's collection has dropped to around Rs. 30 to 32 crores net, which is still very good comparing it to most Bollywood movies.
Friday has also started on a similar note as Thursday, as this is also a working day in most parts of the country. The Friday collections will be somewhere around 30 crores net range as well. This takes the total 3-day collection of the movie to a superb 105 to 107 crores net range.
Bharat has already affected a lot of previous releases which were running at the box office like De De Pyaar De, Godzilla 2 and John Wick.
Meghan Markle and Prince Harry's Wedding Venue Secrets Revealed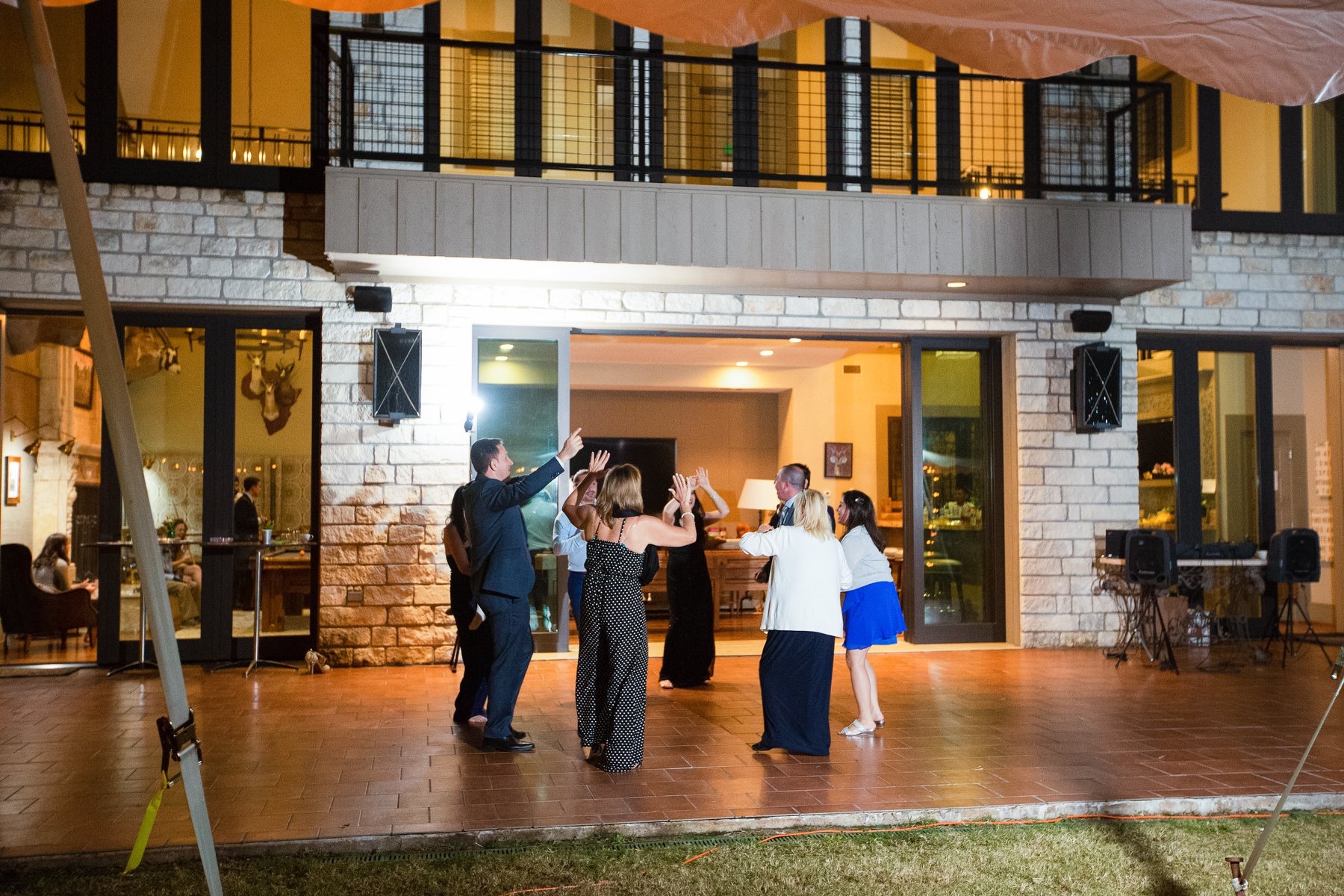 Meghan Markle and Prince Harry were married last year on May 19. Their wedding venue was St. George's Chapel in Windsor. They were not the first couple who choose St. Geroge's Chapel as a Wedding venue. It has a history of royal weddings since 1863. The venue holds a secret spot that is revealed now after more than a year of Meghan Markle and Prince Harry's wedding. This secret spot was used by past Queens to view the proceedings from a safe distance. The secret spot is a remarkable oriel window that has a fascinating history of its own and is a place of several royal weddings.
This oriel window in Chapel is in a form of the bay window that is on the main wall of a building. This spot has housed the royalty since it was made to the north side of the altar in 1510. Henry VIII made the Edward IV Chantry into a royal pew for the use of his first Queen, Catherine of Aragon. She watched Garter ceremonies from here. For that reason, the window was named 'Catherine of Aragon's Closet' or 'Queen Catherine's Closet' Later the window was also named 'Closet for the Ladies' or 'Royal Closet'.
The last queen which used the window as a viewing perch was Queen Victoria, three centuries later of its making. She often used the window to attend services at Windsor. In 1863, she also used the window to observe the wedding of the Prince of Wales and Princess Alexandra of Denmark. St. Geroge's Chapel was used as a wedding venue at that time. Queen Victoria had her own entrance to the closet. Her entrance through the covered walk from the Deanery still exists in the real form.
Apart from the viewing window, nowadays, the closet is also used as a viewing platform for broadcasters during royal weddings. After Meghan and Harry's wedding, the place became the wedding venue of other royal weddings too. Princess Eugenie and Jack Brooksbank married in the Chapel in October of last year and recently Lady Gabriella married to Thomas Kingston in the same chapel in 2019.