Bharat Thursday And Friday Collections to remain Low at Box Office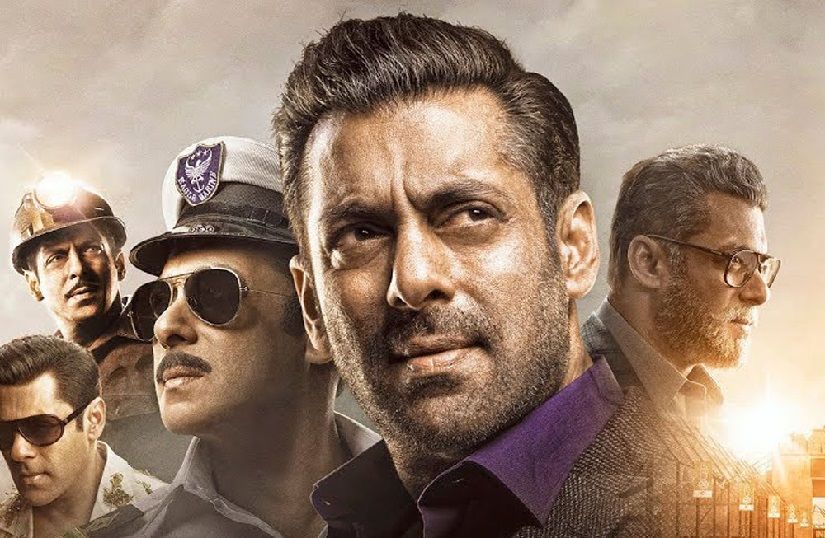 MUMBAI – Bharat broke lots of box office records when it released this Wednesday. The film started with a gigantic 45 crores net collection on its first day. This is the highest for any Salman Khan movie in a very long time. The film is about to go on an create a lot of records. But the 2 working days have slowed the movie down at the box office, just a little.
After the EID Holiday on Wednesday, a drop of around 30 to 50% is very normal on Thursday. And this is what happened with Bharat movie. The film's collection has dropped to around Rs. 30 to 32 crores net, which is still very good comparing it to most Bollywood movies.
Friday has also started on a similar note as Thursday, as this is also a working day in most parts of the country. The Friday collections will be somewhere around 30 crores net range as well. This takes the total 3-day collection of the movie to a superb 105 to 107 crores net range.
Bharat has already affected a lot of previous releases which were running at the box office like De De Pyaar De, Godzilla 2 and John Wick.
Wendy Williams gets Emotional on being Asked about her Estranged Husband Kevin Hunter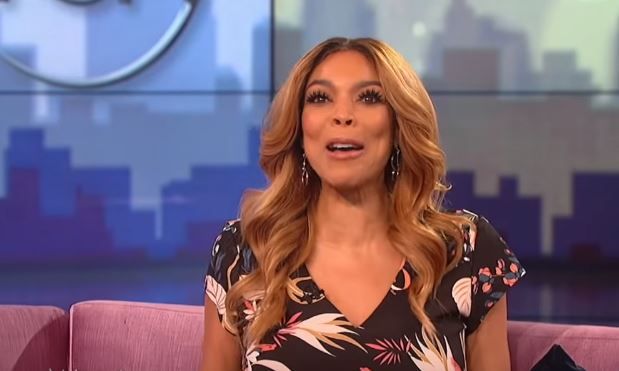 Wendy Williams' eyes filled with tears on Sunday night when a photographer questioned her about her relations with her estranged husband, Kevin Hunter. The 54-year-old Williams was leaving Los Angeles' Roscoe's Chicken & Waffles with the rumored man with whom she was seen in her recent Instagram photo.
When she was asked about her family and her current relations with Kevin Hunter, she responded coldly to the photographer. Apart from this, the photographer highlighted the subject of her son's arrest following a dispute with his father Kevin Hunter. The lady could not manage herself and broke down in tears openly.
Expressing her thoughts on Young Kevin, she said he is totally fine with whatever is going in their family. Regarding her divorce, Williams said sometimes such things happen in life and it is not a big deal. Further, Wendy said that she is enjoying her present life fully and there is no point in discussing the old things which don't matter now.
"The Wendy Show" host tried her level best to control herself on being asked about her broken marriage but Wendy Williams cries while speaking on this very subject. Williams said that she cannot even ask to respect their privacy as she herself doesn't do so in others' case during her show. She said that the three of them are doing pretty well and there is no dispute between Kevin Sr. and Kevin Jr. In addition to this, Williams said that although she and Kevin Sr. would not come together, fans will get to see them together as a family on many occasions in the future.