Bharat Thursday And Friday Collections to remain Low at Box Office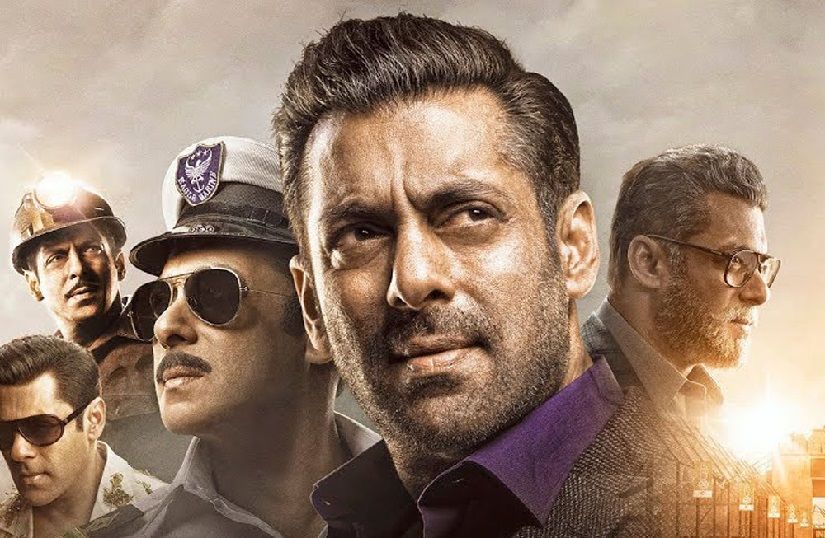 MUMBAI – Bharat broke lots of box office records when it released this Wednesday. The film started with a gigantic 45 crores net collection on its first day. This is the highest for any Salman Khan movie in a very long time. The film is about to go on an create a lot of records. But the 2 working days have slowed the movie down at the box office, just a little.
After the EID Holiday on Wednesday, a drop of around 30 to 50% is very normal on Thursday. And this is what happened with Bharat movie. The film's collection has dropped to around Rs. 30 to 32 crores net, which is still very good comparing it to most Bollywood movies.
Friday has also started on a similar note as Thursday, as this is also a working day in most parts of the country. The Friday collections will be somewhere around 30 crores net range as well. This takes the total 3-day collection of the movie to a superb 105 to 107 crores net range.
Bharat has already affected a lot of previous releases which were running at the box office like De De Pyaar De, Godzilla 2 and John Wick.
Emerging Artist Gushy Enters The Scene With The Release Of "Stepping Stones"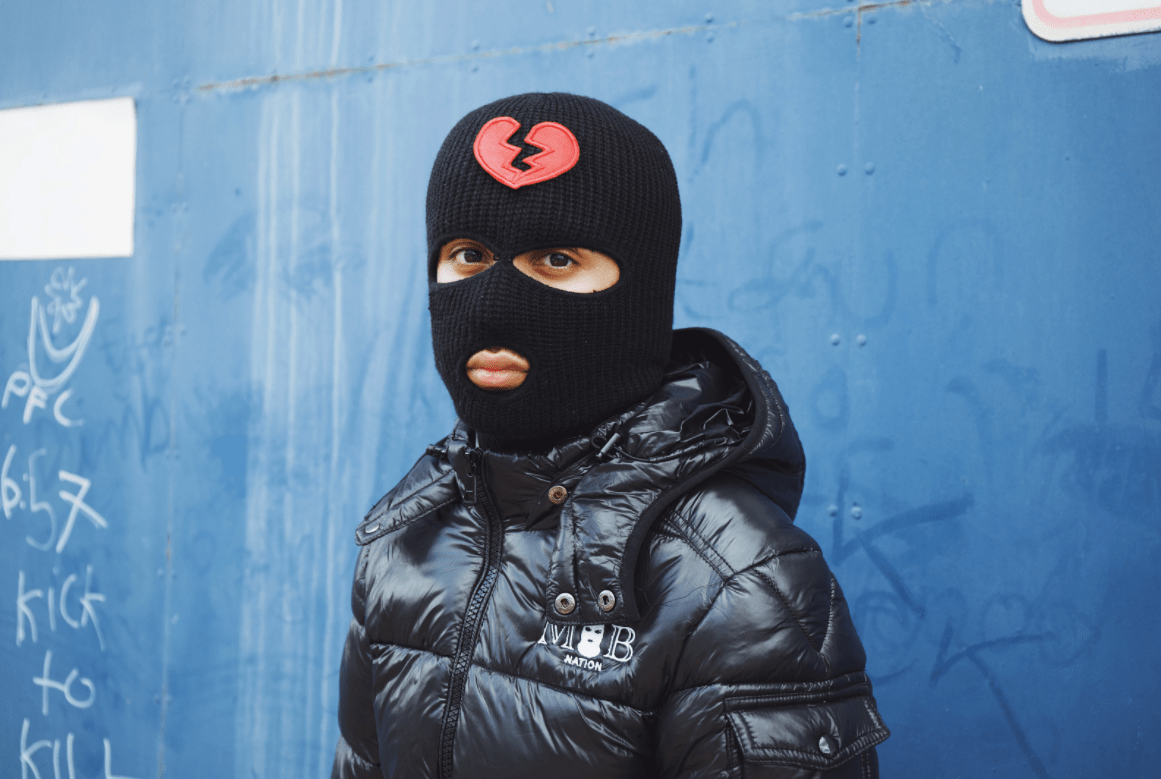 It's not every day an artist comes out as sharp as Gushy did with his release of "Stepping Stones". New to the hip-hop scene, the London native has been gaining respect from his peers as he delivers the perfect debut single.
"Stepping Stones" is unlike most songs you hear nowadays. Mixing soulful lyrics and an energetic flow, Gushy's single has every quality of a hit song. The song also features a great instrumental background that is glued together by a soothing guitar. The guitar, paired with the rapper's voice, creates a perfect blend of elements.
Gushy, which means 'lyrical,' has set out on a journey to try to impact as many souls as possible. Going through struggles himself, the London native has delivered a heartfelt single that will he his foundation for reaching the top.
Listen to "Stepping Stones" here https://open.spotify.com/album/5xTgx8Y39RdAXTaWqjEwoe?si=zoUHagt3TwmnzZKuxPqvoA
Follow Gushy on Instagram here: https://www.instagram.com/officialgushy/