Bharat Thursday And Friday Collections to remain Low at Box Office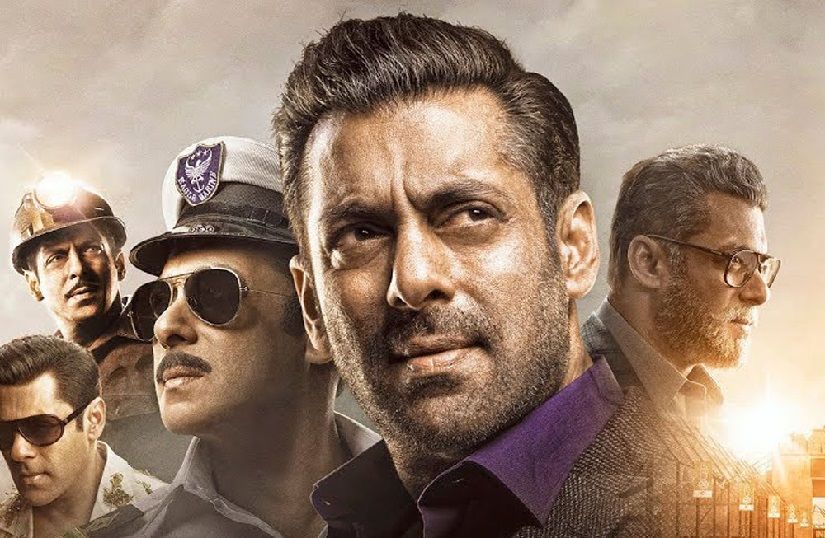 MUMBAI – Bharat broke lots of box office records when it released this Wednesday. The film started with a gigantic 45 crores net collection on its first day. This is the highest for any Salman Khan movie in a very long time. The film is about to go on an create a lot of records. But the 2 working days have slowed the movie down at the box office, just a little.
After the EID Holiday on Wednesday, a drop of around 30 to 50% is very normal on Thursday. And this is what happened with Bharat movie. The film's collection has dropped to around Rs. 30 to 32 crores net, which is still very good comparing it to most Bollywood movies.
Friday has also started on a similar note as Thursday, as this is also a working day in most parts of the country. The Friday collections will be somewhere around 30 crores net range as well. This takes the total 3-day collection of the movie to a superb 105 to 107 crores net range.
Bharat has already affected a lot of previous releases which were running at the box office like De De Pyaar De, Godzilla 2 and John Wick.
International star Dj stakz musical career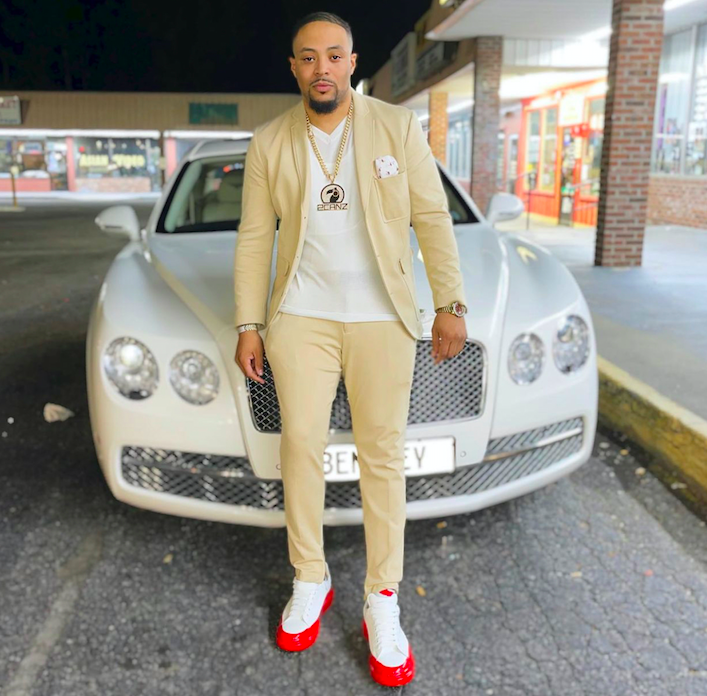 Dj Stakz Born in Brooklyn, New York and having proud roots from Haiti. Stakz has created a winning attitude for music and representing his Haitian culture. Influenced by his father a musician and a DJ, and his older brother who was very much into dancehall and hip-hop . Stakz found his love for music, at an early age as he wanted to pursue it as a career.
He is the first Haitian American DJ to perform aloud in 2021 alongside foreign Fivio, future, etc. Stakz signed with Monster Energy Drink and attracted more than 10 thousand people at birthday event, so they called him international club king.
He is the founder of the Hi-Profile Music Group, better known as H.P.M.G. which is an entertainment group of DJs; In addition, Stakz is sponsored by Monster Energy / Monster Music. He is also a brand ambassador for Audiomack, Figgers Wireless, 2Canz Headphones and Tote & Carry.
DJ Stakz's talent is not limited to turntables. He leads the crowd with confidence and charm, showing that there is more to this talented person. The ability to personally communicate with the crowd simply by turning the music says a lot about his incredible gifts. He Links together urban, Caribbean and Haitian demographics.
He has travelled the world and continues to leave his mark in places such as: Paris, Dubai, Haiti, Jamaica,etc. Stakz versatility in playing all genres of music has led him to work and play amongst celebrities such as: Rick Ross, DJ Khaled, Wyclef Jean, J.Cole, Mobb Deep, MiG Arogan ,Cardi B., Meek Mill, Nipsey Hussle, Nicki Minaj, Mavado, Serani, Shabba Ranks, Konshens, Marc Allinds ,Machel Montano, Carimi, T-Vice, and much more.
"Stay true to yourself, yet always be open to learn. Work hard and never give up on your dreams, even when nobody else believes they can come true, but YOU. "— DJ STAKZ
You can follow him on his Instagram: @djstakz