Game of Thrones Star Emilia Clarke's Charity SameYou Crosses $130K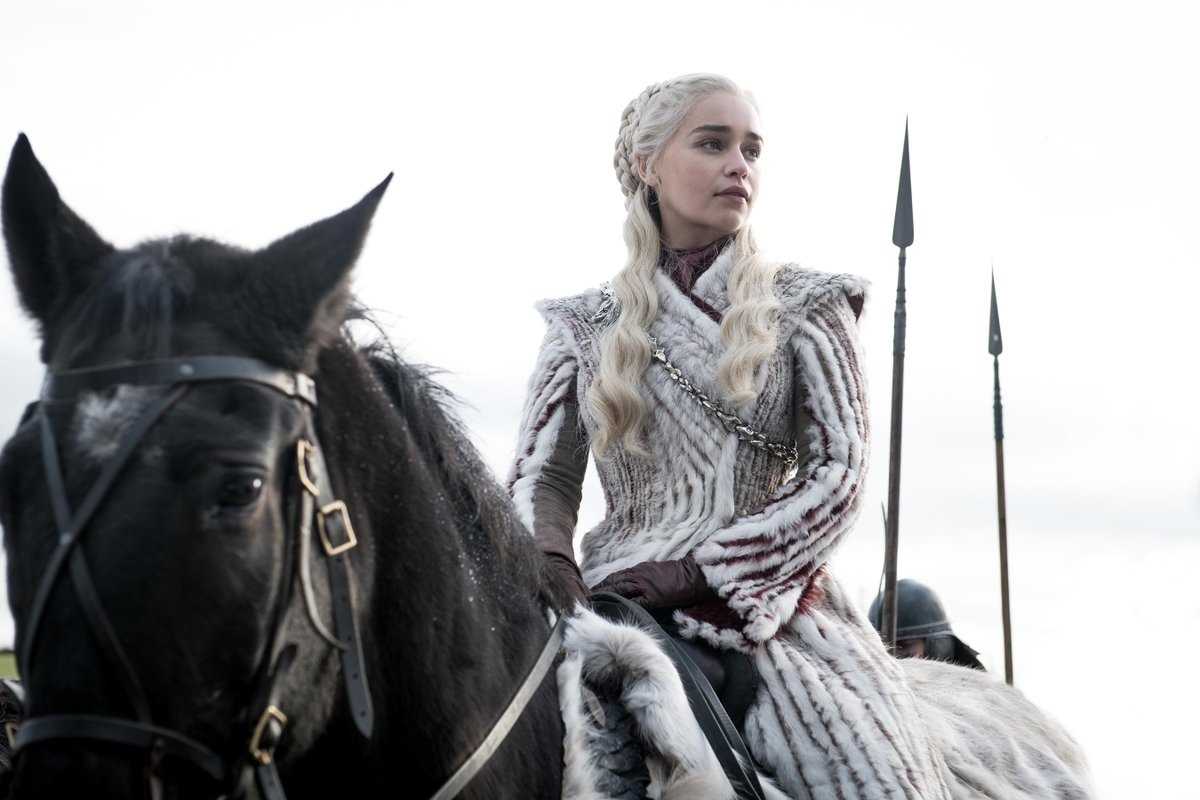 Game of Thrones Actress' Emilia Clarke's fundraising campaign for her charity SameYou has achieved its goal of $130K in just two weeks. Over 5,000 fans of Game of Thrones from all across the world have taken part in a donation in order to appreciate the initiative of the actress, Emilia Clarke. The actress who herself had two life-threatening aneurysms while shooting for the show, established the brain injury rehabilitation charity for people suffering from brain-related injuries. People who watch Game of Thrones online free and those who stream it on paid video streaming channels have offered donations for the charity.
The fundraising idea along with campaign was implemented in honor of Kit Harington (the actor who played Jon Snow) and was initiated on /r/freefolk community on Reddit. When Emilia Clarke came to know about the positive response of the donors for the fundraising, the actress thanked her fans by posting on her Instagram account. Not only the GoT actress, Emilia Clarke, but also the /r/freefolk community redditor, elle_ellaria has expressed the excitement on seeing the high growth of fundraising.
Emilia Clarke said that she never expected that the fundraiser would cross 100k mark. The redditor, Sarah said that the high value of fundraiser indicates the love and support Game of Thrones fans offer for the case of the show. The moderators and organisers of the fundraiser community, /r/freefolk, which enjoys over 1 million subscribers, initiated a social media campaign in order to raise the awareness among non-Reddit fans to donate for the charity.
People watch Game of Thrones for free on various platforms like WatchGoTOnline. Those who cannot afford to pay money to watch GoT show follow such platforms for their entertainment. And this huge popularity of Game of Thrones has made it possible for the charity to grow at an excellent rate.
Wendy Williams gets Emotional on being Asked about her Estranged Husband Kevin Hunter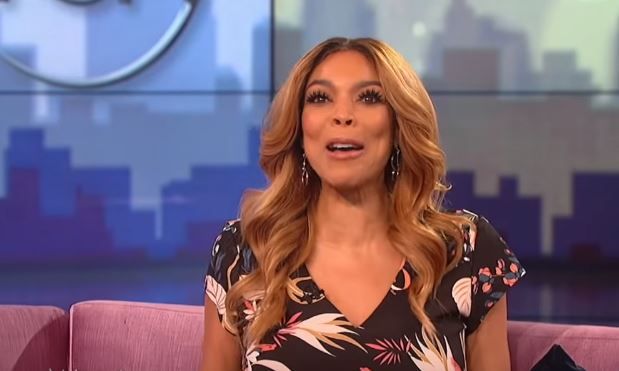 Wendy Williams' eyes filled with tears on Sunday night when a photographer questioned her about her relations with her estranged husband, Kevin Hunter. The 54-year-old Williams was leaving Los Angeles' Roscoe's Chicken & Waffles with the rumored man with whom she was seen in her recent Instagram photo.
When she was asked about her family and her current relations with Kevin Hunter, she responded coldly to the photographer. Apart from this, the photographer highlighted the subject of her son's arrest following a dispute with his father Kevin Hunter. The lady could not manage herself and broke down in tears openly.
Expressing her thoughts on Young Kevin, she said he is totally fine with whatever is going in their family. Regarding her divorce, Williams said sometimes such things happen in life and it is not a big deal. Further, Wendy said that she is enjoying her present life fully and there is no point in discussing the old things which don't matter now.
"The Wendy Show" host tried her level best to control herself on being asked about her broken marriage but Wendy Williams cries while speaking on this very subject. Williams said that she cannot even ask to respect their privacy as she herself doesn't do so in others' case during her show. She said that the three of them are doing pretty well and there is no dispute between Kevin Sr. and Kevin Jr. In addition to this, Williams said that although she and Kevin Sr. would not come together, fans will get to see them together as a family on many occasions in the future.