Meet BTG Dre, Baltimore's 18 year old trending rapper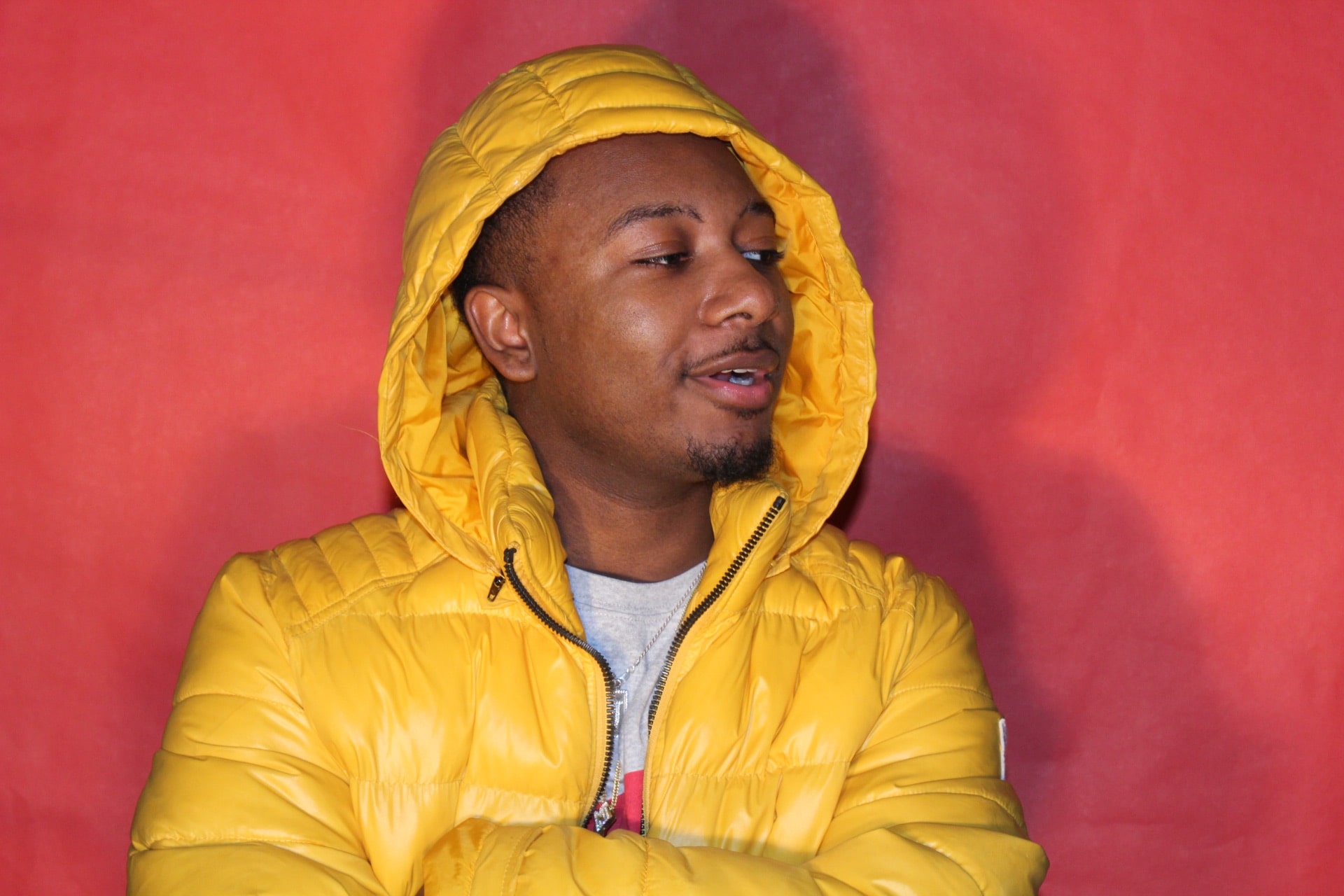 BTG Dre, this name has been gaining a lot of popularity in Baltimore. The 18-year-old rapper is trending immensely on various social media platforms and receiving a massive support from all over the world. In addition to his excellent ability to rap, BTG Dre has also made his name because of his glamorous looks in his songs. Apart from entertaining his fans with rocking music and rap, the Baltimore artist loves to stunt on all of the people who doubted his abilities. With his success in rapping, he has proved to the world his abilities and inspired others to follow their dreams.
The rapper is inspiring all the young people to live their life to the fullest and he shows all his expensive things in his songs apparently. Where it is switching different cars or wearing branded clothes, BTG Dre has been emerging as a youth icon at an excellent rate. In his raps, he mentions about cashing out at his jeweler, "Monica Jewelers" with real diamonds and investing a huge amount on buying expensive as well as luxury items to look good.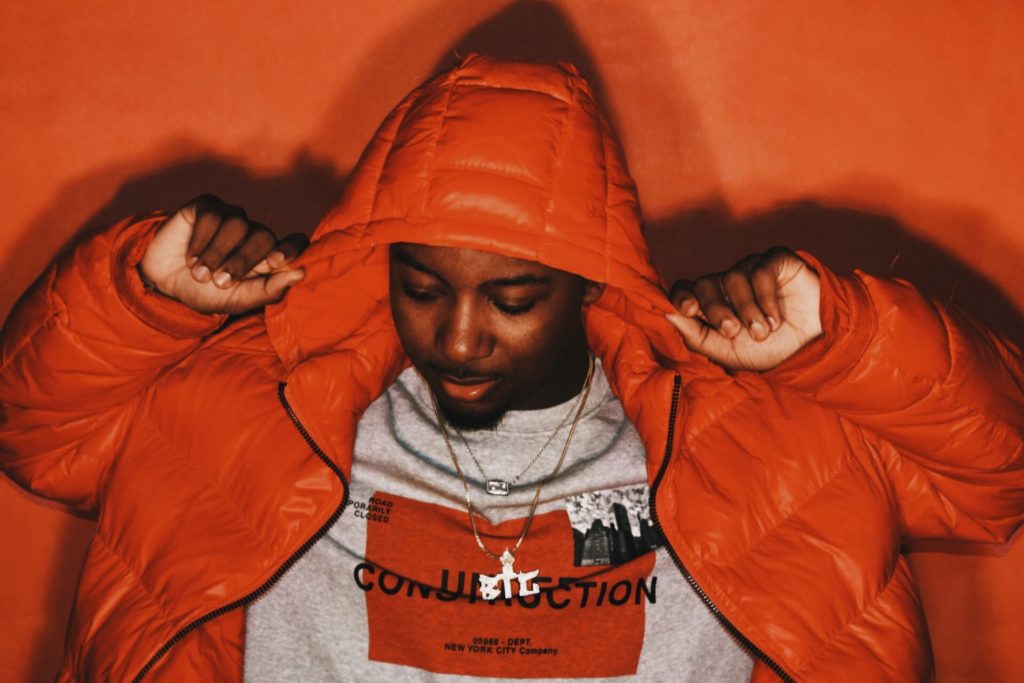 For example, he has mentioned about spending $1K on designer t-shirts and designer sneakers in his rap songs. In most of his songs, he names about popular brands such as Gucci, Louis Vuitton, and Moncler. And, he also shows it off on his Instagram page and various music videos. Because of his "trending" personality, he is able to make a big space for him in people's mind. In his song, "Young Stunna", he has revealed about his shoe cost and about spending $1200 on sneakers. This simply inspires young people to live their life according to their will, even at a young age.
Donavon Warren's Upcoming Vampire Apocalypse Movie is going to be HUGE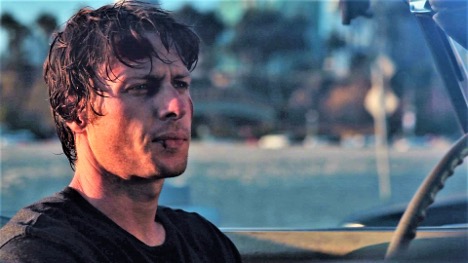 Loaded Dice Films and SEO services company Loaded Media owner Donavon Warren is gearing up for his upcoming action-scifi movie, Vampire Apocalypse. The movie has entered pre-production and is set to start production in the coming months. Directed by and starring Donavon Warren himself, the film follows a group of survivors on their mission to save the human race from its post-apocalyptic fate.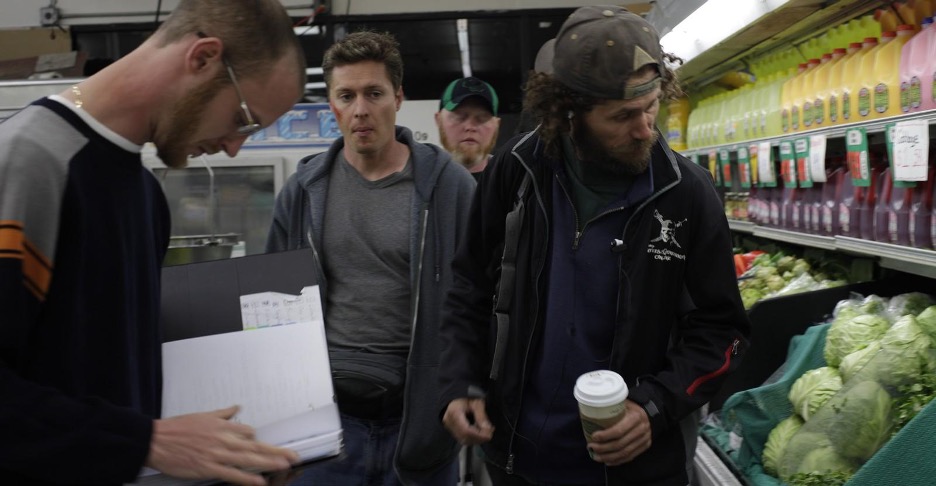 The Plot of Vampire Apocalypse 
The plot of the movie follows a small group of survivors in a post-apocalyptic world. They must go to the mainland to perform an operation on a little girl, who is humanity's last hope for survival. This operation can only be performed on the mainland of a vampire infested world. As they make their way across dangerous terrain and fight off hordes of vampires, they will come face-to-face with the ultimate evil that threatens to consume all of mankind.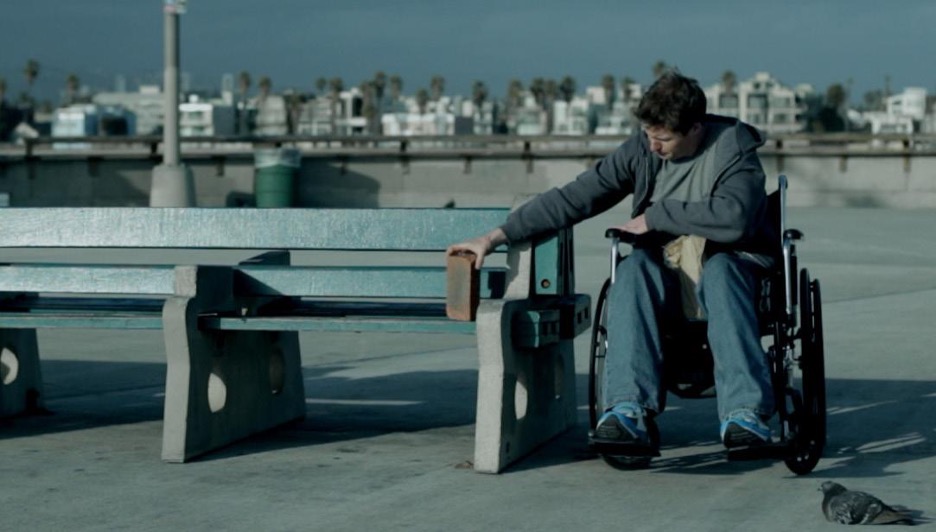 Donavon Warren's Previous Works 
Donavon Warren's previous works have received critical acclaim. His most recent film Wheels currently holds an 8.1 rating on IMDB and was praised by critics as "gripping" and "visually stunning". With Donavon at the helm for Vampire Apocalypse, fans are sure to be in for another wild ride with this new movie.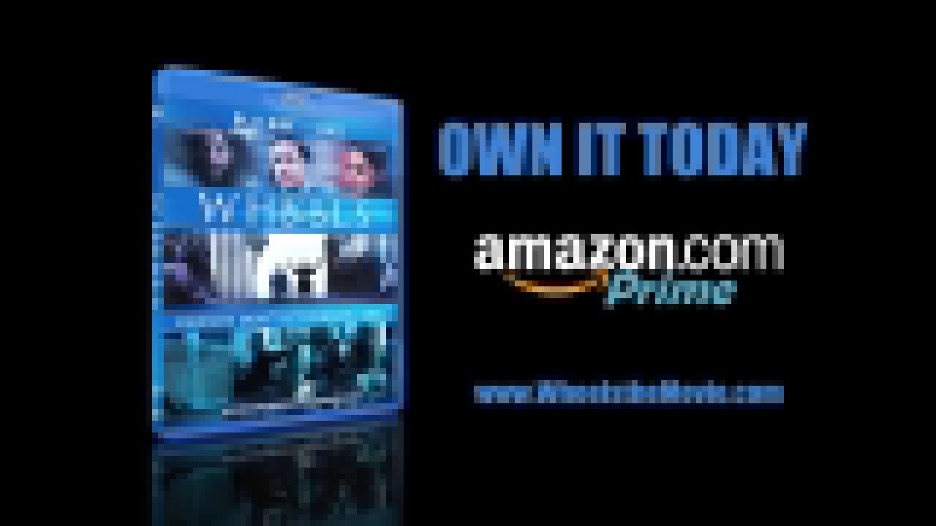 Conclusion: 
Vampire Apocalypse looks like it could be Donavon Warren's next big hit! With his past success as both director and actor for Wheels, it's no surprise that fans are excited about what he'll bring to this project. We can't wait to see what this thrilling story has in store when it hits theaters or streaming services later this year! Moviegoers should definitely keep an eye out for more news about this highly anticipated Loaded Dice Films production!