Meet BTG Dre, Baltimore's 18 year old trending rapper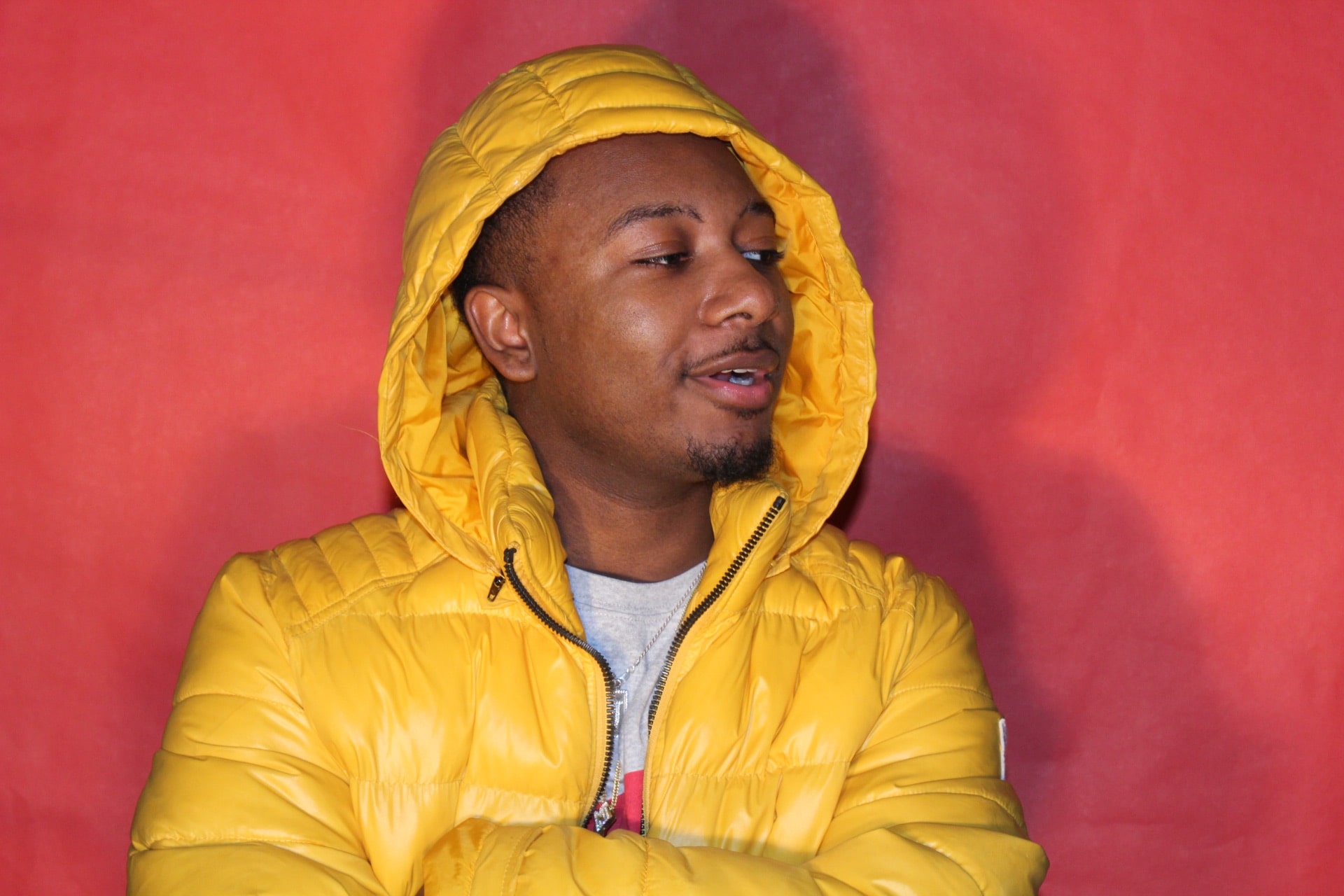 BTG Dre, this name has been gaining a lot of popularity in Baltimore. The 18-year-old rapper is trending immensely on various social media platforms and receiving a massive support from all over the world. In addition to his excellent ability to rap, BTG Dre has also made his name because of his glamorous looks in his songs. Apart from entertaining his fans with rocking music and rap, the Baltimore artist loves to stunt on all of the people who doubted his abilities. With his success in rapping, he has proved to the world his abilities and inspired others to follow their dreams.
The rapper is inspiring all the young people to live their life to the fullest and he shows all his expensive things in his songs apparently. Where it is switching different cars or wearing branded clothes, BTG Dre has been emerging as a youth icon at an excellent rate. In his raps, he mentions about cashing out at his jeweler, "Monica Jewelers" with real diamonds and investing a huge amount on buying expensive as well as luxury items to look good.
For example, he has mentioned about spending $1K on designer t-shirts and designer sneakers in his rap songs. In most of his songs, he names about popular brands such as Gucci, Louis Vuitton, and Moncler. And, he also shows it off on his Instagram page and various music videos. Because of his "trending" personality, he is able to make a big space for him in people's mind. In his song, "Young Stunna", he has revealed about his shoe cost and about spending $1200 on sneakers. This simply inspires young people to live their life according to their will, even at a young age.
Meghan Markle and Prince Harry's Wedding Venue Secrets Revealed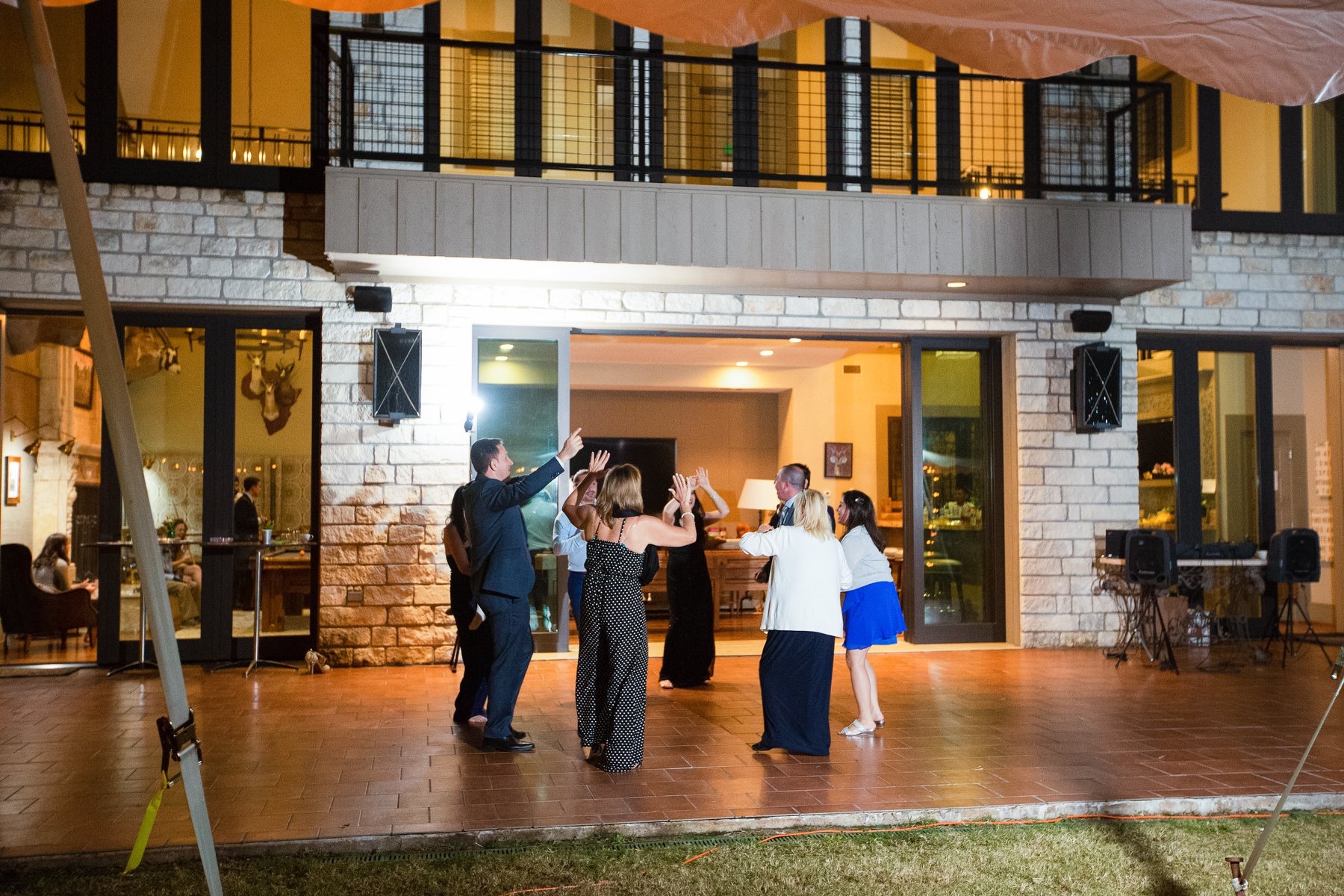 Meghan Markle and Prince Harry were married last year on May 19. Their wedding venue was St. George's Chapel in Windsor. They were not the first couple who choose St. Geroge's Chapel as a Wedding venue. It has a history of royal weddings since 1863. The venue holds a secret spot that is revealed now after more than a year of Meghan Markle and Prince Harry's wedding. This secret spot was used by past Queens to view the proceedings from a safe distance. The secret spot is a remarkable oriel window that has a fascinating history of its own and is a place of several royal weddings.
This oriel window in Chapel is in a form of the bay window that is on the main wall of a building. This spot has housed the royalty since it was made to the north side of the altar in 1510. Henry VIII made the Edward IV Chantry into a royal pew for the use of his first Queen, Catherine of Aragon. She watched Garter ceremonies from here. For that reason, the window was named 'Catherine of Aragon's Closet' or 'Queen Catherine's Closet' Later the window was also named 'Closet for the Ladies' or 'Royal Closet'.
The last queen which used the window as a viewing perch was Queen Victoria, three centuries later of its making. She often used the window to attend services at Windsor. In 1863, she also used the window to observe the wedding of the Prince of Wales and Princess Alexandra of Denmark. St. Geroge's Chapel was used as a wedding venue at that time. Queen Victoria had her own entrance to the closet. Her entrance through the covered walk from the Deanery still exists in the real form.
Apart from the viewing window, nowadays, the closet is also used as a viewing platform for broadcasters during royal weddings. After Meghan and Harry's wedding, the place became the wedding venue of other royal weddings too. Princess Eugenie and Jack Brooksbank married in the Chapel in October of last year and recently Lady Gabriella married to Thomas Kingston in the same chapel in 2019.