Meet BTG Dre, Baltimore's 18 year old trending rapper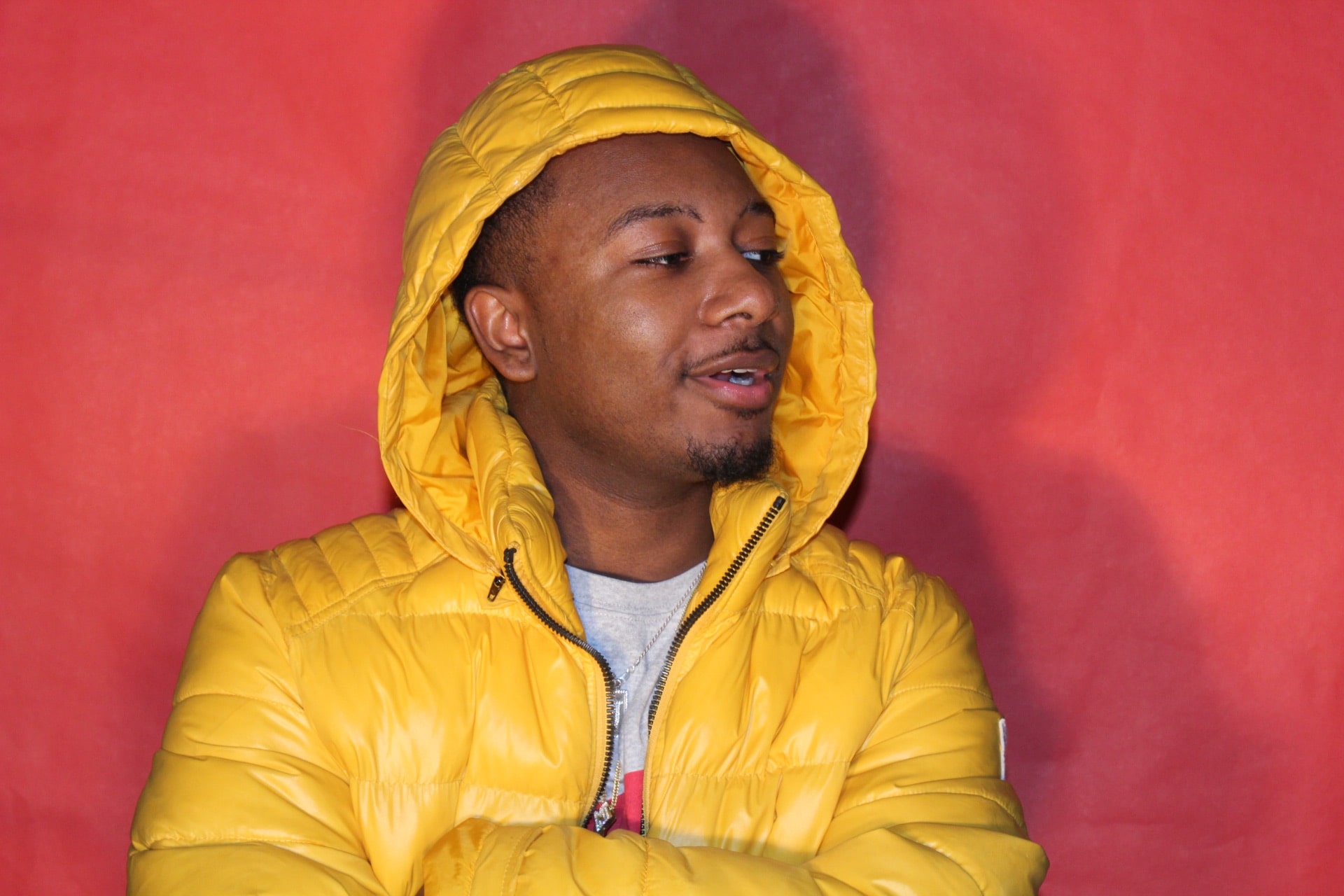 BTG Dre, this name has been gaining a lot of popularity in Baltimore. The 18-year-old rapper is trending immensely on various social media platforms and receiving a massive support from all over the world. In addition to his excellent ability to rap, BTG Dre has also made his name because of his glamorous looks in his songs. Apart from entertaining his fans with rocking music and rap, the Baltimore artist loves to stunt on all of the people who doubted his abilities. With his success in rapping, he has proved to the world his abilities and inspired others to follow their dreams.
The rapper is inspiring all the young people to live their life to the fullest and he shows all his expensive things in his songs apparently. Where it is switching different cars or wearing branded clothes, BTG Dre has been emerging as a youth icon at an excellent rate. In his raps, he mentions about cashing out at his jeweler, "Monica Jewelers" with real diamonds and investing a huge amount on buying expensive as well as luxury items to look good.
For example, he has mentioned about spending $1K on designer t-shirts and designer sneakers in his rap songs. In most of his songs, he names about popular brands such as Gucci, Louis Vuitton, and Moncler. And, he also shows it off on his Instagram page and various music videos. Because of his "trending" personality, he is able to make a big space for him in people's mind. In his song, "Young Stunna", he has revealed about his shoe cost and about spending $1200 on sneakers. This simply inspires young people to live their life according to their will, even at a young age.
Wendy Williams gets Emotional on being Asked about her Estranged Husband Kevin Hunter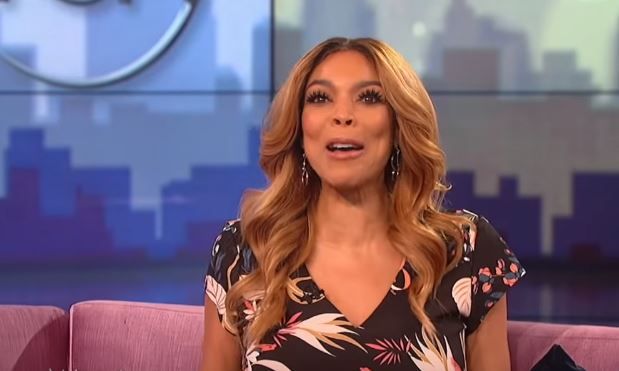 Wendy Williams' eyes filled with tears on Sunday night when a photographer questioned her about her relations with her estranged husband, Kevin Hunter. The 54-year-old Williams was leaving Los Angeles' Roscoe's Chicken & Waffles with the rumored man with whom she was seen in her recent Instagram photo.
When she was asked about her family and her current relations with Kevin Hunter, she responded coldly to the photographer. Apart from this, the photographer highlighted the subject of her son's arrest following a dispute with his father Kevin Hunter. The lady could not manage herself and broke down in tears openly.
Expressing her thoughts on Young Kevin, she said he is totally fine with whatever is going in their family. Regarding her divorce, Williams said sometimes such things happen in life and it is not a big deal. Further, Wendy said that she is enjoying her present life fully and there is no point in discussing the old things which don't matter now.
"The Wendy Show" host tried her level best to control herself on being asked about her broken marriage but Wendy Williams cries while speaking on this very subject. Williams said that she cannot even ask to respect their privacy as she herself doesn't do so in others' case during her show. She said that the three of them are doing pretty well and there is no dispute between Kevin Sr. and Kevin Jr. In addition to this, Williams said that although she and Kevin Sr. would not come together, fans will get to see them together as a family on many occasions in the future.