Black Widow Prequel Filming Starring Scarlett Johnsson Begins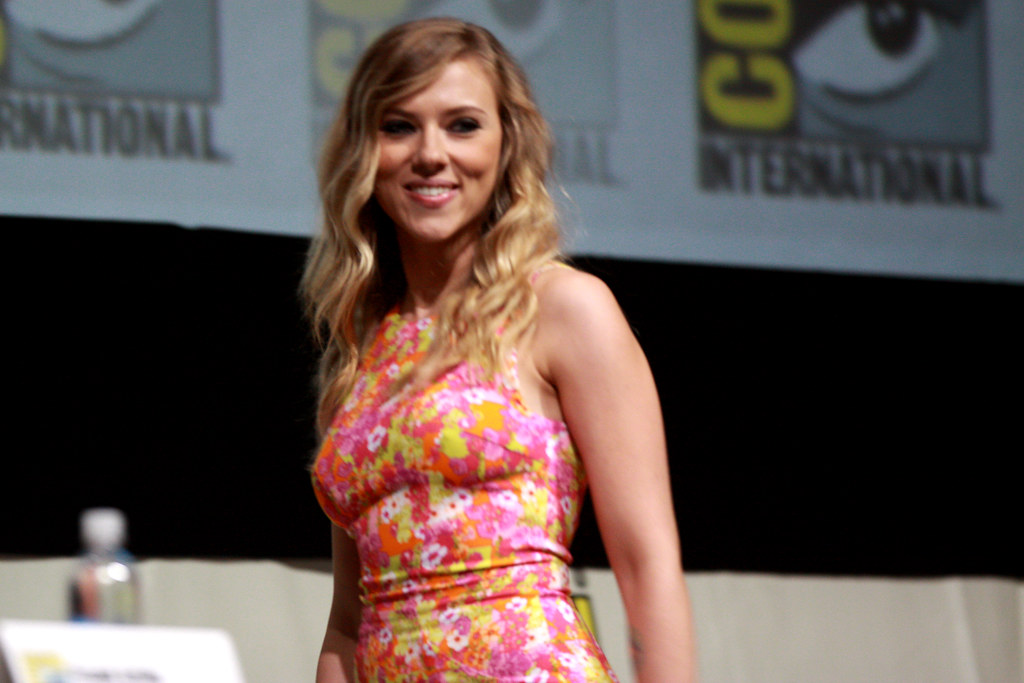 Black Widow Prequel film shooting has begun without revealing much details about it. The film stars the popular actor Scarlett Johnsson and its shooting was much awaited by all its fans. For all Scarlett Johnsson fans, it is really an exciting news as they wanted the role of Black Window to be played by the same actress who did it in the Marvel movies.
Except for this, not even a single detail has been revealed by the filmmakers. However, the photos of Scarlett Johnsson from Black Widow Set hit the internet a few days back. As soon as the pics of the actress as Natasha Romanoff went viral, people started searching on google about those pics on a large scale. In the picture featuring Scarlett as Natasha, she has a redhead and her hair is behind her shoulders as is depicted in the younger character of the actress before she transformed into Avenger.
The shooting for the prequel began at London's Pinewood Studios where Scarlett Johnsson was seen in the red wig. All the events before the first "Avengers" movie will be shown in the Black Widow Prequel. There are speculations that this Marvel movie story featuring Natasha Romanova will start from an origin. And all the fans of the actress are thrilled that finally, she is getting a movie on herself. After the success of Wonder Woman and Captain Marvel, it seems a good move to make a movie on Scarlett Johnson's character. The director Cate Shorthand will work on the project and no other information about the cast has been revealed except that the casting director will be Sarah Finn.
SS Global Entertainment aims to expand outside the US Targeting International Music Creatives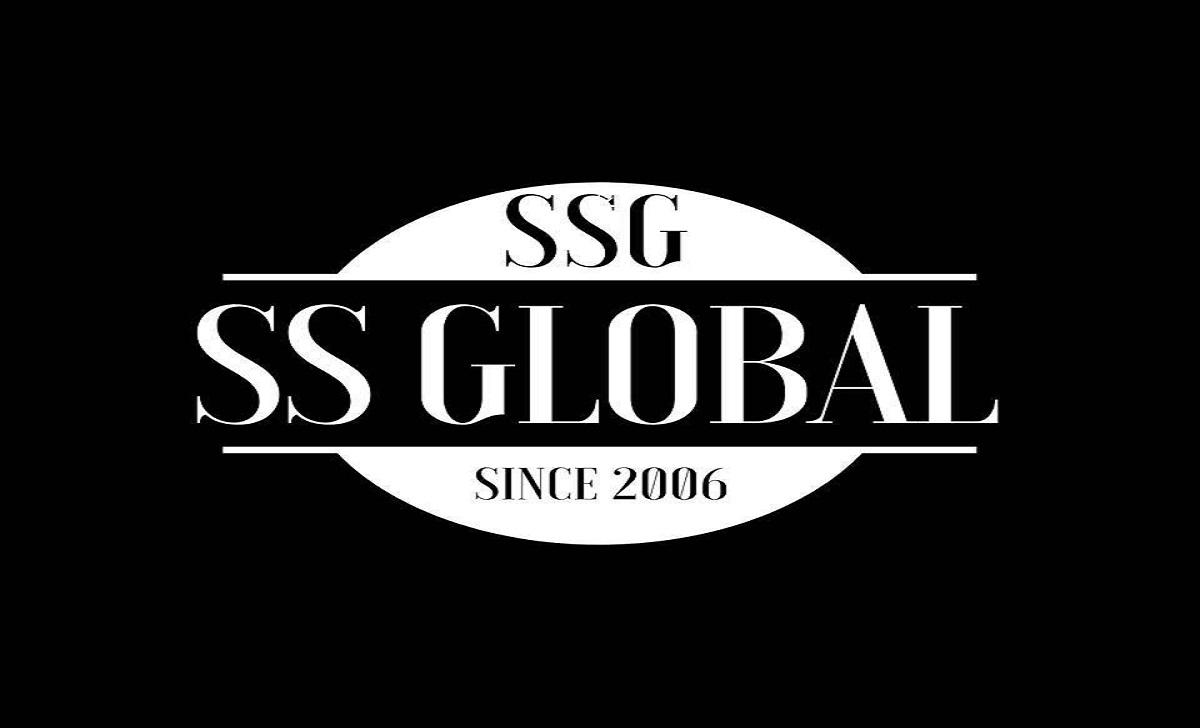 SS Global Entertainment, which is composed of 64 record labels and over 5,000 artists, has played an active role in leading the independent music scene through a period of uncontested digital transformation. Meanwhile, the company's founder and CEO, Tiffany Gaines, recently alluded to opening its reach by welcoming artists from different countries such as Africa, China, Japan, and Korea and hinted at starting a new sub-division called "Cosmo Music Group" with one of its label partners, Amada Records. The company has already helped artists from other countries hit both the iTunes and Billboard charts and the word is spreading fast. 
"We want to be the "Go To" for creatives outside of the US for marketing and PR services that offer industry standard results. There isn't one specific company yet, so we are eager to claim that title. I speak Mandarin, Chinese fluently so the goal is to start in China and Mandarin speaking neighboring countries and then when the time presents itself, we'll hire those who speak other foreign languages and build from there". Tiffany says. 
Her goal doesn't seem far fetched, and the company obviously shows promise in their past deliveries.