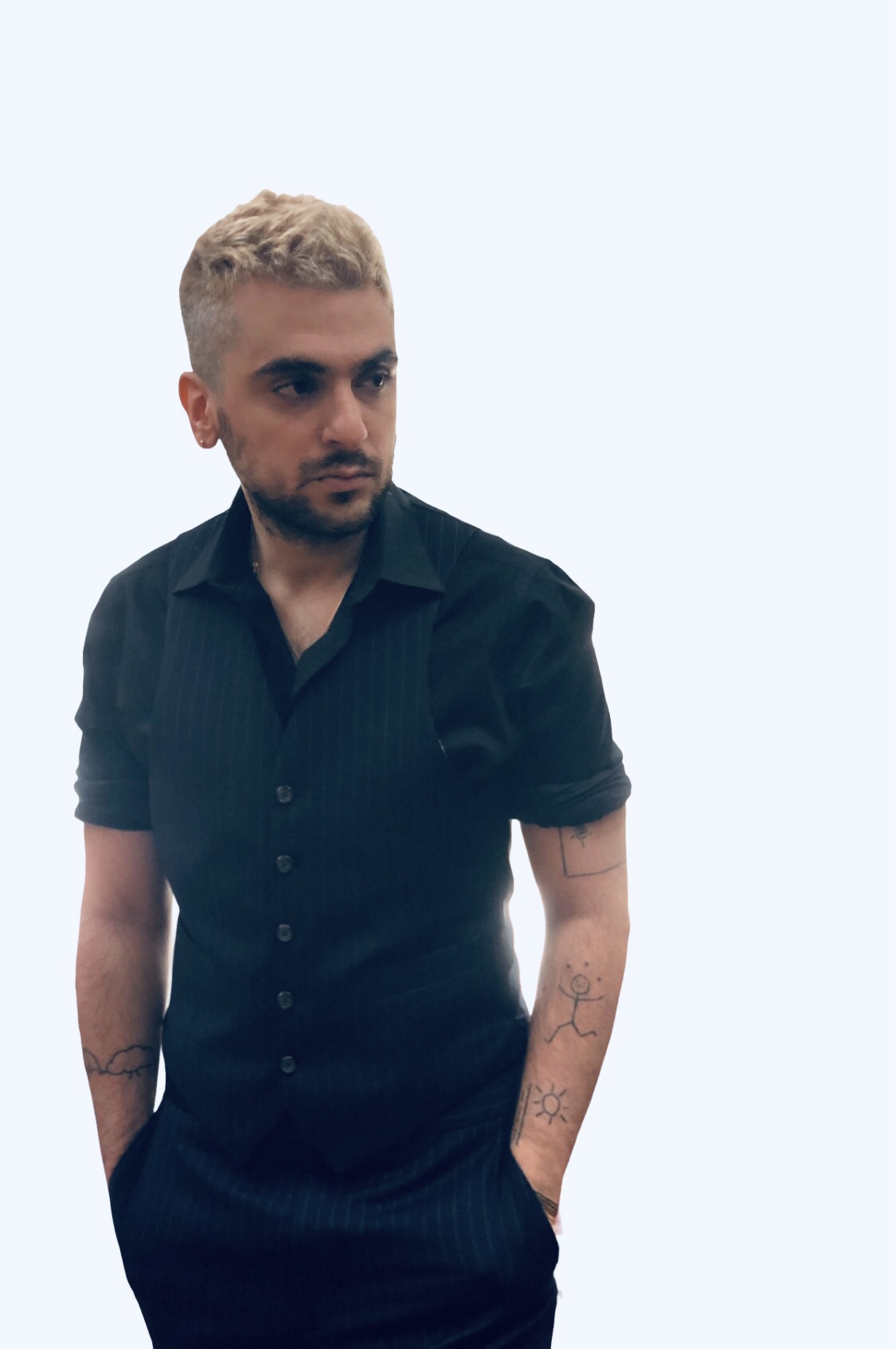 Behzad Khakbaz, best known by his stage name Bigzzad, is an Iranian singer, songwriter producer and actor. He founded the band "Underground Dream" for which he was the main vocalist and composer [1]. The band was formed in 2011 in Tehran. Apart from releasing two full length albums and several singles, Behzad has also been featured as the lead actor in a documentary called "The Ultimate Choice", which focused on the hardships Iranian's have to face as musicians. He came to acclaim when he started working on "Beyond the Bombs" for which he won the award of "Artistic Spirit Award". He recently put his efforts in the project "Bigzzad: Report of a Nightmare"
He was born to Iranian parents on April 22, 1983, in Tehran. He moved to the United States in his early twenties, where he lived with his family of three. He studied Information Technology from the university in Tehran. Born and raised in a conservative country and choosing a profession contrary to the mindset of the people living around is one of the challenging things in life. Yet the Iranian singer, songwriter, and actor, Behzad Khakbaz chose this daring journey to pursue his dreams.
Bigzzad was passionate about music since childhood. This was the reason he left his degree in information technology and formed a heavy metal band. The band was formed in 2011 in Tehran. It was named "Underground Dream", which consisted of Behzad himself as a composer and lead singer [1]. Shortly after moving to Los Angeles he formally perused his music career. A musician must not only be a good vocalist, but also be good at playing instruments, and following this strategy, he learned to play bass guitar, drum, and keyboard. He also knows how to play Sitar and Tanbur, traditional Irani instruments. The instrumentals of the band and the aggressive skill as a musician made them a distinctive among one of the heavy metal bands of Tehran. They had to go through a lot of struggle and challenges due to the ban on heavy and western music in Iran.
In the early days when Bigzzad moved to Los Angeles, he faced many hardships. This was because everything was new to him, new country, new people and only one dream. He then had the opportunity to learn music under the supervision of many renowned composers and directors. Many of his devoted friends encouraged him to be persistent on his struggle for music, and he believed that in any journey one must be accompanied by some faithful people, because they always push you to accomplished your goals.
Following the Iranian revolution in 1979, the ban culture on western music is common in the Islamic Republic of Iran. The State not only restricts the musician to undergo censorship but also bans the music if they consider it against the cultural values. The Iranian rock singer and the founder of the band "Underground Dreams", Bigzzad defied this ban culture in 2011 after the release of his first album, and that move ultimately brought him to Los Angeles. Their first album, "Maximum Gain" was released in the same year (2011), in Iran through Blue Pie Records, despite the restriction of states on this music genre. A new CD was also recorded in 2013 in Hollywood, CA.
Bigzzad is one of the three Iranian musicians who left their country after their first music album had controversially been banned by the government in 2011. Speaking about the hardships in his early days of singing career, his first release became controversial in his home country. Bigzzad has always termed the ban and censored culture in Iran as an unjust move for the creativity of musicians. In 2017, Bigzzad was awarded the Artistic Spirit Awards for "Beyond the Bomb", a documentary film directed by Robert Kraetsch and produced by Michel Grey.
"Beyond the Bomb "was a documentary on Bigzzad which was filmed to showcase the struggles of Irani musicians, how they risked their lives going beyond the cultural values to pursue freedom. Therefore, he believed that if one dares to follow the passion, then no one can stop you pursuing your dreams. Until now he has released two albums, and singles, and is also featured in a documentary film, yet he believes, he must work harder to prosper more in his music career ahead. Behzad poured all of his energy into his new project BIGZZAD.  With crushing guitars and impassioned vocals BIGZZAD pulls off the rare magic trick of creating incredibly heavy music that retains its mainstream appeal.  BIGZZAD's new album 'Report Of A Nightmare' is the culmination of his incredible journey around the world and marks the beginning of a new era for this unstoppable young artist.
The musician is an optimist he believes both in his music career and in his home country, where metal musicians are not allowed. His journey from Iran to Los Angeles was fascinating for him, he finds his self-feeling stuck in Los Angeles on a roller coaster between freedom and fear that leads to gut-wrenching lyrical journeys, emotional peaks, and valleys and ultimately a choice for their dream. at the same time, it was an addition of a new challenge in his life as he had chosen a career against the norms of society in his own country. Initially, it was challenging for him, yet he bore the hardships of his music career. An Italian proverb says, "Starting is always difficult, but every desire is attainable."
Donavon Warren's Upcoming Vampire Apocalypse Movie is going to be HUGE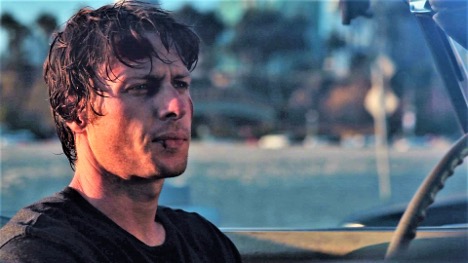 Loaded Dice Films and SEO services company Loaded Media owner Donavon Warren is gearing up for his upcoming action-scifi movie, Vampire Apocalypse. The movie has entered pre-production and is set to start production in the coming months. Directed by and starring Donavon Warren himself, the film follows a group of survivors on their mission to save the human race from its post-apocalyptic fate.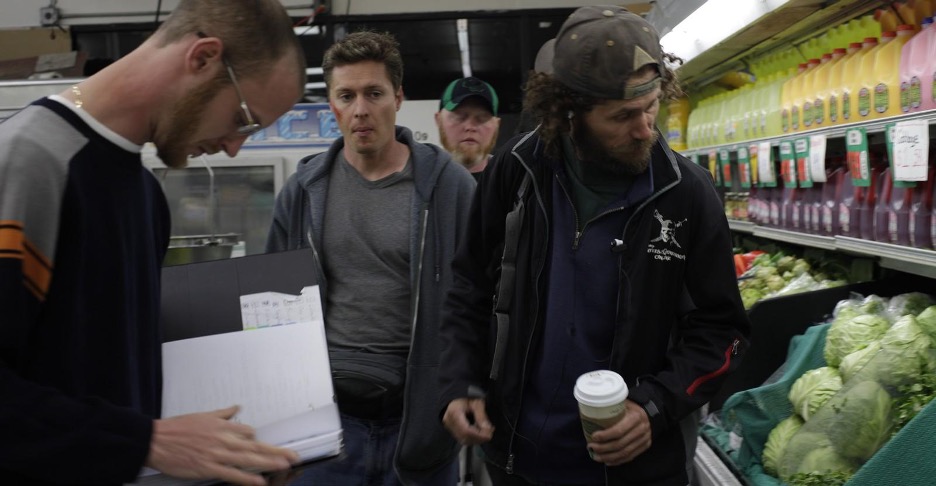 The Plot of Vampire Apocalypse 
The plot of the movie follows a small group of survivors in a post-apocalyptic world. They must go to the mainland to perform an operation on a little girl, who is humanity's last hope for survival. This operation can only be performed on the mainland of a vampire infested world. As they make their way across dangerous terrain and fight off hordes of vampires, they will come face-to-face with the ultimate evil that threatens to consume all of mankind.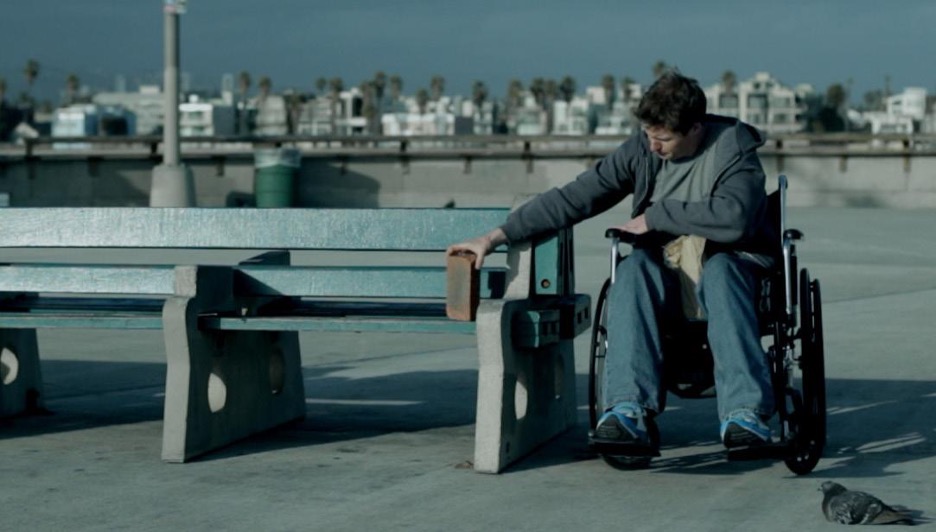 Donavon Warren's Previous Works 
Donavon Warren's previous works have received critical acclaim. His most recent film Wheels currently holds an 8.1 rating on IMDB and was praised by critics as "gripping" and "visually stunning". With Donavon at the helm for Vampire Apocalypse, fans are sure to be in for another wild ride with this new movie.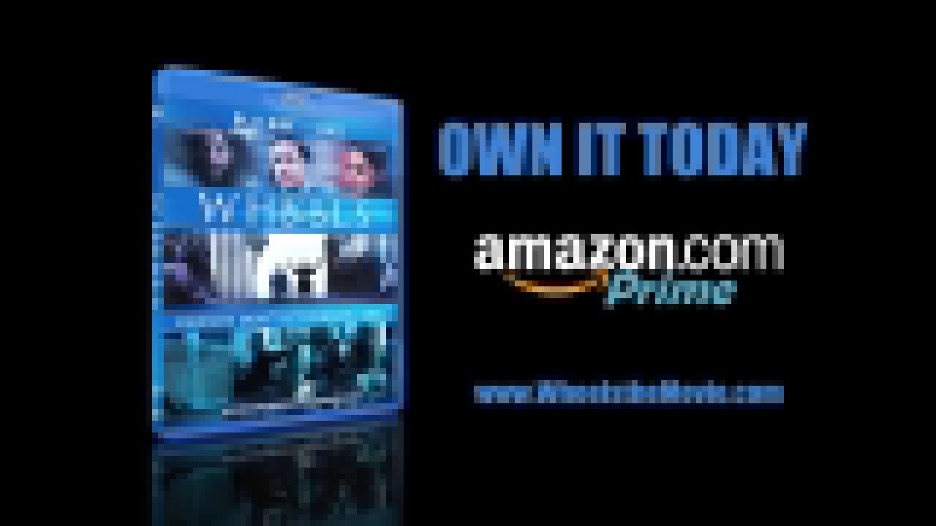 Conclusion: 
Vampire Apocalypse looks like it could be Donavon Warren's next big hit! With his past success as both director and actor for Wheels, it's no surprise that fans are excited about what he'll bring to this project. We can't wait to see what this thrilling story has in store when it hits theaters or streaming services later this year! Moviegoers should definitely keep an eye out for more news about this highly anticipated Loaded Dice Films production!