Bird Box Challenge goes Viral, Netflix Warns users against it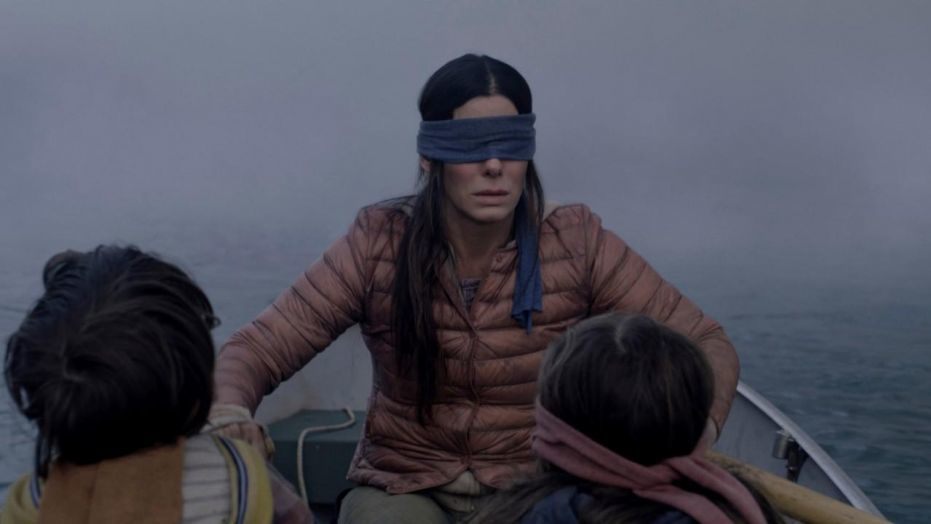 Netflix released Bird Box, a horror movie, in December. The holidays soon became spooky with this movie release. In this movie, everyone has to wear blindfolds all the time to prevent themselves from some killer force.
But the reality soon took a drastic turn where this Bird Box challenge went viral. The social media made this movie into a viral challenge, where users are posting their videos of blindfolds. Amidst all these happenings, Netflix is urging people to chill down a little and not to use this in their real lives.
The Netflix US has issues a warning on their Twitter channel, requesting people not to carryout this Bird box challenge and not to believe the memes.
Can't believe I have to say this, but: PLEASE DO NOT HURT YOURSELVES WITH THIS BIRD BOX CHALLENGE. We don't know how this started, and we appreciate the love, but Boy and Girl have just one wish for 2019 and it is that you not end up in the hospital due to memes.

— Netflix US (@netflix) January 2, 2019
Despite their warnings, people have gone blindfolded for several hours in their day to day lives. Such an irony for Netflix. The Bird Box movie became popular on Netflix all thanks to the several memes that released within the few hours of the movie release.
But these memes also contributed to the real scary and harmful blind fold challenges. Even though Netflix is nowhere responsible for the challenge that went viral over the internet, still this is a tough situation for Netflix to be in. As long as the memes were harmless, the right publicity to the Bird Box movie was amazing. But this challenge brought in a lot of negativity surrounding that.
So, even though the warnings are made, Bird Box challenge is unstoppable for some time now.
Jennifer Aniston Net Worth Crosses $200 Million in 2019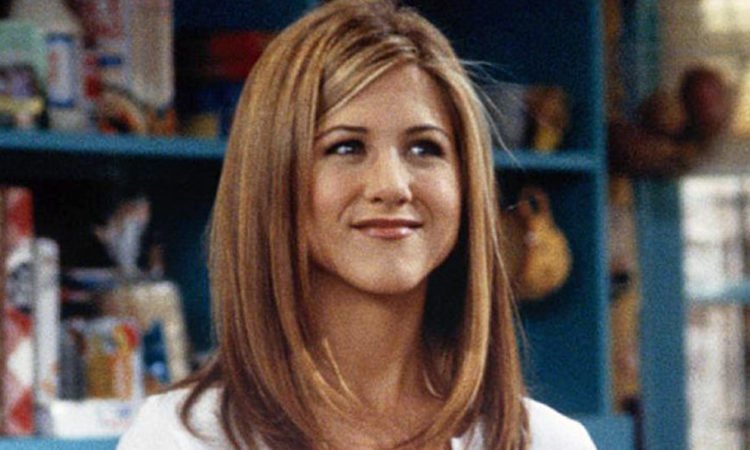 Jennifer Aniston is a hugely popular actress, widely known for her portrayal of Rachel Green in Friends, one of the immensely popular sitcoms of 90s. This former Friends star is still one of the heavily paid actresses all over the world. Not just with the sitcoms, she has given numerous splendid performances in the movies as well. And hence, Jennifer Aniston Net Worth today has crossed $200 Millions.
More than the movies, the actress makes better money through her modeling assignments and endorsements, which include Emirates airline, SmartWater, and Aveeno skincare. In 2017, the actress was even ranked 2nd in the Forbes' list of highest earning celebrities, after Emma Stone.  Although appearing in this list is not new for her. She has been finding her place in this list ever since 2001, and in 2003, she even managed to earn the topmost position.
But of course, most of her success, and her net worth is possible due to her role of Rachel Green. This role gave a boost to the lady and made her what she is today. The show had been so much popular worldwide, that the stars, even today, get good load of money from the re-runs of the series and the syndication.
When the show was released, the cast was still paid the highest among all other sitcoms ever made during that time. And during the last season of the show, actress made $1.25 Million per episode. Same was the case with every other actor of Friends. Today as well, Jennifer receives $20 million per year due to Friends.
That, accumulated with her numerous performances in the movies like Marley & Me, Bruce Almighty, The Break-Up, and so on, made Jennifer Aniston Net Worth touch this high a figure.
Chris Pratt tries Vegan Diet for 21 Days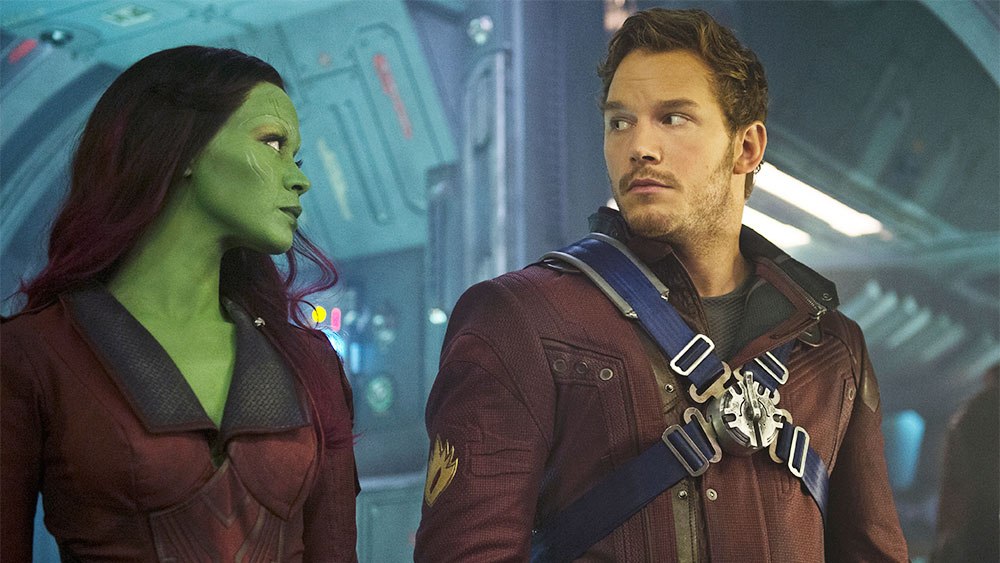 The 'Guardians of Galaxy' star, Chris Pratt has gone on an intense fasting diet, that would last for 3 weeks. This diet, which is known as 'Daniel Fast' comprises of food which are vegan, have no sugar, and are not processed. So, though this is called a Fast, Chris gets to eat quite some foods as long as they are free of animal products and dairy.
There was once a time when Chris Pratt was raising lambs in his own field for slaughter. This had earlier caused a lot of uproar among the vegans. But now, he is one of them, at least for the time being.
You will not just find Chris Pratt vegan this time, but many other celebrities are also going vegan in this month of January, thereby making this month popular as Veganuary. Many celebrities try out detox or vegan diet during this month. And that is the reason why this month has become popular with this term.
With this Daniel Fast, Chris Pratt is going to great spiritual heights. This is a Bible based fast, that was named after the Biblical prophet Daniel. The purpose of this diet is to mainly bring people doing fast closer to their religious roots. He also shared on his social media handle, "It's going to coincide also, coincidentally, with the 'Lego Movie 2' junket, so by the time you see me I'll probably be hallucinating. Stay tuned."
Stranger Things Season 3 – Netflix Reveals Entire Cast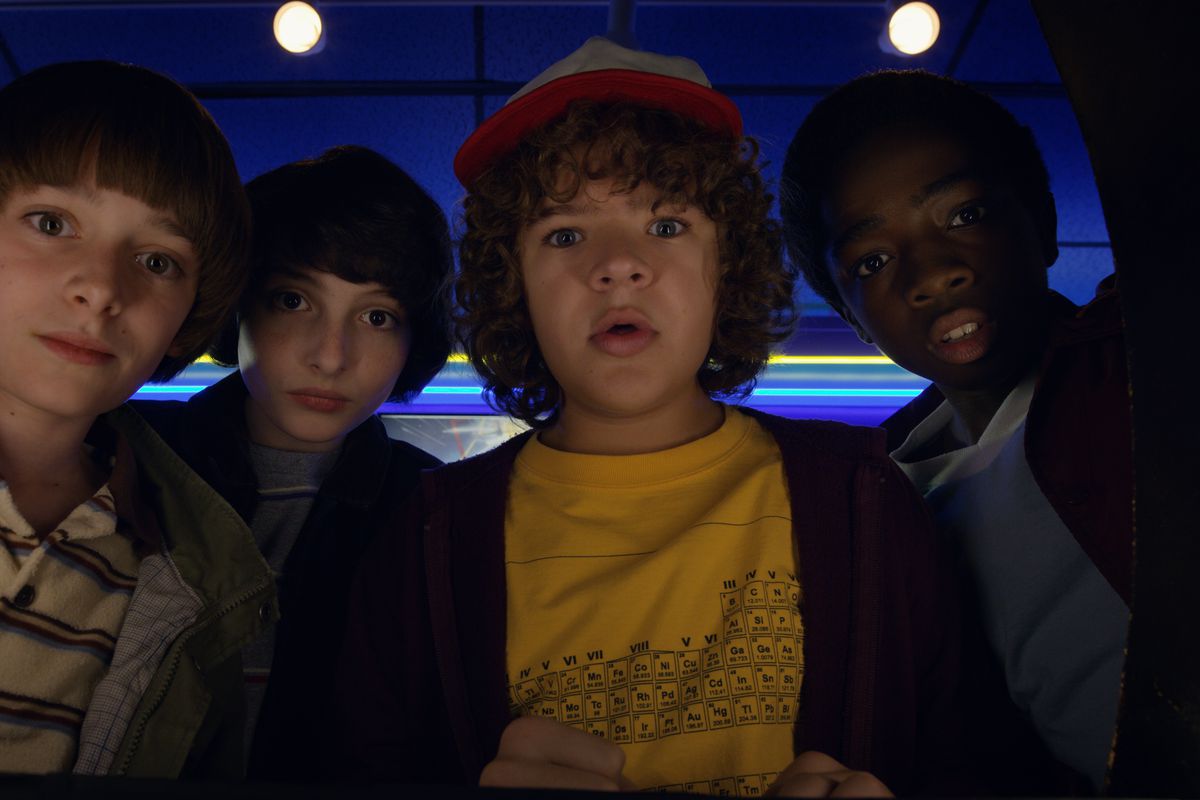 The wait for Stranger Things Season 3 has been very long, since people binge watched season 2 in October 2017. And the time is yet to pass since the season 3 would arrive in 2019 summer on Netflix. One of the most favorite originals of Netflix, people are hooked to the series deeply and the wait has become unbearable for most of its fans. But even then, there is so much news surrounding the season that has kept its fans occupied all the time.
Recently, Duffer Brothers revealed the titles of all the episodes, along with the cast that will form a part of Stranger Things season 3. This has been a major relief and a new year gift for many of the Stranger Things fans.
There is nothing to fear, since all the important and favorite characters from previous seasons are set to return to Hawkins. But some new people might shake everything up. The 3rd season is set to arrive on the Netflix on July 4th this year. Here is the entire cast of Stranger Things season 3 which has been revealed by the show directors.
Winona Ryder – Mrs. Joyce Byers, the courageous mother.
Finn Wolfhard – Mike Wheeler, one of the main protagonists.
Noah Schnapp – Will Byers, because of whom the whole show runs.
Caleb McLaughlin – Lucas Sinclair, one of the 4 friends.
Gaten Matarazzo – Dustin Henderson, another of the 4 friends.
Millie Bobby Brown – Eleven, another of the main protagonists.
David Harbour – Jim Hopper, the town's sheriff.
Charlie Heaton – Jonathan Byers, the older brother.
Natalia Dyer – Nancy Wheeler, the older sister.
Joe Keery – Steve Harrington.
Sadie Sink – "Madmax" Max Mayfield.
Priah Ferguson – Erica Sinclair, who will have bigger role this season.
Maya Thurman Hawke – new cast, Robin, an alternative girl with job at local ice cream parlor.
Cary Elwes – new cast, Mayor Kline.
Jake Busey – new cast, Bruce, an amoral journalist.
This was the whole cast of the show who will play important role in the upcoming season 3 of Stranger Things.