Bird Box Challenge goes Viral, Netflix Warns users against it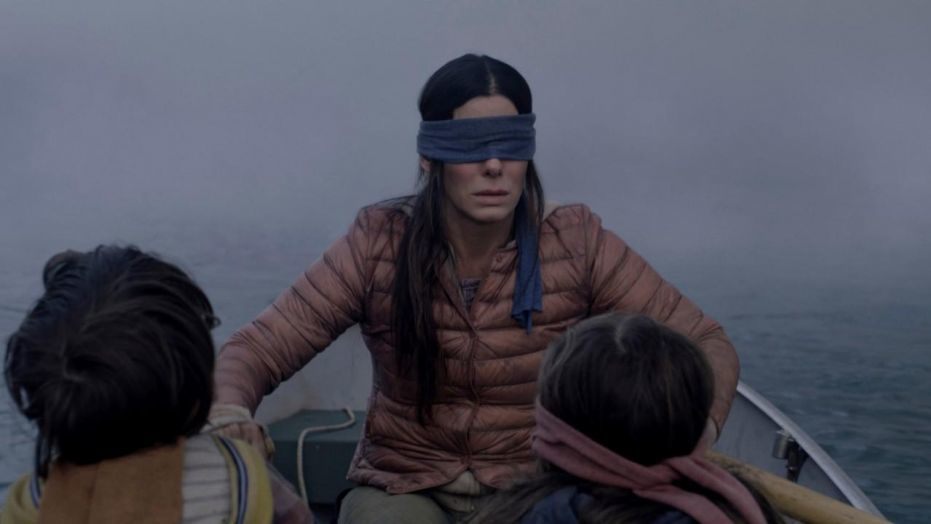 Netflix released Bird Box, a horror movie, in December. The holidays soon became spooky with this movie release. In this movie, everyone has to wear blindfolds all the time to prevent themselves from some killer force.
But the reality soon took a drastic turn where this Bird Box challenge went viral. The social media made this movie into a viral challenge, where users are posting their videos of blindfolds. Amidst all these happenings, Netflix is urging people to chill down a little and not to use this in their real lives.
The Netflix US has issues a warning on their Twitter channel, requesting people not to carryout this Bird box challenge and not to believe the memes.
Can't believe I have to say this, but: PLEASE DO NOT HURT YOURSELVES WITH THIS BIRD BOX CHALLENGE. We don't know how this started, and we appreciate the love, but Boy and Girl have just one wish for 2019 and it is that you not end up in the hospital due to memes.

— Netflix US (@netflix) January 2, 2019
Despite their warnings, people have gone blindfolded for several hours in their day to day lives. Such an irony for Netflix. The Bird Box movie became popular on Netflix all thanks to the several memes that released within the few hours of the movie release.
But these memes also contributed to the real scary and harmful blind fold challenges. Even though Netflix is nowhere responsible for the challenge that went viral over the internet, still this is a tough situation for Netflix to be in. As long as the memes were harmless, the right publicity to the Bird Box movie was amazing. But this challenge brought in a lot of negativity surrounding that.
So, even though the warnings are made, Bird Box challenge is unstoppable for some time now.
Donavon Warren's Upcoming Vampire Apocalypse Movie is going to be HUGE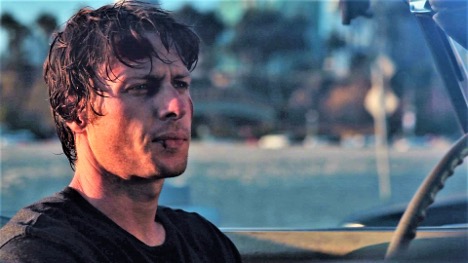 Loaded Dice Films and SEO services company Loaded Media owner Donavon Warren is gearing up for his upcoming action-scifi movie, Vampire Apocalypse. The movie has entered pre-production and is set to start production in the coming months. Directed by and starring Donavon Warren himself, the film follows a group of survivors on their mission to save the human race from its post-apocalyptic fate.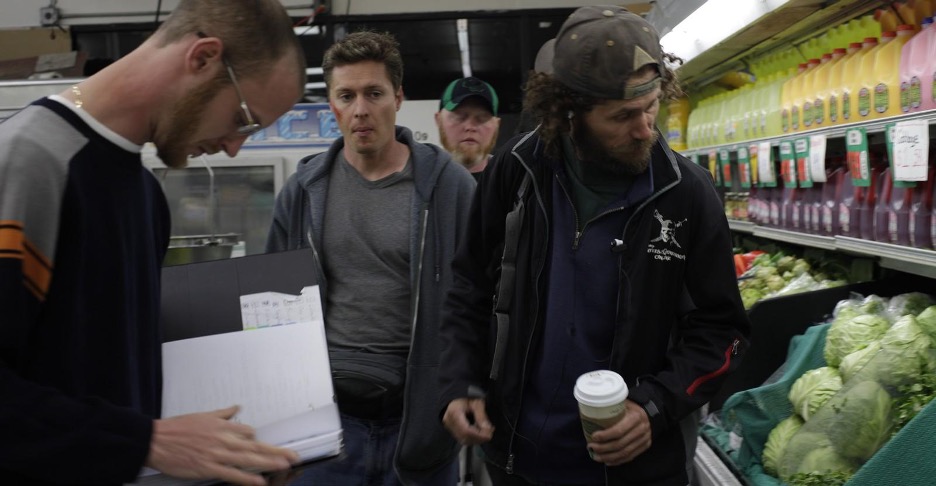 The Plot of Vampire Apocalypse 
The plot of the movie follows a small group of survivors in a post-apocalyptic world. They must go to the mainland to perform an operation on a little girl, who is humanity's last hope for survival. This operation can only be performed on the mainland of a vampire infested world. As they make their way across dangerous terrain and fight off hordes of vampires, they will come face-to-face with the ultimate evil that threatens to consume all of mankind.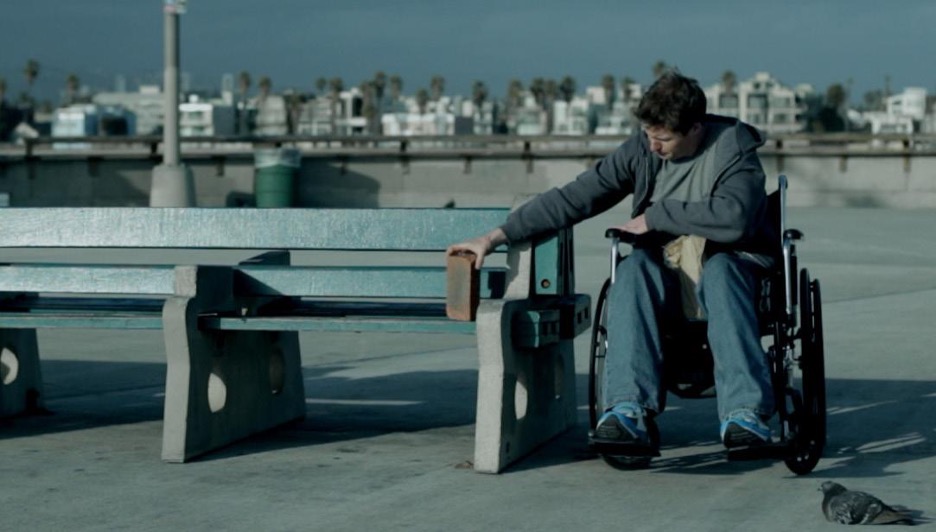 Donavon Warren's Previous Works 
Donavon Warren's previous works have received critical acclaim. His most recent film Wheels currently holds an 8.1 rating on IMDB and was praised by critics as "gripping" and "visually stunning". With Donavon at the helm for Vampire Apocalypse, fans are sure to be in for another wild ride with this new movie.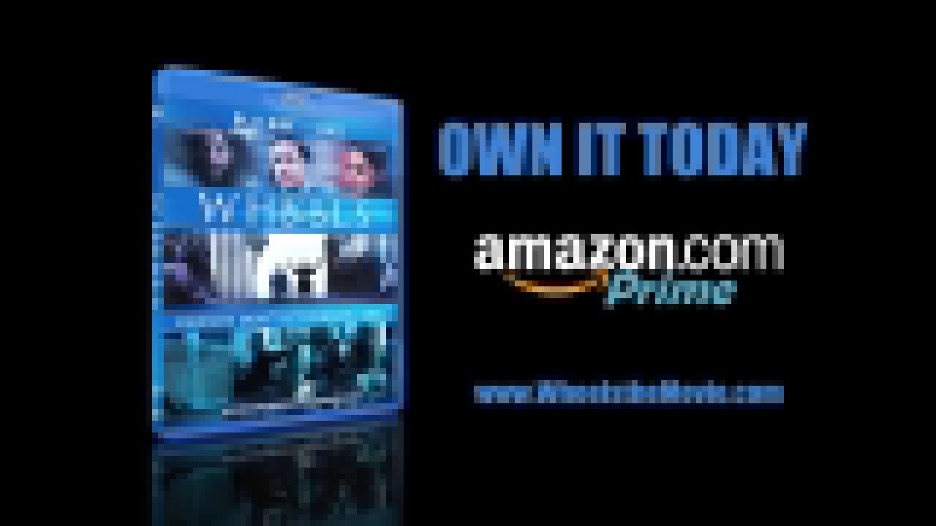 Conclusion: 
Vampire Apocalypse looks like it could be Donavon Warren's next big hit! With his past success as both director and actor for Wheels, it's no surprise that fans are excited about what he'll bring to this project. We can't wait to see what this thrilling story has in store when it hits theaters or streaming services later this year! Moviegoers should definitely keep an eye out for more news about this highly anticipated Loaded Dice Films production!