Aquaman set to Cross $850 Million Worldwide at the Box Office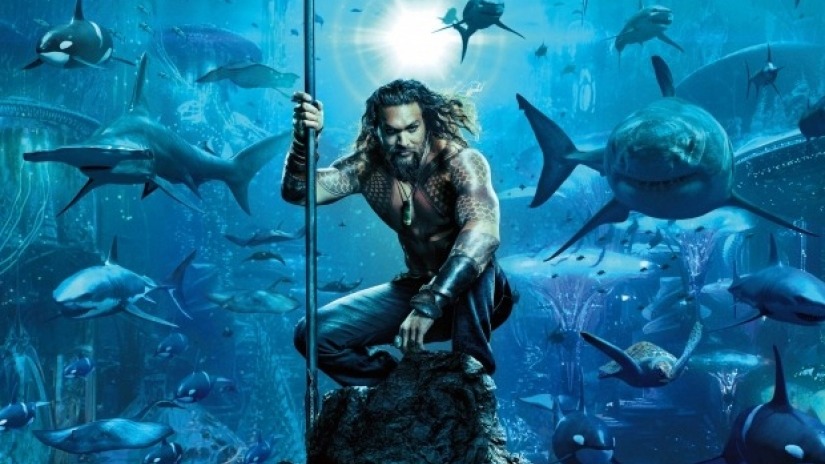 When it comes to Marvel vs. DC, Marvel has more fan following compared to the other. And in the bid of surviving the DC universe, Warner Bros released Aquaman this December. Coming as a shock for many, this movie surpassed every DC movie made before.
Earlier, Wonder Woman's entry to the DC universe scored critical acclaim worldwide, and was loved by everybody. This time, Aquaman saved the game. Most of the credit for the movie's success can be attributed to the Games of Thrones star, Jason Momoa, who played Aquaman in this movie. The audience seemed to love his involvement in the series here, which helped the movie rake up to $72 million in just 3 days in North America.
Although this 3 day collection was lesser than Wonder Woman and other DC movies, yet it was a big feat for the universe. BUT, that can be accepted considering the Atlantean King, Aquaman is not some famous character unlike Batman or Superman.
Produced on a budget of around $200 million, the christmas and New Year holidays gave enough time to Warner Bros to recover that budget amount and make some profits. And shockingly, the movie has collected $822 Million so far worldwide. Going at this fast rate, the movie is set to cross that wonderful $850 million mark very soon. Contrary to this, Wonder Woman ended its run at around $400 Million.
Aquaman takes a rather humorous approach as compared to the other DC movies. Seems like Marvel's humorous approach for its action stars has inspired DC to finally shift in that direction. With James Wan, the director of the film, and Jason Momoa, the actor of the film, DC took a deep plunge. And the decision was absolutely right!

OA Marq – The Talented Rap Artist Making his own Wave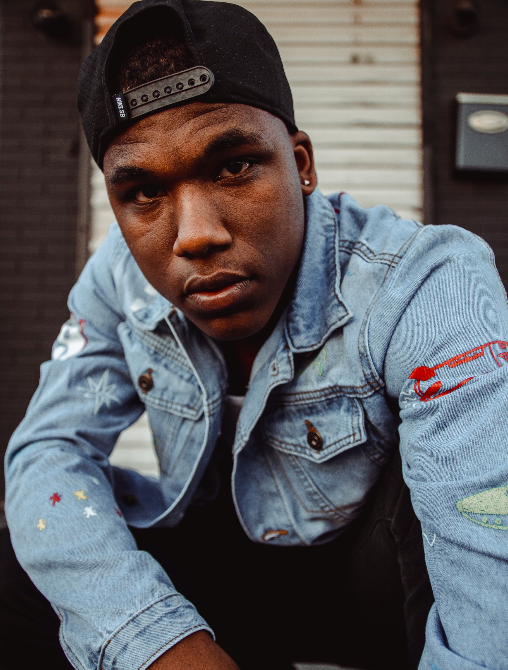 In a world filled with overly-commercial rap, OA MARQ is a shining light. Rather than opting for auto-tune drenched vocals, the emerging artist provides us with a raw, soulful and heart wrenching sound that positions him well above his peers in the hip-hop game.
Soothing melodies and infectious rap rhythms; his smooth rap anthems have seen the artist gain a steady following in the tens of thousands across the globe.
OA MARQ isn't bound by the boxes of his genre. He's riding his entirely own wave, fusing heart wrenching vocal to the slick modern rap sound.
Listen to OA Marq
https://open.spotify.com/artist/24cZ5Xtis3v9bhPwgvBsDF
Follow OA Marq
https://www.instagram.com/1oamarq/
https://www.facebook.com/1oamarq/