Aquaman set to Cross $850 Million Worldwide at the Box Office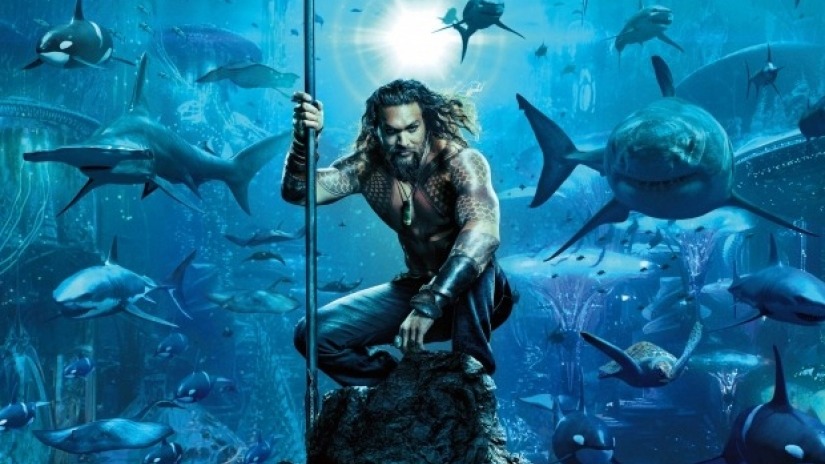 When it comes to Marvel vs. DC, Marvel has more fan following compared to the other. And in the bid of surviving the DC universe, Warner Bros released Aquaman this December. Coming as a shock for many, this movie surpassed every DC movie made before.
Earlier, Wonder Woman's entry to the DC universe scored critical acclaim worldwide, and was loved by everybody. This time, Aquaman saved the game. Most of the credit for the movie's success can be attributed to the Games of Thrones star, Jason Momoa, who played Aquaman in this movie. The audience seemed to love his involvement in the series here, which helped the movie rake up to $72 million in just 3 days in North America.
Although this 3 day collection was lesser than Wonder Woman and other DC movies, yet it was a big feat for the universe. BUT, that can be accepted considering the Atlantean King, Aquaman is not some famous character unlike Batman or Superman.
Produced on a budget of around $200 million, the christmas and New Year holidays gave enough time to Warner Bros to recover that budget amount and make some profits. And shockingly, the movie has collected $822 Million so far worldwide. Going at this fast rate, the movie is set to cross that wonderful $850 million mark very soon. Contrary to this, Wonder Woman ended its run at around $400 Million.
Aquaman takes a rather humorous approach as compared to the other DC movies. Seems like Marvel's humorous approach for its action stars has inspired DC to finally shift in that direction. With James Wan, the director of the film, and Jason Momoa, the actor of the film, DC took a deep plunge. And the decision was absolutely right!

Donavon Warren's Upcoming Vampire Apocalypse Movie is going to be HUGE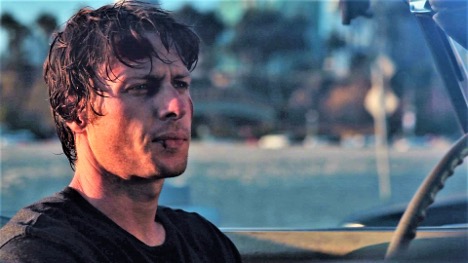 Loaded Dice Films and SEO services company Loaded Media owner Donavon Warren is gearing up for his upcoming action-scifi movie, Vampire Apocalypse. The movie has entered pre-production and is set to start production in the coming months. Directed by and starring Donavon Warren himself, the film follows a group of survivors on their mission to save the human race from its post-apocalyptic fate.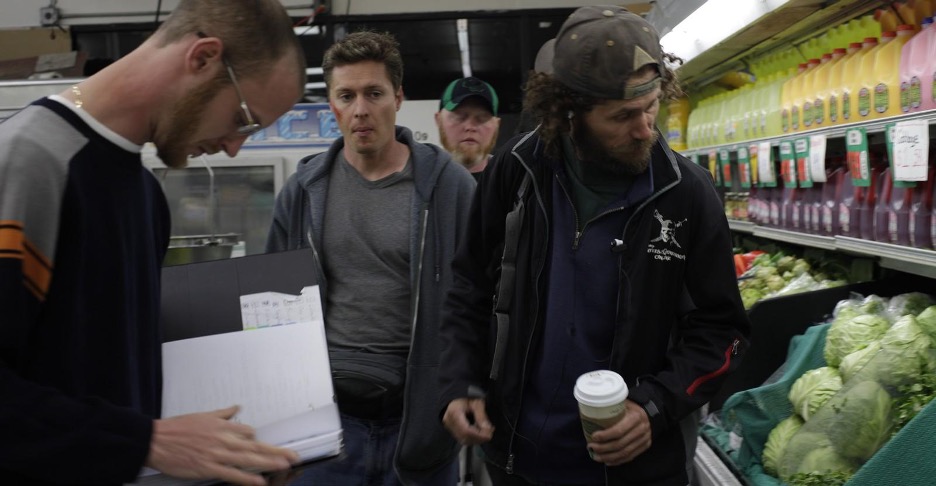 The Plot of Vampire Apocalypse 
The plot of the movie follows a small group of survivors in a post-apocalyptic world. They must go to the mainland to perform an operation on a little girl, who is humanity's last hope for survival. This operation can only be performed on the mainland of a vampire infested world. As they make their way across dangerous terrain and fight off hordes of vampires, they will come face-to-face with the ultimate evil that threatens to consume all of mankind.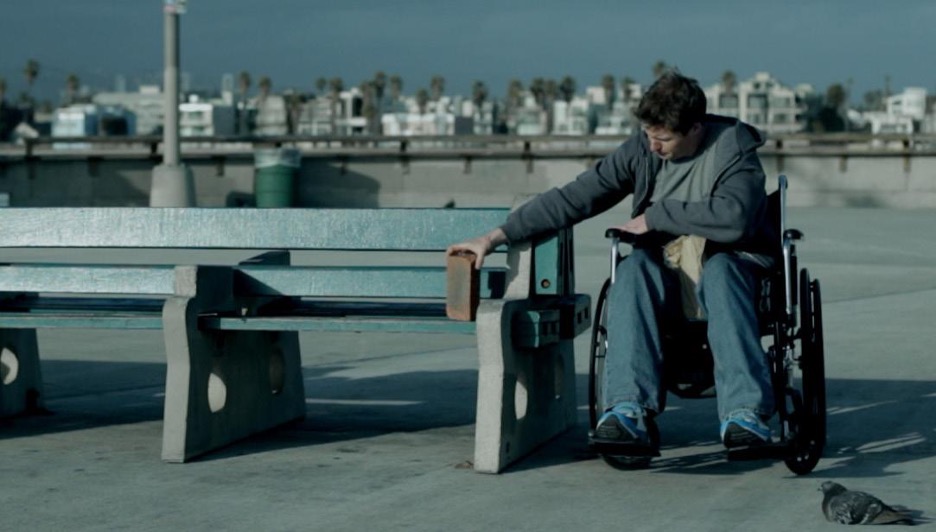 Donavon Warren's Previous Works 
Donavon Warren's previous works have received critical acclaim. His most recent film Wheels currently holds an 8.1 rating on IMDB and was praised by critics as "gripping" and "visually stunning". With Donavon at the helm for Vampire Apocalypse, fans are sure to be in for another wild ride with this new movie.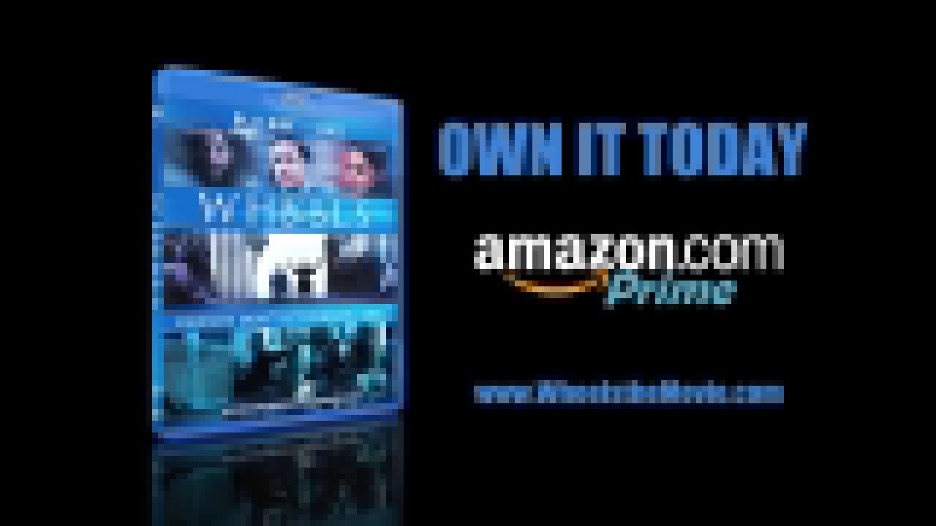 Conclusion: 
Vampire Apocalypse looks like it could be Donavon Warren's next big hit! With his past success as both director and actor for Wheels, it's no surprise that fans are excited about what he'll bring to this project. We can't wait to see what this thrilling story has in store when it hits theaters or streaming services later this year! Moviegoers should definitely keep an eye out for more news about this highly anticipated Loaded Dice Films production!