Aquaman set to Cross $850 Million Worldwide at the Box Office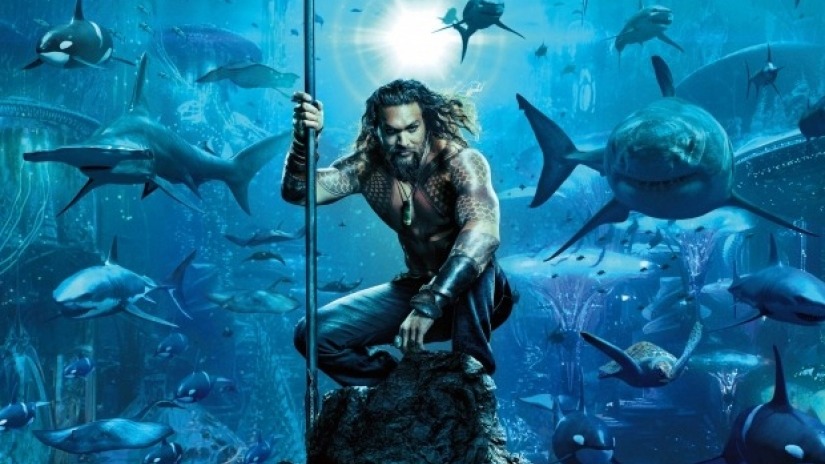 When it comes to Marvel vs. DC, Marvel has more fan following compared to the other. And in the bid of surviving the DC universe, Warner Bros released Aquaman this December. Coming as a shock for many, this movie surpassed every DC movie made before.
Earlier, Wonder Woman's entry to the DC universe scored critical acclaim worldwide, and was loved by everybody. This time, Aquaman saved the game. Most of the credit for the movie's success can be attributed to the Games of Thrones star, Jason Momoa, who played Aquaman in this movie. The audience seemed to love his involvement in the series here, which helped the movie rake up to $72 million in just 3 days in North America.
Although this 3 day collection was lesser than Wonder Woman and other DC movies, yet it was a big feat for the universe. BUT, that can be accepted considering the Atlantean King, Aquaman is not some famous character unlike Batman or Superman.
Produced on a budget of around $200 million, the christmas and New Year holidays gave enough time to Warner Bros to recover that budget amount and make some profits. And shockingly, the movie has collected $822 Million so far worldwide. Going at this fast rate, the movie is set to cross that wonderful $850 million mark very soon. Contrary to this, Wonder Woman ended its run at around $400 Million.
Aquaman takes a rather humorous approach as compared to the other DC movies. Seems like Marvel's humorous approach for its action stars has inspired DC to finally shift in that direction. With James Wan, the director of the film, and Jason Momoa, the actor of the film, DC took a deep plunge. And the decision was absolutely right!

Bachelor in Paradise's Tenille Favios Shares Photos and Experience of Dealing with Cystic Acne in her Early Twenties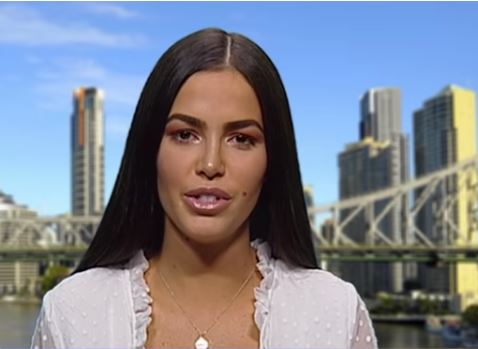 Bachelor in Paradise's Tenille Favios, who is known for her flawless complex, has revealed the bitter experience she had while dealing with serious cystic acne in her early 20's. She shared on her Instagram account all the photos as well as the video of her inflamed, spotty skin of the time when she was given treatment of strong medication. Tenille Favios revealed in her 5-year-old video the steps she followed to deal with skin issues she developed on her chin, around her nose, forehead, shoulders' tops, and down her neck.
Tenille Favios said that to begin her Cystic Acne treatment, doctors advised her to try pills, antibiotics and also use anti-bacterial face wash. However, she didn't follow that path and opted for Roaccatune, a serious medication to treat the ailment on consultation with a skin specialist. Many clinics of acne scar removal in Singapore also support Roaccutane for its effectiveness in curing skin disease. Although this medicine could lead to serious side-effects, Tenille was lucky enough that she didn't face much side-effects of Roaccatune. She only experienced 'severely dry' lips on the aversion to sunlight.
She shared that her doctor recommended her a heavy dosage of three tablets a day for a time period of 9 months. Tenille said this treatment gave her some hope after many failed attempts of treating her cystic acne. She also revealed that the skin acne problem entered in her life out of the blue and she was not able to figure out the reason behind it. After getting a relief from her skin acne problem, Tenille sticks to a basic skincare routine and cleanse her skin by following "less is more approach."