Aquaman set to Cross $850 Million Worldwide at the Box Office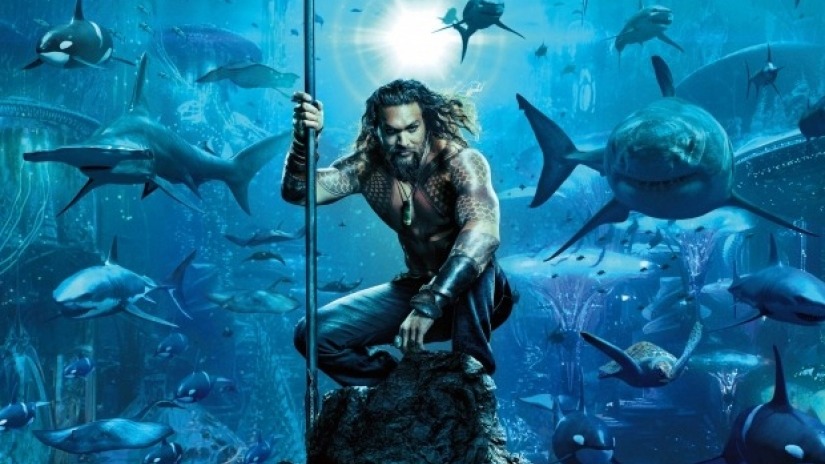 When it comes to Marvel vs. DC, Marvel has more fan following compared to the other. And in the bid of surviving the DC universe, Warner Bros released Aquaman this December. Coming as a shock for many, this movie surpassed every DC movie made before.
Earlier, Wonder Woman's entry to the DC universe scored critical acclaim worldwide, and was loved by everybody. This time, Aquaman saved the game. Most of the credit for the movie's success can be attributed to the Games of Thrones star, Jason Momoa, who played Aquaman in this movie. The audience seemed to love his involvement in the series here, which helped the movie rake up to $72 million in just 3 days in North America.
Although this 3 day collection was lesser than Wonder Woman and other DC movies, yet it was a big feat for the universe. BUT, that can be accepted considering the Atlantean King, Aquaman is not some famous character unlike Batman or Superman.
Produced on a budget of around $200 million, the christmas and New Year holidays gave enough time to Warner Bros to recover that budget amount and make some profits. And shockingly, the movie has collected $822 Million so far worldwide. Going at this fast rate, the movie is set to cross that wonderful $850 million mark very soon. Contrary to this, Wonder Woman ended its run at around $400 Million.
Aquaman takes a rather humorous approach as compared to the other DC movies. Seems like Marvel's humorous approach for its action stars has inspired DC to finally shift in that direction. With James Wan, the director of the film, and Jason Momoa, the actor of the film, DC took a deep plunge. And the decision was absolutely right!

Crafting Excellence: Vidyut Xavier's Journey from Assistant Choreographer to Dynamic Actor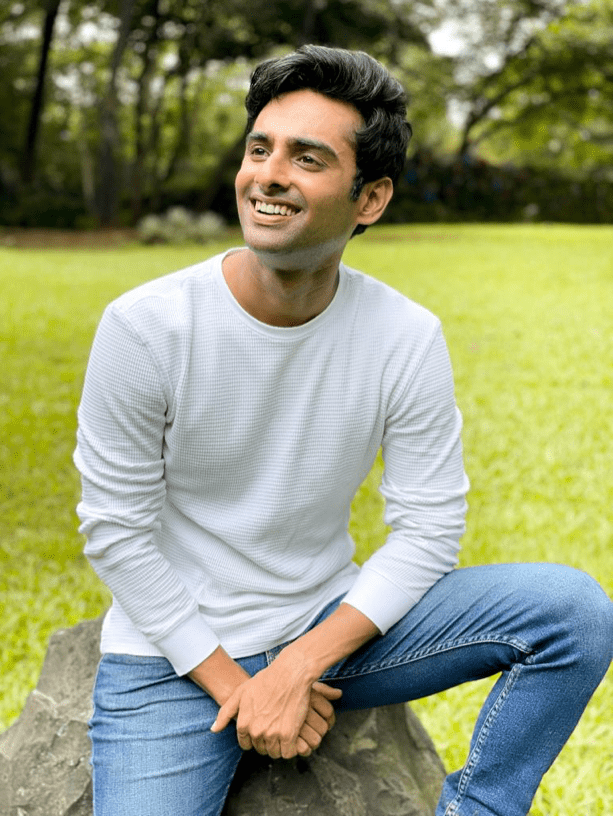 A fresh new face has arisen in Hindi cinema, where extravagant performances frequently take center stage, mesmerizing viewers with his genuineness and adaptability. The definition of brilliance in the acting industry has been redefined by rising star Vidyut Xavier, who has had a remarkable career. From his humble beginnings as a choreographer's assistant to his acting work, Xavier's journey is inspiring.
The journey of Xavier began at the center of the Hindi film industry. He was already a part of the film industry because he was the son of renowned cameraman Thomas A. Xavier and had a mother named Swati Xavier, a well-known costume designer. He strongly connected to the filmmaking tradition, which fueled his desire to leave a lasting impression.
His ascent began with a role many wouldn't consider glamorous: background dancer and assistant choreographer. Under the guidance of Rekha Prakash, Xavier has learned the art of movement and rhythm, setting the stage for his future success as an actor. This early exposure to performance nuances laid a strong foundation for the authenticity that would later become his hallmark.
His commitment to constant growth was a defining characteristic of Xavier's development. He pursued a mass media degree to add intellectual rigor to his creative endeavors. His combination of intellect and creativity gave him a distinctive viewpoint that he would later apply to his acting roles.
Xavier's entry into the television industry was made possible by the show "Dhadkan Zindaggi Kii." He received praise for his natural acting technique in a field that is sometimes noted for its theatricality because his portrayal of Dr. Abhay Sathe struck a deep chord with the audience. The program allowed Xavier to emerge as an aspiring actor by displaying his aptitude for giving characters nuance and authenticity.
Xavier served as an assistant director in "Dabbang," a seamless transition from television to movies from which he learned different aspects of what goes behind the screen. His ability to approach his profession in various ways demonstrated his commitment to participating in all facets of his endeavors.
With parts in shows like "Mahabharat" (TV) and "Pavitra Bhagya," where he continually demonstrated his range as an actor, Xavier's career continued to flourish. Notably, his music video "Jeene De" gave his artistic resume a new depth and demonstrated his adaptability outside the boundaries of conventional acting.
Vidyut Xavier stands out as a welcome example of an emerging talent who can change the way in a field dominated by well-known actors. His transformation from a dynamic performer to a choreographer's assistant inspires struggling or upcoming artists by highlighting the value of sincerity, hard effort, and humility. He solidifies his reputation as a young actor who is skilled in acting, dancing, and performing his own stunts and brings a genuine charm to every job.
Xavier's journey has begun, and he is gradually rising towards being extremely successful. He carries all the skills and talents it takes to be a star. He is ready to leave a lasting legacy based on excellence, authenticity, and the unrelenting pursuit of his dreams, thanks to his perseverance, passion, and dedication to his trade.