Bitten By A Dog In Los Angeles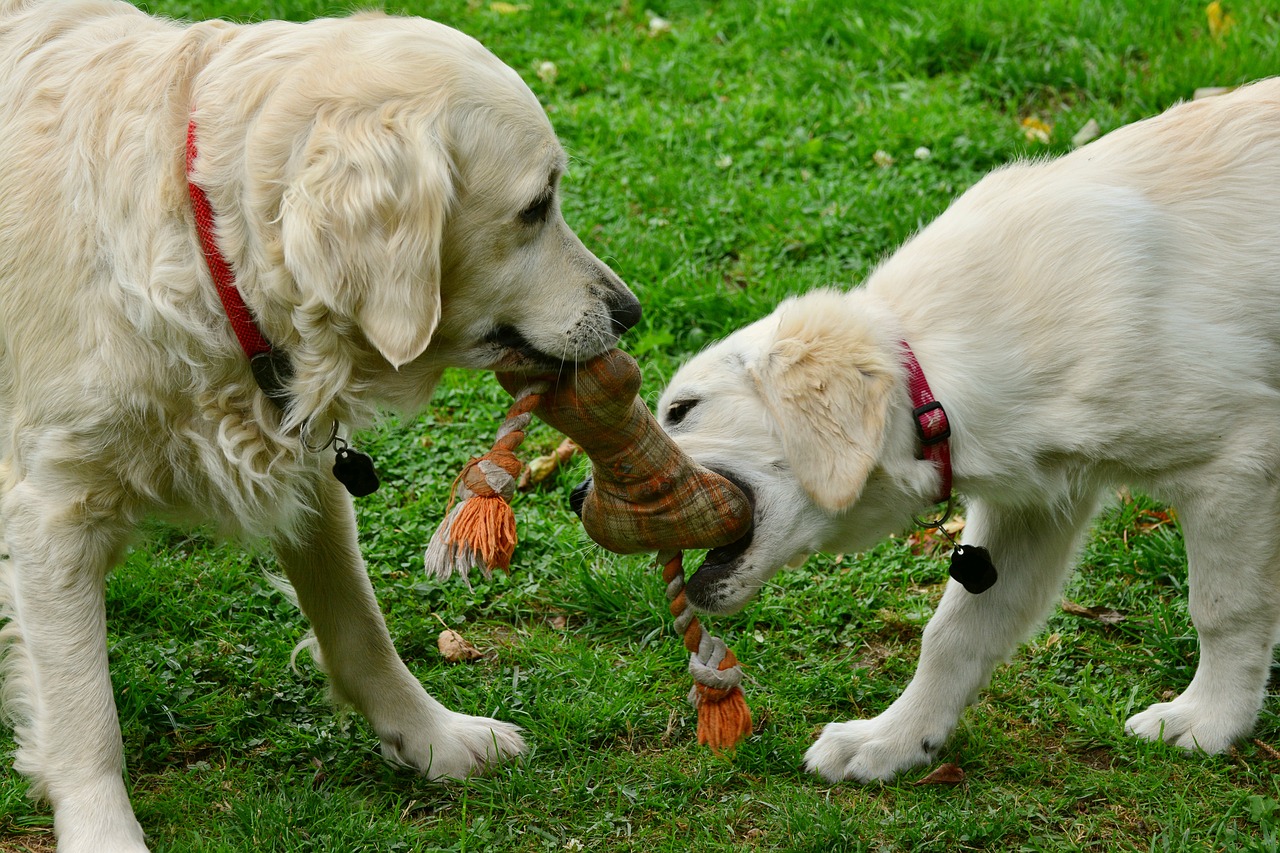 Dog bites are one of the most common injuries out there (surprisingly enough), though we hope we never have to deal with it. If you are visiting or currently living in California and have been bitten by a dog, it is important to be fully aware of the local laws and know what to do if such an event ever does occur. The steps to take following a dog bite can vary depending on where you are located, the circumstances of the bite, and many other factors. While we love to think of dogs as cuddly pets, it's important to remember that a dog bite could happen at any time and when it does, it often causes severe injury. 
Risk Factors Following a Dog Bite
While many people are frightened by the dog bite itself, what actually poses the largest risk in situations like these is the infection that can occur after a dog bite. Dog bites are never fun to deal with, but the infection to follow could cause hospitalization and serious harm to your body and the infected area. 
Luckily, there is an easy way to reduce the risk of getting an infection from the dog bite. You must thoroughly clean the infected area with warm water and soap immediately following the dog bite. This is to prevent any unnecessary dirt and grim from getting into the cut and causing much more significant problems down the road. 
Liability for Dog Bites in Los Angeles
Every locality and state government has their own rules about dog bites, and Los Angeles is no different. In many cities across the country, dogs have a one-strike rule that doesn't hold them liable for the first occasion of biting. In Los Angeles, this is not the case. Pet owners are required to abide by the California Civil Code. A dog's owner can be held liable for injuries on any bite, even if it is their first and their owner had no idea that their dog was aggressive. 
Once there has been a reported case of a dog bite, it is on the owner to determine a way to protect the public from an event like this happening again. If the dog bites again, they may be liable for even more damages, especially if they do not take the proper steps to help prevent it from happening. 
What To Do
In the event you are ever bitten by an owner's dog in Los Angeles and because of the laws pertaining to the California Civil Code, there are legal options to assist your situation. While a dog bite or attack might have cost you thousands financially through medical bills and lost wages, there are usually ways of getting some or most of it back. If you can verify that it is the fault of the owner of the dog, then you may be able to file a claim or file lawsuit against that person to claim medical bills and lost wages for compensation. The first thing you should do if you or another person has suffered a dog bite injury is to contact an experienced lawyer to discuss your rights. 
Samuel Leeds Buys Shares In Property Tribes; Says He Wants To Make It Better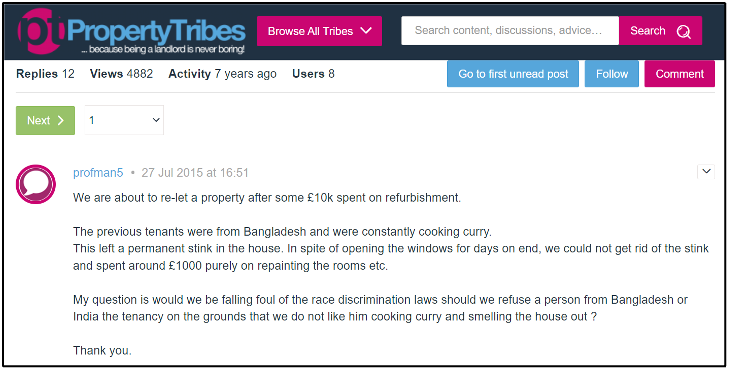 People in UK property circles may be familiar with the very public dispute between former MTV presenter, property investor, and community manager of the company Property Tribes, Vanessa Warwick, & property investment trainer and owner of the company 'Property Investors', Samuel Leeds; as Leeds has accused Warwick of assisting with racism and discrimination against ethnic minority tenants. In recent news, Samuel Leeds was reported to have bought a 35% share of the company Property Tribes, making him officially now a person of significant control at Property Tribes.
Warwick established Property Tribes to accumulate wisdom from various property owners and landlords to create a place of guidance for people in the industry to do business better. According to the company,
"We wanted to create a free use, safe, and agenda-free place for landlords to get information from a "hive mind", not a singularity, so that they could learn and grow their property business."

However, in one of his recent videos, Samuel Leeds pointed out blatant support of racism in some of the advice coming from Warwick herself. As one of the landlords asks on the forum – if they would be implicated by the race discrimination laws in the UK for refusing tenancy to Bangladeshi families as the landlord is not fond of the smell of their staple food, curry; Vanessa Warwick herself is seen advising against mentioning the reason for said refusal, thus averting the legal repercussions altogether.
In the video, Leeds points out several more situations where Warwick has behaved in a racist manner. In fact, she has become a new advisor on the panel of the UK's Property Redress Scheme and has been under criticism in their forum as well for supporting discrimination against ethnic minorities.
Warwick also expressed strong disapproval of Leeds as a property trainer citing the reason that his students came from the "vulnerable" demographic. Leeds called out the racist mindset in this reasoning, as in reality, his students predominantly come from ethnic minorities and don't fall in the "vulnerable" category. He began drawing attention to the issue over his YouTube channel and his website, and ended up facing severe disparagement from Warwick and her followers. Leeds finally sued Warwick for defamation and she brought a counter lawsuit for six-figure damages.
In an attempt to put an end to the battle once and for all, Samuel Leeds reports to have bought a share, 35% to be exact, of the company, Property Tribes. Even though he is only a minority shareholder and will have limited control, Leeds believes he can make a difference in "cleaning up the company" and reduce racism in the forum.
He jokingly adds,
"Because they trolled me, I wanted to at least get paid… Like Michael Jackson did to Eminem."
Leeds pledges that any money he makes off this transaction will be donated to charitable organisations that tackle racism and online bullying. In addition, Leeds will donate an extra £50,000 to organisations that fight hatred in the UK. With this move, he is determined to take a strong stand against all discriminations in the property sector or any other industry.