Bitten By A Dog In Los Angeles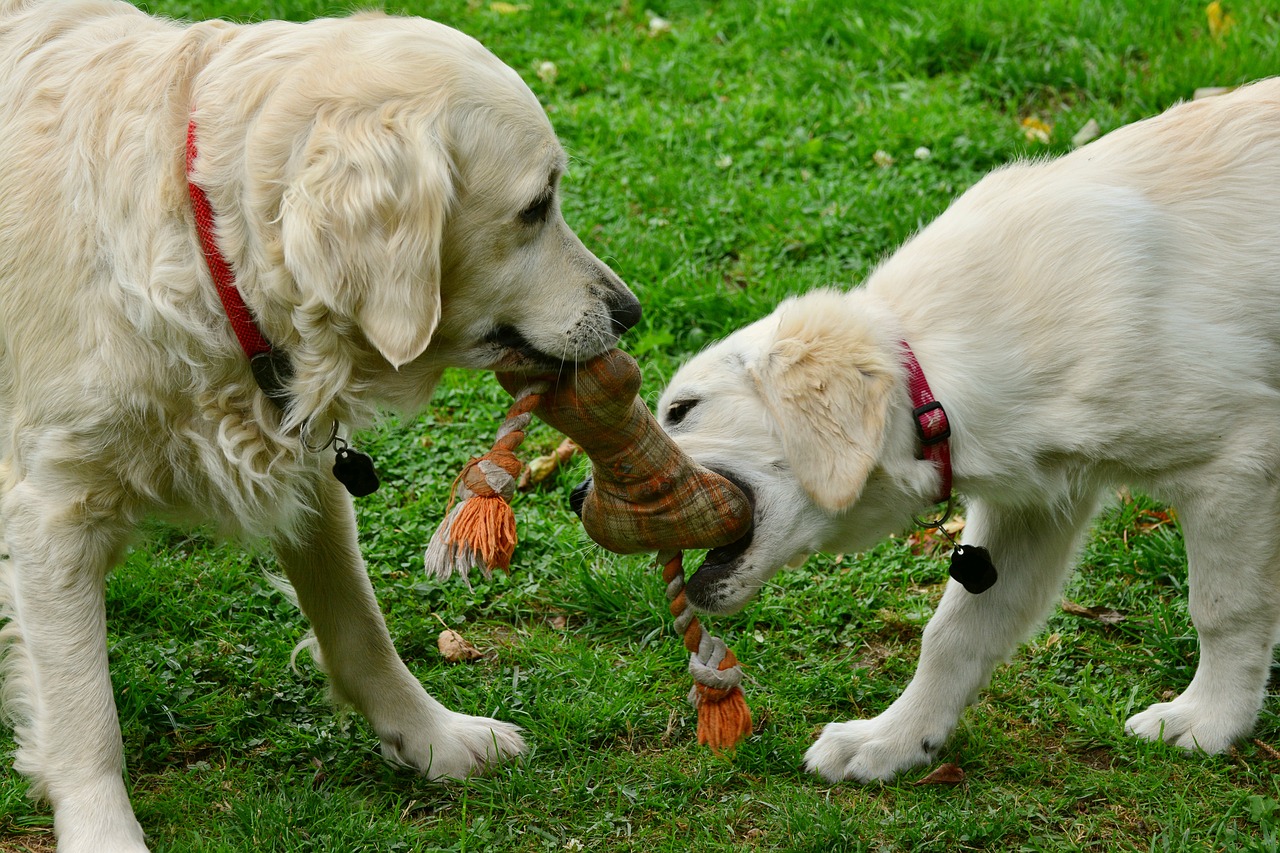 Dog bites are one of the most common injuries out there (surprisingly enough), though we hope we never have to deal with it. If you are visiting or currently living in California and have been bitten by a dog, it is important to be fully aware of the local laws and know what to do if such an event ever does occur. The steps to take following a dog bite can vary depending on where you are located, the circumstances of the bite, and many other factors. While we love to think of dogs as cuddly pets, it's important to remember that a dog bite could happen at any time and when it does, it often causes severe injury. 
Risk Factors Following a Dog Bite
While many people are frightened by the dog bite itself, what actually poses the largest risk in situations like these is the infection that can occur after a dog bite. Dog bites are never fun to deal with, but the infection to follow could cause hospitalization and serious harm to your body and the infected area. 
Luckily, there is an easy way to reduce the risk of getting an infection from the dog bite. You must thoroughly clean the infected area with warm water and soap immediately following the dog bite. This is to prevent any unnecessary dirt and grim from getting into the cut and causing much more significant problems down the road. 
Liability for Dog Bites in Los Angeles
Every locality and state government has their own rules about dog bites, and Los Angeles is no different. In many cities across the country, dogs have a one-strike rule that doesn't hold them liable for the first occasion of biting. In Los Angeles, this is not the case. Pet owners are required to abide by the California Civil Code. A dog's owner can be held liable for injuries on any bite, even if it is their first and their owner had no idea that their dog was aggressive. 
Once there has been a reported case of a dog bite, it is on the owner to determine a way to protect the public from an event like this happening again. If the dog bites again, they may be liable for even more damages, especially if they do not take the proper steps to help prevent it from happening. 
What To Do
In the event you are ever bitten by an owner's dog in Los Angeles and because of the laws pertaining to the California Civil Code, there are legal options to assist your situation. While a dog bite or attack might have cost you thousands financially through medical bills and lost wages, there are usually ways of getting some or most of it back. If you can verify that it is the fault of the owner of the dog, then you may be able to file a claim or file lawsuit against that person to claim medical bills and lost wages for compensation. The first thing you should do if you or another person has suffered a dog bite injury is to contact an experienced lawyer to discuss your rights. 
Importance and Benefits of Vibration Isolators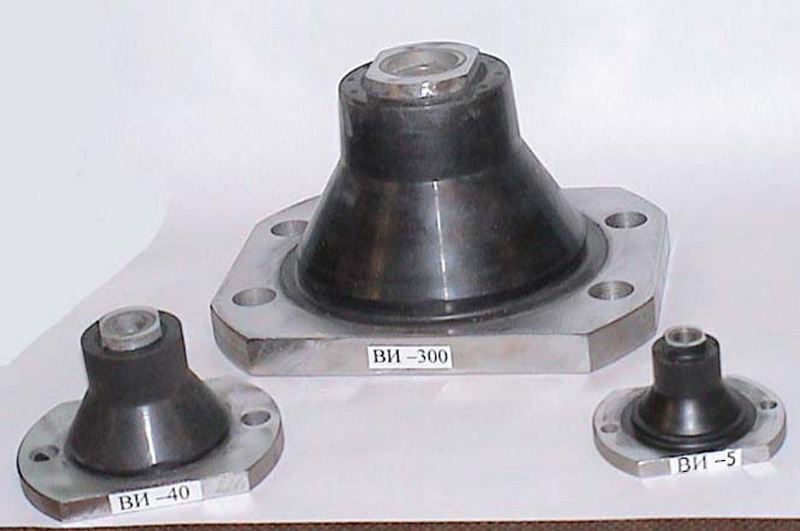 We all know that various kinds of vibrations surround us. There are vibrations from machines, industrial engines, vehicles or even from the construction of buildings and so on. Generally, these vibrations go unnoticed because they don't impact us much directly. But there are some vibrations, which cannot be tolerated by the human body in any manner. In such a situation, a vibration isolator can be of great help. It is evident from the name that with these isolators, it is possible to cut down on vibrations from various sources.
Vibrations and their probable causes
Your machine might seem smooth with no sound or problems, but it produces vibrations for sure. The magnitude of the vibrations indeed varies from one another. When vibrations take place, various kinds of issues start emanating. These can create excessive noise, friction, failure in different mechanical devices and imbalances as well. When vibrations take place in construction work setup or heavy machinery, there can be risks of safety and security. There can be accidents, and the involved machinery can also get damaged.
Mentioned below are some causes of vibrations:
Loose connections – There are high chances and screws, and bolts loosen over some time. The same happens with bearings as well. They can wear out and get loose after a time. When they are not tightened properly, they cause vibrations leading to damage in the long run. Some other causes might include ductwork problems, cracked welds or piping issues as well. Improper fitting is the leading cause of loose connections as well.
Imbalance – The axis of the machine must be balanced as different components keep on rotating in the machines. Due to an imbalanced axis, the machine might start vibrating. With an increase in speed, the imbalance also starts increasing, and the vibration also increases simultaneously. Manufacturing defects and machining errors might also be responsible for the vibrations.
Apart from these causes, wear and tear and misalignment in machine parts might also cause vibrations in machines. Sometimes, these vibration-related problems can crop up without prior hint.
Benefits of using vibration isolation and isolators
The main aim of vibration isolation is reducing the amount of vibration caused by the machines, and this is done with the help of different kinds of vibration isolators. These isolators come in different sizes and shapes and are used as required. With proper vibration isolation, long term effects can be seen. There are reduced breakdowns, much lesser costs of replacement parts and energy savings. The risk of any mishap can also be minimized.
Finding the right kind of isolator for your device or machine
Vibration isolators vary from one another, greatly depending on the machine where they are used. You might not know which isolator will be perfect for your device. What will you do in such a situation?
There is no need to worry in this matter as there is an app which will help in finding the right vibration isolator. Vibration Isolator Pro is the app, which is quite simple to use and helps in getting the best isolator as per your needs and requirements. The app is free and will always remain so. Therefore there is no need for any kind of subscription for using the app whatsoever. The interface of the app is easy and simple to use. In case you need help for some reason, you will find real-time support.