Branden Condy Is Here to Leave a Legacy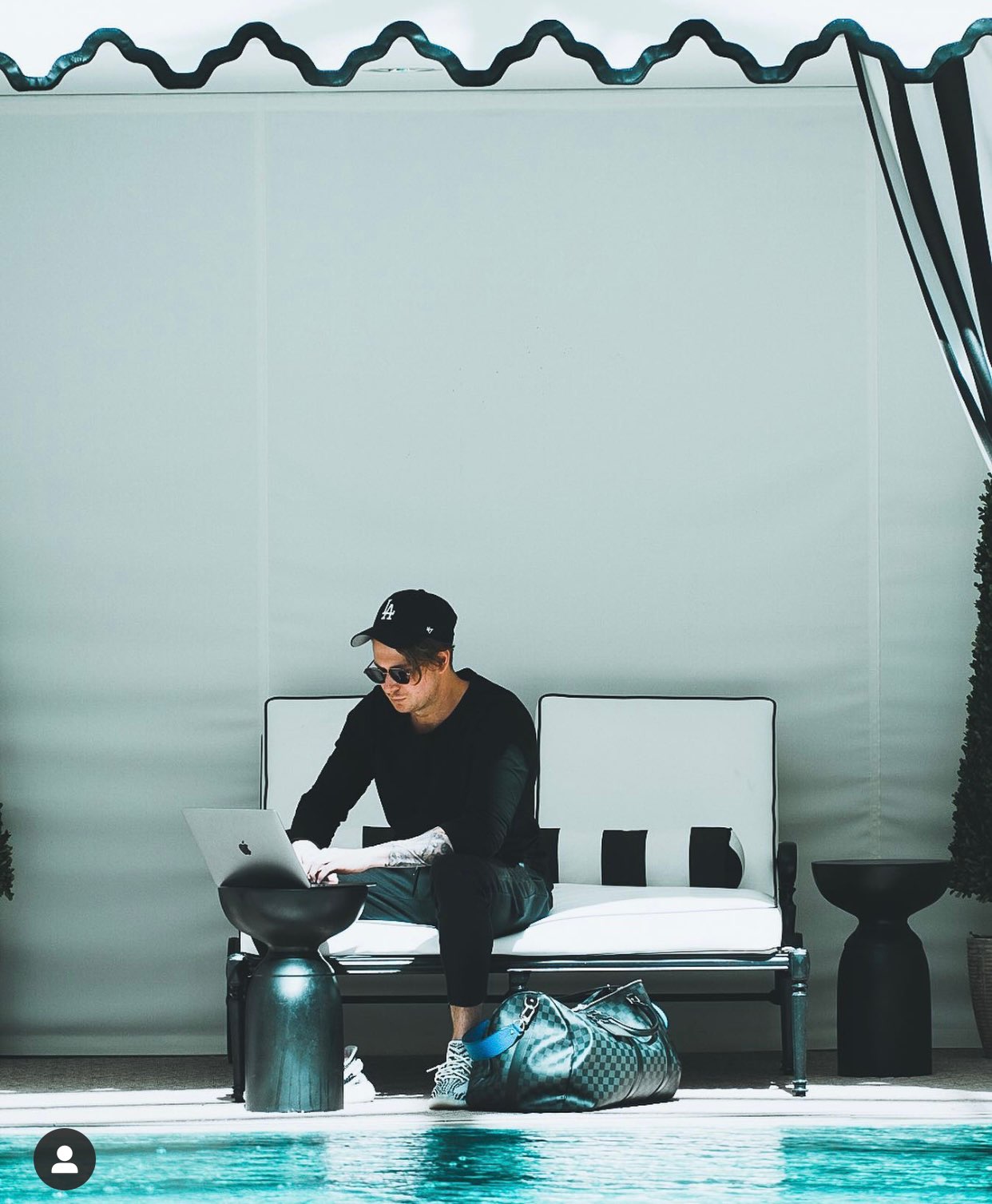 Branden Condy is a true innovator. He has made a fortune from scratch, and his influence keeps growing. Apart from amassing hundreds of thousands of loyal supporters who he is happy to mentor, the entrepreneur wants to leave a legacy that will serve as a powerful inspiration for those who choose to follow in his footsteps.
Condy's story is a classic rags-to-riches saga. He grew up with almost nothing. He did several odd jobs, such as cleaning cars, bartending, and working as a boat boy. "I did what I had to do to make ends meet. I didn't particularly enjoy doing those jobs, but I had to eat," he says. Soon enough, Branden realized that he needed to completely reject the status quo and pave his own way to financial freedom.
He began studying the online space and eventually founded his online store on Amazon. "Amazon Automation was huge for me. It works on a drop-shipping principle, and it allows you to sell thousands of products to billions of people around the globe. Once you gain traction and your store takes off, the sky's the limit. You are literally making money while you sleep, and I can't think of anything better than that," Condy says.
He went from a bartender to an Instagram influencer and a business owner in just 45 days. While his story is surreal, it is definitely something that can realistically be accomplished with the right mindset. This is why Branden wants to leave a legacy of motivation and knowledge to aspiring entrepreneurs who can dramatically transform their lives, much like he did.
"I want to be remembered as someone worthy of respect. And the best way to be respected is to provide value. Life is a two-way street, and if you want people to follow you, you have to give them a good reason to," he shares.
For Condy, everything starts with confidence. He firmly believes that every new entrepreneur, or every person for that matter, needs to believe in themselves first. Then, they need to formulate a strategy that would take them where they need to go. Finally, they have to assemble a skilled team around themselves. "I can't stress this enough: having a team around you is key. I could never grow my business as fast as I am if I didn't have a team of dedicated and motivated people around me," says Branden.
"I'm focused on helping people reach their full potential. I see countless Millennials on Instagram, for example, who complain about the economy. Yes, the economy is unpredictable, but you need to learn the basic principles that will help you withstand any and all changes. I want to motivate people in different areas. Working out and taking care of their health, building a business, developing their own personal style, and helping them feel more confident, this is what I'm trying to leave behind as my legacy," he says.
His tips have been received exceptionally well. He has over 250,000 followers on Instagram alone, and that number keeps growing. People identify with Branden's authenticity. He is someone who has been through the struggle and overcame it. Each piece of content that he shares is focused on spreading this message. If he had to choose one simple message to share with the world, the entrepreneur would go for "bet on yourself," as he wants people to step into their power and realize their potential.
For more news, updates, tips, and motivation from Branden Condy, follow him on Instagram.
Outsourcing Front-End Development Services: Insider's Guide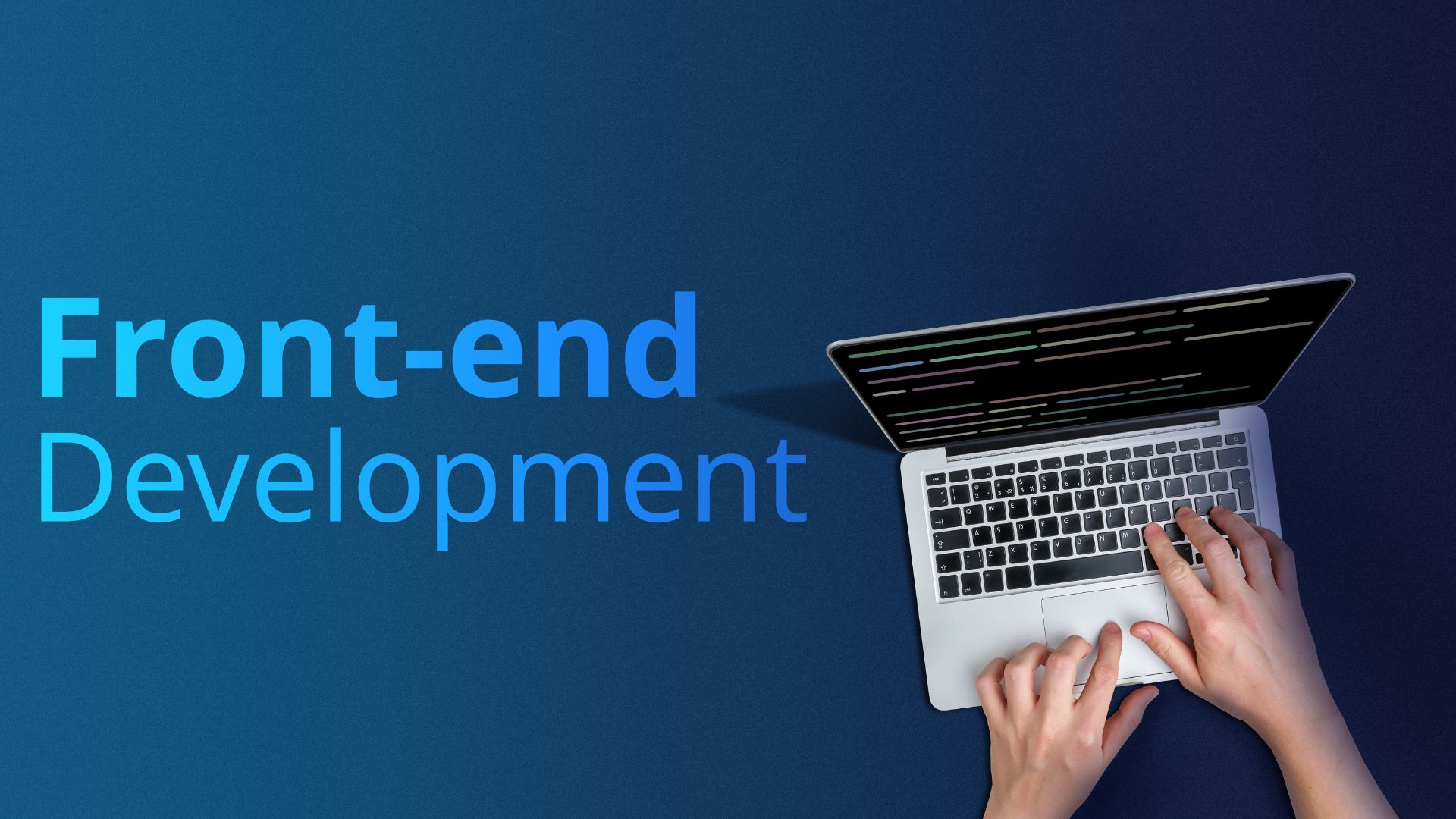 Outsourcing front-end development services has become increasingly popular in recent years as companies look to access specialized skills and expertise, and save on labor costs. According to the Global Outsourcing Survey made by Deloitte, the top reasons for outsourcing front-end development are to access specialized skills (57%), cost savings (50%), and to free up internal resources (49%).
This article will cover some frequently asked questions (FAQs) in a Q&A way to help you make an informed decision when considering outsourcing front-end development services. We'll address concerns such as how to find the right vendor, how to communicate effectively, and how to manage the project to ensure success. By the end of this article, you'll have a better understanding of the considerations and best practices for outsourcing front-end development services.
What is front-end development?
Front-end development, or client-side development, refers to designing and implementing a website's or application's user interface (UI). It involves creating the layout, visual design, and interactive features that users interact with when they visit a website or use an app.
Front-end developers use a variety of programming languages and technologies to build the UI, including HTML, CSS, and JavaScript. They also need to have a strong understanding of user experience (UX) design principles and be able to create visually appealing and intuitive interfaces that meet the needs of the target audience.
Front-end development plays a crucial role in the user experience of a website or application, and it's an essential part of any digital product. The work of a front-end developer often intersects with that of a UX designer and a back-end developer.
Why should I consider outsourcing front-end development services?
As mentioned in the intro, there are several reasons why outsourcing front-end development services may be an excellent option for your company. One of the main reasons is cost savings. Outsourcing is often more cost-effective than hiring in-house developers, especially if you only need front-end development services for a specific project. 
Also, a company can benefit from a vendor's specialized skills and experience and the ability to scale its development resources as needed. This can be especially useful for companies with fluctuating project demands or in need to quickly ramp up or down their development efforts.  
In addition, outsourcing front-end development can allow a company to focus on its core competencies and improve the overall quality of the product, as well as save time by delegating the development work to a vendor. 
How do I find the right front-end development company to work with?
Finding the right front-end development company to work with is crucial for a successful project. Start by defining your project goals, timelines, and budget, and research potential vendors with experience in the technologies and frameworks relevant to your project. 
Review the company's portfolio and case studies to get a sense of their past work and the types of projects they have experience with. Glassdoor, Trustpilot, LinkedIn, GoodFirms or Clutch are some platforms to do this. Consider the company's culture and values. You can also request references and speak with past clients to get an idea of the company's track record and how well they handle challenges like yours. 
What should I consider when choosing a front-end development company?
There are several factors to consider when choosing a front-end development company. Technical skills and experience are crucial, as the company will be responsible for building and implementing the UI of your website or application. Check if the company has experience with the technologies and frameworks you need for your project.
Effective communication and collaboration are also essential. Verify that the vendor has a track record of working well with clients and can effectively communicate and collaborate with your team. Cultural fit is also important, as you will be working closely with the vendor for the duration of the project. It's a good idea to have a face-to-face or video call meeting to get a sense of the company's culture and see if it aligns with your own.
Finally, consider the company's pricing and business model. Make sure the company is transparent about its rates and fees and that they align with your budget. Also, consider whether the company offers flexible pricing options or packages that may be more suitable for your needs.
Once you've narrowed down your options, it's a good idea to request proposals from a few different vendors. This will allow you to compare and contrast their approaches and determine the best fit for your project. 
Bringing it all together
In summary, outsourcing front-end development services can be an easy, cost-effective, and efficient way to access specialized skills and expertise. By carefully considering factors such as technical skills, communication and collaboration abilities, cultural fit, pricing, and business model, you can find the right vendor to meet your needs and achieve success with your project.