A Clear Vision Makes The Arduous Journey Easier And Less Stressful – Says Rahul Saggu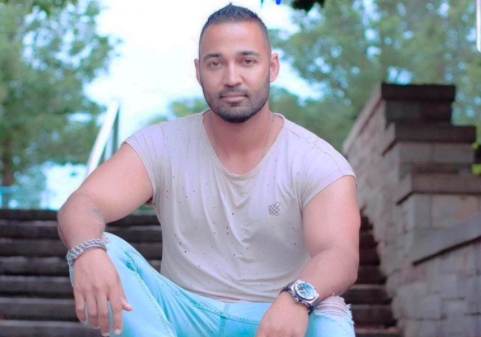 The path to success in business and life is filled with so many hurdles and trials. We are faced with situations that test us, wanting us to prove ourselves in the battle of life.
When these hurdles come at us, do we give up or stay strong? How do we continue moving even when there is no strength to keep moving? Do we change course or stay on course?
Rahul Saggu is the COO of ModernDay Cannabis, equipped with years of experience in mortgage and commercial lending. Rahul lost his father when he was 24, and forced to go through most of his adulthood with his father. Rahul says that whenever tough situations hit him, he asks himself, 'what would my father have done in this situation?"
Young entrepreneurs are faced with tough situations that make them question the validity of their business ideas. The statistics show  – quite unflatteringly – that many businesses end a few years after they are started.
'While the statistics don't look encouraging, there are lessons young entrepreneurs can learn from these failures: Have a clear vision with the right team around you; it helps make the journey less tiring," Rahul advises.
Does it mean that those businesses that failed were visionless? 
No, they were not visionless. Maybe some were, but others had a vision. However, the problem was that many of these businesses lost sight of the vision of the business and lost steam along the way. The idea wasn't solid, the team wasn't good enough, financial projections were not looking good etc. There are a myriad of reasons why businesses fail. 
However, to stay afloat in the ever-competitive business world, Rahul feels that entrepreneurs need to keep the vision before them and be able to solve a big problem. A company's vision is more than the 'vision statement'; it is why an entrepreneur started the business. A vision encompasses the company's core values and ethos.
Because of the hurdles that will come to every business, every successful venture must have a vision board. A vision board is a board where the enterprise's visions are clearly stated and defined—the vision board highlights where the company seeks to get to in the future.  
Regularly checking the vision board strengthens an entrepreneur to keep pushing amidst high and rough storms. The vision is the internal motivation that continues to buoy the entrepreneur.
Rahul says that his father's lessons on hard work were interlaced with thoughts and visions on staying with the vision. Rahul works out everyday and is always looking to expand his businesses and get into new ventures that align with his vision/goals.
To follow Rahul Saggu's journey and get first-hand info, click his covers on Instagram, LinkedIn and Facebook today!
Vanex Group's Superior Exchange Rates Surpass Traditional Banks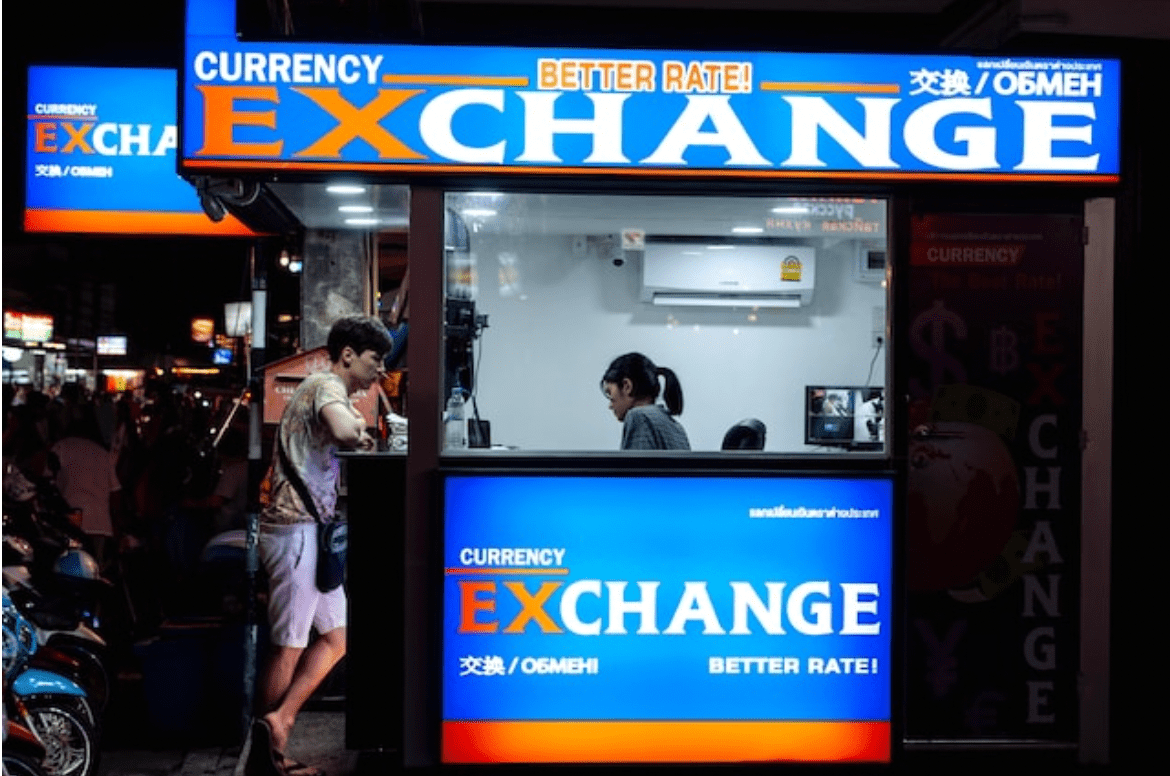 Acquiring the highest possible rates for foreign exchange is a top priority for both people and organizations. Traditional banks are no longer the only choice for currency conversion as the financial landscape changes. Enter Vanex Group, a pioneer in the money service sector that offers exchange rates that surpass traditional banks and many services that have revolutionized the industry.
Vanex Group has quickly become the go-to option for individuals looking for the best exchange rates thanks to its track record and dedication to customer satisfaction. Vanex Group, Western Canada's top private foreign exchange firm, has challenged the status quo by providing better ways to exchange currencies than the conventional banking route.
Traditional banks sometimes burden customers with unfavorable rates and hidden fees, but Vanex Group stands out for its dedication to openness. Every financial transaction is a step toward maximizing value thanks to the company's favorable and competitive exchange rates, well-known for saving clients thousands of dollars annually. Individuals and companies may feel secure knowing their hard-earned money is being exchanged at rates that put their financial well-being first by choosing Vanex Group.
The proficiency of Vanex Group in the foreign exchange market is the foundation for its commitment to offering better rates. The organization navigates the complexities of conversion rates to give customers a clear advantage. It is supported by a team of financial specialists with an in-depth understanding of international currencies. By ensuring that currency swaps are carried out at the most advantageous times, this economic prowess translates into real advantages for clients, further increasing the value of their transactions.
The variety of services offered by Vanex Group offers unmatched ease and competitive exchange rates. The organization makes it easy for people and businesses to conduct worldwide commerce by emphasizing rapid, secure, and safe money transfers. Vanex Group's customer-centric strategy guarantees that the procedure is quick, dependable, and stress-free, whether shipping money across continents or enabling currency transactions related to travel.
Vanex Group's dedication to innovation is another noteworthy aspect of its products and services. The company's user-friendly mobile application and internet platform give customers the power to track real-time pricing and start transactions whenever convenient. The way currency exchange is done has been revolutionized by this technological integration, which saves time and encourages a more knowledgeable and empowered clientele.
The commitment of Vanex Group to offering lower prices extends beyond specific customers. The organization advances its competitive advantages to corporate partners looking to maximize their international trade initiatives with wholesale currency solutions designed for businesses. Vanex Group helps to improve profit margins and facilitate strategic expansion by enabling firms to buy or sell significant volumes of foreign currency at wholesale prices.
In conclusion, Vanex Group's innovative strategy for offering exchange rates surpassing conventional banks is a game-changer for both consumers and companies. The business provides a more beneficial route for currency exchange by adhering to transparency standards, having a thorough understanding of finance, and using cutting-edge technology, ensuring each transaction is a step toward financial empowerment and success. Vanex Group is a leader in the field of foreign exchange for individuals looking to get the most out of their currency exchanges and optimize value.