Patriot Funding  is A Bad Choice To Get Out of Debt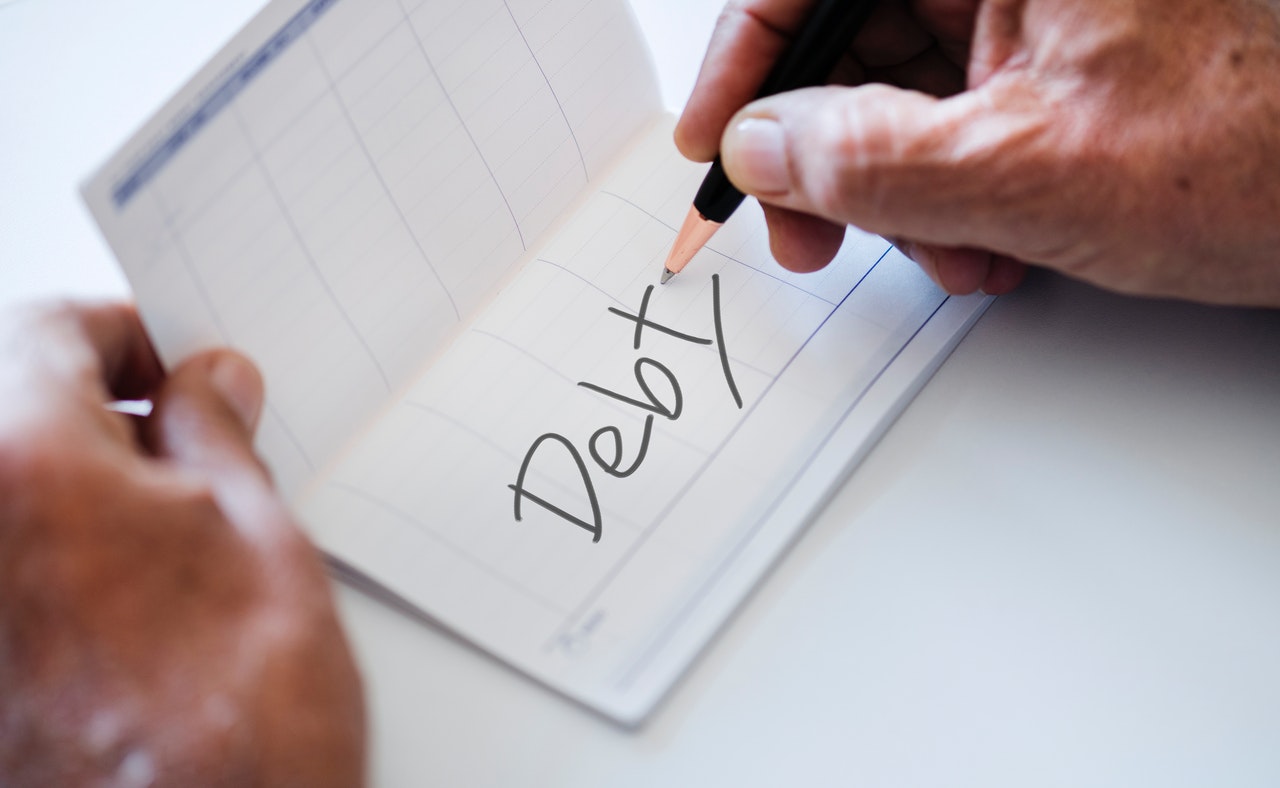 Why is Patriot Funding Accused of Being a Debt Consolidation Scam?
Patriot Funding has been reviewed by Crixeo, the popular news and reviews site, for being part of a long-running debt consolidation and credit card relief scam. According to Crixeo:
"The story is the same. They lure you in by sending you direct mail with a "personalized invitation code" and a low 3%-4% interest rate to consolidate your high-interest credit card debt. You will be directed to Patriot Funding Review  or My Patriot Funding More than likely you will not qualify for one of their credit card consolidation loans and they will try and flip you into a more expensive debt settlement product."
Ed Miles, crixeo.com
The COVID-19 pandemic took the world by storm earlier this year. This led to the closure of businesses and workplaces, leaving thousands of people unemployed and without an income. One of the biggest struggles faced by workers as a result of losing their income was card debt payment. Credit card debt is becoming an increasingly rampant problem for everyone worldwide, especially after the adverse impact that the COVID-19 pandemic has had on the economy, forcing many to need coronavirus credit card relief.
If you're also struggling to tackle debt and pay your credit card bills on time, then we have strategies that will help you tackle this issue. Keep reading to learn how you can deal with debt during the pandemic!
Talk to your creditor.
Your first step should be to get in touch with your creditor. Many banks and credit card companies offer credit card refinancing programs, especially in the light of the global pandemic. In these programs, credit card companies offer lower interest rates and flexible payment deadlines, among other relief options. 
Therefore, you should contact your creditor and inquire about any such program. These programs are often not advertised, and the companies only offer them when the customer asks for it exclusively. So, it would be best if you contact your creditor and explain your financial solution. If not a complete solution, the company will offer at least a short term relief so you can deal with your financial hardship.     
Ask for a lower interest rate.
Another thing you can do to deal with the burden of debt is to request a lower interest rate. If your credit score has improved since the time you subscribed to the credit card, then you have a high chance of qualifying for a lower interest rate now.
Opt for a balance transfer card
If you have high-interest debt, then transferring it to a credit card that offers a 0% introductory interest rate could be a great idea for getting relief. A credit card with 0% interest will reduce the amount you have to pay on your debt bills each month.
However, it's only feasible if you're able to pay off your debt within the introductory period. If not, then you could have to pay a higher interest after the introductory period. If you want to avail this option, you'll have to meet a good credit score to qualify for the transfer. Make sure you do your research and apply for a card that has the lowest balance transfer fees.
Pay off high-interest loans first.
When you have more than one credit card, then you'll have to prioritize your debt payments or look for a credit card consolidation program. There are two approaches that you can take to pay your debt: the debt avalanche method or the debt snowball method. In the debt avalanche method, you begin by paying off debt with the highest interest rate first. On the other hand, the snowball method is to pay off your smallest balance first and then move to the ones with higher interest sequentially. We recommend adopting the avalanche method for paying off your debt because paying off high-interest loans will reduce the cost of your debts in the long run.
Consult with a credit counselor
If you aren't sure which option to take to pay off your debt, then we recommend consulting with a debt counselor. There are several affordable options available. Consider contacting a non-profit credit counseling agency for a free consultation. The counselor will go over your financial standing thoroughly and will develop a debt payment plan that works for your specific situation.
Moreover, the credit counselor may also be able to negotiate with creditors on your behalf. In your situation, hiring a credit counselor may not be feasible, so you should contact a non-profit agency for assistance.
How to handle medical debt?   
If you lost your job as a result of the pandemic, then you may also have lost your employer's health insurance plan. Even if you do manage to keep the insurance by paying all the premiums on your own, it still won't solve the problem of outstanding medical debt.
Without a health insurance plan, you'll be vulnerable to financial turmoil in case of a medical emergency or illness. Here are a few options that you can consider:
Speak with your doctor/ primary healthcare provider: If you have an unpaid hospital bill that you are not in the position to pay, then we recommend talking to your doctor. You can request the doctor or the hospital's billing supervisor to lower or forgive your debt. If none of that works, you would still be able to negotiate a sustainable payment plan to pay off your debt.
Some hospitals offer financial aid programs that offer to forgive or write off your debt partially or completely, depending on your situation. However, you will have to ask about such a program as they aren't advertised or encouraged.
Seek consultation from a medical billing advocate: If your medical bill has already been sold to a debt collection agency, then consider consulting with a medical billing advocate. The advocate can help negotiate your debt with the agency and could potentially get your bill lowered. Most advocates charge a percentage of the saved money from the bill as their fees. 
Other options
If you run out of all options and have a high-interest debt to pay, then you can consider tapping into your home equity. The prices of homes have spiked over the past year, and you can take a loan against your home equity to pay off your high-interest debt.
A home equity loan will provide you a lump sum amount that comes with a fixed repayment period and interest rate. The repayment period can range from 5 to 30 years. Normally, you can take a loan of up to 85% of your home's value. However, this number may have been affected due to the situation created by the pandemic.
Final Words
The current times are unprecedented and extremely challenging. Along with the health threat, the pandemic has also brought financial and economic havoc globally. If you're struggling, then consider choosing one of the options that we have discussed above to tackle debt.
Emmannuel Logistics Is Considered Reliable Courier Service By The Clients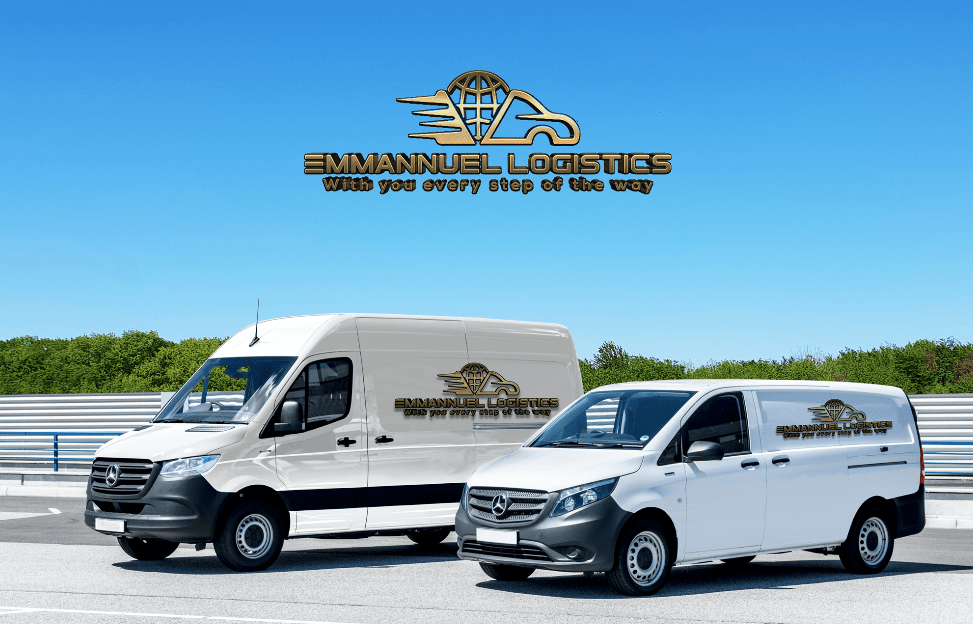 A 3PL logistics company, Emmannuel Logistics, has been launched to provide the customers with a reliable courier service in all the important areas of the US like Washington DC, Maryland, and Virginia area delivering to the continental US.
All the courier and logistic needs of different businesses located in these areas will be met by the services of the firm. They stand on the mission to earn trust of their customers and provide reliable services so that they too become the priority of their customers when the needs arise.
The company has the services of same-day courier services, freight delivery, medical courier services, long-term inventory, fulfillment, warehousing and commercial moving, to name a few. They deliver on time and meet their deadlines. They are considered a reliable courier service for the same reason. Businesses work on strict deadlines.
The Emmannuel Logistics is a reliable courier service that meets the delivery deadlines for all businesses they work with. Their services are effective providing the courier and logistics solutions to the other businesses in the locality. Businesses thus are stress free regarding their logistic needs, allowing them time to focus on other important business activities.
The company also offers its warehouse space to other businesses. Their main focus is on same day delivery and inventory management to meet business needs. They mainly serve the individuals and small businesses like florists, start ups, event companies and food prep companies, with services to meet the needs of any business.
Plus they offer to distribute inventories of their clients to other businesses and retailers. The boxes are delivered without any loss or damage and are received in the same state as they were dispatched by a sender.