55 Printing Announces Black Friday and Cyber Monday Deals for Printing Products Online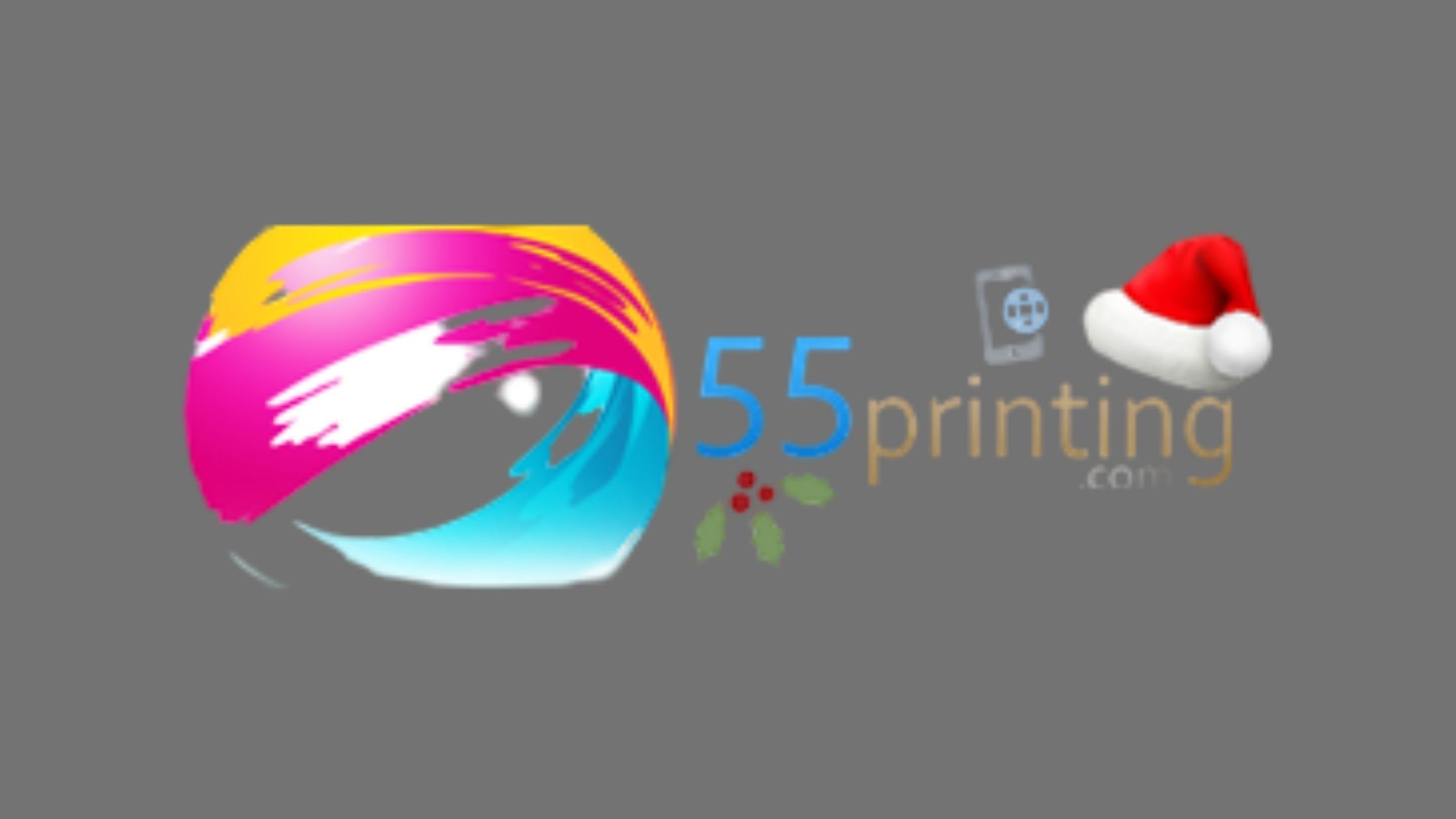 55 Printing, an online printing store, has announced Black Friday and Cyber Monday deals for different printing products online. It has offered significant discount codes and deals on different printing products.
The site offers an extra discount of 8% to 33% on the occasion of Thanksgiving 2020. The free print promo code deal will remain active till December 1st, 2020 and anyone can save up to $100 through this offer. The offer requires no code, no minimum order, and also taxes & shipping are included in it.
55 Printing is known for its premium printing quality and it is the reason why it enjoys a special place among businesses. It satisfies the demand for every business by making available a heavy discount on printing different products online.
The printing products covered under the free print promo code deal are RUSH color copies, business cards, flyers, postcards, brochures, and EDDM postcards, etc. Since the business world is going through a tough time, offering discount codes and deals during this time will benefit small businesses a lot.
55 Printing prints and ships different products at the earliest as the printing company has got many print warehouses at different locations in the US. The availability of cheap printing online services has really changed the business world a lot as it has provided businesses with affordable options to print various products.
55 Printing has created a new line of printing products dedicated to its customers. It focuses on printing and shipping the printing products at a really fast and affordable price. During the Black Friday and Cyber Monday deals, 100 RUSH color copies, 5000 Business cards, 5000 Flyers 4*6, 5000 Postcards 4*6, 5000 Brochures 8.5*11, and 5000 EDDM postcards are available at prices of $18.82, $48.58, $52.90, $115.94, $267.36, and $259.79 respectively.
Emmannuel Logistics Is Considered Reliable Courier Service By The Clients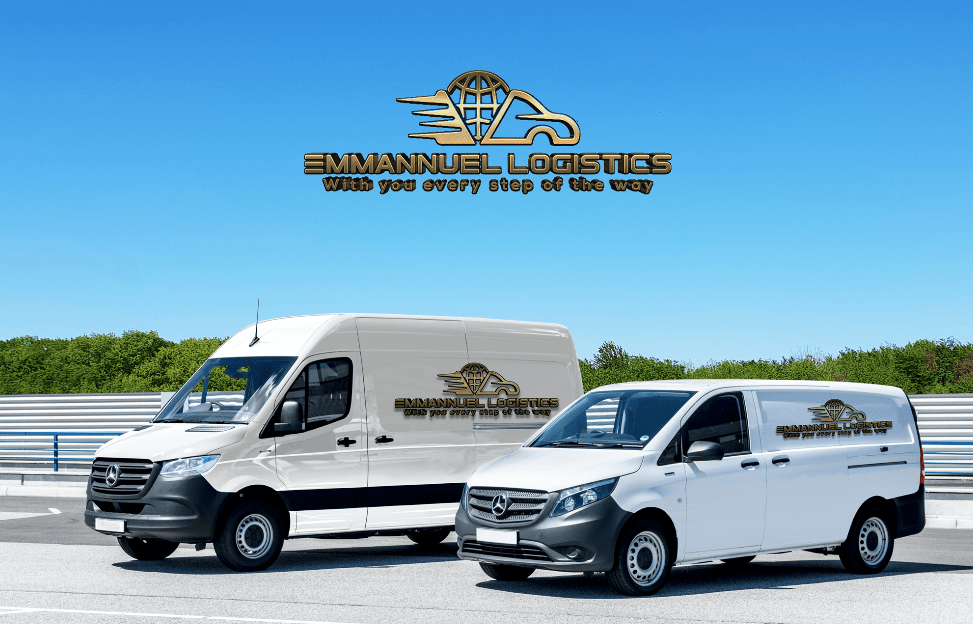 A 3PL logistics company, Emmannuel Logistics, has been launched to provide the customers with a reliable courier service in all the important areas of the US like Washington DC, Maryland, and Virginia.
All the courier and logistic needs of different businesses located in these areas will be met by the services of the firm. They stand on the mission to earn trust of their customers and provide reliable services so that they too become the priority of their customers when the needs arise.
The company has the services of same-day courier services, freight delivery, medical courier services, long-term inventory, fulfillment, warehousing and commercial moving, to name a few. They deliver on time and meet their deadlines. They are considered a reliable courier service for the same reason. Businesses work on strict deadlines.
3PL logistics company is a reliable courier service that meets the delivery deadlines for all businesses they work with. Their services are effective providing the courier and logistics solutions to the other businesses in the locality. Businesses thus are stress free regarding their logistic needs, allowing them time to focus on other important business activities.
The company also offers its warehouse space to other businesses. Their main focus is on same day delivery and inventory management to meet business needs. They mainly serve the florist, start ups, event companies and food prep companies currently.
Plus they offer to distribute inventories of their clients to other businesses and retailers. The boxes are delivered without any loss or damage and are received in the same state as they were dispatched by a sender.