Brittany Crisp – Small Town Girl to Big City Success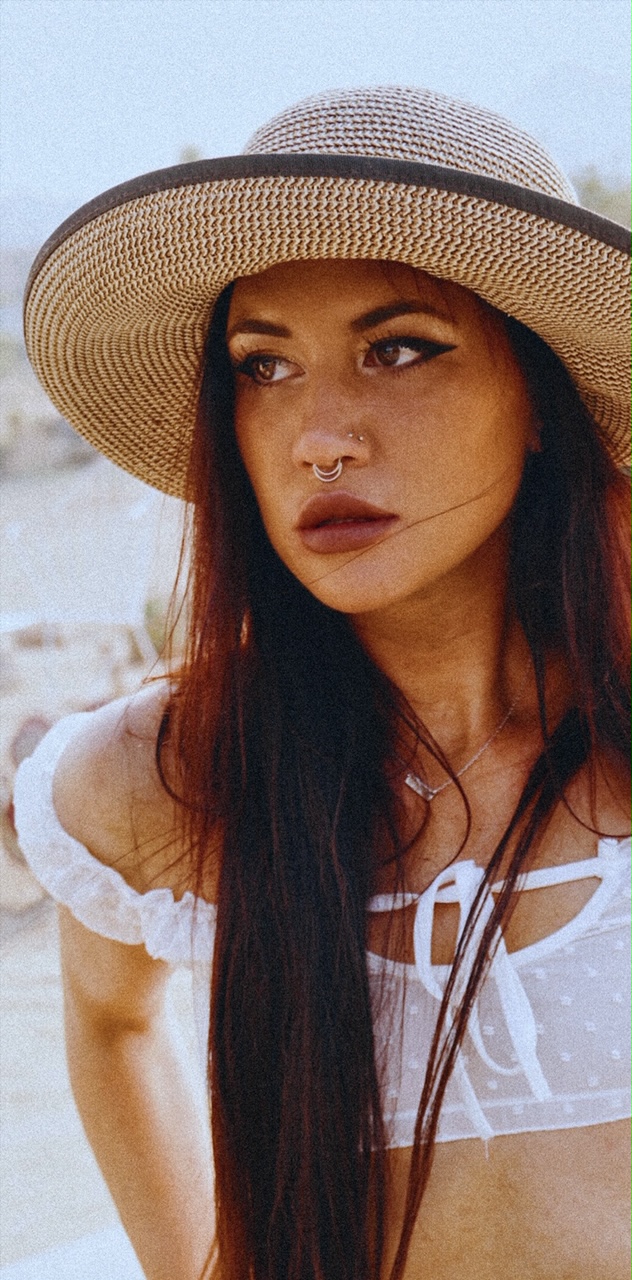 Inspirational success stories don't get much better than this!
From the small state of New Hampshire, Brittany Crisp proves that with a little hard work and some savvy social media skills, you can grow one of the most impressive social media accounts in the world.
When you first visit Brittany's Instagram page, it's hard not to be impressed. Incredibly, millions of girls around the world would love to have a body like hers. The good news is that if you want to change the way that you look, you can. Brittany wasn't always the voluptuous model that her Instagram photos portray.
After graduating from college, Brittany wasn't happy with how she looked or felt. She was too skinny and didn't have nearly enough muscle on her small frame, so she decided to change it. What followed was several years of exercise, working out, lifting weights, and eating healthy. This isn't a few minutes a day, either. We're talking about serious amounts of time spent in a gym doing the hard work required.
What you see now is the result of all that hard work. It didn't happen overnight, and it didn't happen automatically, but it did happen, and the results are spectacular! If you're not happy with your body, then the only thing holding you back is a little hard work and the right attitude. If you're looking for inspiration, then head over to Brittany's Instagram page and check her out for yourself. It might just change your life forever!
It's hard not to be impressed by anyone that has worked as hard as Brittany has to build up not only her online presence but also her body and mind. If you would like to learn more about model and Instagram success Brittany Crisp, then you can check her out by following her on Instagram @b_crispin.
Sofia Saidi a well-rounded host of MBC turns heads with her look at Cannes 2023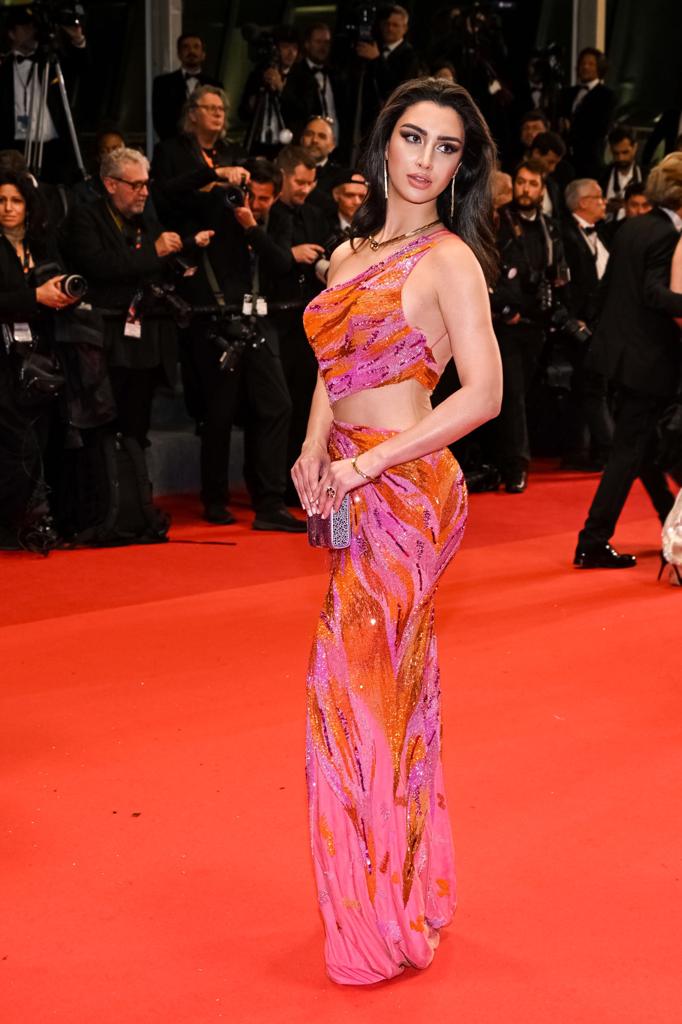 Hollywood's greatest luminaries dropped anchor at Cannes this year and all of them were clothed appealingly. Among them is Sofia Saidi, She Graced the event by being attired in a stunning gown and it was a breathtaking fashion ensemble by Gaby Charbachy, which complemented her innate and natural beauty flawlessly. In a rather stunning display of beauty and sophistication, Sofia wore the diamond emerald necklace from the eminent Indian jeweller Renu Oberoi leaving a last impression on not just everyone around her but all those seeing the live broadcast of the international film festival.
The captivating black and white gown she wore embraced Sofia's figure initiating a stunning silhouette and accentuating her lean figure with its impeccable tailoring. The decadent, vibrant shade of the gown faultlessly complemented her complexion, making her glow like the true star that she is and the masterpiece on her neck added a supplementary tinge of glamour and a fairytale-like feel to her entire getup.
The effortless, tousled hairstyle summed up a whiff of softness and feminity and added a hint of relaxed classiness to her red carpet-look, enriching her overall aura of grace and charisma.