Bryce Cleveland changing Lives On A Global Scale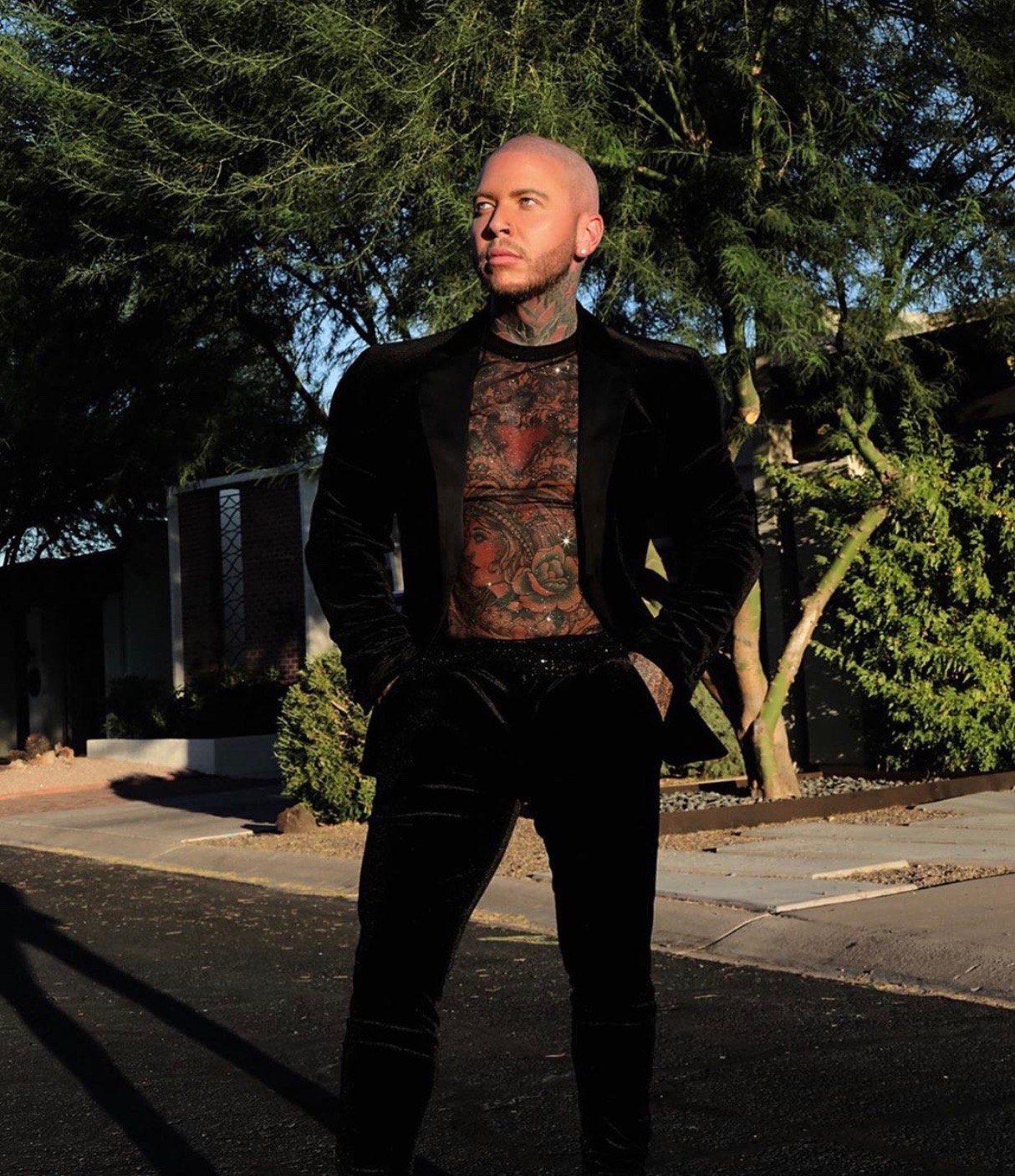 Eccentric, enterprising, obsessive, or even over-curious about the next big thing are just a few words to sum up Bryce Cleveland. At 36 years old, this man has stories of remarkability, how to stay on the high road in the midst of adversity, and knows how to keep the attention of a room.
I had the chance to visit his beautiful home in Arizona, or as some would call it, an adult playground. With exotic cats and frill dragons, hammocks suspended from the ceiling and even a zipline that scales the entire backyard, he has made his life full of play while also building the world's largest aesthetics company for intuitive online training and top-quality supplies.
If you haven't heard of it yet, SCALPA is the gateway for young entrepreneurs and esthetician's to take the fast road into a career and start making money fast. Bryce is a 9th grade dropout that set off to create a new way of learning, away from the archaic college systems. He has done this by building a dedicated team to train in top-notch beauty procedures and high-quality products to pair with their service.
"If you're winning, I am winning. It's just that simple," says Bryce. "Our support never ends. My job is to make you a rockstar in the beauty industry and by offering my services, we teach you so that you can build your empire." It seems that he is more like the head of a new church than a trainer of beauty, and that he has built a culture of artists all around the world who are waiting for his next program to learn.
Bryce is over-the-top stylish, charismatic, and seems to make it all look easy. But this is far from his younger years when he was homeless and had to start all of this from scratch. "I knew I could change the face of the way people learned trades. I knew that school wasn't for everyone and they needed a blueprint to direct success", he says.
Bryce started off in Rochester, NY and has built a booming business all in the name of supporting people who find their purpose in this industry. "At the end of the day, it comes down to one question, 'how can I change more lives?'"
CEO of Scalpa
Instagram:
3 Pieces of Advice OptionsSwing Inc. Wants to Share With Fellow Fin-Ed Entrepreneurs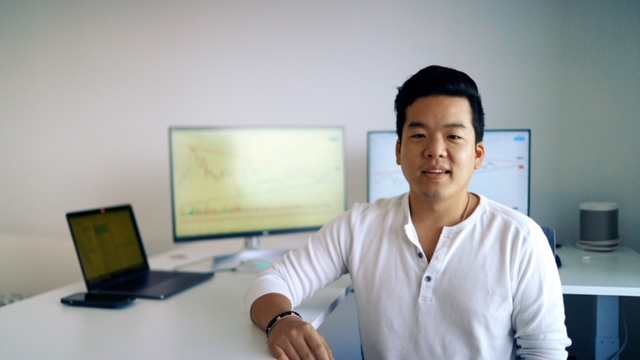 Starting any type of business and seeing it grow and survive is hard. Entrepreneurs go into their ventures prepared to see them fail, even though they always have to give their all to stop that from happening. Saying that it's a gamble would take it too far, but entrepreneurship is nevertheless a risky business.
Still, there are plenty of resources entrepreneurs can use to boost their business's chances of succeeding. Experiences from their fellow enterprises who have been there, done that, and lived to tell the tale are invaluable.
For entrepreneurs looking to start a financial education company, here are three pieces of advice from the founders of OptionsSwing, the fin-ed company that's the darling of Instagram users.
It could be argued that there's never a better time than right now to get started on a substantial project. In this case, however, the "now" refers to an extremely specific time in the history of the world: the COVID-19 pandemic.
The full effects of the pandemic cannot be known while it's still ongoing. It will probably take years and years after the world brings it under control until anyone will be able to even assess how much damage and suffering this virus has caused.
Some effects, however, are painfully obvious right now. One of them is that people are becoming either unemployed or underemployed. A number of them have been turning to the stock market in the hopes they'll be able to use it as an additional revenue stream. Starting a digital subscription business at a time like that is great, but so is sharing the knowledge that can help people stay afloat.
Be Proactive With Tech Investments
In many cases, waiting for something to happen and then reacting to it is the best way to deal with challenges. When there are too many unknowns ahead, trying to cover them all can become impossible, impractical, or simply too distracting from whatever's going on in the here and now.
Investing in expanding one's problem-solving capacity is a whole different beast, though. Tech is a great example of it; investing in it early on means that entrepreneurs won't have to scramble for resources when they desperately need them. The tech will be there, allowing them to focus on the problem they're having.
Tech might be the most obvious example for laying the groundwork for future problem-solving capabilities, but the same advice can be extrapolated further. Investing in any resource that's especially useful in critical times is a good use of money.
While it's possible to see many one-person operations in the world of business, when it comes to scaling and growing, "the more, the merrier" is the correct motto. Talent procurement in startups is a big deal because, often enough, the quality of the talent has to compensate for the lack of resources.
Even entrepreneurs who believe in their singular vision and don't want anyone to meddle with their ideas could use help now and again. Delegating work to other people and believing that they'll do a good job might prove to be necessary for the business's survival. At the very least, it will be a great way for the controlling entrepreneurs to learn to relax, better handle the uncertainty of someone else's work, and build healthier relationships with the people around them. It's a win on all fronts.
To keep up with OptionsSwing, follow them on Instagram at @optionsswing.