Taking the Amazon FBA automation industry by storm is a young business personality named Cohen Chorabik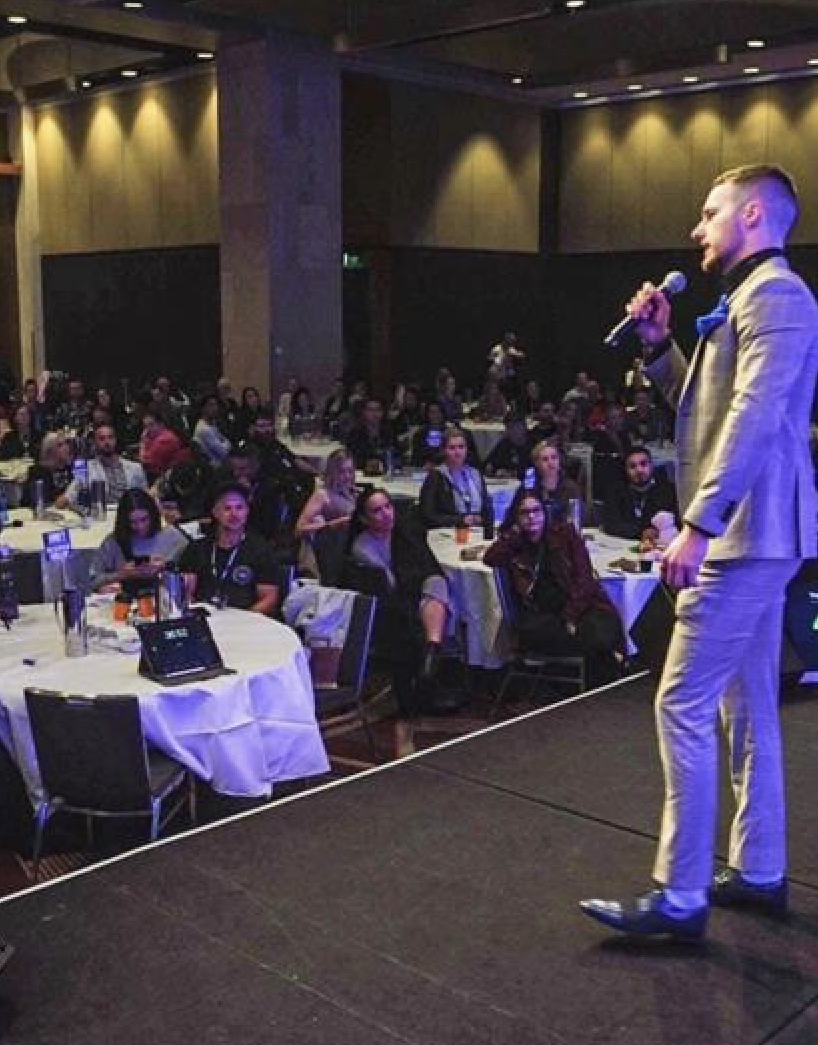 With the use of contemporary strategies and automation services with his firm 'Smart FBA', Cohen has turned brands towards massive growth and success.
The world gets closer day by day with so many technologically advanced improvements across industries. Especially, amidst the tough times that the world together is facing due to a global health pandemic, so many brands and businesses who used to be market leaders, are now running out of ideas to survive in their respective fields as growth for most of them has been hindered. This has necessitated the use of the digital world to carry on their business activities so that by one way or the other they can at least maintain a certain momentum in the market. The Amazon FBA business has given umpteen numbers of opportunities to people to automate every process of their business activities and help them earn better. Utilizing this market industry and coming up with his cutting-edge ideas and concepts is a young business personality called Cohen Chorabik, who at only 27 years of age has become the CMO of his firm, called 'Smart FBA'.
Cohen initially worked at a comfortable position in the engineering field; however doing something in the online world made him enter the industry and turned him into a digital consultant and entrepreneur, where today he turns ordinary names into successful brands and enterprises by growing and thriving them on a global scale from the last four years with the help of Amazon FBA automation.
There are so many opportunities that can be explored by brands and businesses by choosing the Amazon FBA service, which lets them, ease their business activities by taking care of various services like storing, packing, and shipping as well. This reduces the burden on the shoulders of the sellers and offers flexibility to them.
Cohen's Smart FBA, not only draws out a growth pattern for the large enterprises, but also for medium-sized and small businesses and personal brands so that with the services provided by them, they can achieve global success by scaling at a global level. For this, Smart FBA helps them in selling popular unrestricted brands so that they face less competition in the market and gain customer's attention easily. With Cohen and other talented team members at Smart FBA, they together devise strategies and plans that can automate the entire experience of the Amazon FBA for its clients. With the selection of restricted brands, clients not only face reduced competition, but also get better opportunities to earn higher profits, and brand loyalty of the customers.
Since 2016, Cohen has become a full-time entrepreneur whose astute skills as a digital consultant has gained him great recognition and name in the industry in just a matter of a few years. His success can also be seen from the amount of revenue he has made, which is approximately 2 million in the online world, by being a successful digital entrepreneur.
Cohen says that the major part of the success in his life is because of the opportunities given by Amazon and the online world that has also given much success to the many entrepreneurs who have worked with him. The pandemic too couldn't hinder the growth of Amazon, which led in it providing many more opportunities to companies and brands to thrive within the economy of the world.
Smart FBA have launched their new warehouse in Portland, helping in accelerating the order processes. They are also busy presently, in finding more new locations for scaling their operations for 2021. Their website, https://smartfba.com/, will give a comprehensive view about their services.
Hassan Chowdhury, An Innovative and Ambitious Young Entrepreneur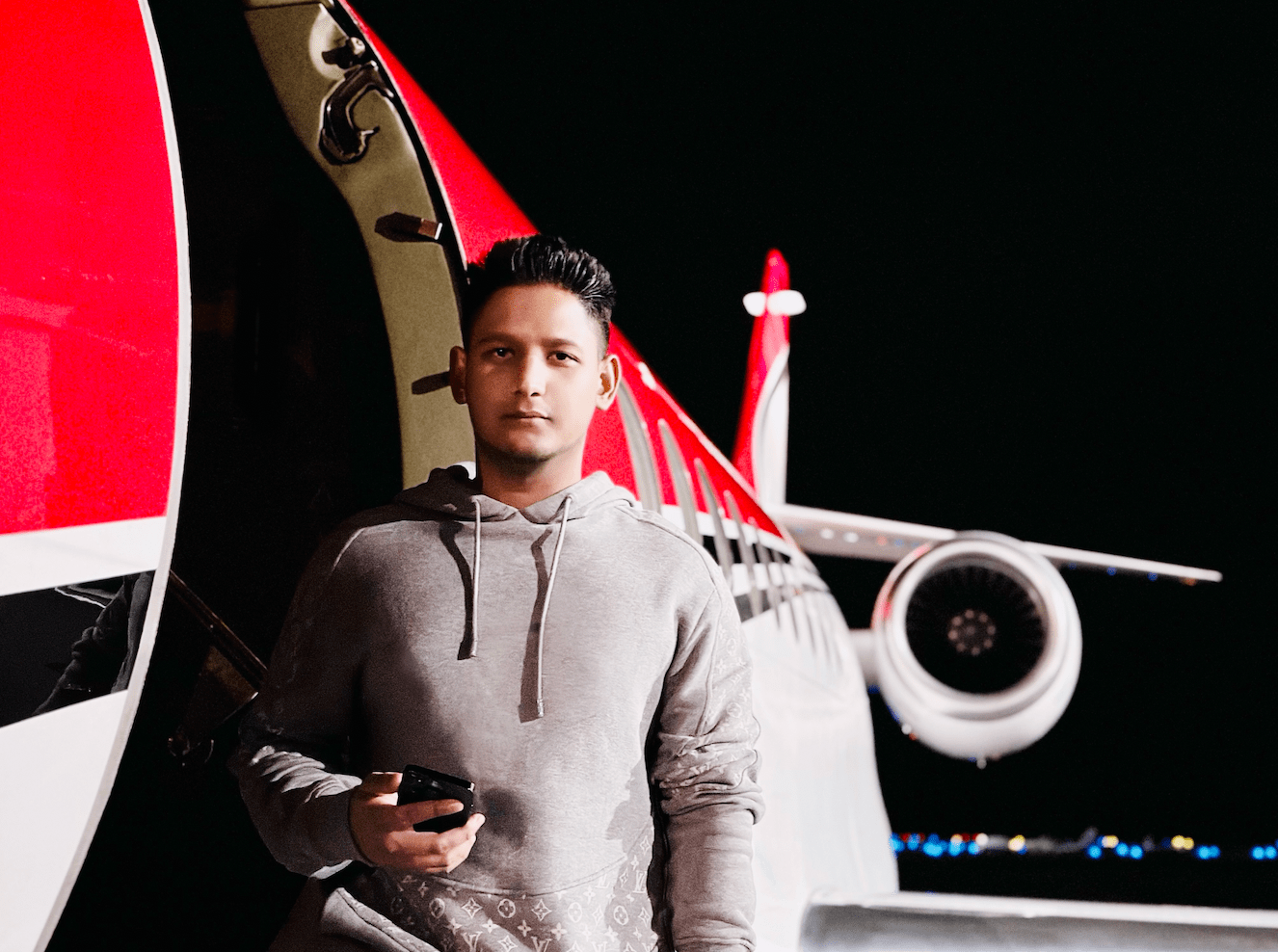 Hassan Chowdhury is already building a name for himself in the luxury hospitality and real estate industries despite being only 26 years old. He has accomplished remarkable success in a relatively short time, and as a result, he has firmly established himself as one of the most successful businesspeople in the United States.
Hassan was born in Houston, Texas, and raised there by parents who are both extremely successful businesspeople in their own right. Hassan was motivated to pursue his business dreams by watching his parents run multiple manufacturing plants for make up and make up brands for the past 45 years. This example of success was the driving force behind Hassan's decision to pursue his entrepreneurial goals. His parents taught him at an early age the values of the necessity of hard work, devotion, and ambition. They took him on travels all around the world as he became older to show him the significance of different cultures and experiences in other parts of the world. Hassan was on one of these travels when he first realized he had a deep interest in hospitality and high-end lifestyles.
He founded his own hospitality company in New York after college. He collaborates with some of the city's most well-known nightclubs to host events, including Lavo Nightclub and Fleur Room Rooftop. However, the chaos caused by the COVID-19 pandemic in the hospitality business was a direct result of this epidemic. Hassan did not throw up the towel but viewed this as an opportunity to extend his business into the luxury real estate industry. Shortly after establishing Bouge Villas, a prestigious real estate firm with headquarters in Miami, Florida, he began purchasing real estate in the area. He gave each home its one-of-a-kind design and then put them up for rent on a short-term basis.
As the constraints on COVID-19 were loosened, he saw his business go from strength to strength. After that, he broadened his real estate holdings to include homes in other cities, such as the Hamptons in New York, Fort Lauderdale Beach in Florida, Tulum in Mexico, and Cartagena in Colombia. Soon, he will also expand to Nashville, Tennessee, and Dubai, United Arab Emirates. However, Hassan didn't stop there and continued. In addition, he established his very own Private Members Club, the MetaFly Club, in collaboration with M2Jets to provide customers with access to luxury private flying and additional hospitality advantages. In the middle of 2023, it will be the first Private Jet Company to provide membership denominated in NFT.
The long hours of labor, unwavering commitment, and lofty goals that Hassan put in allowed him to achieve his goals. He has also demonstrated that it is possible to make the most of even the most challenging circumstances so long as one has the appropriate mentality and attitude. His objective is to achieve worldwide renown for providing the highest level of hospitality that is humanly possible to his customers. Hassan is optimistic about the future. He has big ambitions to continue growing Bouge Villas and MetaFly Club while preserving his status as one of the most successful business owners in the United States. Follow @hassanc.official on Instagram to keep up with Hassan's progress. His story of hard work and determination is sure to serve as inspiration to many aspiring young businesses.