Taking the Amazon FBA automation industry by storm is a young business personality named Cohen Chorabik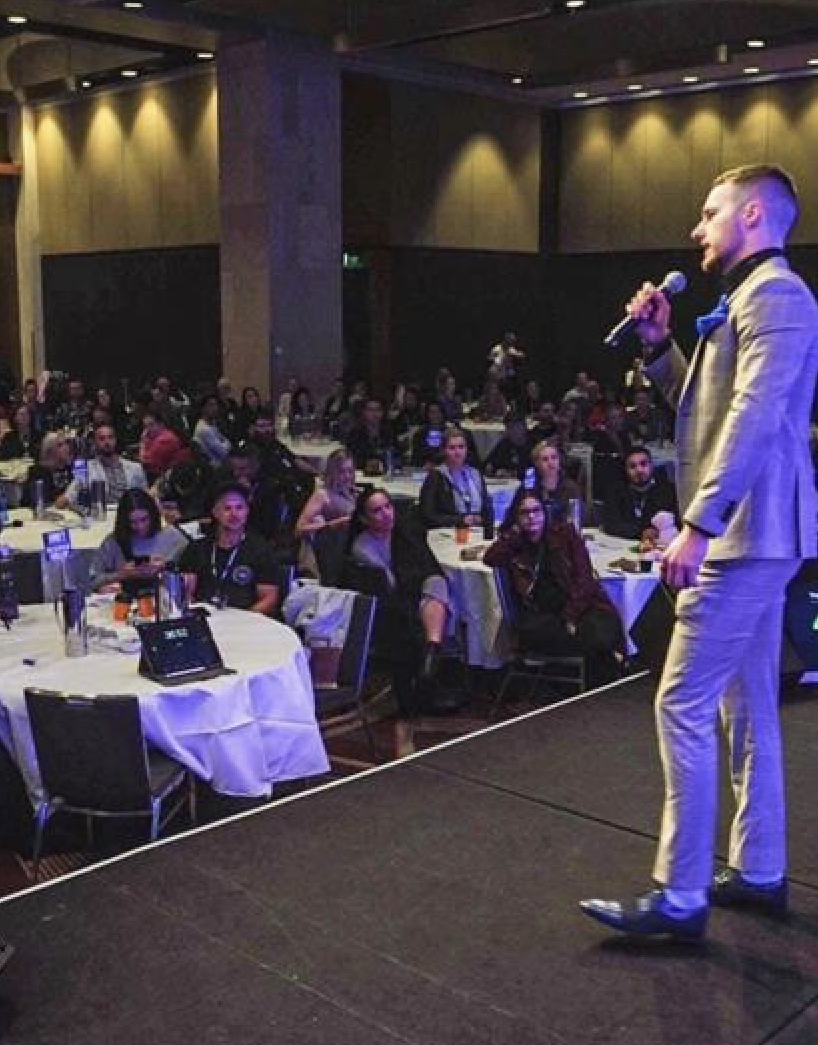 With the use of contemporary strategies and automation services with his firm 'Smart FBA', Cohen has turned brands towards massive growth and success.
The world gets closer day by day with so many technologically advanced improvements across industries. Especially, amidst the tough times that the world together is facing due to a global health pandemic, so many brands and businesses who used to be market leaders, are now running out of ideas to survive in their respective fields as growth for most of them has been hindered. This has necessitated the use of the digital world to carry on their business activities so that by one way or the other they can at least maintain a certain momentum in the market. The Amazon FBA business has given umpteen numbers of opportunities to people to automate every process of their business activities and help them earn better. Utilizing this market industry and coming up with his cutting-edge ideas and concepts is a young business personality called Cohen Chorabik, who at only 27 years of age has become the CMO of his firm, called 'Smart FBA'.
Cohen initially worked at a comfortable position in the engineering field; however doing something in the online world made him enter the industry and turned him into a digital consultant and entrepreneur, where today he turns ordinary names into successful brands and enterprises by growing and thriving them on a global scale from the last four years with the help of Amazon FBA automation.
There are so many opportunities that can be explored by brands and businesses by choosing the Amazon FBA service, which lets them, ease their business activities by taking care of various services like storing, packing, and shipping as well. This reduces the burden on the shoulders of the sellers and offers flexibility to them.
Cohen's Smart FBA, not only draws out a growth pattern for the large enterprises, but also for medium-sized and small businesses and personal brands so that with the services provided by them, they can achieve global success by scaling at a global level. For this, Smart FBA helps them in selling popular unrestricted brands so that they face less competition in the market and gain customer's attention easily. With Cohen and other talented team members at Smart FBA, they together devise strategies and plans that can automate the entire experience of the Amazon FBA for its clients. With the selection of restricted brands, clients not only face reduced competition, but also get better opportunities to earn higher profits, and brand loyalty of the customers.
Since 2016, Cohen has become a full-time entrepreneur whose astute skills as a digital consultant has gained him great recognition and name in the industry in just a matter of a few years. His success can also be seen from the amount of revenue he has made, which is approximately 2 million in the online world, by being a successful digital entrepreneur.
Cohen says that the major part of the success in his life is because of the opportunities given by Amazon and the online world that has also given much success to the many entrepreneurs who have worked with him. The pandemic too couldn't hinder the growth of Amazon, which led in it providing many more opportunities to companies and brands to thrive within the economy of the world.
Smart FBA have launched their new warehouse in Portland, helping in accelerating the order processes. They are also busy presently, in finding more new locations for scaling their operations for 2021. Their website, https://smartfba.com/, will give a comprehensive view about their services.
Current challenges of Manufacturing in Mexico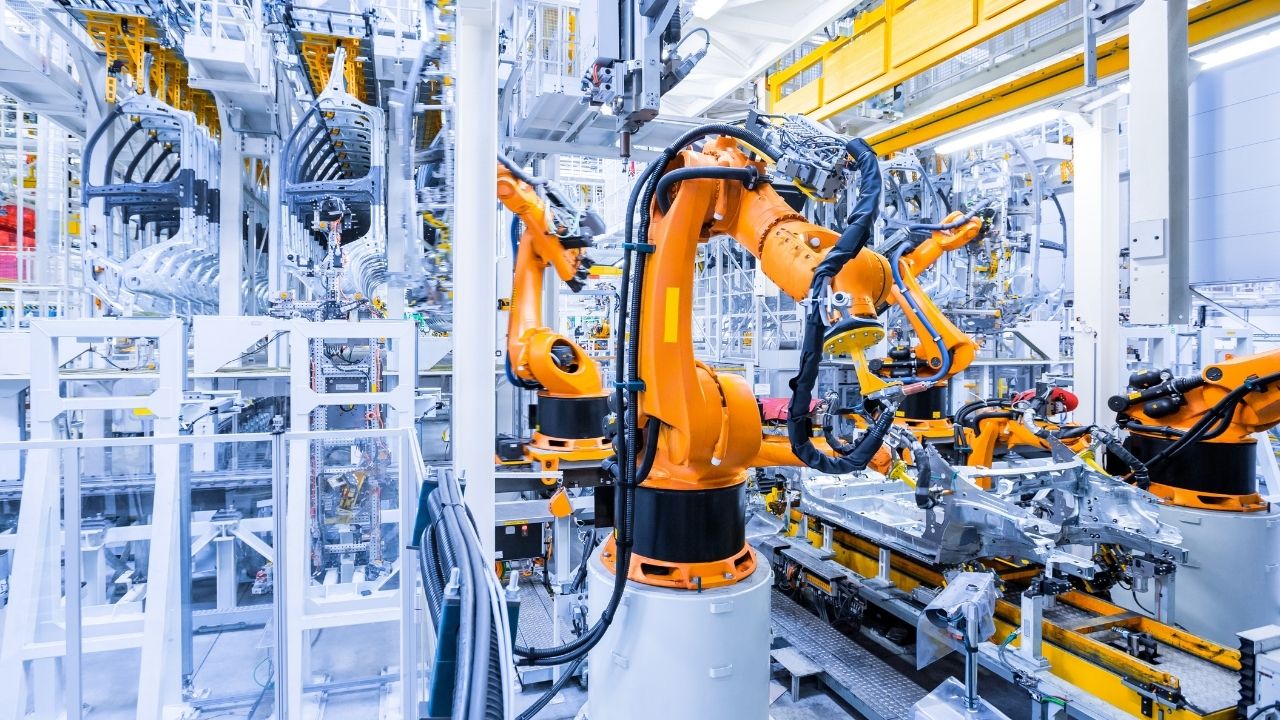 As per the World Trade Organization, Mexico is the 13th biggest exporter of goods and 12th biggest importer of goods globally. A sign of the amazing nature of the manufacturing industry in Mexico is the growth of the industrial labor force that has occurred during 2019. As per the National Institute of Geography and Statistics, the number of Mexicans hired in the industry was 2.5% more than previous years. Economists suggest that the manufacturing in Mexico depends on three major factors:
Manufacturing is diverse
Manufacturing industrial base is broad. Producers of the nation include small companies to big conglomerates such as top-notch pharmaceutical companies, world-class aerospace manufacturers and automotive assemblers and many more.
Also, the manufacturing industry in Mexico supplies domestic input to enhance its products. For instance, Mexico has homegrown cotton to support its textile companies, aluminum supply for its automotive industry usage, polyethylene for its plastic sector and sugar for companies that produce food and beverage products. Irrespective of the fact that use of domestic items is on rise, Mexico still has a long way to go to become self-sufficient and acquire control on its manufacturing processes.
Manufacturing in Mexico uses modern data technology
The launch of new technology is usually a troublesome element in the production sector. The launch of Industry 4.0 into major developed nations has created a lot of challenges for Mexico too.
The Industry 4.0 has made a lot of technologies which can be used in the manufacturing industry such as Internet of Things, Cloud Computing, Artificial Intelligence, Additive Manufacturing, Augmented Reality and more. Data intelligence is of great importance as it permits producers to get precise information pertaining to almost connection in the manufacturing chain to get operational intelligence.
Kimball Electronics in the Guanajuato region is a great example to enter the dominion of industry 4.0. It produces circuit boards and electronic parts and it has started testing data infrastructure on a real-time basis by using OSIsoft technologies to analyze failures and errors.
Using this tool in the manufacturing in Mexico has saved the company a lot of money and time and paved the way to use it at its other locations worldwide. More and more industries in Mexico are adopting new technologies. This is a major and necessary step for the companies that find it difficult to convert large data flows into essential, comprehensive, real-time information.
Manufacturing makes use of highly skilled human capital
INEGI stated that during April 2019, the value of Mexican exported merchandise was calculated $US 39 billion in products. This suggests the gigantic value of products produced by the expert Mexican labor force.
In order to meet the demand created by the Industry 4.0 technologies, it is essential for the nation to create better links between training, education, industry and government. The strength of this bond will enhance better knowledge and strengthen the growth of new businesses in the nation.
Manufacturing in Mexico is in its development phase. It has benefits of diversity, data technology and human resources to take its economy to another level of development.