Building a Successful Business Online: Tips by CEO of Clonefluence, Justin Grome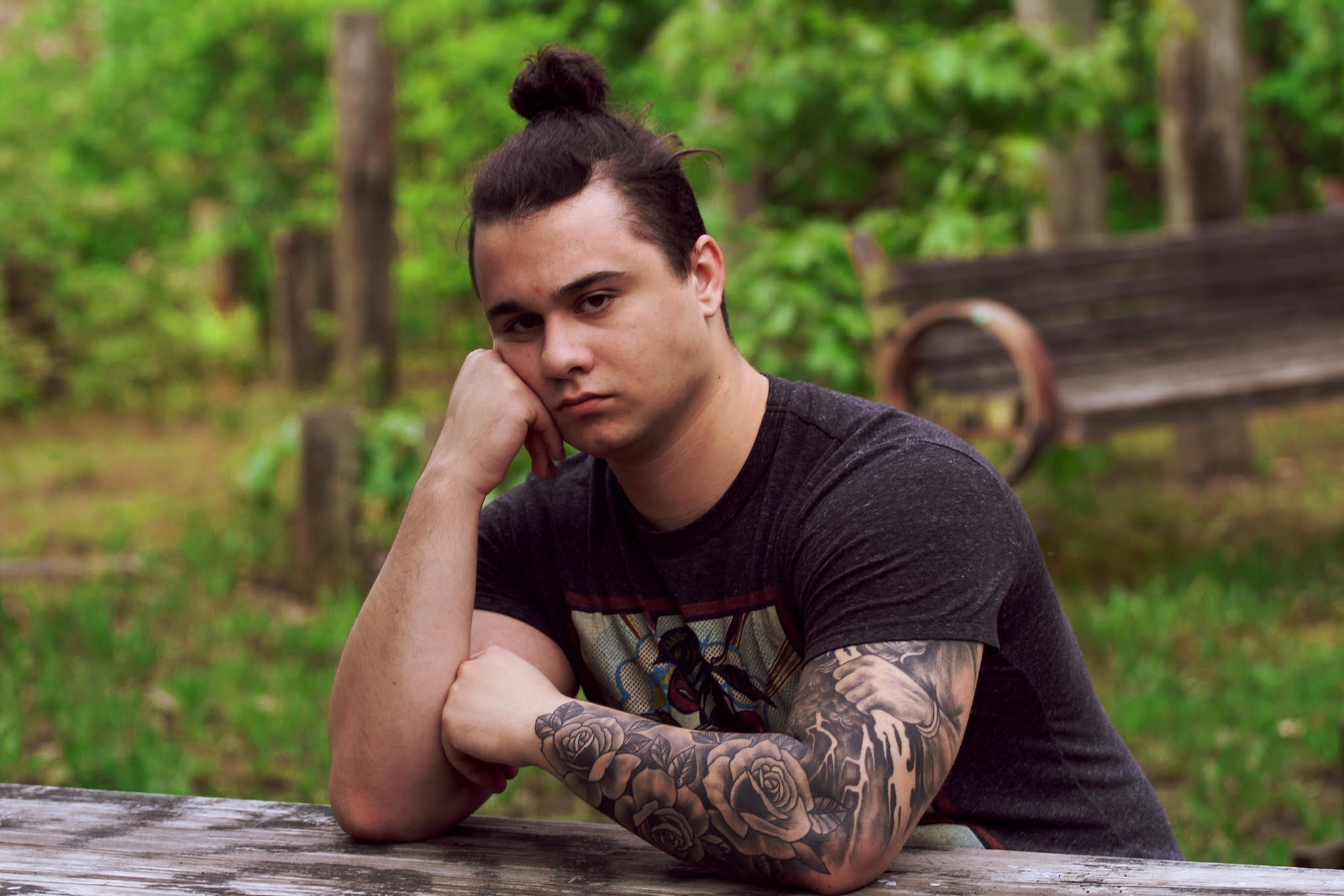 Financial independence, being your own boss and having the creative freedom to bring your ideas to life, these are only some of the countless advantages of running your own business. But, as they say, nothing worth having comes easy and this stands true for entrepreneurship as well. Building a business can be tough, specifically in today's era of digital technology. The world has shifted online and thus having a strong online presence is vital to ensure the success of any business. 
When it comes to building a successful business online, having a mentor who can  guide you through the confusing process of reaching the top serves as a blessing and who could be a better mentor than Justin Grome, the CEO of the leading marketing and social media agency, Clonefluence. 
Being one of the youngest successful serial entrepreneurs, Justin Grome is only 21 years old and runs one of the most successful businesses online, Clonefluence. Justin had always been a multi-tasker and by the age of 11 was a professional photographer as well as an iOS developer. By the time Justin turned 13, he had acquired the skill of online marketing and had become well versed with the importance of utilizing social media for the purpose of brand and business growth. 
To put his acquired skills to use and to bridge the existing gap between customers and the services provided by businesses, he set up Clonefluence in 2017. Clonefluence managed to become a big name in a short span of time. Till date the company has worked and collaborated with businesses like Walmart and NFL and renowned artists like Kendrick Lamar.
To give you a headstart and assist you in the process of taking your business to the next level, we're here with some tips from the man himself, Justin Grome, the CEO of Clonefluence. 
Understanding social media is key
"Perhaps the biggest mistake many online businesses make is neglecting the importance of social media," says Justin. According to the online business guru, it is practically impossible to grow an online business without a good social media presence. He thinks that as an online business, you've got to be everywhere and use all of the present social media outlets, so people are constantly reminded of your presence. Understanding how social media works and then putting that understanding to use is one thing that helped him grow his business tremendously, Justin states. 
Keep up with the technological trends 
According to Justin, if your business is based online, being up to date with the latest technological trends is the life line for your business. It is important to be at the top of your game and adapt to the changes as they come, or else your business will become irrelevant after a certain period of time. Justin ensures that the Clonefluence team is always updated on the latest tech trends, which is how the company manages to stay at the top. 
Focus on building relations
The Clonefluence team focuses on building trust based relationships with its customers. Justin Grome is of the opinion that at the end of the day, it's the person at the other end of the screen who plays the biggest role in turning your business into a success. That is why it is vital to ensure that the clients know they can trust your abilities and the services you provide. Building and sustaining relations is something that has helped Justin's company build a reputation for itself. He has worked with some pretty big names and every client has been satisfied with the services provided by Clonefluence. 
By applying these tips to your online business, you can turn it into a success story, just like Clonefluence! 
Analysis Paralysis: Determining How to Analyze Your Trading Decisions
One of the most crucial parts of the process of being a day trader is the analysis, it is the part of the process that informs decision making for day traders regardless of what kind of trading they're involved in, and it stands as one of the three main pillars of success. Thomas Yin details the two main ways in which analysis is handled in his book, Trading Secrets, explaining that both forms have different benefits and drawbacks and details how each function regarding trade.
The first type of analysis is fundamental analysis, which involves tracking the news and numbers. Fundamental analysis is a numbers game at heart. It's tracking those numbers such as revenue, earnings, and profit and tracking ratios and using them to make predictions about future shifts in the market. Yin states that fundamental analysis isn't necessarily the best way to track changes as it can be right; it's merely a matter of when it's right and when it isn't. Therein lies the problem, the ability to be right is good, but it is almost as if you're guessing when the fundamental analysis will work out in your favor.
The second type of analysis is technical analysis; Yin discusses that this kind of analysis leans into the idea of trade psychology. Technical analysis deals with tracking the fear and greed and using that to pinpoint and determine where and when the market will shift and by how much. Technical analysis works on the principle of looking at both historical and current price movements in the market to predict the future price movements and determine the existing trade conditions.
Unlike the fundamental analysis, technical analysis uses all past and current market information as a determining factor in how the market behaves and moves. In terms of the analysis, there is a great deal of visual representation in the form of charts and graphs that depict the information, trends, and future predictions easily, and while it might come off as complicated, it is quite the opposite. Yin makes a clear assurance otherwise, stating, "If technical analysis is complicated and hard, it will not work." This kind of analysis must be kept simple to function appropriately as otherwise, it will cause more harm than good, but when it's done right and kept simple, the probabilities tend to err more on the side of success for winning trades.
As a systematic market analysis is paramount to success in the market, understanding both of these forms of analysis is key to understanding how to succeed. The logistics of each form of analysis resides on the fact that analysis in the market is systematic. It isn't merely one analysis, and then it's done. It must be done systematically to keep up with the market trends and keep the success going. Mastering the market analysis is a deal-breaking element of success in the market, and learning it can lead to great success or tragic failure.