Business Process Outsourcing is Becoming Essential for Both Experienced Entrepreneurs and Young Startups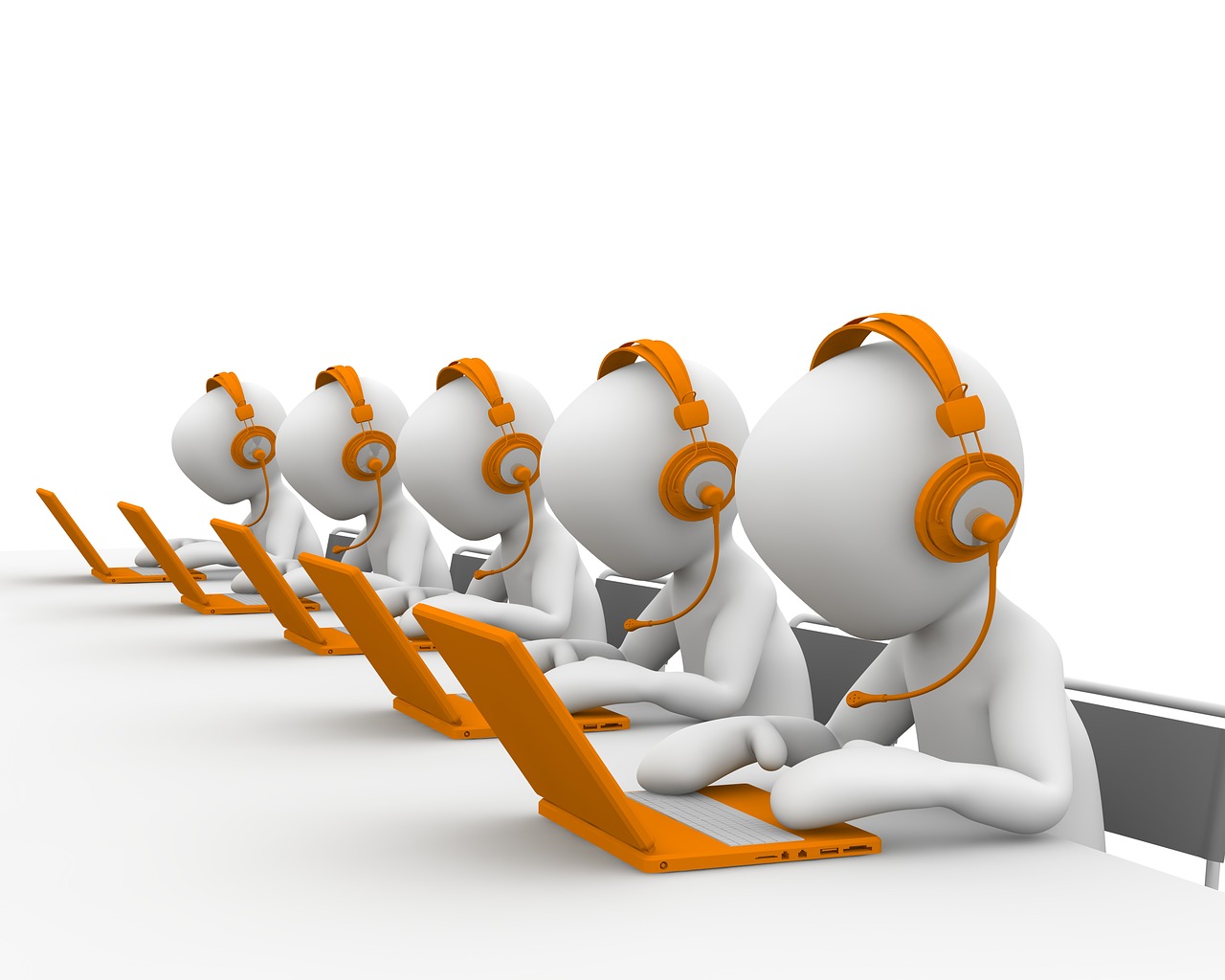 There are many impressive facts and statics about business process outsourcing which are hinting that BPO service is essential for both experienced entrepreneurs and young startups. During 2016-17, the BPO industry increased by $12 billion because of many giants such as Google, Microsoft, Samsung, Amazon, and other world-known corporations that are using such services.
Even the young startups are preferring BPO services with a good reputation from the US and Eastern Europe. Mostly the companies from the IT sector are benefiting a lot from outsourcing their teams. Due to this, many other sectors are now also getting involved in the BPO service game every year.
BPO service providers are assisting businesses worldwide by focusing on their research, development and new initiatives. Outsourcing is proving to be a great tool for sustaining in competitive industries. Currently, BPO market is around $90 billion and it is increasing with the speed of light. Startups and experienced businesses are observing low operational cost due to BPO services, that is why this industry is in demand.
Businesses are now independently focusing on core activities instead of spending plenty of time on supporting duties. Businesses are also experiencing cost efficiency, saving both time and resources. One can say BPO services are improving resource management for businesses.
Experts are saying that the BPO Industry will see further growth of CAGR 7.5% because players in outsourcing services are covering almost every field with 24/7 outsourced customer support such as manufacturing, software development, retail, web development, agriculture, automobile, healthcare, and nursing. Startups and experienced entrepreneurs involved in these sectors are experiencing the effectiveness of BPO services in large numbers. They are organizing such practices as part of their overall business strategy.
It is also allowing them to increase their revenue much faster than with in-house team dealing with secondary tasks. A major reason behind the incredible growth of the BPO industry is that they take care of non-core activities for successful relations with customers. Companies are expanding their customer base with these activities and retaining clients effectively.
Vent Cleaning Vegas Has Been Helping to Prevent Dryer Fires Efficiently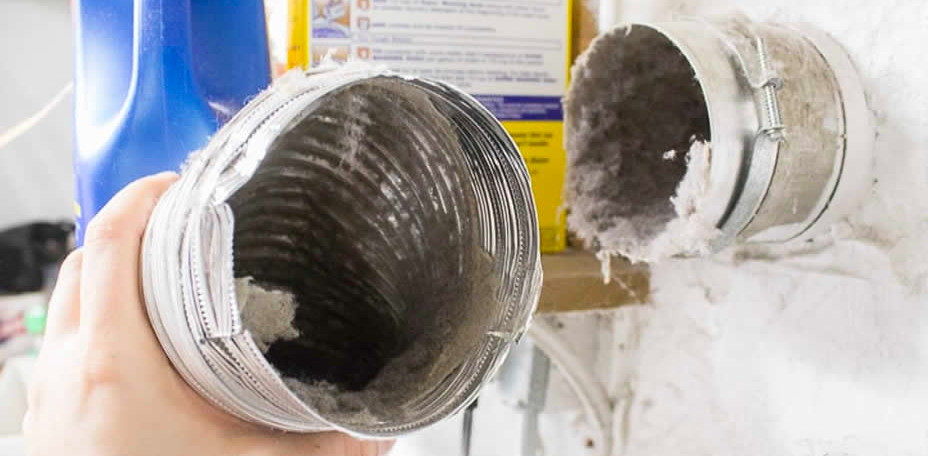 22,900 home fires start due to cloth dryers as reported by the U. S fire administration. And this happens due to the increased amount of lint. Dryer Vent Cleaning Vegas takes care of these issues and prevents the fires that are caused by cloth dryers.
Lint is small pieces of clothes that are stuck in the dryer. Whenever you launder, some pieces from the clothes stick into the dryer and never make it out. Most of the lint make it past the filter. And they get stuck in the duct. When that happens airflow becomes restricted. That leads to overheating. When this happens the clothes don't dry fully and it may lead to various problems.
You can know there is an issue with overheating if clothes get hotter than normal at the end of the cycle. And if the dryer gets pretty hot. Sometimes it is easy and you just sense a burnt smell.
Dryer Vent Cleaning Vegas has local experts who can inspect your dryer and deal with the damages. They also clean and inspect the transition duct. And then the final inspection of the air velocity ensures that the dryer is in top functioning condition.
The best thing about Vent Cleaning Vegas is they provide Price Match Policy. If you compare their price with a local identical service then they can reduce their price to suit your needs. And they also offer special discounts for seniors and military.
To prevent the dryer fires and take care of your house, you can call and book an appointment with Vent Cleaning Vegas.