Business Process Outsourcing is Becoming Essential for Both Experienced Entrepreneurs and Young Startups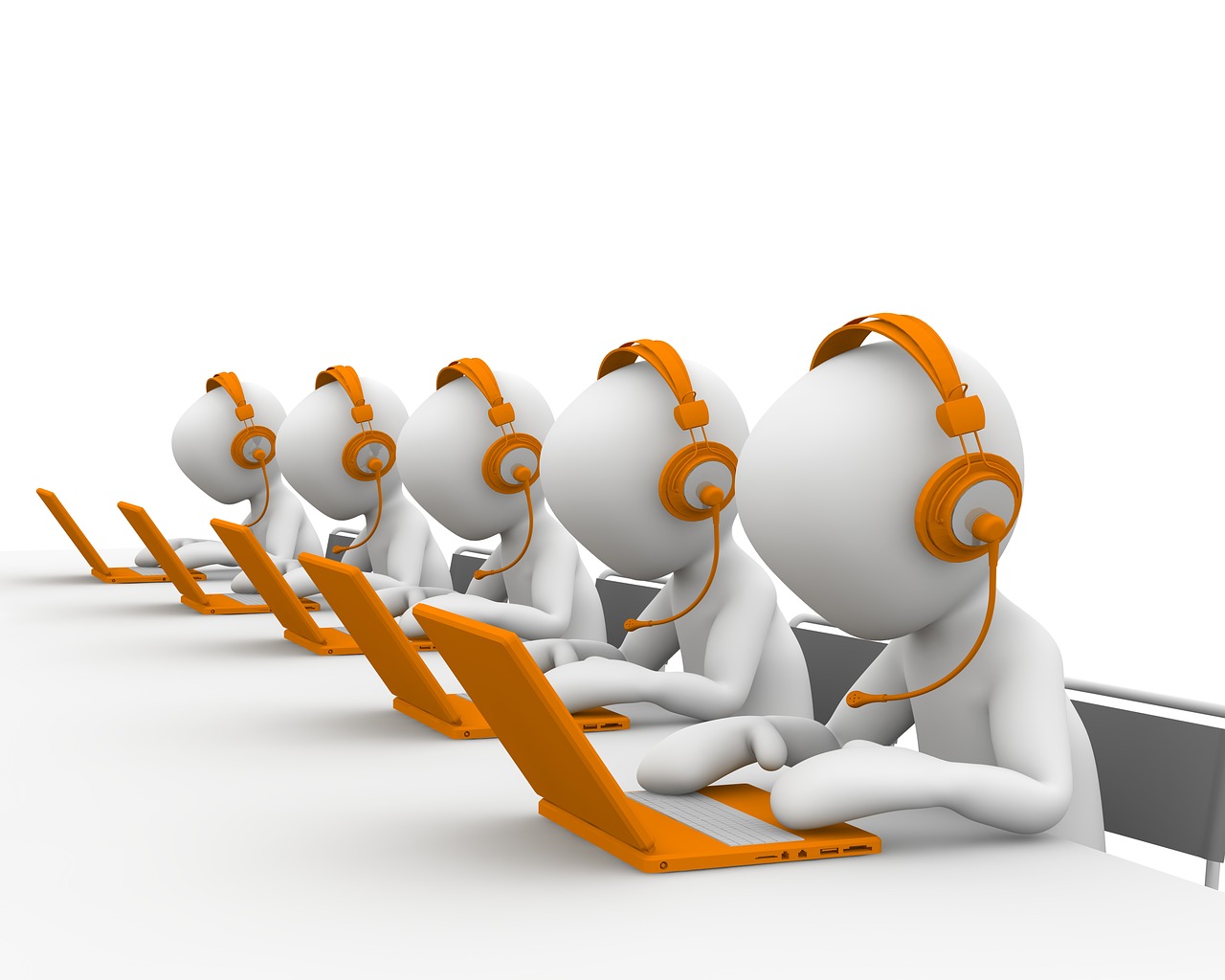 There are many impressive facts and statics about business process outsourcing which are hinting that BPO service is essential for both experienced entrepreneurs and young startups. During 2016-17, the BPO industry increased by $12 billion because of many giants such as Google, Microsoft, Samsung, Amazon, and other world-known corporations that are using such services.
Even the young startups are preferring BPO services with a good reputation from the US and Eastern Europe. Mostly the companies from the IT sector are benefiting a lot from outsourcing their teams. Due to this, many other sectors are now also getting involved in the BPO service game every year.
BPO service providers are assisting businesses worldwide by focusing on their research, development and new initiatives. Outsourcing is proving to be a great tool for sustaining in competitive industries. Currently, BPO market is around $90 billion and it is increasing with the speed of light. Startups and experienced businesses are observing low operational cost due to BPO services, that is why this industry is in demand.
Businesses are now independently focusing on core activities instead of spending plenty of time on supporting duties. Businesses are also experiencing cost efficiency, saving both time and resources. One can say BPO services are improving resource management for businesses.
Experts are saying that the BPO Industry will see further growth of CAGR 7.5% because players in outsourcing services are covering almost every field with 24/7 outsourced customer support such as manufacturing, software development, retail, web development, agriculture, automobile, healthcare, and nursing. Startups and experienced entrepreneurs involved in these sectors are experiencing the effectiveness of BPO services in large numbers. They are organizing such practices as part of their overall business strategy.
It is also allowing them to increase their revenue much faster than with in-house team dealing with secondary tasks. A major reason behind the incredible growth of the BPO industry is that they take care of non-core activities for successful relations with customers. Companies are expanding their customer base with these activities and retaining clients effectively.
Fitness Dating Brand, FITFCK, Expand Into Influencer Management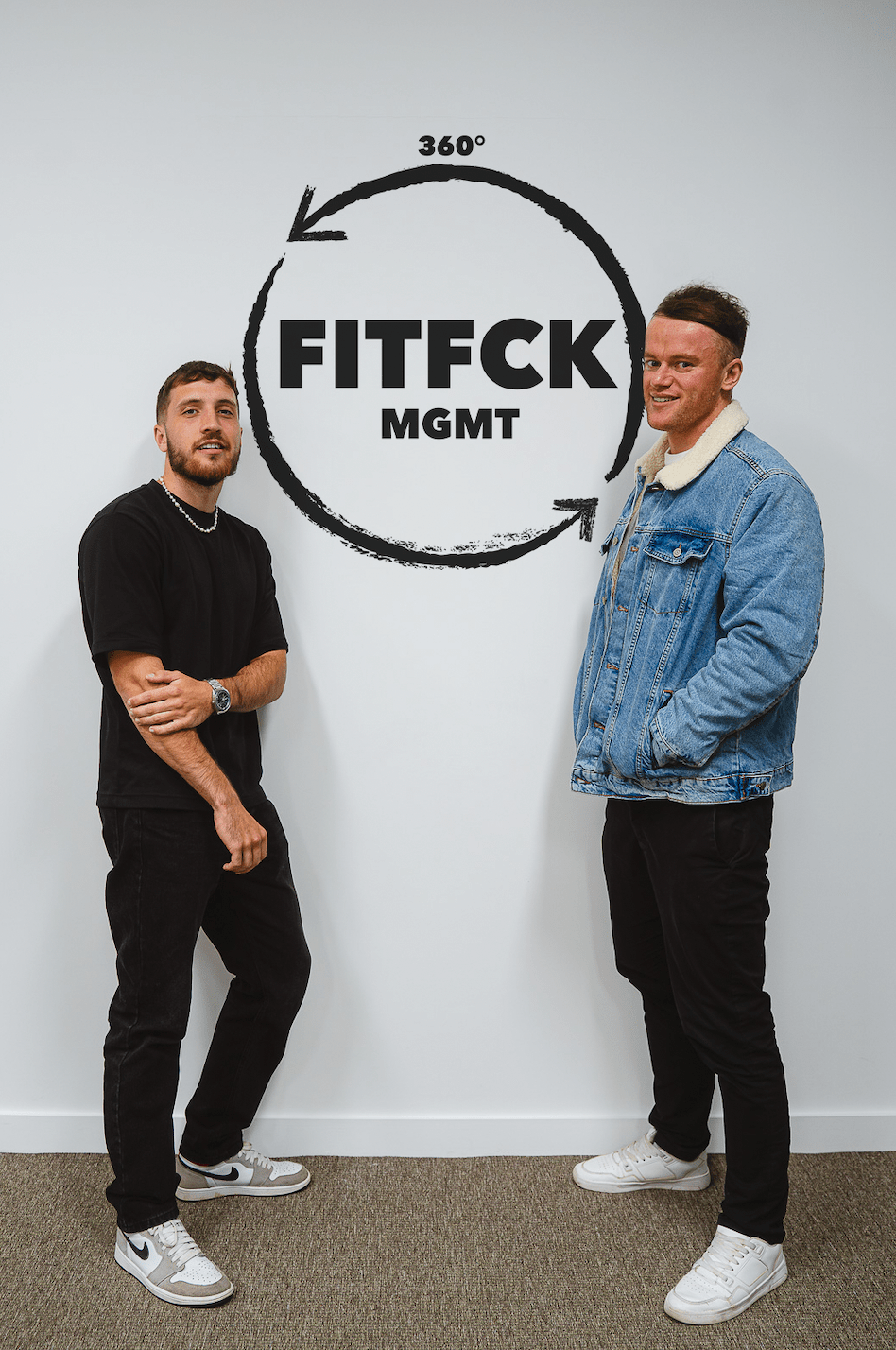 Fitness dating brand, FITFCK, recently announced the launch of their management company "FITFCK MGMT". The company, which recently announced the launch of its £5m A Round investment raise is looking to expand on their brand growth by offering content creators of all niches and brands a full 360 lifestyle management service.
Rebranded in March 2022, the recently featured BBC News company has emerged as the leading brand for gym goers that are looking to make new connections – whether through IRL fitness dating events or online dating experiences. To accompany its strong digital product suite, FITFCK is now developing a series of consumer products to further enhance their brand power, with the most recent being a holistic management company for content creators and brands.
FITFCK Founder and UK Government Enterprise Advisor, Jamie says: "Having worked closely with content creators for the last eighteen months since our relaunch, this addition made nothing but complete sense to me. As a management service, you should be looking at improving all angles of your clients life – not just quick brand deals for a few quid. We are looking to offer a 360 lifestyle approach where we assist our clients with everything from their income, branding, business advisory, PR, legalities and more – all under the FITFCK brand umbrella."
To continue its ruthless chase of becoming the largest omni-channel community for dating, relationships, casual meets and friendships, FITFCK will be looking to embed the management service into members of their ever growing community which already includes a number of high profile content creators.
The first creator to be signed under the label is Santino Valentino, a fitness content creator boasting over 70,000 followers across platforms. Valentino states; "I have known Jamie for a few months now and have felt nothing but constant support from himself and the rest of the FITFCK team. Having seen where they have taken the brand in such a short space of time, I am hoping they can do the same for me. I am really looking forward to seeing where we can take this whilst learning under Jamie and Callum simultaneously"
FITFCK MGMT athlete manager Callum Roberts added: "At the core of every FITFCK movement is the care we have for our community. This ethos is something that we will be looking to reflect in the management company. Hyper-focused care for our clients where they know they feel valued and at ease with us. We are not looking to just improve our client's income, we are looking to improve their lifestyle"
If you are looking to work with FITFCK MGMT, you can contact the team at support@fitfck.co.uk for more information.