California Struggles while the US Cannabis Industry Prospers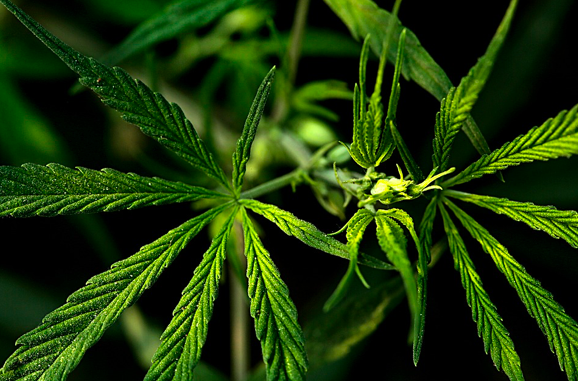 California might be struggling with a black market problem but cannabis companies like GreenStar Biosciences Corp.'s (CSE: GSTR) are finding opportunities elsewhere in the US.
Since Donald Trump's administration passed the Farm Bill at the end of 2018, the cannabis sector in the United States has continued to boom. The bill allows the cultivation of hemp plants for medicinal purposes across all states, whether or not some of them have already made them own legislation in that respect.
Several states have gone even further and made recreational cannabis legal. The first were Colorado and Washington State, and the states are already seeing great profits from the sector. In June this year, Colorado state reported a revenue of $1 billion since sales of recreational cannabis has become legal in 2014.
As the States bolster their tax returns private enterprise is also riding the green wave. Companies like GreenStar Biosciences Corp. (CSE: GSTR) have seen great success by focusing on innovative regional competitors. The company controls Cowlitz County Cannabis Cultivation Inc. in Washington State and things are going well. Cowlitz has generated a steady quarterly revenue of over $4 million and growing.
GreensStar's strategy focuses on identifying promising regional competitors and providing them with the capital they need to grow rapidly. GreenStar has a management team with a wealth of experience in the Canadian cannabis market and uses this expertise to guide young companies towards success.
Despite the success of Washington State and Greenstar not everywhere is benefiting equally. Thanks to the multitude of medical cannabis users, California is the largest legal cannabis market in the world. But since the sale of marijuana was legalized for adults, the market has declined.
This may seem paradoxical because allowing the legal sale of the product is supposed to increase the size of the market. However, in California, the cannabis industry attributes this phenomenon to several obstacles it faces. On the one hand, producers and sellers are subject to heavy charges that make legal cannabis particularly expensive. Secondly, the regulations are extremely strict.
California was the first state in the United States to authorize the sale of cannabis for medical purposes twenty-three years ago. Since last January, the sale of marijuana for recreational purposes has also been authorized.
Expenses
Thanks to the large number of medical users, California is the largest legal cannabis market in the world, explains The Economist magazine. However, since the legalization the market has shrunk. In theory legal cannabis was supposed to increase the size of the market because it pushes illegal sellers into bankruptcy.
"This is what has happened in other states that have decided to legalize cannabis," the magazine says. But according to bds Analytics and Arcview Market Research, legal sales in California amounted to $2.5 billion in 2018, compared to $3 billion in 2017.
Josh Drayton, spokesman for the California Cannabis Industry Association, says that the State of California has gone from being the least regulated place in the world for cannabis to one of the most regulated. Following legalization, the state now has regulations that go far beyond those for other products.
Several companies operating in the medical market consider that the new rules are complicated and that the costs of obtaining permits and licences are too high. In addition to regulation, the sector is subject to several taxes. There is a 15% excise tax on retail sales and a sales tax that starts at 7.25% depending on the county and city administrations. Taxes on culture are also multiple and inventive, says The Economist.
Baby boomers and cannabis
In addition to this, federal taxes still have to be paid, even if the product remains illegal under federal law. The federal government refuses to allow companies to deduct their operating costs from their tax returns. Cannabis companies are therefore taxed on their gross profits. As a result, legal cannabis is expensive. A seller can buy 30 grams of cannabis from illegal sellers for $150, compared to $400 for the same product purchased legally.
Another obstacle is that most cities in the State initially decided not to allow the sale of cannabis for recreational purposes on their territory. Some cities, such as Los Angeles, have allowed stores but have been slow to issue licenses.
While the Californian cannabis industry is trying to overcome all these obstacles, the product seems to be increasingly accepted at the national level. Lisa Hurwitz, production manager at Grassroots Cannabis Grower, says that purchases are increasing fastest among baby boomers and older generations. "These generations are rediscovering cannabis or using it for a variety of ailments they face in later life. The plant is useful for everything from pain to sleep and anxiety".
Kinzie Doodles have Goldendoodle, Irish Doodle and Labradoodle Puppies coming in the next months in California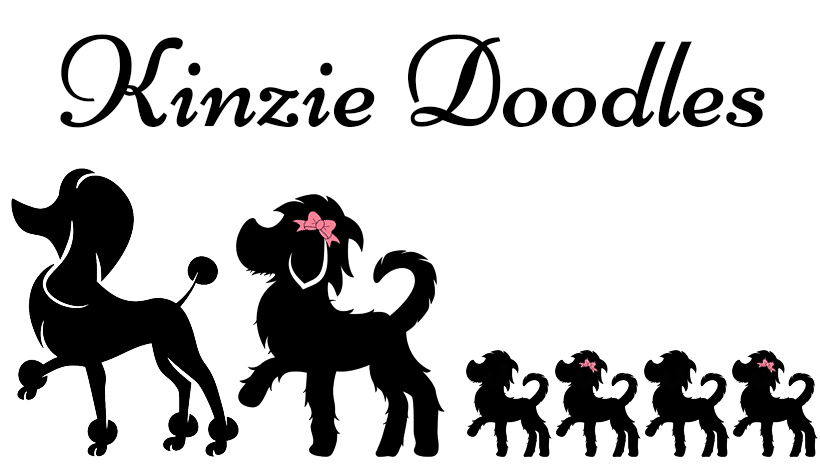 Kinzie Doodles is one of the most famous and oldest dog breeders in Southern California. They have been in the business for the past 30 years. Kinzie Doodles is expecting the Irish Doodle breeding anytime between now and July.
And their next Goldendoodle breeding is between June or July. Last but not least, they expect the next Chocolate Australian Labradoodle breeding in August. Most of their puppies weigh between the range of 40 to 75 lbs.
The Labradoodle is a rich Chocolate color that is cute. Moreover, the Irish Doodle breeder and Goldendoodle are both red. All these puppies have wavy to curly coats. Their furs make them hypoallergenic, but it is easy to take care of them with some information.
The puppies are cute to look at and are amicable by nature. Kinzie Doodles have added a new addition to their pet family. A white Toy Poodle male puppy and a Multicolor female Bernedoodle puppy. In the future, they may have litters as well. Keep checking their website for updates.
Puppies raised by Kinzie Doodles are family-friendly pets because they have raised alongside other pets as well as children. Their upbringing makes them gentle and loving. Choosing the perfect pet is hard, but Kinzie Doodles provide every piece of information on the pets so you can buy it.
These puppies are raised with utmost care and love. They are the most affectionate, gentle, and highly intelligent animals, and they have wonderful temperaments. Puppies are also easy to train and pick up tricks fast.
Kinzie Doodles are passionate about raising and breeding dogs. They guarantee that they raise happy, healthy, social, well balanced, family dogs. On top of that, their adult dogs go through extensive health testing before breeding, which will put your worries to ease.