Belvoir Tobacco Pipe May be Connected with Ancestors Enslaved in Anne Arundel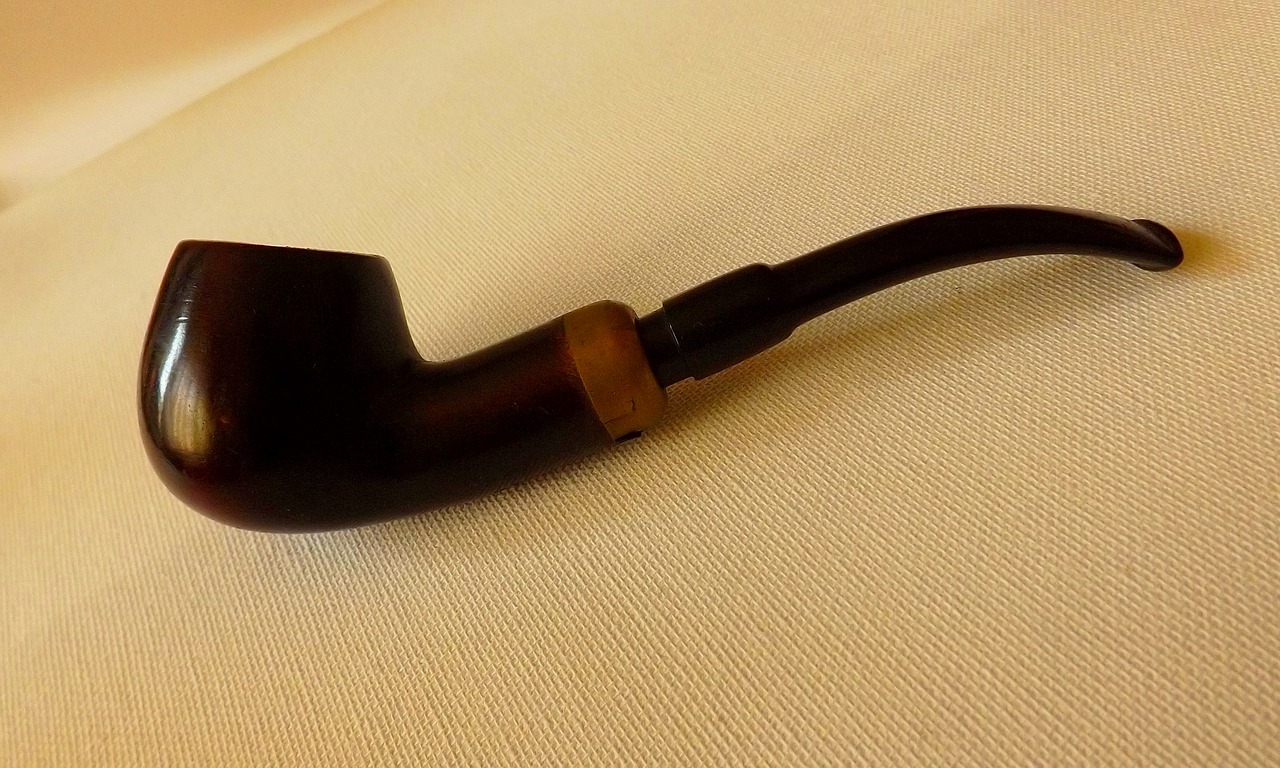 Maryland – A tobacco pipe was found along the Generals Highway and it can be helpful to know about the African ancestors who had lived the slave life in Anne Arundel. Archaeologists from the Maryland Department of Transportation State Highway Administration found four more clay tobacco pipe stems in the slave quarter at Belvoir and they sent the pipe stems for DNA test in a lab at the University of Illinois Urbana-Champaign.
The pipe stems were tested in the lab and doctors identified a woman's ancient DNA on one of the stems. But the DNA was degraded enough to prevent any conclusion of linking to living descendants. A doctor at the University of Copenhagen also tested the pipe stems and found that the woman could be related to Mende people living in present day Sierra Leone in West Africa. This is the first time scientists have proved human DNA from a 200 year old tobacco pipe stem and they connected the DNA with the ancient people.
It is a new way to get DNA from archaeological sites that nobody has dreamed of yet. There are several best tobacco pipes available in the market and these clay pipe stems are the part of them. A lot of slaves didn't have names recorded and now this is a good opportunity to know about their origin and families.
Dr. Ripan Malhi, head of an ancient DNA (aDNA) laboratory at the University of Illinois Urbana-Champaign, said that they often study human skeletal every time they find one and it is a good opportunity to recover DNA from few hundred years old tobacco pipes.
More People in Phoenix are Looking for Arizona Garage Door Guru Services Online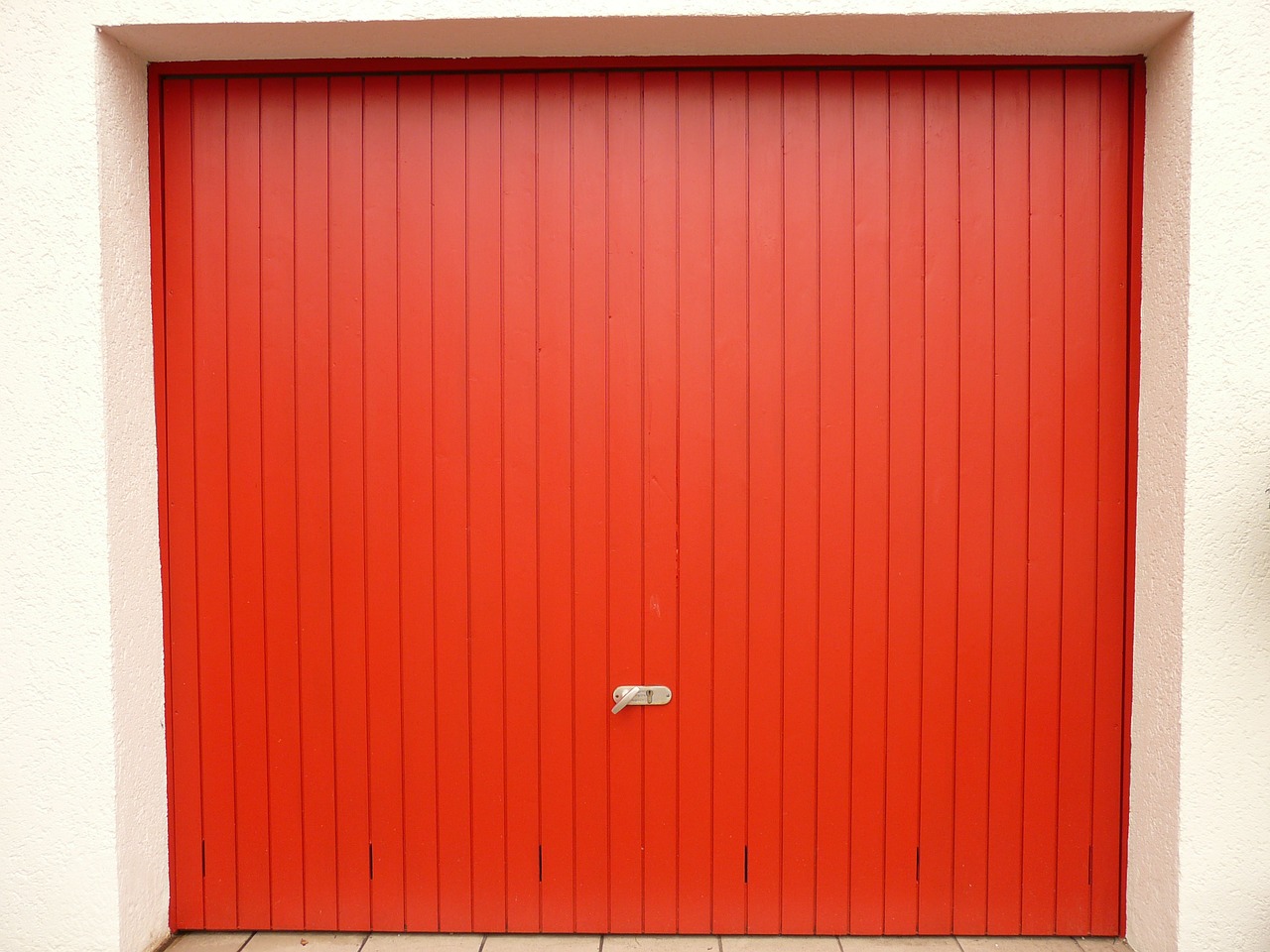 A lot of people in Phoenix have been consulting home garage door guru services for the repair work of garage doors. The availability of online services for the repairing of home garage doors has made it possible for people to avail of such services in an easy manner. The Phoenix-based garage door repair service, Arizona Garage Door Guru has been getting a lot of demand for its long list of garage door repair services.
In order to ensure the protection and security of vehicles, people in Phoenix have been consulting garage door services. With the passage of time, various components of the garage door get damaged and hence it stops operating in the right way. Arizona Garage Door Guru provides expert service for solving issues such as broken transmitters, misaligned photo eyes, misaligned track, door obstruction, and broken springs. In addition to this, the firm also offers services for issues such as mis-set limit settings, disconnect switch being accidentally enabled, manual locks, broken tension springs, and broken cables. The company is providing an excellent service to people and getting positive reviews which one can see by clicking here.
Experts at Arizona Garage Door Guru have experience working for a long period of time which helps this firm to provide an unrivaled service in the entire valley. The garage door repair service also provides a free new garage door replacement estimate. With over 20 years of experience in the garage door repair industry, the technicians in the local company have been providing excellent service in a friendly and courteous manner.