Camping Apps are Helping People Carry out the Adventures in a Smooth Manner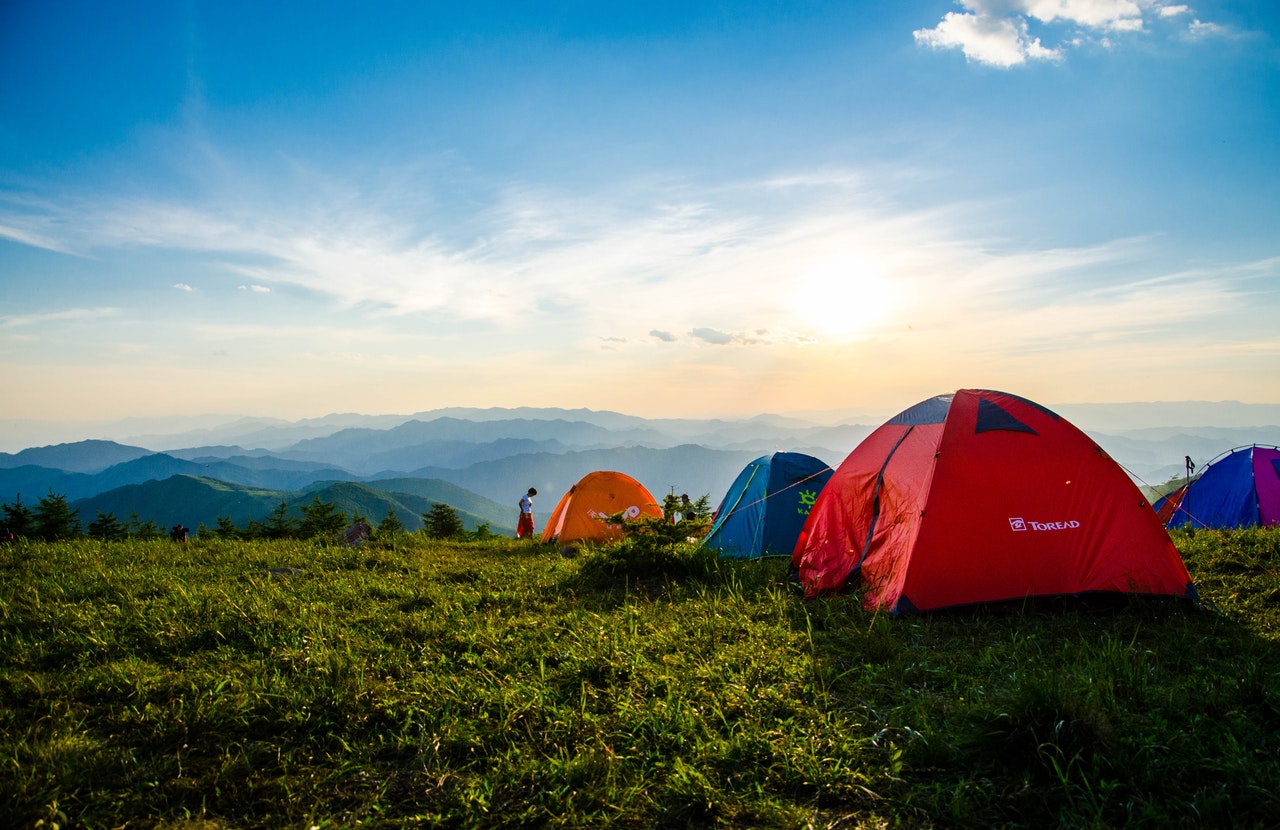 It has been found in a global survey that people use camping apps on a large scale in order to complete their camping smoothly. With the availability of camping apps, it has become possible for camp goers to organize their camping effectively. The navigation software in smartphones has made it possible for everyone to know about the real-time traffic on the roads before planning camping. In addition to this, it has become possible for everyone to know about the locations of nearest petrol/diesel or toll points.
Now, people use their smartphones not just to know about camping gear review but also to collect all the important information about camping adventures. iOverlander app helps to find a camping site as it has information about worldwide camping sites, water points, and mechanics. Knowledge about the right weather is essential for anyone before planning one's trip. Yr is one such weather app which is in high use due to its clear design. It gives all the information related to temperature, precipitation and wind forecasts.
The innovation in technology has contributed to improving the journey of camp goers and has made it possible for them to find excellent locations for camping. One can even enjoy his camping trip just by watching his favorite tv series by installing apps like DishAlign or SatFinder Pro on their devices. Google Translate can be used in order to communicate with people abroad and it minimizes the inter-language barrier to a great extent. The use of iTranslate and Toolbox has also increased on a large scale for translation as well as communication purposes.
Toyota to Hire People Within Communities to Build and Sell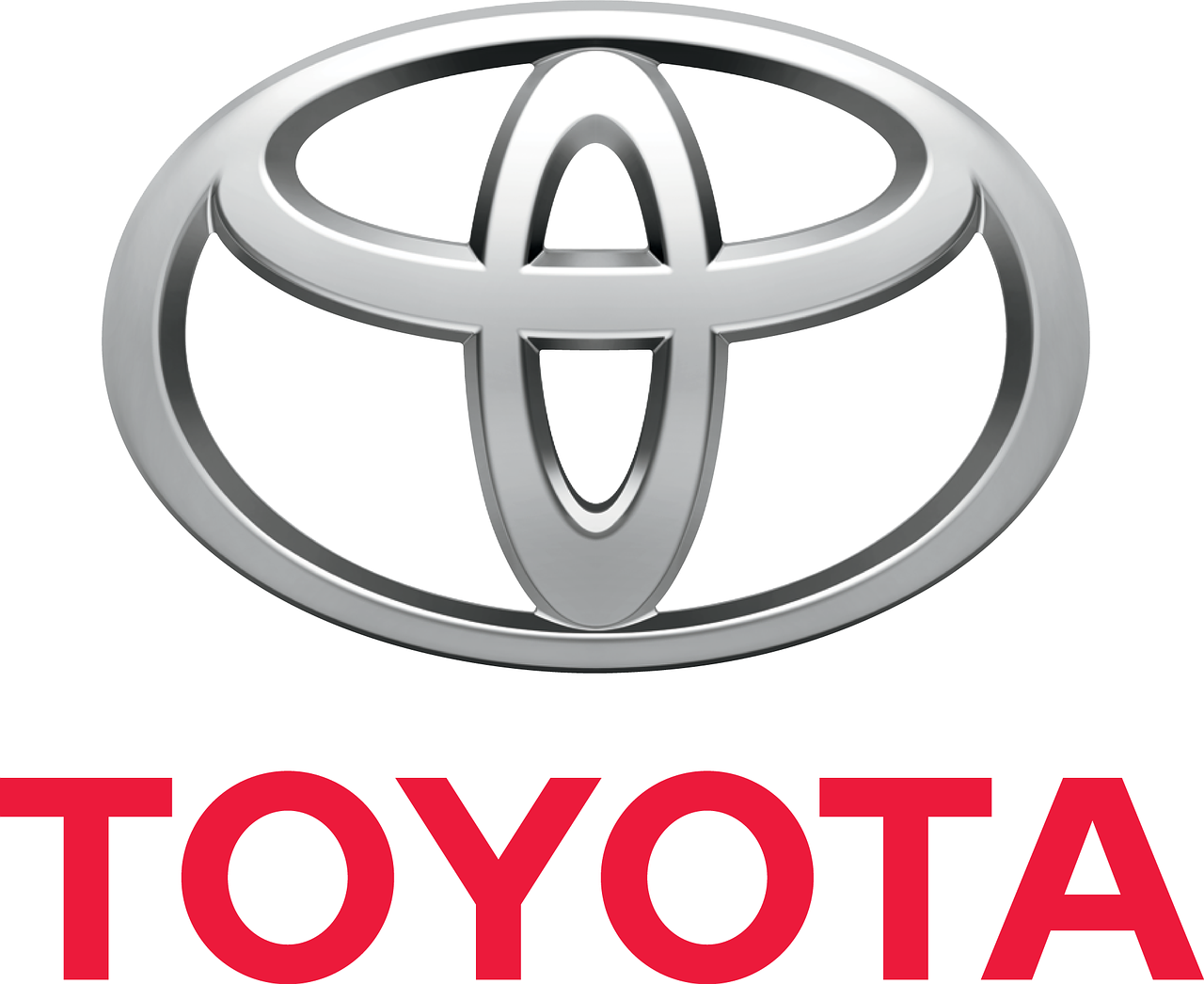 Millie Marshall, President of Toyota Motor manufacturing in Princeton, Indiana has said Toyota has gone through a $600 million expansion and they will be hiring around 400 more team members. Multiple Toyota Manufacturing plants in mid-west are on hiring spree. Including a joint manufacturing plant in Huntsville, Alabama.
Marshall added that Indiana is a very large manufacturing state and they have historic unemployment. They also want to dismiss the myth of what a manufacturing job actually is nowadays. She said that with latest technologies the job has become safe and thus team members love their jobs. "It's not like a [1960s] job where your grandfather worked," Marshall said. "It was dirty and unsafe and dark."
As per an Orange county Toyota dealer, the company intends to now build the cars where they sell it. So even if it's a Japanese automaker Toyota wants to hire American workers to make the cars to sell in the U.S. Marshall said it's important for them as a company to not only make an investment here but also to hire people from the same region. "It's important that, not only we make the investment here, but that we hire the people within the communities where we build and sell," she said.
Toyota wants to produce 40,000 more vehicles per year.