New Zealand has Launched an Electronic Travel Authority for Tourists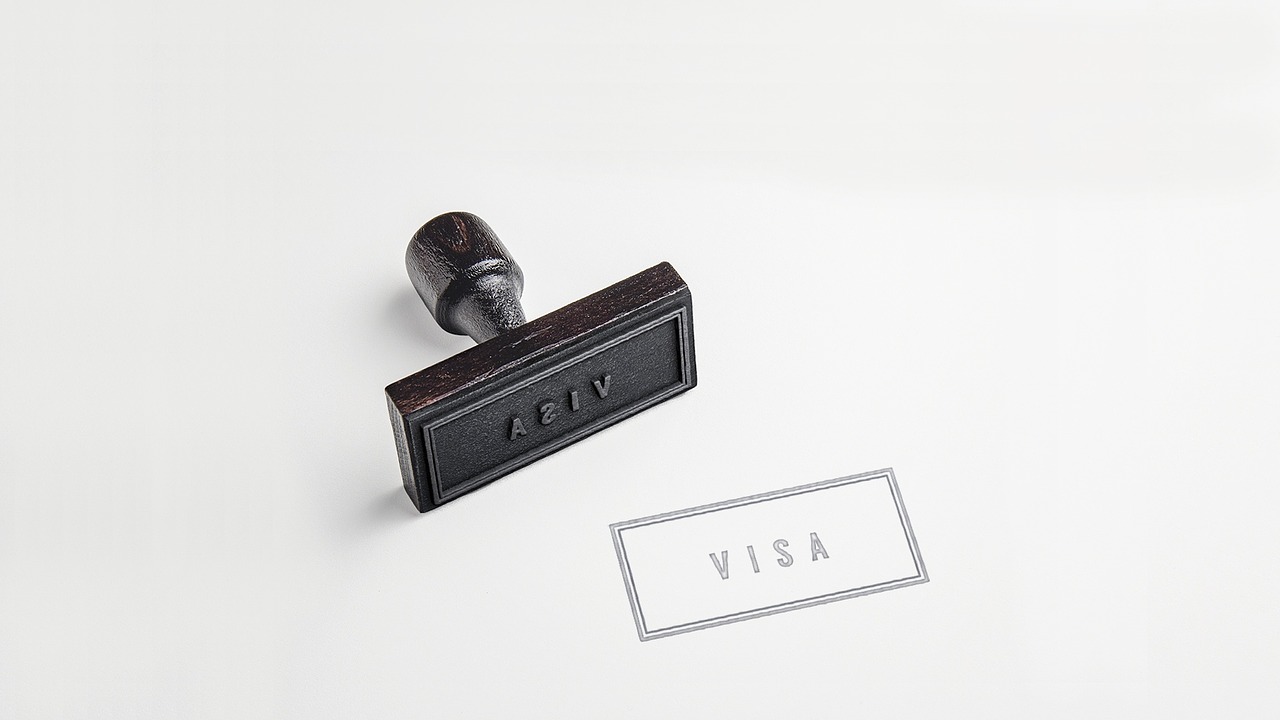 NZeTA, which stands for New Zealand Electronic Travel Authorisation, is an electronic travel authorization which is going to be launched from 1st October 2019. It is initiated by the Immigration Agency of Government of New Zealand in July 2019.
According to the New Zealand ETA website, it applies to almost everyone who wants to enter the country. It includes a holiday visa, some student visas, and some short term work visas. These visa holders now have to pay admission fees in the form of NZeTA visa before entering New Zealand.
Now it is mandatory for citizens belonging to all 60 visa waiver countries to carry NZeTA visa including cruise travelers by October 2019. All airlines and cruise line crews should also obtain Crew NZeTA visa before entering the country. New Zealand ETA visa has a validity of 2 years, and during the legality, it can be used for multiple visits. Travelers can apply for NZeTA from their mobile, tablet, and laptop to receive it through email.
The process of filling the ETA application form online is simple, and it takes only five minutes to complete due to the fast online process. One can apply through the online form from any country in the world. New Zealand issues ETA after form filling formalities and online fee submission. The fee includes both ETA fees and International Visitor Levy.
Some travelers do not require New Zealand ETA. Australian Citizens and New Zealand Citizens do not need NZeTA. New Zealand citizens who are returning to their native lands do not require ETA to enter the country. Special political and nonpolitical guests of the New Zealand Government also do not need to enroll for ETA.
Toyota to Hire People Within Communities to Build and Sell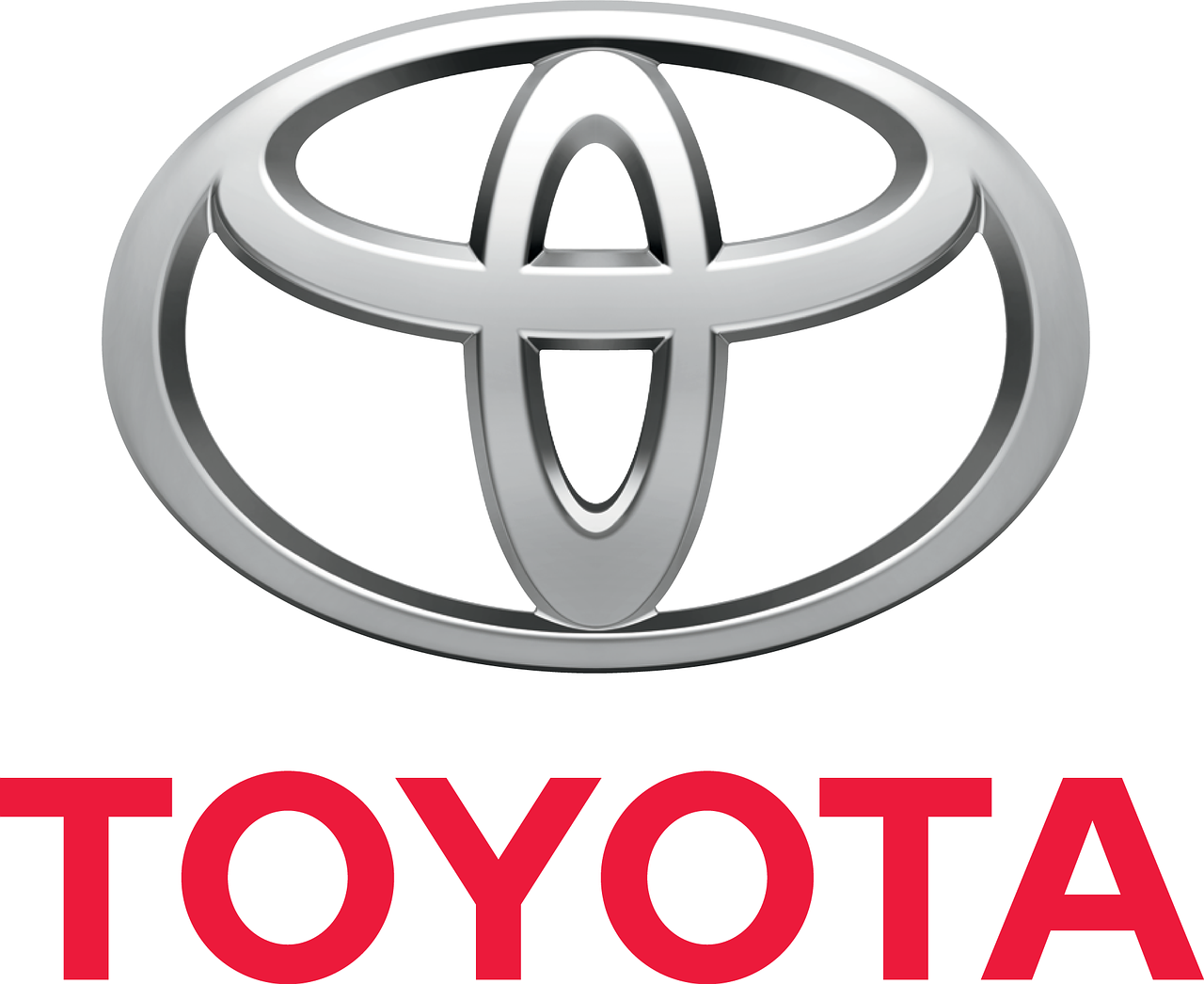 Millie Marshall, President of Toyota Motor manufacturing in Princeton, Indiana has said Toyota has gone through a $600 million expansion and they will be hiring around 400 more team members. Multiple Toyota Manufacturing plants in mid-west are on hiring spree. Including a joint manufacturing plant in Huntsville, Alabama.
Marshall added that Indiana is a very large manufacturing state and they have historic unemployment. They also want to dismiss the myth of what a manufacturing job actually is nowadays. She said that with latest technologies the job has become safe and thus team members love their jobs. "It's not like a [1960s] job where your grandfather worked," Marshall said. "It was dirty and unsafe and dark."
As per an Orange county Toyota dealer, the company intends to now build the cars where they sell it. So even if it's a Japanese automaker Toyota wants to hire American workers to make the cars to sell in the U.S. Marshall said it's important for them as a company to not only make an investment here but also to hire people from the same region. "It's important that, not only we make the investment here, but that we hire the people within the communities where we build and sell," she said.
Toyota wants to produce 40,000 more vehicles per year.