Capacity Rated as the Most Important Factor when Selecting Backpacks for Kids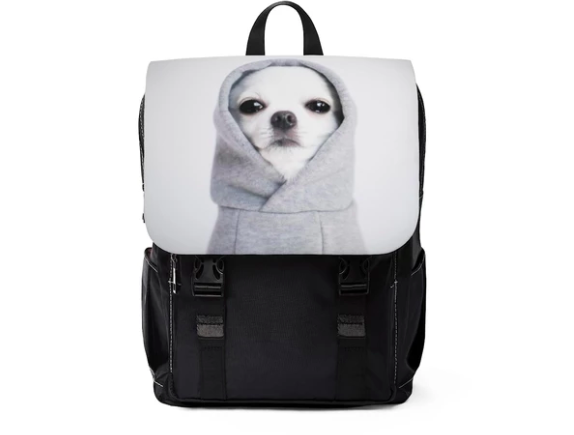 Every kid going to school needs a backpack, and the selection of which one has always been tough for parents. While most of the schools do not put restrictions on what types of backpacks kids use, many give a lot of books to students to take home. In such cases, when surveyed parents from different corners of the world, capacity was rated as the most important factor to consider for the backpacks.
Many countries like India are also setting the weight limits on the school backpacks to make the life of students at home easier. Such limits may help prevent damage to children's backs from heavy books on their way from school to home. Many parents shared that picking an ideal backpack with sufficient capacity is really a tough decision. Too much of empty backpack is uncomfortable for children, while heavily stuffed backpack of greater capacity puts a lot of force on the backbone of children. To tackle this situation, there is an awesome backpack by Burnt My Taco that can reduce the some of the tensions for these parents. Both comfort, coupled with trend setting designs like these, are also these book bags are great choice for both younger children through college students.
What Can You Do?
What are some other things you can do to help reduce the weight of your child's backpack? Consider getting a second set of textbooks to keep at home for your child. Weigh your child's backpack, it should ideally be no more than 10-15% of their body weight to carry.
Lighten the load.

Consider talking to school administrators or speak up at PTA or school board meetings if you have a concern for the weight of your child's bag coming home.

The school may be able to offer some additional time for children to get to lockers during the day to exchange books in between classes.

Your local legislators may be able to offer help as well.

Many US schools have already switched over to using laptops and laptop bags for that matter, and document sharing systems which can help reduce weight of a child's bag.

Backpacks that are used to carry heavy books should not have narrow straps that dig into the shoulders can interfere with circulation and nerves. These types of straps can lead to tingling, numbness, and weakness. Look for a backpack with multiple compartments to help distribute the weight which is ideal.

Improper backpack use may also eventually lead to bad posture. Younger children may be especially at risk for backpack-related injuries because they are just smaller and may carry loads that are heavier in proportion to their body weight. Again, check the weight of your child's bag in proportion to their own body weight.

Besides capacity, there are some more factors that play an important part in deciding the best backpack for kids. Straps of the bag should be comfortable for the shoulders, and the bag itself should protect books from inclement weather.
What Can Your Kids Do?
Lift properly, teach your child to bend at the knees.

Load heaviest items closest to the center of your back.

Kids who sling a backpack over one shoulder as many do, may wind up leaning to one side to offset the extra weight.

Encourage your child to use a backpack with two shoulder straps to help prevent lower and upper back pain and strain their developing shoulders and neck.
Since it is really all about the kids, the design and color of school bags, laptop backpack, and travel backpacks are also very important. Mostly, kids pick those designs that they may see around them in their lives and make them happy. Brand is the least important factor for the parents and for many kids, the brand does not even matter at all. Many brands do not focus much on making both comfortable and designer bags for kids. Thankfully there are still some good companies out there like the one we found ourselves, that can offer a great solution for both parents concerns for functionality in a design that kids no matter what their age, are sure to love.
A Manchester Woman Tripled her Income by Testing Sex Toys and Blogs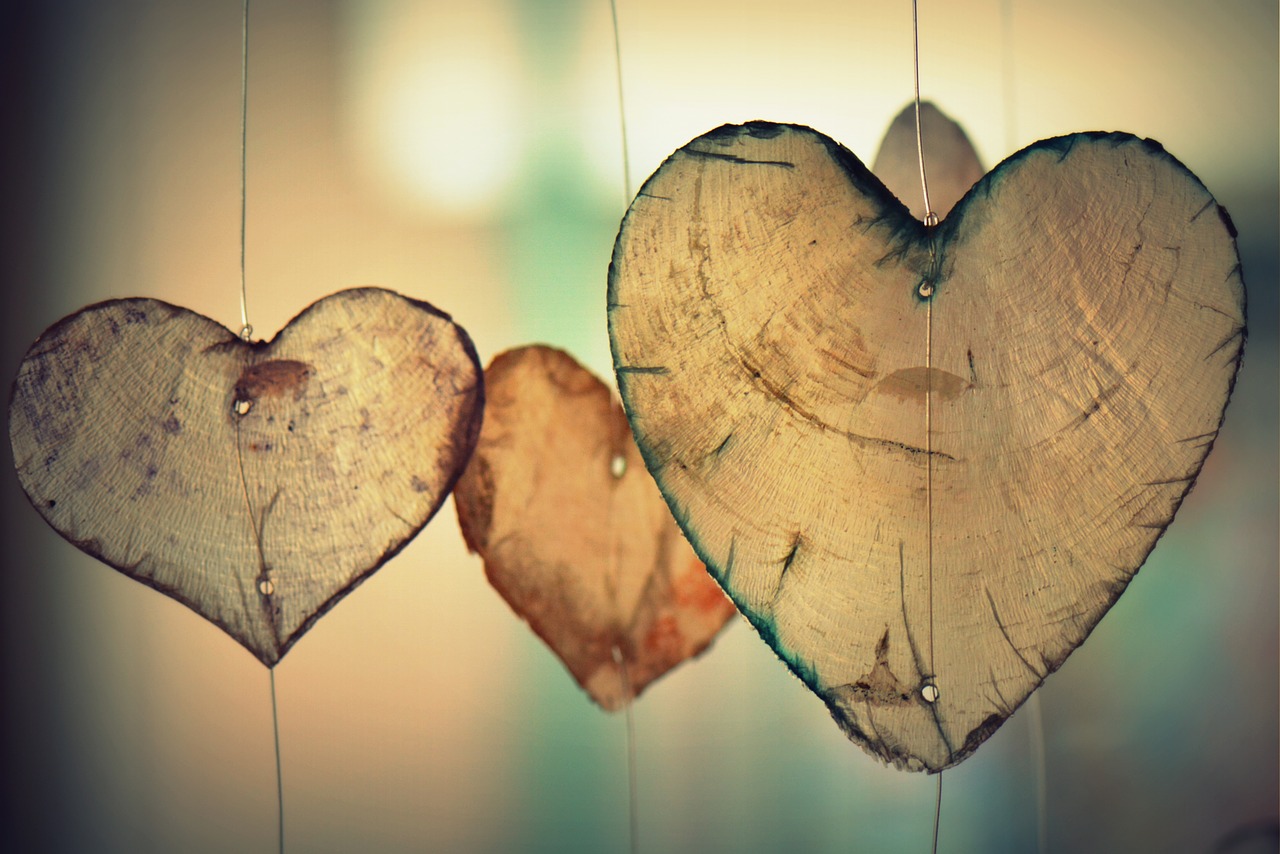 A high profile estate agent who turned into a sex toy reviewer some time earlier, has revealed that she has tripled her income by becoming an orgasm activist. Venus O'Hara is the name of that woman who has tripled her income. She is from Manchester and now living in Barcelona. Venus is using a technique called sexual transmutation to enhance sexual energy and obtain higher results. A large number of people are adopting this enhancement technique to live a more happy life.
Actually Venus is involved in testing and making of sex toys like onahole hentai which are available on Onaholesensei.com. She has tested more than 500 sex toys since 2014 and has designed many by her own as well. She also writes books and sex columns for publications such as GQ and El Pais. Venus considers her lifestyle orgasmic as she believes that each day of her life has climaxed.
She said, "Having read Napoleon Hill's book Think and Grow Rich, I discovered sexual transmutation, which is the process of converting sexual energy into a higher goal. Sexual energy is the most helpful energy you can have. Until now it has been repressed by religion and dumbed down by porn, which has not helped us to use it in a constructive way."
Apart from generating revenue from testing sex toys and writing columns, she is also raising her income through her blog, YouTube channel, affiliate marketing, and sponsored reviews. She has also written three books namely, collaborating on a beginner's guide to BDSM, a sexual vocabulary book called English for Perverts and an erotic memoir, The Mask of Venus.