Arisa Thai is Emerging as the Best Thai Massage Site in Los Altos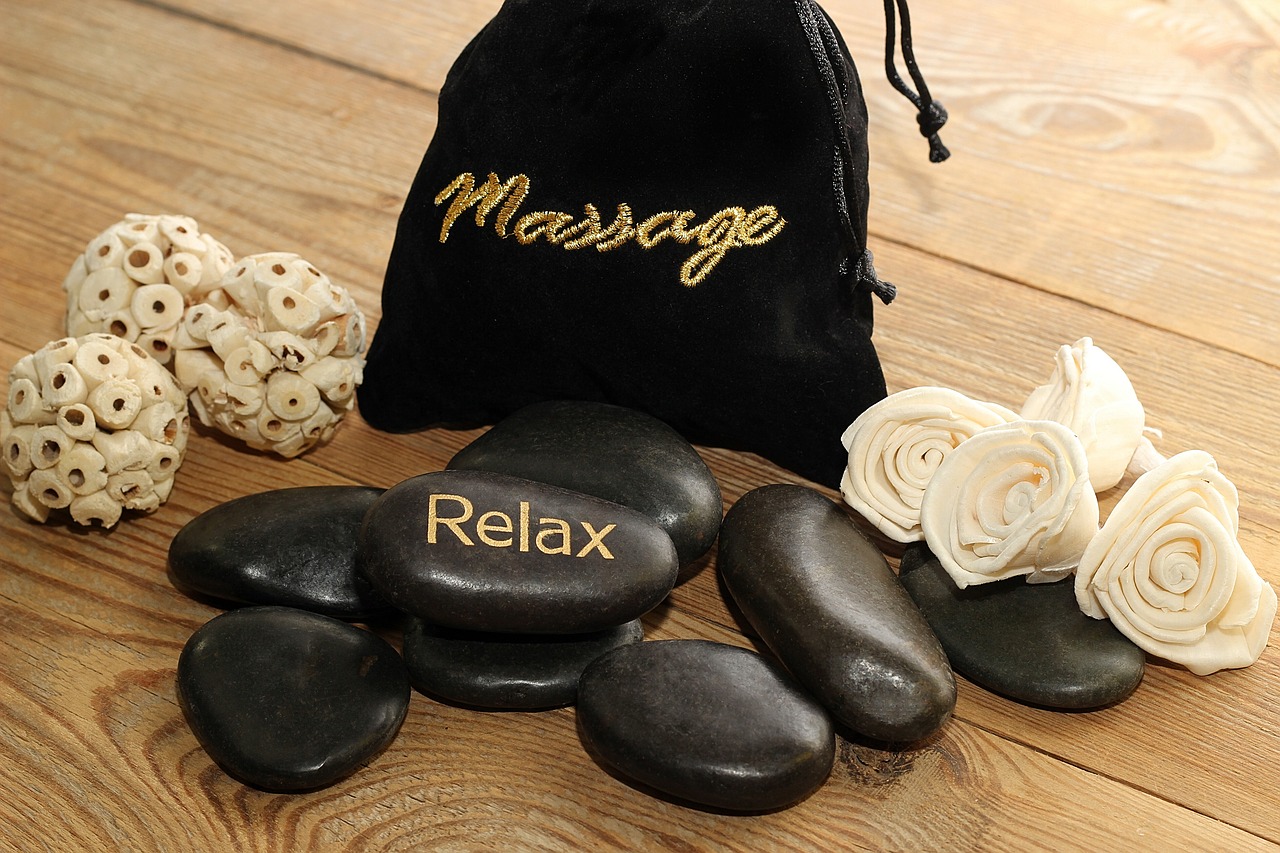 Located in Los Altos, California, Arisa Thai is emerging as the most popular site for all massage techniques. It is approached by a great number of local and foreign people to escape the stress and enjoy the comfort of massage therapy in a peaceful setting. People are attending all the sessions here to solve their problem areas skillfully. Targeted massage pressure of Arisa Thai's techniques is carefully tuning with individual needs and helping them to recover from any ailment.
Currently, people are enjoying individual and couples massage treatments. The individual treatment is combining Thai yoga, Ashiatsu, and oil-based modalities. Arisa Thai's signature massage is also providing individual treatment for mental relaxation and physical stress relief. Arisa Thai has recently added Hot Stone massage in individual treatment that combines Swedish techniques with gliding basalt stone aromatherapy. The centre is offering one to two hours of Individual massage under the fee ranging between $85 to $170. Currently Arisa Thai is considered as providing one of the best Thai Massage in Los Altos by local and foreign visitors.
For Couples massage treatments, Arisa Thai is offering special traditional Thai massage which is an interactive exercise with stretching, compression, and posture manipulation. Its Traditional Thai massage also stimulates circulation and loosens the muscles. Couples are relieving chronic pain, athletic injury, and muscle sprain with Deep Tissue Massage which is an extension of a Swedish massage. For couples massage, time period ranges between one to two hours, while the fee range between $190 to $380.
SPOTLIGHT: Sweet vinyl by DREAMOUR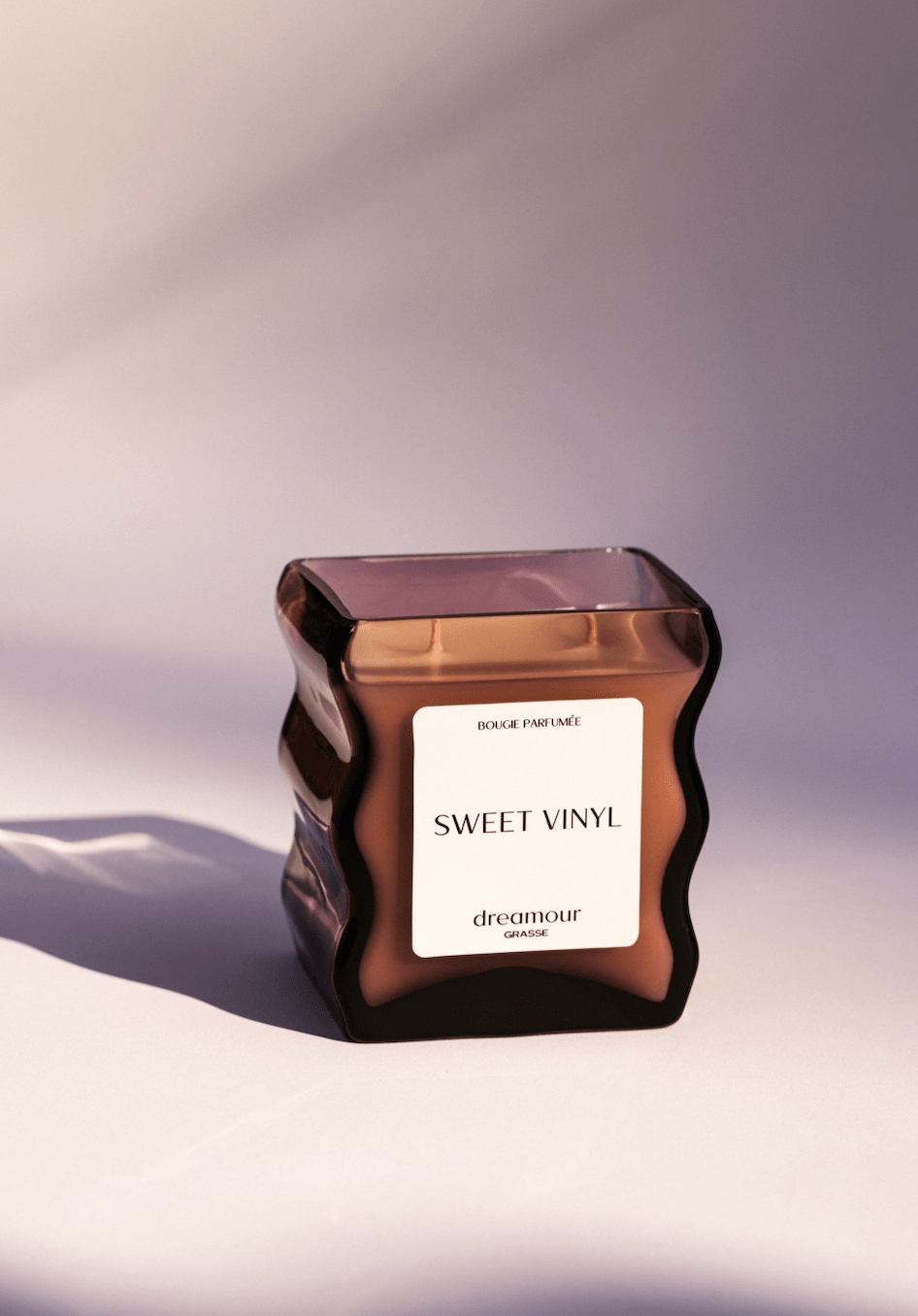 What happens when two immensely talented visionaries come together to create elegance and ingenuity in a sculptural glass fragranced candle? Dreamour. That is the long and short version of how Dreamour was created. Founded by Karissa Rowe and Neal Klotsman in late September 2022, Dreamour was founded with the goal of creating a luxury fragrance brand that operates at the intersection of functional art in the candle market space.
Rowe, a Parsons School of Design graduate, set out to fill the niche of integrating design in the candle marketplace. Unlike most candle vessels that are mass-produced, Dreamour's founders desired to prioritize the artisanal craftsmanship of glass in their production processes of the sculptural glass designs. This resulted in a long timeline of sourcing the globe for talented glass artisans who could transform a sketch into a functional and sophisticated candle vessel. Each and every candle vessel is hand-blown, inherently resulting in a one-of-a-kind product and unique experience for the consumer. These functional fragrant candles also act as a piece of décor due to its sculptural and alluring appearance.
Sweet Vinyl, Dreamour's first candle scent, fills the room with musky & leathery notes combined with earthy notes of vetiver and cypriol, topped with a citrus touch of bergamot and mandarin. The founders worked with master perfumers in Grasse, France, to create a scent that invoked notes of memorable moments, emphasizing high quality ingredients in the fragrances in a soy wax blend. This resulted in candles that consist of clean ingredients, a vegan formula, and is entirely cruelty-free.
It is the personification of the glass blowers' spirit, the heart of Grasse imprisoned in a bottle, and the narrative of two visionaries that sets Dreamour at the top of the candle market pedestal. Dreamour embodies the sophistication and savior-faire French perfumery as a luxury brand, while being a NYC based brand. Dreamour is currently stocked at Patron of the New in New York, along with other major designer luxury known brands. Rowe and Klotsman are currently expanding their production lines and will drop new fragrances and designs in early 2023. Don't expect anything ordinary with Dreamour, as they will continue to bring a unique perspective to the marketplace of home fragrances.
To find out more about Dreamour and their newest releases, you may visit the business's website dreamour.com or follow the company via its Instagram handle @dreamourshop.