Casey Incle, aka Case., Shows Deep Growth and Change on Upcoming Project REER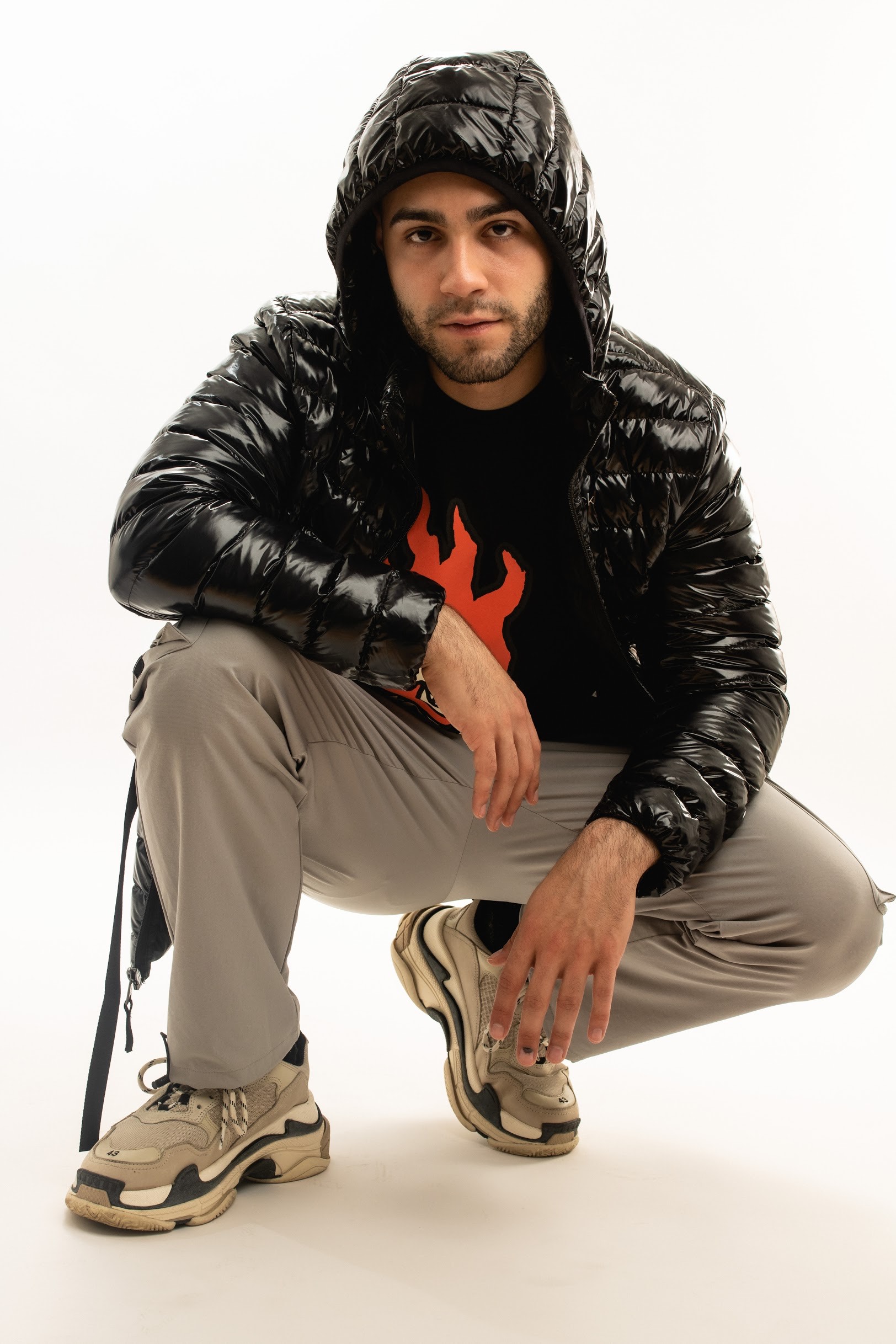 Influenced by artists like Nas and the Bee Gees alike, Case.'s music comes from a multifaceted interest in the arts. Case. is building on the recent success he has seen from the tracks Hola! and Garden to My Eye. The upcoming project REER shows the Brooklyn artist taking a brand-new approach to his art. The title, a derivation of the word veer from the language used by Jedis in Star Wars (a massive inspiration to Incle), describes experiencing growth and change while maintaining one's message and goal.
Case., born Casey Incle, is a 22-year old Brooklyn rapper on the rise. At age 17, Incle enlisted in the military and has served in Afghanistan up until this year. Upon his return, Incle has been taking his music much more serious and has been seeing great successes. "Seeing how far I've come and networking with people who actually care about music is extremely important to me and finding these people is an achievement and a reward," says Case. His singles Hola! and Garden to My Eye have generated a good amount of buzz for the upcoming project, REER, and Incle is taking it all in stride.
"I want people to be inspired and show that if you work hard, you can do it also," says Casey Incle. "My music is very 'work hard, play hard' and I will always believe hard work beats talent." Incle has maintained a busy schedule recently, balancing his personal life with his military life and budding musical career. The future looks promising for Incle, as his work ethic and hard work have equipped Incle to overcome any obstacle that crosses his path. As you await the release of REER, check out Case.'s most recent single, Hola!, here.
Listen to Casey Incle's Music Here
Donavon Warren's Upcoming Vampire Apocalypse Movie is going to be HUGE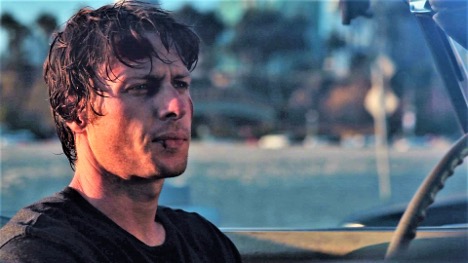 Loaded Dice Films and SEO services company Loaded Media owner Donavon Warren is gearing up for his upcoming action-scifi movie, Vampire Apocalypse. The movie has entered pre-production and is set to start production in the coming months. Directed by and starring Donavon Warren himself, the film follows a group of survivors on their mission to save the human race from its post-apocalyptic fate.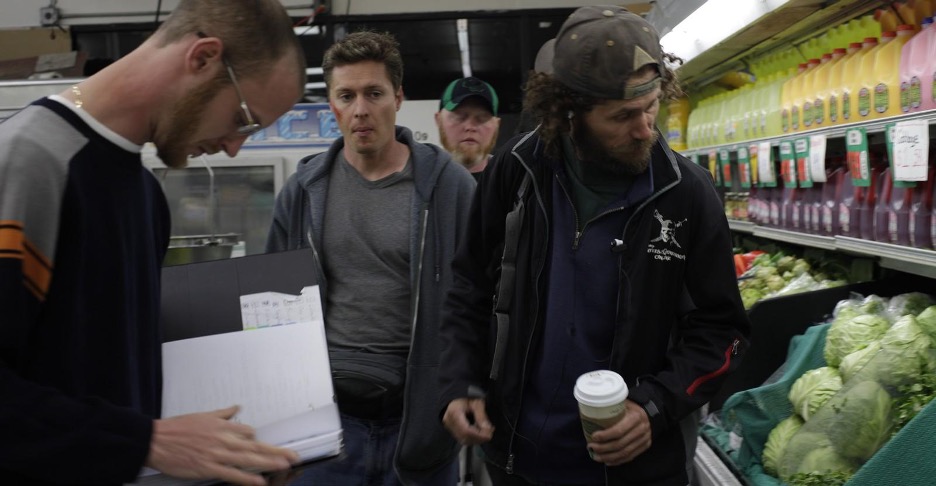 The Plot of Vampire Apocalypse 
The plot of the movie follows a small group of survivors in a post-apocalyptic world. They must go to the mainland to perform an operation on a little girl, who is humanity's last hope for survival. This operation can only be performed on the mainland of a vampire infested world. As they make their way across dangerous terrain and fight off hordes of vampires, they will come face-to-face with the ultimate evil that threatens to consume all of mankind.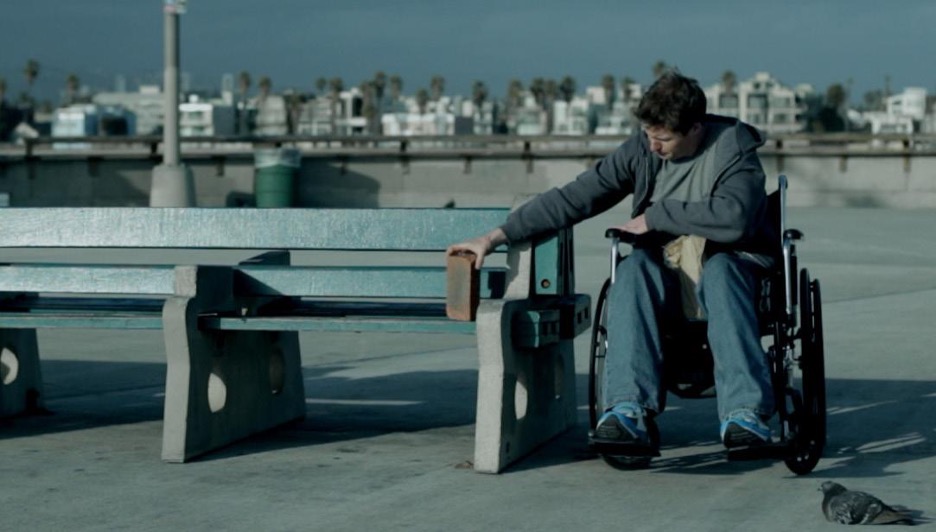 Donavon Warren's Previous Works 
Donavon Warren's previous works have received critical acclaim. His most recent film Wheels currently holds an 8.1 rating on IMDB and was praised by critics as "gripping" and "visually stunning". With Donavon at the helm for Vampire Apocalypse, fans are sure to be in for another wild ride with this new movie.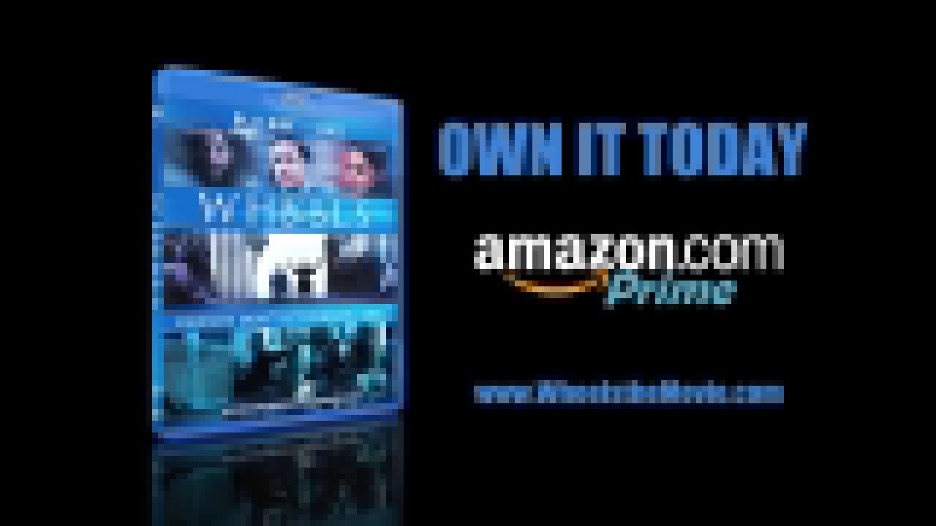 Conclusion: 
Vampire Apocalypse looks like it could be Donavon Warren's next big hit! With his past success as both director and actor for Wheels, it's no surprise that fans are excited about what he'll bring to this project. We can't wait to see what this thrilling story has in store when it hits theaters or streaming services later this year! Moviegoers should definitely keep an eye out for more news about this highly anticipated Loaded Dice Films production!