Sha Bucks Looks to Scale the Hip Hop Industry and Help Others Through His Music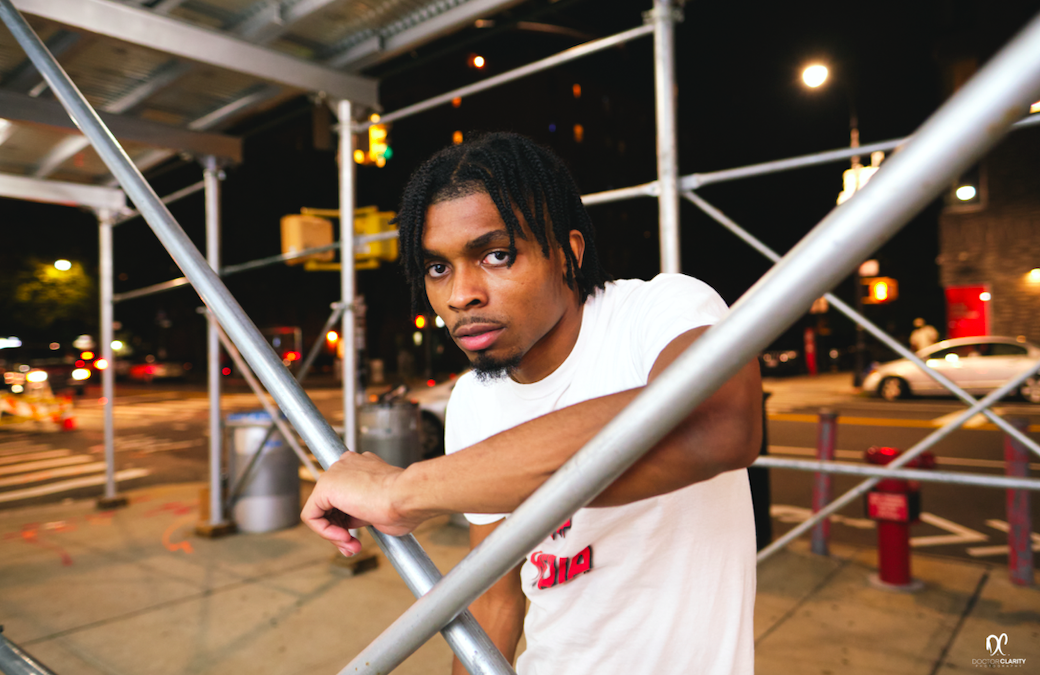 Hip Hop artist Sha Bucks from the South Bronx of New York City has plans to make a big splash in the Hip Hop industry with his unique beat combinations, melodic flow, and relentless effort to make it to the top. Sha Bucks creates a sound that makes it irresistible to come back for more. He delivers a strong message through each and every one of his songs in an effort to show his fans that there is hope, and they can make it through their daily struggles.
Growing up in a low-income neighborhood Bucks has been through more than most people will experience in their lifetime. Instead of letting his situation cripple him, Sha Bucks uses music to express what he's been through and wants other people to relate to his music and know that they too can make it out. He has a driving desire to put out only the best for his fans as he is forever grateful for the opportunity he has been presented as an artist through his fans' support.
Not only is he thankful for his supportive fans, but his supportive family as well. He knows that his family has been through the wringer and back, but is now in a much better situation. Regardless of any obstacle they faced, they've pushed through it and never gave up. This mentality is the same one that Sha Bucks carries with him daily in his pursuit in the Hip Hop music industry.
With new music on the way and a strong mental drive to the best, Sha Bucks plans big moves to come in the near future. Jammed packed with talent and emotion, his music is sure to have a lasting impact on every individual it reaches.
Follow Sha Bucks here:
https://www.instagram.com/therealshabucks/
Listen to Sha Bucks here:
https://open.spotify.com/artist/1CyccprK3j5W51jGDKrPxm?si=cn1p0VngQoa3ilgmqz3ZfQ
Donavon Warren's Upcoming Vampire Apocalypse Movie is going to be HUGE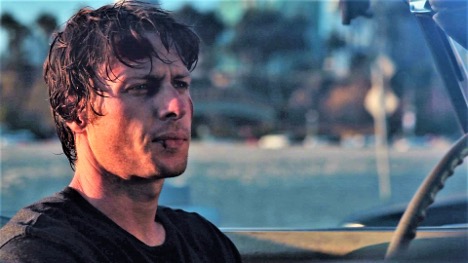 Loaded Dice Films and SEO services company Loaded Media owner Donavon Warren is gearing up for his upcoming action-scifi movie, Vampire Apocalypse. The movie has entered pre-production and is set to start production in the coming months. Directed by and starring Donavon Warren himself, the film follows a group of survivors on their mission to save the human race from its post-apocalyptic fate.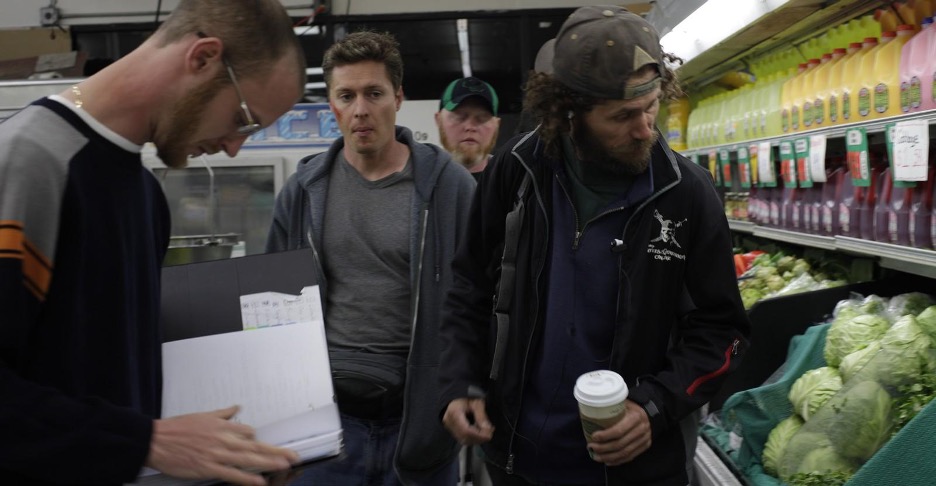 The Plot of Vampire Apocalypse 
The plot of the movie follows a small group of survivors in a post-apocalyptic world. They must go to the mainland to perform an operation on a little girl, who is humanity's last hope for survival. This operation can only be performed on the mainland of a vampire infested world. As they make their way across dangerous terrain and fight off hordes of vampires, they will come face-to-face with the ultimate evil that threatens to consume all of mankind.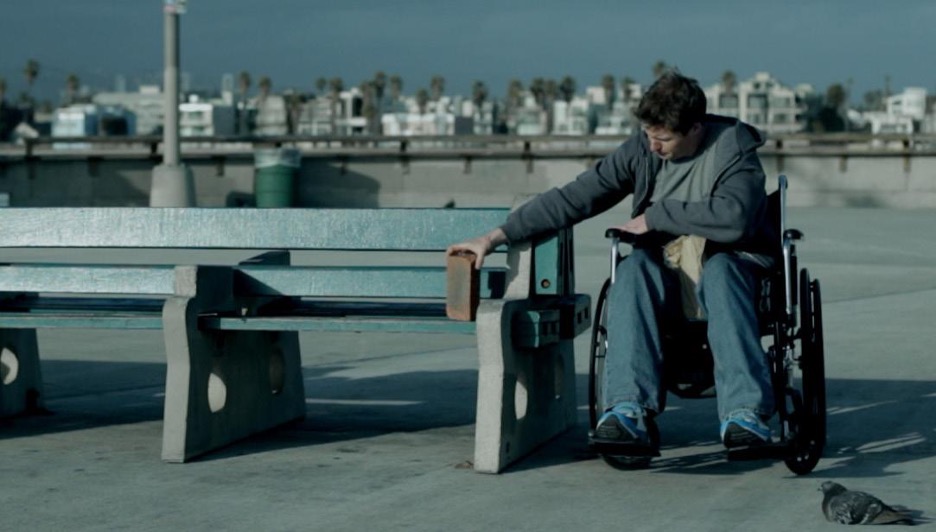 Donavon Warren's Previous Works 
Donavon Warren's previous works have received critical acclaim. His most recent film Wheels currently holds an 8.1 rating on IMDB and was praised by critics as "gripping" and "visually stunning". With Donavon at the helm for Vampire Apocalypse, fans are sure to be in for another wild ride with this new movie.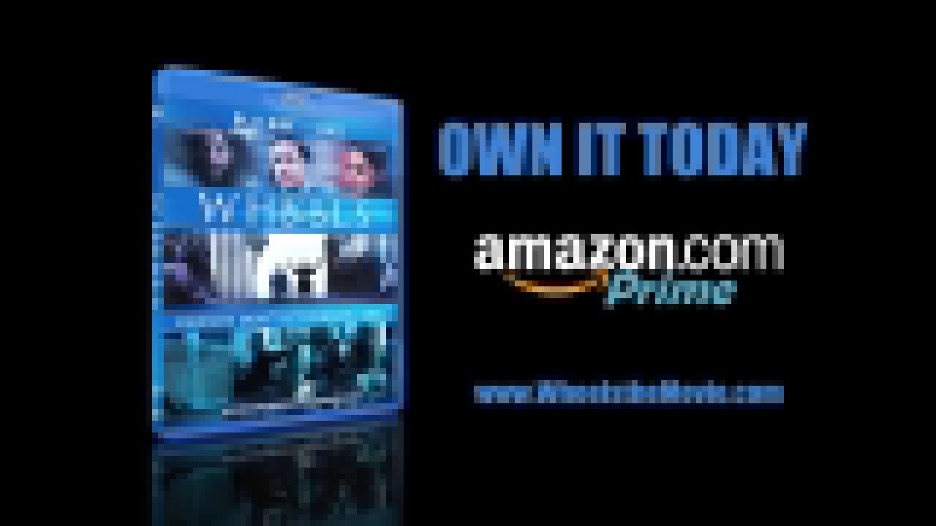 Conclusion: 
Vampire Apocalypse looks like it could be Donavon Warren's next big hit! With his past success as both director and actor for Wheels, it's no surprise that fans are excited about what he'll bring to this project. We can't wait to see what this thrilling story has in store when it hits theaters or streaming services later this year! Moviegoers should definitely keep an eye out for more news about this highly anticipated Loaded Dice Films production!