CBD-infused Drinks Can Now Help Restaurants Offset Declining Alcohol Sales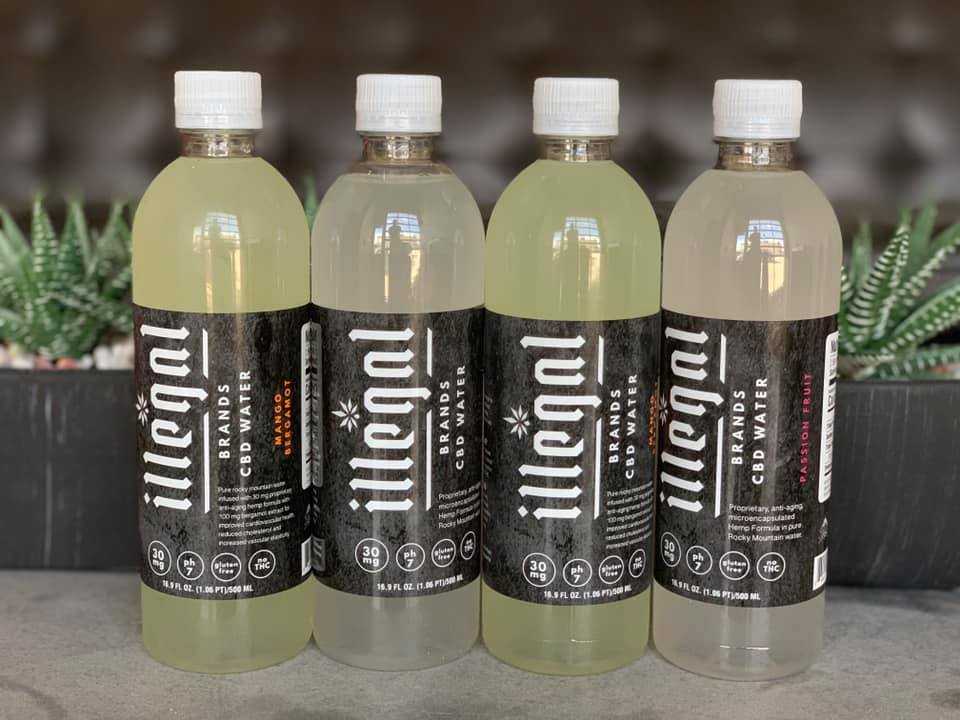 CBD-Infused drinks offer a way for restaurants to offset declining alcohol sales and West Coast Ventures Corp (OTC: WCVC) is leading the charge.
Restaurateurs are in for a hard time. Despite the fact that people have more disposable income to pay for a dinner out, their preferences are changing. Healthy lifestyles are trending and more restaurant guests are opting to skip the wine in favor of table water. With alcohol making up between 20-50% of the average restaurant's revenue that's a big gap to fill. West Coast Ventures Corp (OTC: WCVC) is taking a proactive step to solve the problem.
Mind the margins
Alcohol is facing an existential crisis. Rising awareness of health risks associated with drinking alcohol have helped to fuel a sustained decline in the sale of wine, beer and other alcoholic beverages. General sales fell 0.8% in 2018, continuing the decade-long trend with no end in sight.
"Staying in became the new night out," said Danny Brager, vice president of beverage alcohol at The Nielsen Co. (NLSN). As people decide to skip on liquor, restaurants' revenues shrink, prompting them to look for alternatives that could fill the expanding vacuum.
Cannabis-infused dining
The Farm Bill put non-psychoactive hemp on the menu across the United States. Unlike the THC induced "high," normally associated with marijuana hemp contains mostly cannabidiol or CBD. This cousin of THC is devoid of the usual psychoactive properties, thus giving it more of a mild and "medicinal" character.
Renowned for its ability to dull pain and soothe anxiety, CBD is gaining traction. 74% of consumers believe cannabis to be more healthy than alcohol. For the restaurant industry in particular the National Restaurant Association found that 3 in 4 chefs named CBD-infused food a hot trend in 2019.
Cannabis beverages represent the most interesting subsector of the industry, predicted to be worth as much as $1.4 billion by 2023. CBD infused beverages have the advantage of being legal at a federal level, and so long as nobody makes unfounded health claims, being tolerated by the FDA.
Partnering for power
CBD drinks don't only represent an alternative to alcoholic beverages. Many big cannabis players are betting on the fact that those uninterested in recreational marijuana may still develop a taste for CBD. This has lead to a number of big JVs between cannabis and alcohol companies.
The number one Canadian grower, Canopy Growth Corp. (CGC) has struck a deal with Constellation Brands (STZ) to produce cannabis-infused drinks. Molson Coors Brewing Company (TAP), has announced an agreement with HEXO Corp. (HEXO) and Tilray, Inc. (TLRY), another top ten pot stock, has teamed up with AB InBev (BUD) – the maker of Budweiser beer.
Whilst most of these companies are still figuring out how to enter the CBD space one American restaurant stock has beaten them to the punch, no pun intended.
West Coast begins in Denver
West Coast Venture Group (OTC: WCVC) has made headlines with their Illegal Burger chain, which combines fast-casual dining with CBD infused burgers and their iconic Illegal Brands infused water. The company's locations in Denver, one of the most cannabis-friendly cities in the country, have seen great success with the Illegal Burger in Writer Square, located in Downtown Denver on track to exceed $1 million in sales this year.
WCVC is America's first CBD restaurant stock and the first one to supply their locations with Illegal Brands CBD Water. Containing 30mg of CBD per serving, the water comes in passionfruit and mango-bergamot flavors and contain no artificial flavorings and zero added sugars.
The company has tapped into the CBD and health trend and married it good local food and a cool aesthetic. They have started to replicate this success with Illegal Pizza in Florida and plan to open a number of new restaurants, as well as sell their products online.
Pleasures for the new generation
People will always want a bit of a buzz with their meal. While they may no longer reach for a glass of bubbly, and lighting up a joint in a crowded restaurant will likely remain a faux pas, CBD infused drinks offer an innovative way to adapt to the new reality. Companies like WCVC will lead the way but it won't be long until you see CBD on a menu near you.
The Content Shop offers variety of services for Creative Businesses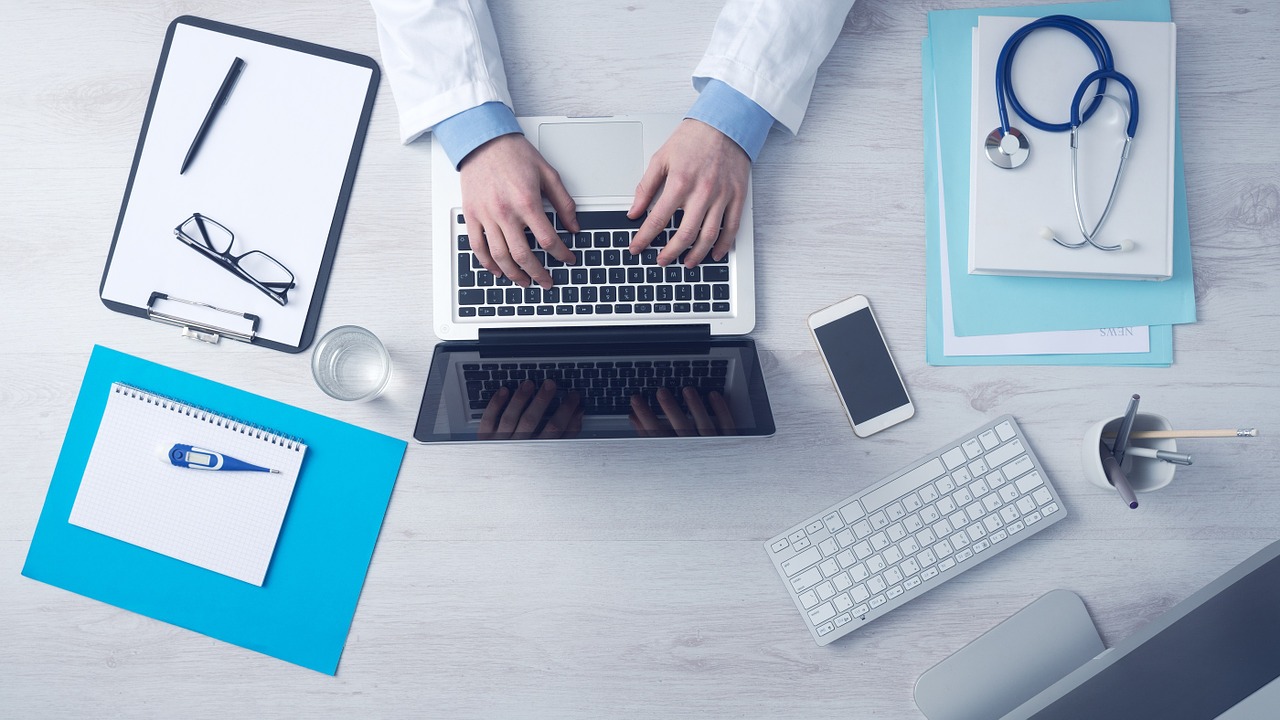 The content shop was launched as one integrated online portal for creative business.
Graphic Design, Copywriting, Professional Translation, Digital Media, and Social Media Content Creation. All these services are delivered to customers in a short time, respecting customer's time-frame, quality standards, and communication objectives.
A unique concept, Strong Network, and New Business Model
This portal has been built based on eCommerce business model. The customers can browse the creative service easily, write their requested business brief, upload any related files, and then place orders with flexible payment method at a competitive price. As if buying items from Amazon.com or ebay.com you can buy your creative jobs from www.thecontent-shop.com
The Content Shop has a strong network of creative Art Directors, Copywriters, and Digital Media Professionals who have worked or currently working in International Agencies and looking forward to having new success stories with new clients. They are passionate to expand their business ties with different markets and clients. Hence, they spend their free time in achieving special projects. As a result of having those talents, the customers of The Content Shop will get High-Quality Content that meets their communication objectives effectively.
Bridging the gap between need and demand
Mr. Abdul Baset Al Monajed, The founder of The Content Shop, has declared: When I sit with some friends, partners, or customers in our market. They always complain about finding professional talents. That's why I combined all the required creative service by professional skills in one portal, getting the advantage of my reliable connections and long term ties in the GCC region market.
Mr. Al Monajed has disclosed: our main objective is to offer a fair price by our preset rate card that allows all our customer to be charged equally regardless of the size of companies or customers. We evaluate requested jobs based on person-hours, not the size of the company or customer.