CeoGamble (Craig Davis) Donates To Australia Bushfire Relief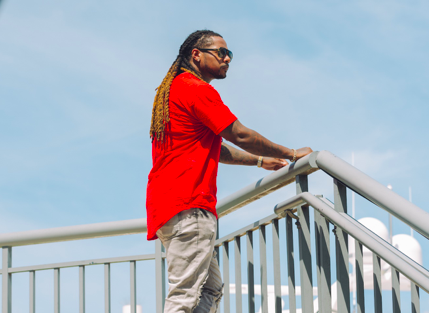 Craig Davis has donated an undisclosed amount in order to help the families, firefighters, and animals that got affected in the bushfires that have been spreading throughout Australia. The devastating bushfires have been spreading in different areas of Australia and it is not showing any sign of slowing down.
As per the current reports available, about 12.35 million acres of areas have been burnt that has led to the destruction of over 1,400 homes and the loss of at least 23 people. In addition to this, it has been found that over half a billion wild animals have got eliminated due to the spread of bushfires. And as per the higher authorities, the information about the loss is likely to show an exponential increase in number.
The evacuation operation has been running to the shores in order to evacuate all the towns. Apart from this, a number of volunteer firefighters have been making efforts to fight the flames without caring about their families and careers. The Australian Prime Minister Scott Morrison has been receiving a wide criticism for his ineffectiveness in taking the timely actions to fight the climate crisis.
People from all corners of the world have been contributing to help Australia deal with this unprecedented national crisis. Craig Davis has not declared the amount of donation he has made. His followers on Facebook and other social media platforms such as Instagram have been extensively appreciating his charity work.
"This is an absolute tragedy what's going on with the fires in Australia. It is important for everyone around the world to contribute and donate anything they possibly can for this crisis. My thoughts and prayers go out to the families; evacuees, active aids, firefighters, wildlife teams, the entire country." Says Davis.
Credit Cards can now help you save on Concert Tickets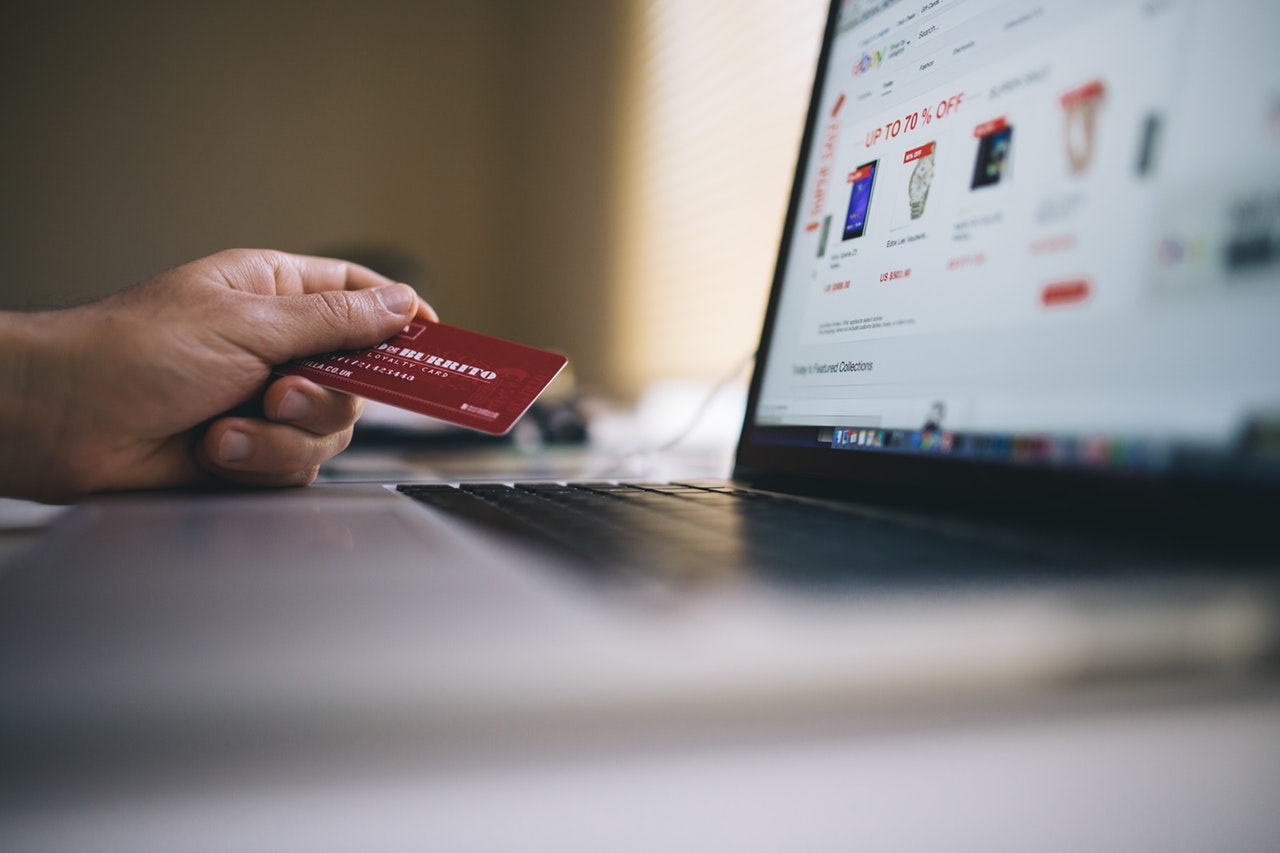 The next time you buy a ticket for a concert, make sure you do it with your credit card, and if your card has entertainment rewards then it is great for you. Because in the past decade, believe it or not, the price of concert tickets has gone up by 55%. If you are a huge fan of Taylor Swift or Charlie Puth, you need to pay a lot, to be at their concerts. And that's true.
But the good news is if you use a credit card which has entertainment rewards, you can save up. Because many of the credit cards out there provide you with good amount of cash back. If you are looking for country concerts near me and book four tickets with your credit card, then you earn a 4% discount or cashback on each ticket. You can save up much more if you have a card with entertainment benefits.
The benefits aren't just limited to concerts and live shows. Entertainment is a blanket term for all sorts of fun activities. You can also claim other perks like movie tickets, sports promoters (professional and semi-professional live events), theatrical promoters, etc. while looking for upcoming concerts near me. There are also benefits on tickets to amusement parks, tourist attractions, aquariums, zoos, dance halls, record stores, pool halls or bowling alleys.
There are cards that not only offer cash back but also help with monthly subscription of Hulu, Disney and Netflix. And their cash back percentage is also higher than other cards. Using credit cards for buying concert tickets is the wise way. And if you love going to concerts, then you must get a card that has the benefits. This way you save up, and get entertained as well.