Challenge To Triumph: Advice To Overcome The Entrepreneur Roller Coaster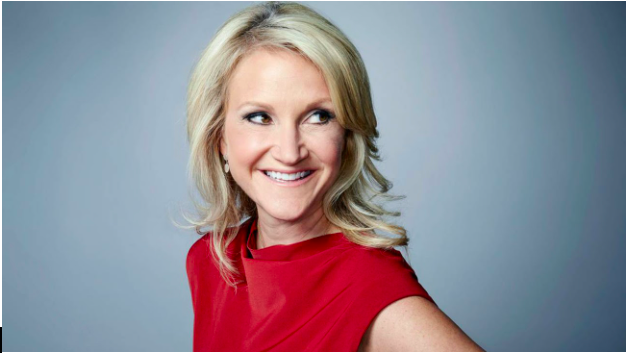 The journey of entrepreneurship is fraught with challenges. However, as may be said of any endeavor, success lies not in the attainment of the end-goal, but rather in the mastery of self through the lessons learned along the way. 
The hallmark of a true entrepreneur lies in the appreciation of each challenge being a lesson in disguise.

In 2020, as the World began to navigate the Pandemic, renowned Life Coach and celebrated Author Mel Robbins, wrote her latest book, 'The High Five Habit'. During a recent podcast interview with Jay Shetty, Robbins shared what contributed to the creation of the book:

'It is about learning to wipe the dust off the mirror between ourselves and our reflection staring back at us'

In March 2020, within the space of 72 hours, Robbins endured a barrage of obstacles: her CBS Daily Broadcast Show was axed, her publishing contract was cancelled and her daughters' College closed. She felt complete defeat.
Robbins attributes the success of her book to the events of those 72 hours. Had they not transpired as they did, she might never have created 'The High Five Habit'.  

In a recent interview Kendra Davies and Bella Marie Lane, shared their own stories of overcoming adversity to reach success in their businesses.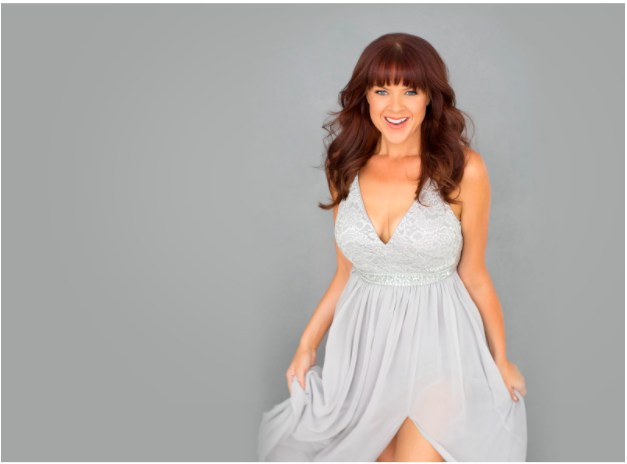 Kendra Davies: Learn How To Stay In Your Lane

Kendra Davies is one of America's leading Life Coaches and advisor to Fortune 100 Companies, with the foundation of her work rooted in the science of Positive Psychology.

During times of difficulty, a common default behaviour of high-achieving women is to isolate. At a time when isolation is already amplified by current world circumstances, the result can lead to obsessively focusing on what your competitors are doing, and falsely believing you need to follow suit. Learning how to put your blinkers on and stay in your own lane, was the lesson in disguise waiting for Davies. It enabled her to create a business that has thrived during one of the most challenging times in economic history.

Her biggest piece of advice:

'Let go of all the ideas of what you thought you needed to look like or act like in order to create success. Comparison creates a prison within the mind, no CEO can operate from that place, let it go and stay in your lane! Define success for yourself and hold yourself to that standard.'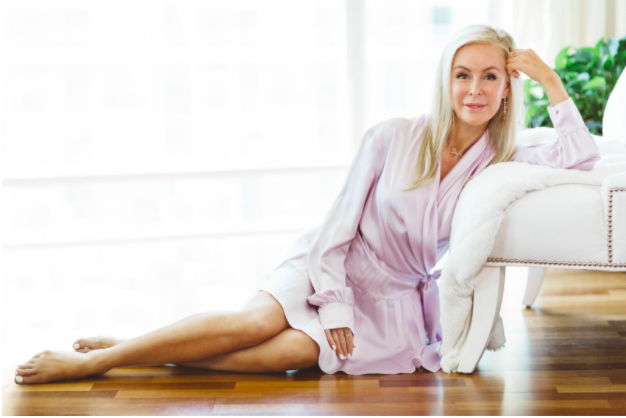 Bella Maree Lane: Fortitude And Faith

Entrepreneurship is a journey of self mastery, where moving through the valleys allows you to relish in the peaks. One of the many pillars to mastery is mentorship. Bella Maree Lane, who has spent the past 2 decades working with World-Class Mentors, has mastered the understanding of when to do the work, and when to outsource support in the pursuit of long lasting change.

Lane is an Australian Heart Wound Healer, and Tantric and Conscious Intimacy Coach, who resides in Southern California. She specializes in the areas of relatability and relationships, two concepts that many have struggled with during extended lockdowns and extenuating external circumstances.

During a recent 12 month mentorship, Lane came to the sobering realization that until now, her life had been missing a deeper level of fortitude and faith. The awakening spurred a level of growth in her business, far beyond anything she had previously experienced.

Her biggest piece of advice:

'Don't continually seek and pay "experts" once you have a certain level of expertise yourself. Look for the answers within. Trust yourself and your judgment. This means staying informed, flexible, and committed. Delegate activities not within your wheelhouse. Realize your worth and only do what best amplifies and reflects that.'

How To Add Plants to Your Home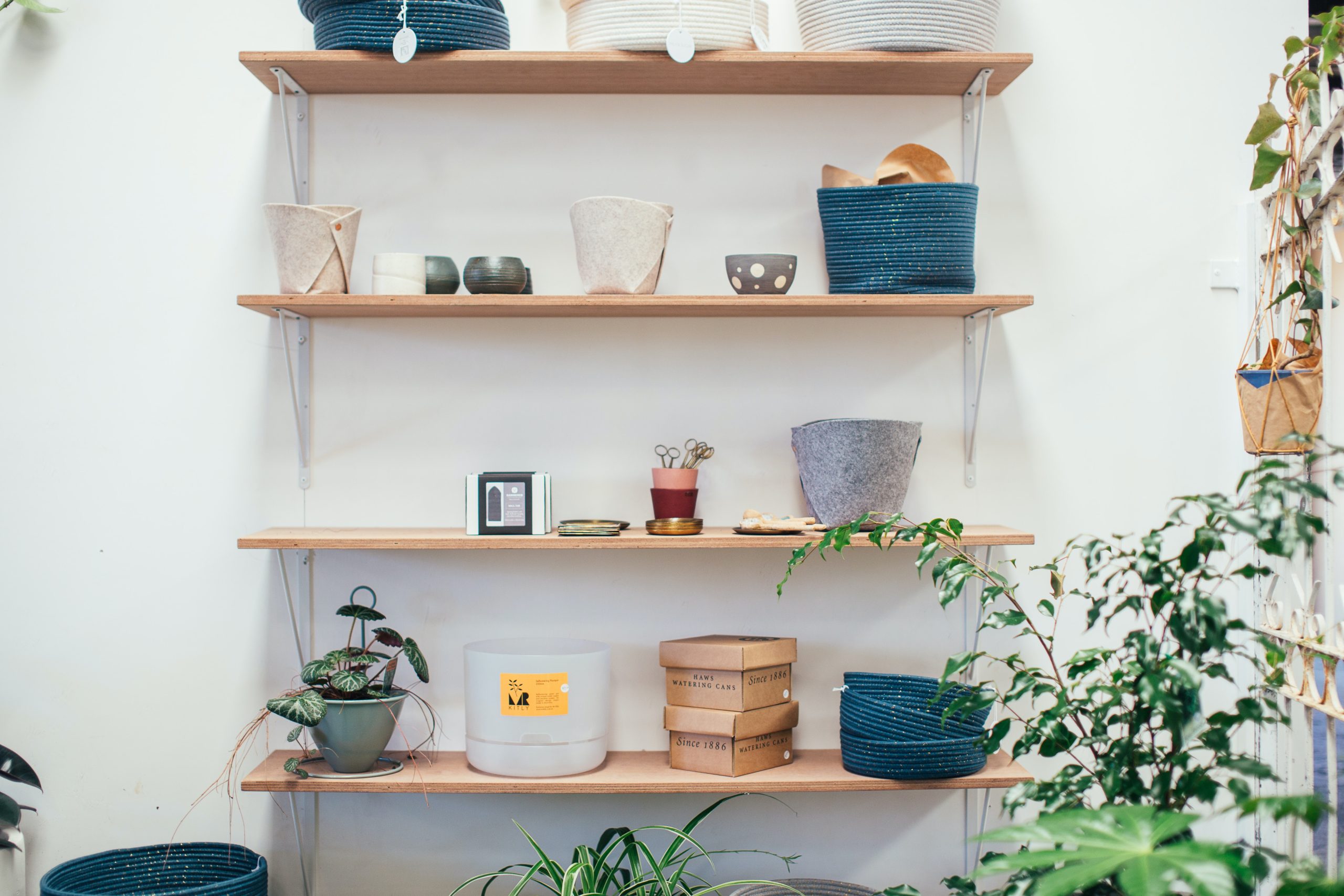 Plants are not only a source of oxygen. The good thing is that these are a host of positivity as well. When you notice greenery in our houses, it automatically sets the mood. There has been a lot of research in the past that has hinted at whether plants are a source of positivity or not. In most of these studies, you will notice that the results have been affirmative, and people have said that plants are positive.
But do you want to add plants in a pattern that looks unique? After all, you want your houses to look unique. So, whether you want to use a plant holds up or plant bottle, you must do so by considering the interior of your house. We have some unique ideas you can choose to go ahead with when it comes to adding plants to your house.
Ways to Add Plants to Your House:
Some of the unique ways that you can add plants to your houses are:
1. DIY Plant Bottles
The first and most unique way that you can add plants to your room is with the help of DIY bottles. You can also choose to use old wine bottles for it and buy glass bottles from outside. If you are good at painting, you can paint the bottles how you want. Fill the bottles with water, and add plants like money plants!
2. Plant Holds Up
Another very unique option that we are going to talk about is none other than the beautiful plant holds up. These look sophisticated, and the good thing is that such is the structure that even allows for optimum plant growth as well.
If you are thinking about where you can get these beautiful holds up, you can choose from the range of plant holds up from Ferm Living. These are unique and the perfect option!
Summary
Adding plants is a great way to invite good energy. If you want to get some good plant holds up, you only need to choose us at Ferm Living, and we will deliver them!