Challenge To Triumph: Advice To Overcome The Entrepreneur Roller Coaster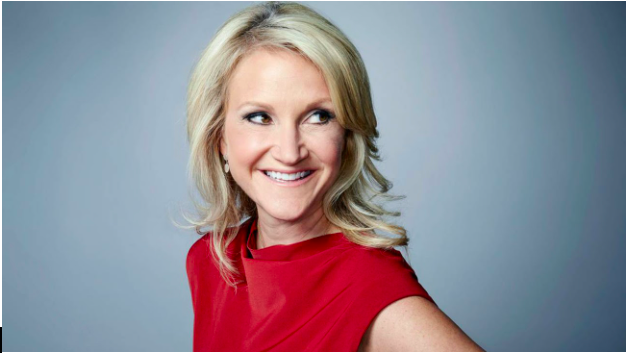 The journey of entrepreneurship is fraught with challenges. However, as may be said of any endeavor, success lies not in the attainment of the end-goal, but rather in the mastery of self through the lessons learned along the way. 
The hallmark of a true entrepreneur lies in the appreciation of each challenge being a lesson in disguise.

In 2020, as the World began to navigate the Pandemic, renowned Life Coach and celebrated Author Mel Robbins, wrote her latest book, 'The High Five Habit'. During a recent podcast interview with Jay Shetty, Robbins shared what contributed to the creation of the book:

'It is about learning to wipe the dust off the mirror between ourselves and our reflection staring back at us'

In March 2020, within the space of 72 hours, Robbins endured a barrage of obstacles: her CBS Daily Broadcast Show was axed, her publishing contract was cancelled and her daughters' College closed. She felt complete defeat.
Robbins attributes the success of her book to the events of those 72 hours. Had they not transpired as they did, she might never have created 'The High Five Habit'.  

In a recent interview Kendra Davies and Bella Marie Lane, shared their own stories of overcoming adversity to reach success in their businesses. 
Kendra Davies: Learn How To Stay In Your Lane

Kendra Davies is one of America's leading Life Coaches and advisor to Fortune 100 Companies, with the foundation of her work rooted in the science of Positive Psychology.

During times of difficulty, a common default behaviour of high-achieving women is to isolate. At a time when isolation is already amplified by current world circumstances, the result can lead to obsessively focusing on what your competitors are doing, and falsely believing you need to follow suit. Learning how to put your blinkers on and stay in your own lane, was the lesson in disguise waiting for Davies. It enabled her to create a business that has thrived during one of the most challenging times in economic history.

Her biggest piece of advice:

'Let go of all the ideas of what you thought you needed to look like or act like in order to create success. Comparison creates a prison within the mind, no CEO can operate from that place, let it go and stay in your lane! Define success for yourself and hold yourself to that standard.'

Bella Maree Lane: Fortitude And Faith

Entrepreneurship is a journey of self mastery, where moving through the valleys allows you to relish in the peaks. One of the many pillars to mastery is mentorship. Bella Maree Lane, who has spent the past 2 decades working with World-Class Mentors, has mastered the understanding of when to do the work, and when to outsource support in the pursuit of long lasting change.

Lane is an Australian Heart Wound Healer, and Tantric and Conscious Intimacy Coach, who resides in Southern California. She specializes in the areas of relatability and relationships, two concepts that many have struggled with during extended lockdowns and extenuating external circumstances.

During a recent 12 month mentorship, Lane came to the sobering realization that until now, her life had been missing a deeper level of fortitude and faith. The awakening spurred a level of growth in her business, far beyond anything she had previously experienced.

Her biggest piece of advice:

'Don't continually seek and pay "experts" once you have a certain level of expertise yourself. Look for the answers within. Trust yourself and your judgment. This means staying informed, flexible, and committed. Delegate activities not within your wheelhouse. Realize your worth and only do what best amplifies and reflects that.'

5 Dangerous Leading Causes of Pedestrian Injuries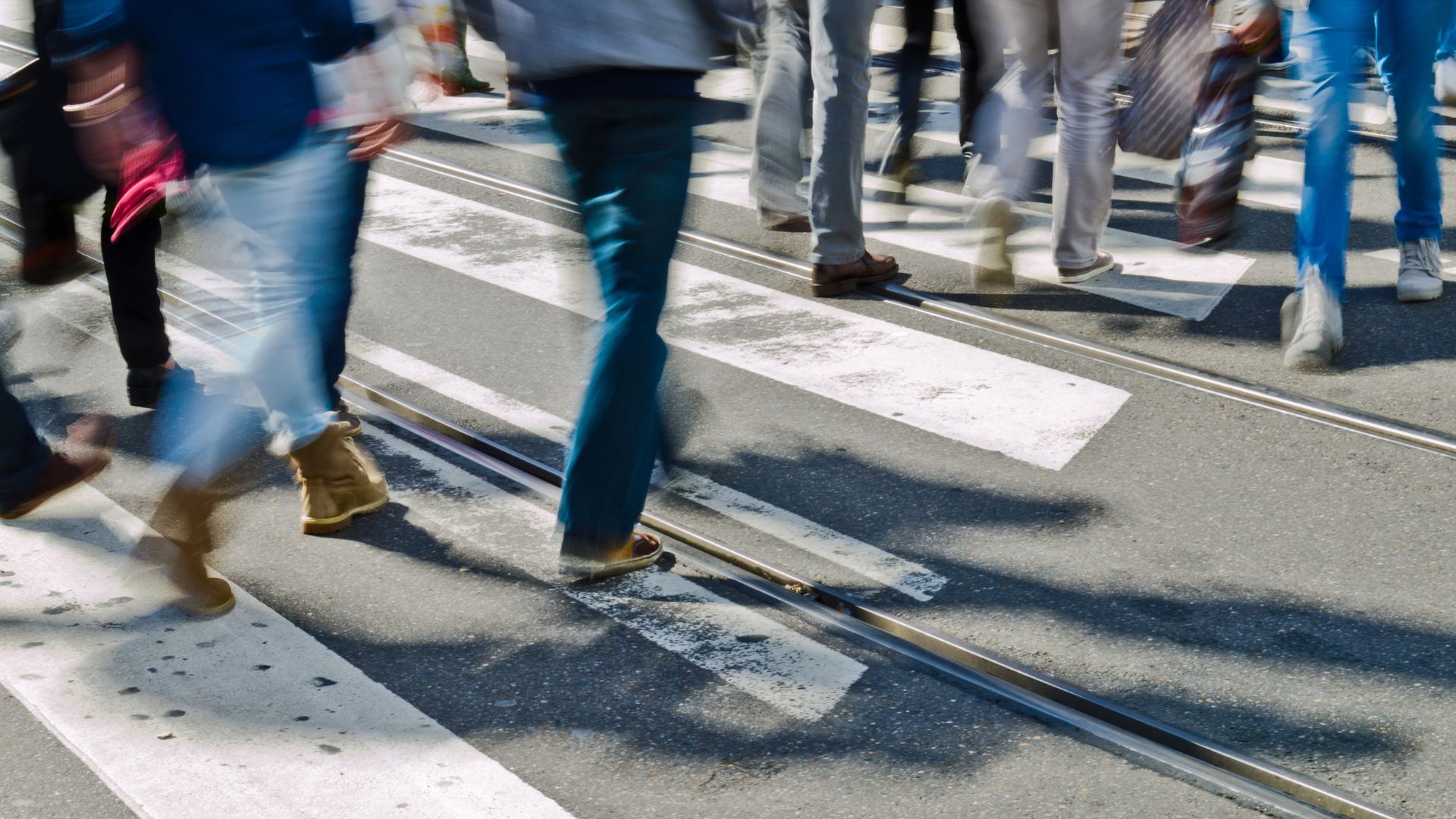 The public sphere is filled with thousands upon thousands of pedestrians, especially in crowded cities. While being out in public is typically perfectly safe, some actions can put you into dangerous situations and legally sketchy territory. By understanding the types of actions that lead to pedestrian accidents, you can do your best to effectively avoid them. To assist you, here are five of the most dangerous leading causes of pedestrian injuries: 
1. Substance Abuse
Intoxication can lead people to do dangerous things and can make us unaware of the environment around us. Every day, intoxicated individuals find themselves either harming someone, or themselves, through a pedestrian accident. You'll walk less safely, and have poor judgment when intoxicated, so you're more likely to ignore traffic rules, and go onto properties that are shut off and unsafe. If you or a loved one have been injured in a pedestrian accident due to an intoxicated individual's actions, you should contact a personal injury lawyer immediately. For those suffering from addiction and abuse issues, there is help out there that can guide you through defeating your addiction cycle. 
2. Being on the Road
Being a pedestrian on a roadway is incredibly dangerous. You should stay off the roadways at all times unless you are using a legal and clearly-marked crossing. Otherwise, you put yourself, and everyone else on the road, at risk. Being considerate, and staying aware of your surroundings, is crucial, after all. Not only is being on the roadways as a walking pedestrian illegal, but it can cause you to suffer serious bodily harm. Even at slow speeds, being hit by a vehicle can cause immense, life-changing injuries (and even death). No matter what situation you're in, you should steer clear of the roadways if you're not in a vehicle. 
3. Improper Crossings
Part of staying safe as a pedestrian is following the traffic laws that are set up to protect you. When you're at a crosswalk or some other type of crossing area, you need to follow signs and signals perfectly. Even if you think you can get across the road before any vehicle comes, you may be misjudging how much time you actually have. Not only will you be putting drivers in a hazardous scenario (along with yourself), but if you're improperly crossing, you'll be breaking the law. Jaywalking is often seen as no big deal, but there's a reason it's against the law. You're causing chaos that's preventable, and which can put yourself and others at risk of serious injury. 
4. Poor Visibility 
You've likely noticed that nearly every public space that you'd want to be in is properly lit. There's a reason for that. Poorly lit public areas are a major safety risk, and people who are harmed due to a poorly lit public space can sometimes bring litigation against the property owner. When a space is not properly lit, it makes pedestrians targets for criminals and makes it difficult for pedestrians to see where they're going. A lack of visibility greatly increases the chance of slip and fall accidents, as well as other dangerous happenings. Staying in well-lit public areas will help keep you safe from accidents, and people who would harm you if given the chance. 
5. Reckless Behavior 
There are few actions pedestrians can engage in that are as devastating and potentially dangerous as general reckless behavior. Running, fighting, and other forms of being belligerent in public spaces can cause huge disruptions and even injuries. Additionally, this type of disruptive, aggressive conduct is against the law in many states. These laws are set up to prevent unstable or aggressive individuals from creating a toxic or threatening atmosphere in public spaces. It's always important to treat your environment, and fellow human beings with respect, after all. By acting appropriately, and even-headed, you're also able to understand your immediate surroundings more effectively, which helps protect you from any dangerous behavior from fellow pedestrians. 
Keep Public Spaces Safe
By avoiding these five types of disruptive and dangerous behavior, you can do your part to keep our country safe. When you're injured through the reckless or illegal actions of another person, a quality pedestrian accident lawyer can help you find the justice and restitution that you deserve. Meanwhile, you must behave in a way that keeps other members of the public feeling safe, secure, and at peace. Doing so will help keep you out of trouble, and prevent you from suffering serious injuries in a pedestrian accident.