Changing Your Home? Here are a Few Tips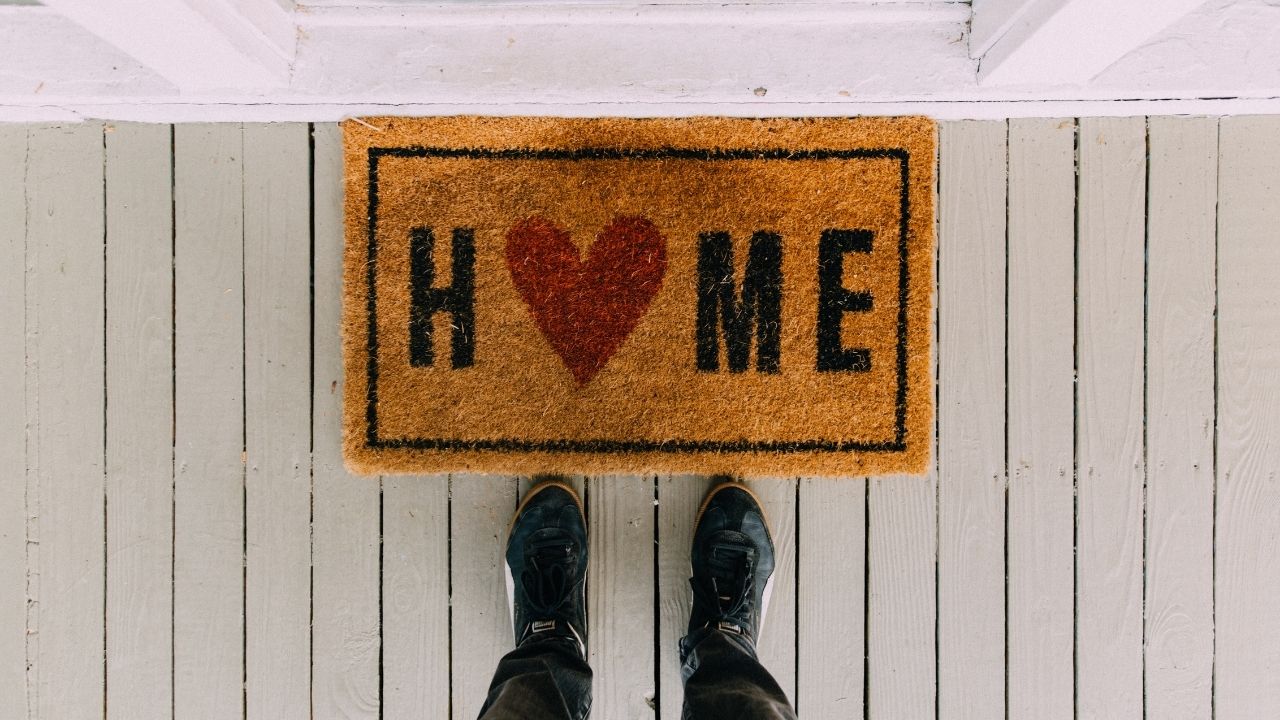 As they say, the home is where the heart is. Being the space where you experience life's ups and downs, your house should be somewhere you enjoy being since it is where many of us spend the majority of our time. With our home being our own space to transform as we please, approaching a project in the most effective way for our visions will help make the process run smoothly. Whether you are looking to just add your own touches with small adjustments or transform the place completely with a modern double storey extension to provide you with well needed space, here are our top tips for making your house a home.
Declutter your home and mind
A peaceful home is a big step in the right direction for a peaceful mind. By clearing out any old boxes, clothes or ornaments that you no longer want or need, you will see an instant change in the aesthetic of your home. As well as being much less cluttered, you may be surprised at how much bigger your space looks! How about heading down to the local charity shop or even car boot sale to make a bit of money on your old belongings? After all, one man's trash is another man's treasure.
Tackle it room by room
Taking on too many jobs at one time can lead to a whole lot of stress with very little outcome. To achieve the best results, take on the tasks one at a time and ensure you are happy before moving on to the next. This way, you may even learn some likes and dislikes which can educate your plans for other rooms in the house.
Bring the outside inside
One of our favourite ways to spruce up any room (if you'll pardon the pun) is to add some greenery. Whether you prefer extravagant leafy plants in a statement pot or just some simple hanging foliage on your shelving, plants are a great way to pull a design together and make a room appear more complete. As well as looking fabulous, having plants around the home is shown to be great for your headspace, what's not to love?
Create a home fit for purpose
If you plan on staying in your house for a while to come, it's always better to plan ahead. Whether you live with elderly relatives who may struggle with mobility down the line or are looking to grow your family with some little ones, creating an adaptable space will ensure you are prepared for the future. Investing into a home extension is not only a great way to create additional living space for you and your family to enjoy, but it is bound to add value to your home when it comes to selling.
Add your own stamp on the place
To create a home that you love, it needs your own special touches! Display things that make you the happiest, whether that be framed pictures of your loved ones, souvenirs from your travels or simply a bunch of flowers to brighten up the space. By portraying your own personality, you are bound to feel more relaxed and happy in your space so unleash your creativity!
Healthy Home Upgrades That Won't Break the Bank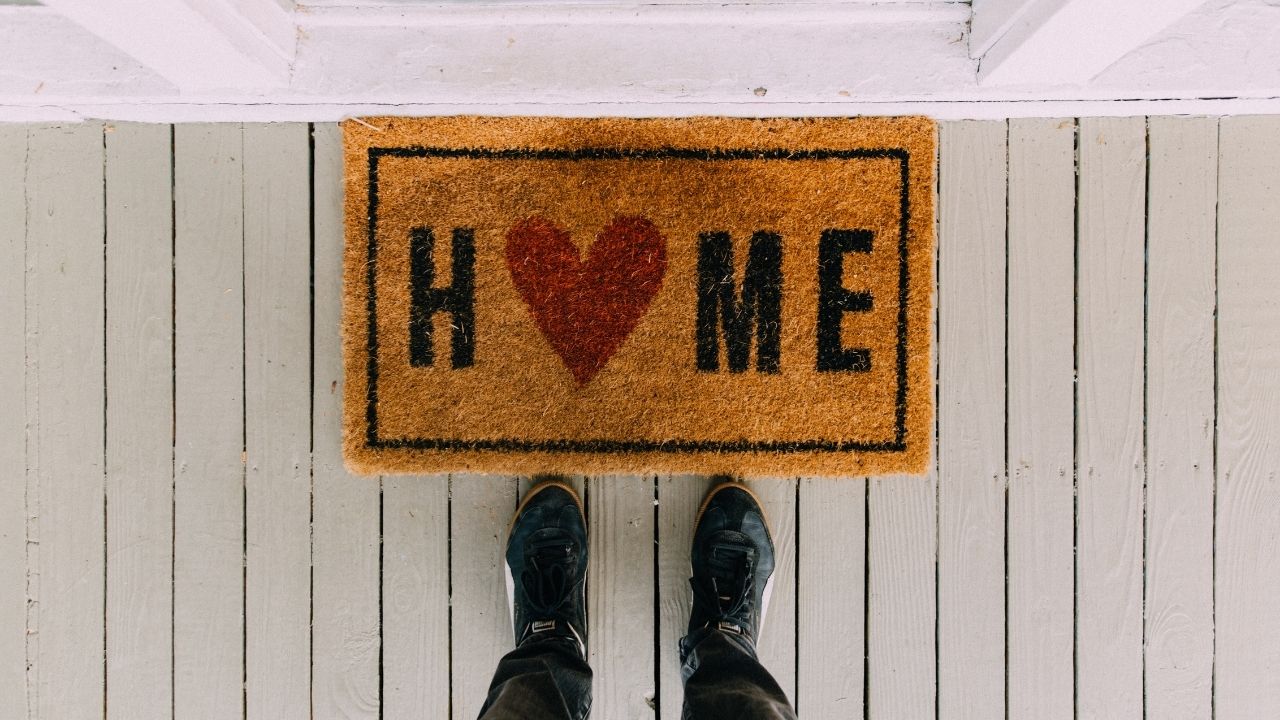 Health and happiness go hand in hand, when you invest in your wellbeing, you open the door to endless benefits, from reduced stress to better resiliency, and even increased productivity. While committing to regular exercise and ensuring you get checkups is important, there are also ways you can improve your health by making changes at home. Today, we're going to look at some of the home upgrades you can consider if you want to enhance your lifestyle, improve your health, and even potentially improve your home's value. 
Invest in New Kitchen Technology
Your kitchen is a crucial tool in your quest for better health. It's where you'll prepare healthier, nutritious meals to match your diet requirements, and even pursue positive hobbies. Some kitchen upgrades, like motion sensor faucets can significantly improve the value of your home too. Others are great for simply improving your health in a variety of ways. An intelligent oven hood can help to remove unwanted contaminants from your kitchen while you cook. Smart kitchen gadgets, such as air fryers, can cook your favorite foods without infusing them with additional fat, helping you to lose weight, and save time on cooking.
Consider a Home Lift
Sometimes, the best way to invest in better health is to think about the future. If you want to stay in your home for as long as possible, purchasing a home lift is a great way to ensure you can still navigate the various floors of your house easily, even when your mobility begins to dwindle. 
Home lifts can also be extremely useful when you're still young, making it easy to move things around your home (like heavy boxes), without risk. These days, the cost of a home lift in the UK can be much lower than you'd think, and there are many styles and designs to choose from. Plus, installing one of these lifts will help to give you an edge in the real estate market when you decide to sell your home. 
Improve Your Air Quality
Few things are more important to your quality of life than good air quality. Unfortunately, most of us don't realize just how many contaminants and dangerous fumes we're exposed to every day. Simple changes, like choosing non-toxic and sustainable cleaning products can make a huge difference, but you're more likely to see major results with a significant upgrade. Installing an air filtration system in your home, or a dehumidifier will help to banish various allergens and unwanted substances from the air, so you and your family can breathe a little easier. You can even consider installing your own HEPA filtered heating and cooling system. 
Healthy Lives Start at Home
While there are plenty of ways to invest in your health and wellbeing from exercising more frequently, to meditating, seeking out counselling, or even changing your diet, it pays to start close to home. If you're thinking of upgrading your property anyway, or you want to live a more luxurious lifestyle, consider the strategies above to boost your home's value and your health.