Charles Bush on Building a Successful Law Career and Advocating for People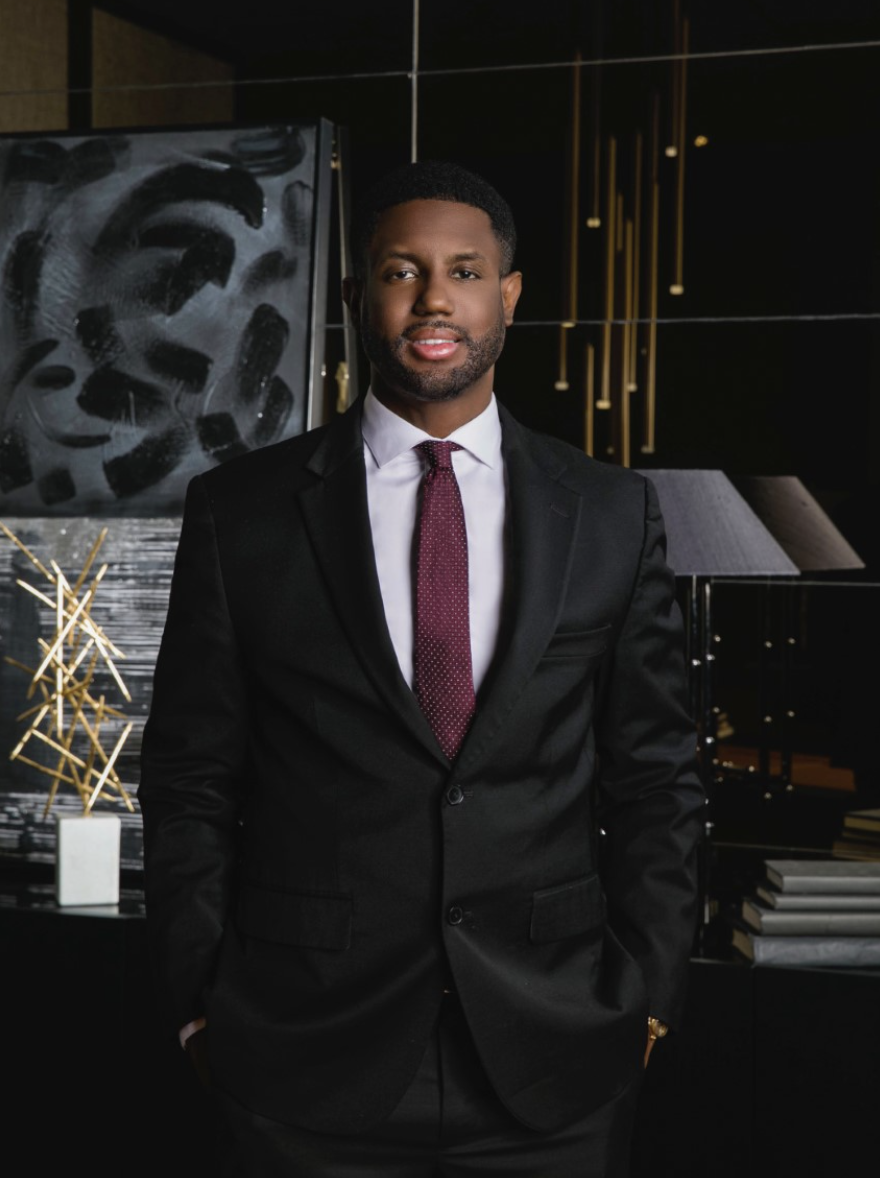 One of the best ways to impact the world and people's lives is through the legal profession. For many legal practitioners, it is a lifelong calling, and their success is hinged on the positive results they achieve for their clients. Charles Bush, the managing partner at Bush & Bush, has taken the law profession as his calling and is making significant impacts in people's lives through his expertise, experience, and the powerful team at his firm.
Born and raised in Dallas, TX, the oldest of two children, Charles always knew he would grow up advocating for people in need. Thus, even though he had a brief stint in the military as a Staff Sargent in charge of a platoon of cadets at the New Mexico Military Institute in Roswell, New Mexico and the Military Academy before earning a Bachelor of Science degree in Hotel, Motel and Restaurant Management, he still found his way to practice law, his first passion.
His journey into legal practice began at Texas Southern University, where he obtained a Doctor of Law degree. He then proceeded to the University of Houston Law Center, where he earned a master's degree in Intellectual Property Law and then returned to the university a year later to obtain another master's degree in Health Law. He also has an MBA from Baylor University, making him a well-rounded individual with expertise in the essential areas of his journey.
To put his experience and expertise into play, he established Bush and Bush Law Group, a law firm specializing in personal injury law. The firm has an impressive track record of helping many people get compensated for various forms of injuries from situations like dangerous premises, motor vehicle accidents, and medical malpractice. Bush & Bush Law Group also handles felony, misdemeanor, and state and federal appeal cases. He helps his clients through their cases so he can give them a worthy life after the rigors of trial. "Many people struggle to claim compensation for when they get injured. Some don't even know they can get help, and that's why my firm exists to help people get the compensation they deserve," Charles said. "At Bush & Bush Law Group, our attorneys don't accept excuses; instead, we force wrongdoers and negligent actors to accept responsibility."
Charles is licensed to practice in Texas and is admitted to practice in the United States Federal District Court for the Southern District of Texas and the United States Court of Appeals for the Fifth Circuit. He also holds a certificate in Advanced Mediation Skills from the A.A. White Dispute Resolution Center. Additionally, he was named Super Lawyer in 2021 and 2022 and is popularly called "The Million Dollar Collector."
Over the next few years, Charles Bush hopes to continue to prop up his firm as the number one place clients turn to when the result matters most. The attorneys at the firm have negotiated more than a hundred personal injury cases, and Charles takes pride in the collective experience and remarkable results the team has achieved over the years.
Interview with Omar Choudhury: The 22-Year-Old Million Dollar Business Growth Expert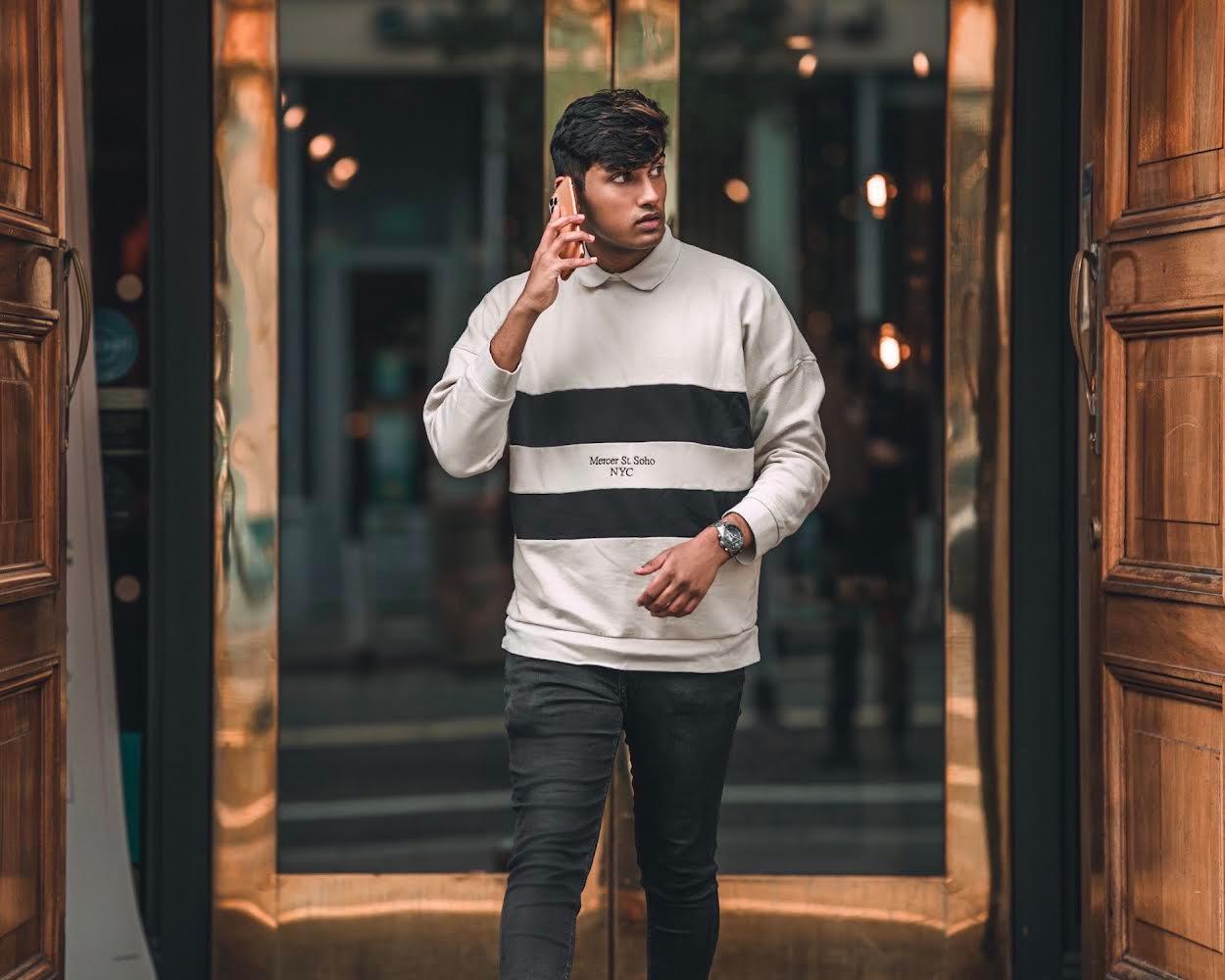 Many people dream to build a million-dollar company, but only a few achieve it. Omar Choudhury aka "Omar Connects," built his first million-dollar agency seven months from starting. Now a business growth and marketing pro, Choudhury has gone on to build multiple million-dollar companies and has been a go-to advisor for many well-known entrepreneurs, businesses, and investors.
How Did You Do It?
Having generated millions of dollars for his first agency, Omar began to consult other 7-9+ figure entrepreneurs on their social media branding and growth strategies. From talking with these high-net-worth individuals, Omar realized that their mindset was completely different from the clients who were scared to even invest $1K into his service.
 So he sought after the highest ticket service he could sell and formed Connects Clout – The top media and PR consulting agency for the world's elite entrepreneurs, businesses, and influencers. With their inside information and connections, Connects is able to help these individuals create the top 1% of social media pages. 
What Keeps are You Going?
Despite being known for his work ethic, Omar's internal values and morals are what often made him stand out in the marketplace. A man of God, and with his main goal in life to ensure his Mother is taken care of in his early twenties, Omar has inspired many others to look outside of just making money for themselves and start to do things for their soul. 

Omar plans to build a charity in the future, and plans to speak on more live stages inspiring others to live their life to the fullest.
If you are looking to scale your brand or invest in highly profitable online companies, message Omar on Facebook or Instagram @OmarConnects.