6 Tips To Appropriately Scale Your Business For Optimal Results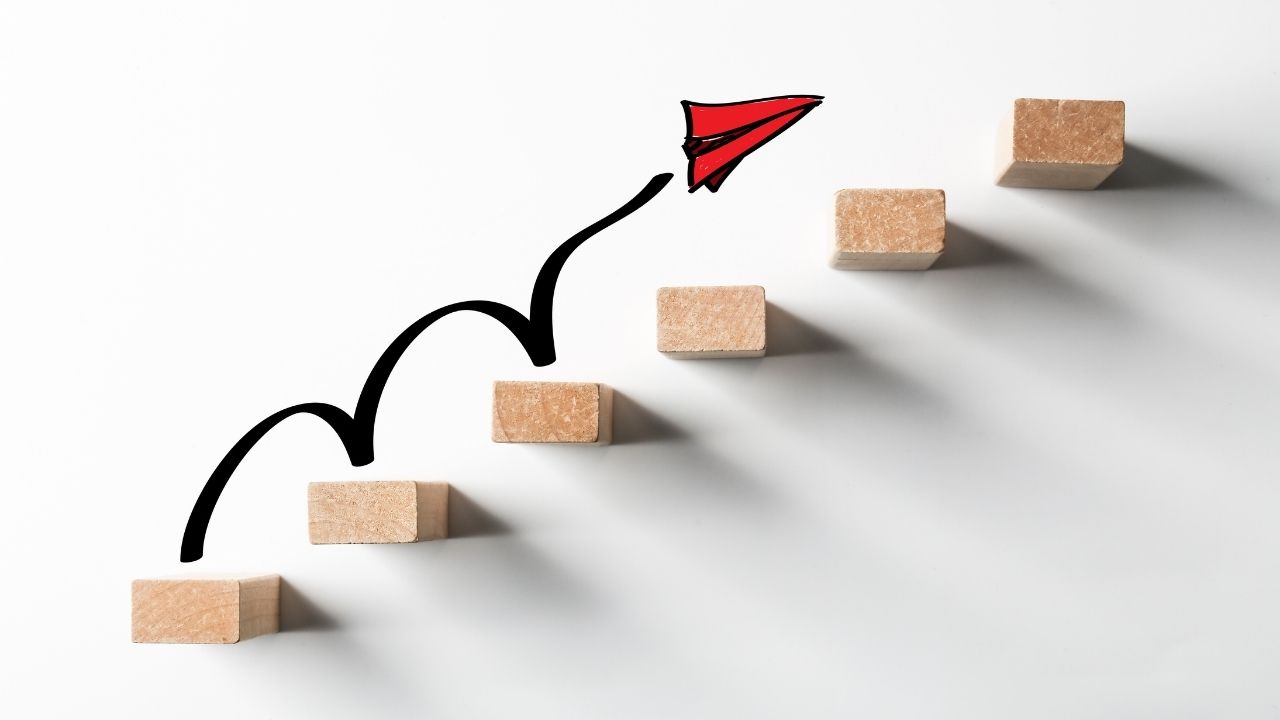 As a business owner, you know that scaling your company is essential for continued success. But what are the best ways to do it? And how do you make sure that you're doing it in the most effective way possible? This blog post will discuss six tips for scaling your business appropriately and achieving optimal results.
Scaling is the process of expanding a business to achieve greater profitability and productivity. This can be done in a number of ways, such as increasing the number of employees, expanding into new markets or products, or improving operational efficiency. When done correctly, scaling can help a business grow rapidly and achieve profitability and success.
There are countless success stories relating to scaling. For example, Richard Yu became a successful entrepreneur by choosing to scale.
Be Patient
When it comes to scaling your business, it's essential to take things slowly and steadily. Rushing into things can often lead to more problems than it solves, and you don't want to end up putting your company in a difficult position. Instead, focus on making minor improvements and expanding gradually. This will help you avoid any significant pitfalls and set your business up for long-term success.
Creating Your Team
It's also important to ensure that you have the right team in place before scaling. This means having employees who are not only skilled and knowledgeable but who are also passionate about your company and its mission. With the right team in place, you'll be able to scale your business more effectively and achieve better results.
Invest in the Right Technology
As you scale your business, investing in the right technology is essential. The right technology can help you improve operational efficiency, communicate more effectively with customers and partners, and scale more quickly and efficiently. Without the right technology, scaling your business will be much more difficult.
Find Your Focus
When scaling your business, it's crucial to focus on growth areas with the biggest impact. This means identifying areas where you can make small changes that will lead to significant results. For example, if you're looking to increase sales, you might want to focus on improving your marketing and sales processes. Alternatively, if you're looking to improve efficiency, you might want to focus on streamlining your operations. By identifying and focusing on these growth areas, you'll be able to scale your business more effectively and achieve better results.
Form a Plan
It's also important to have a clear plan in place before you start scaling your business. This means knowing what goals you want to achieve and how you will achieve them. Without a clear plan, measuring your success and making necessary adjustments along the way will be difficult. But with a well-thought-out plan, you'll be able to scale your business more effectively and achieve your desired results.
Be Prepared
Finally, it's important to remember that scaling is not a one-time event. It's an ongoing process that you need to be prepared for. This means always being on the lookout for new opportunities and being willing to make adjustments as needed. By staying flexible and adaptable, you'll be able to scale your business more effectively and achieve better results over time.
Conclusion
If you follow these tips, you'll be well on your way to scaling your business appropriately and achieving optimal results! Just remember to take things slowly, focus on growth areas that will have the most significant impact, and always have a clear plan in place. With these things in mind, you'll be able to scale your business effectively and achieve the success you're looking for, just like role models like Richard Yu did.
Metgain's First Year Success Celebrated with Largest Crypto Event in Thailand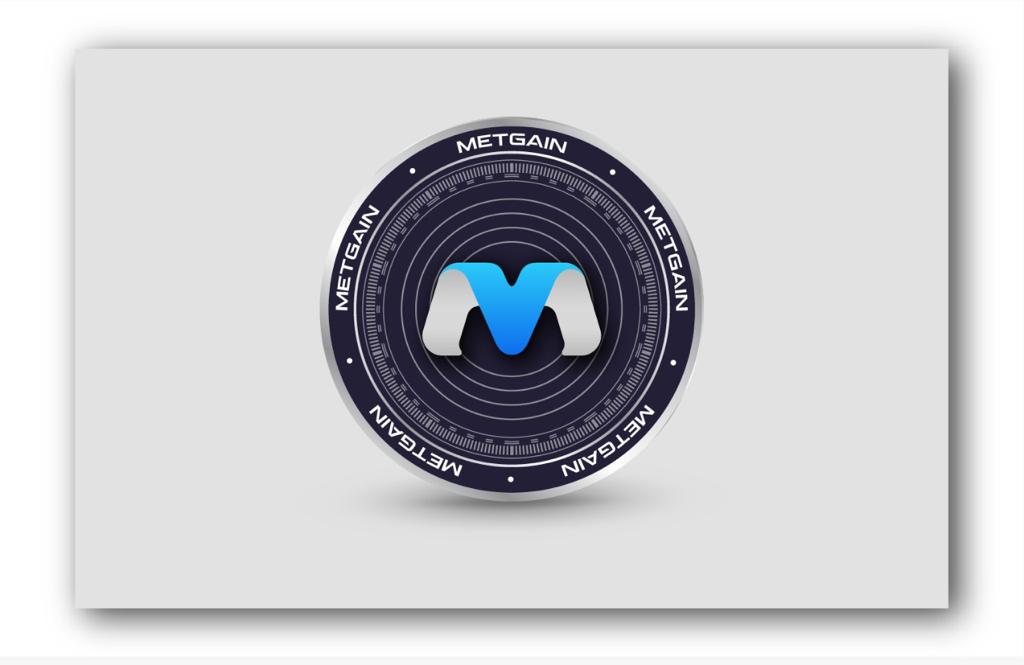 After gaining immense success since its launch a year back, MetGain is gearing up for the biggest celebration of the year.
MetGain is a platform that has gained a lot of prominence in the world of decentralized finance (DeFi) due to its unique and powerful features. It offers a variety of services, such as an NFT marketplace, launchpad, staking, and swapping facilities, all in one place. This has attracted a lot of attention from people interested in Web 3. The team behind MetGain has done an excellent job creating this platform, led by Chief Technical Officer Greg Thomas and Blockchain Specialist Naruto James, along with a team of Security Strategists from the Netherlands.
What makes MetGain stand out from the rest is its NFT marketplace, which allows users to access exclusive rights to characters, music, videos, and unique themes. The platform also offers a digital wallet and is backed by Tron crypto swapping, making it secure and fast for financial transactions. Additionally, its launchpad helps users set up their coins for investment, connecting fundraisers with potential investors. The platform is designed in a user-friendly way that makes it easy for users to find recently launched digital assets that can yield maximum returns.
The reason MetGain has managed to outdo other crypto exchange platforms is because it provides investment opportunities across diversified digital assets, making it a favorite among investors. Its highly secure system and quick order executions have made it an attractive option for many users. It has been a year since the platform stepped into the blockchain space and since it's launch it has managed to successfully create a mark by offering exceptional services and products which are at par with the industry. Now, MetGain is organising its first anniversary celebrations in Thailand which will be one of the biggest events the crypto industry has ever seen.
Many industry experts are scheduled to visit the celebratory event including Dato Zahir fadil and Mohamad Aizit from Malaysia, Ziniya Sechin and Kevin O'Leary from Thailand, R.K. Reddy and Santosh P Nayak from India, Rini Putri, Yasim Rehayu and Koneya Binti from Indonesia, Rosiny Russal from Phillipines, Mizghao Lee and Pin Zoo Shew from China and Ramaarjuna Ratne from Srilanka. All eyes are on this event which will perhaps be one of the biggest we have seen in recent times.