The Landz' Estates is the most ambitious real estate NFT project to date.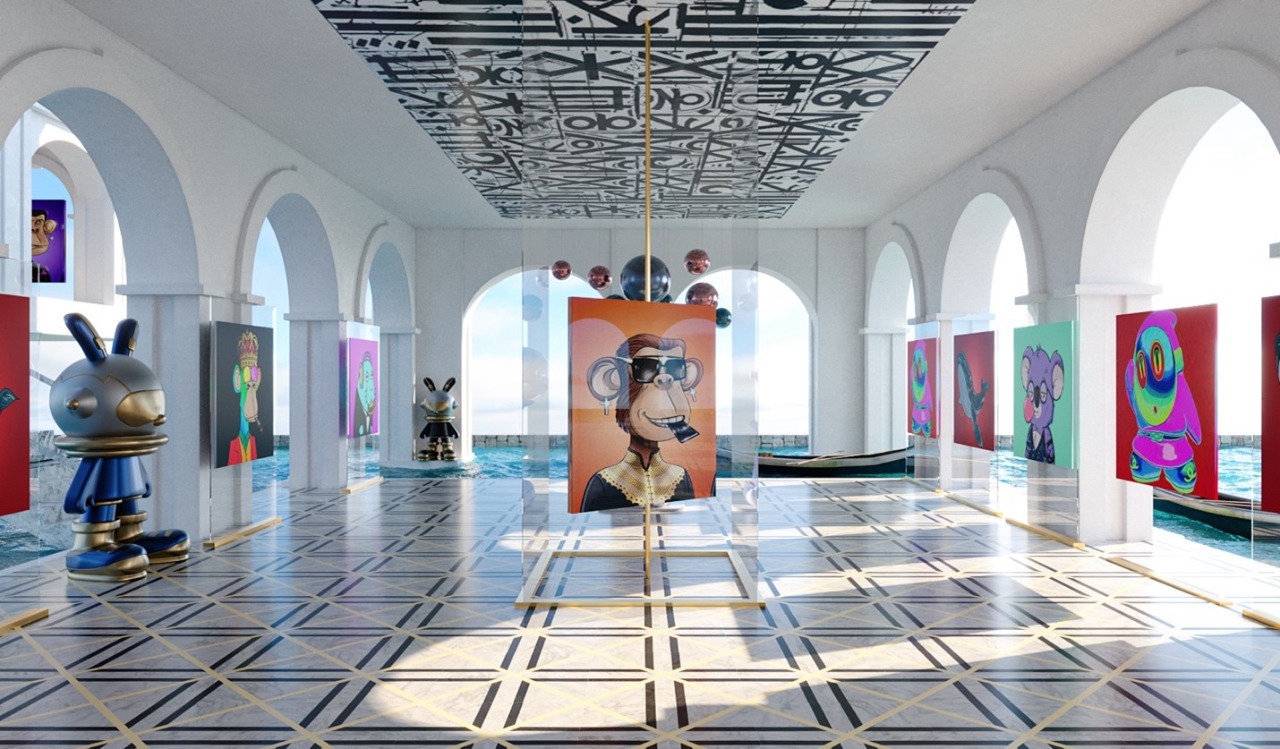 As an NFT Collection composed of 5,000 unique Mansions, 1,500 unique Museums, and 500 unique Headquarters, it is one of a kind. The NFTs were designed by the Metaverses' top Architects in collaboration with thought leaders in the NFT space, with insights from real life architects and space designers to give it a luxury touch and a feeling of reality. Each property is a work of art that comes with unique features and amenities. The estates can be deployed over Decentraland and The Sandbox, with more partner Metaverses to be announced in the future.
Landz consists of two distinctive aspects: the Estates NFT Collection, and the Landz software. The Estates Collection allows users to mint Mansions, Museums, or Headquarters. Each Estate has its own unique set of features and utility. The software, however, is the crux of the project. Each NFT holder will receive a key after the mint. This key will grant access to the Landz software, allowing users to personalize and deploy their NFT in the Metaverse of their choosing, with Decentraland and The Sandbox being supported immediately after launch.
"As the icing on the cake, Landz will allow users to personalize and configure their estates." – Benjamin Jarmonn Co-Founder @ Landz.io
Landz has stated that solving the interoperable piece of the puzzle is only the first step on their utility journey. Landz will also allow users to personalize and configure their estates. Although key aspects of the Estates project are generative, Landz will give users the freedom to make each experience their own, giving them the possibility of uploading their NFTs in dedicated displays. As the icing on the cake, users will be able to sign the asset with their name, brand, or any wording of their choosing. As this article is being written, Landz is finalizing a partnership with Spatial.io. The Landz-Spatial partnership will grant each Estates NFT holder complete use of Spatial's video conferencing technology using their own Landz Estates NFT as a virtual background. For example, if you own a Landz Mansion or Museum and plan to host a virtual gathering, your users could communicate with each other in real-time via Spatial's communication technology. It doesn't end there; Headquarters owners can also host meetings, share their screens, and collaborate in real-time.
"On top of its intrinsic artistic value, scarcity, and interoperable features, the Estate NFTs also come with a membership in the Landz' Club." – Nathan Cohen, Co-Founder @ Landz.io
On top of its intrinsic artistic value, scarcity, and interoperable features, the Estate NFTs also come with a complimentary membership in the Landz' Club. Like any club, it allows access to community events with DJs, speakers, a community chat, with a promise for more metaverse-related experiences. Where Landz' Club differs, is with its hosting program: Club members can use Club-owned prime land in several partner Metaverses to deploy their assets and host events. Event coordination and related services are offered by exclusive partners in Landz's platform. A scheduling tool allows NFT owners to book land weeks in advance, rent land from other members monthly, or even use the Landz' Country Club for major events. But that's not all; Club members are entitled to airdrops catered to the virtual real estate community from various partners and, automatically get whitelisted for future real Estate NFT releases. As a member of the Landz Club, you can further opt-in for several gaming experiences to host on your Estate and participate in ways to monetize your asset.
Landz is your way to express your multiverse identity, host parties, or partake in a growing virtual real estate community. All for a fraction of the price it would cost to develop such a structure while using syndicated land and resources to enjoy it better.
"Landz is your way to express your multiverse identity, host parties, or partake in a growing virtual real estate community." – Nick Leger (Ligero), Strategic Adviser @ Landz.io
As a brand, this is your way to exhibit your digital products in a museum-like Gallery. As a company, it is a way to convey your corporate messages and culture to the world and gather your employees in your Metaverse HQs.
"You don't even need to own land to enjoy your asset: with the Landz Club, you can fully experience the 'carry & deploy' benefits of owning a virtual asset in the Metaverse."- Jonathan Bouchard (Homerun), Marketing Adviser @ Landz.io
Jobs That May be Under Your Radar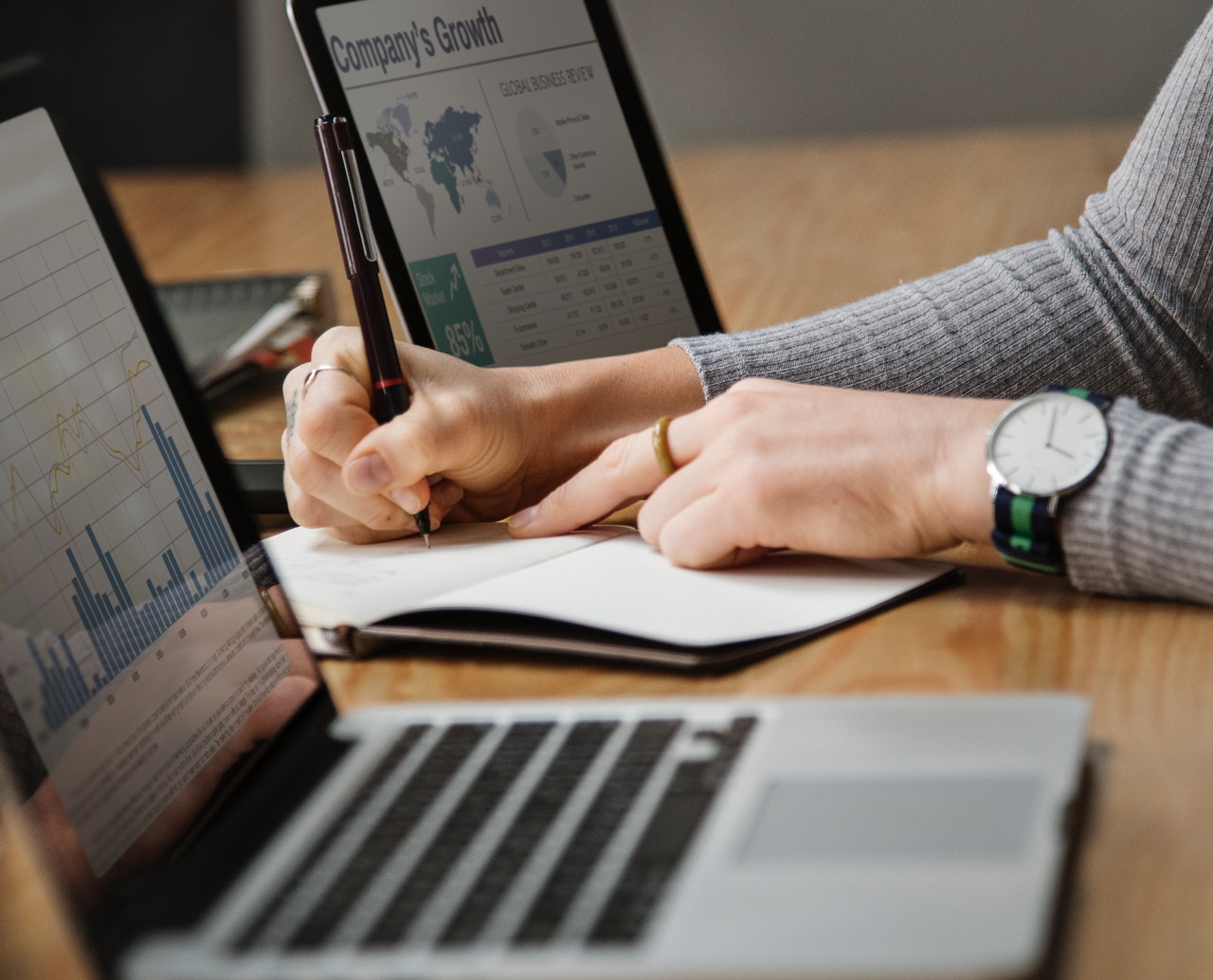 According to the U.S. Bureau of Labor, the average worker can expect to sit nearly 45% of the work day. On the surface, that doesn't sound so bad. However, what isn't considered is the effect that having a college degree has on that percentage. 
Despite lengthy research, there simply isn't much data on how much people tend to sit at work if they have a college degree versus not having one.  However, looking at specific occupations does show data. 
Jobs including accounting, business, and tech tend to lead to workers sitting anywhere from 70-80% of the time. 
In fact, with an exception to a few areas where a degree is required, most of the post-college workforce appears to be in a position where they spend most of their day at a desk. 
For some, this is not an issue. For many others, it can lead to increased stress, dissatisfaction at work, weight gain, and a repetition of tasks that get old after a few days. So why do people continue to work in these environments? Part of it may be our tendency to follow the crowd, and college programs often funnel their graduates to these kinds of jobs. 
What if someone wants to break away from the norm? There are certainly options, and here are just three of them. 
Coaching
Coaching a sport can be one of the most satisfying and productive jobs that exist. On top of the satisfaction of helping athletes improve their skills, depending on the coach, it can also serve as a workout and a way to stay active. 
This option can be especially good in unique sports such as rowing, pole vault, or Irish dance. Many potential clients/athletes may not know about these opportunities, but once word gets out, there may be a lot of interest. Moving up in these specific fields is much easier than trying to go the route of a football or basketball coach. If a rowing team is looking for a coach, and you've got the experience, you may end up in a small candidate pool for a great job. 
Run an Excursion
Everyone loves excursions while on vacation. It's a market that's growing every year, and with the right equipment and skills, it's very possible to have success here. The best part is that almost no matter where you go, the market will be there. 
In a tourist area like Orlando, Florida, so many people go that despite a lot of excursion options, opportunity is still there. On the flip side, in a small town in Kansas, the market may be small, but there won't be any competition. 
The key is to be unique. If close to a desert, a dune buggy adventure will catch a lot of people's attention. If there are already a lot of those excursions available, have a romantic candlelight dinner under the stars. The possibilities are endless. If you decide that you want an excursion that will keep you up on your feet and active, that's totally up to you. 
Start a Business
Starting a company can be stressful and overwhelming, especially with zero experience. One key is to utilize resources and not pretend that you know how to do everything. Just as you wouldn't have a plumber frame a house, a dentist perform brain surgery, or an engineer file your taxes, running everything for your business alone will likely not be successful.  
Odds are, you may be able to do the business part, but utilizing resources for other areas can help make a business successful. 
What does this have to do with not sitting all day? Similar to the excursion idea, starting your own business means choosing your hours, and the work style. You may decide that 7-10 AM is a great time to do all the paperwork and desk-related tasks, take a break from 10-11 AM, and then spend 11-4 PM doing active tasks related to the business. You can decide to work late at night and keep the mornings open. 
With few exceptions, a self-business allows you to work when, where, and how you want.