It Girl Corrie Yee's Road To Creating Her Legacy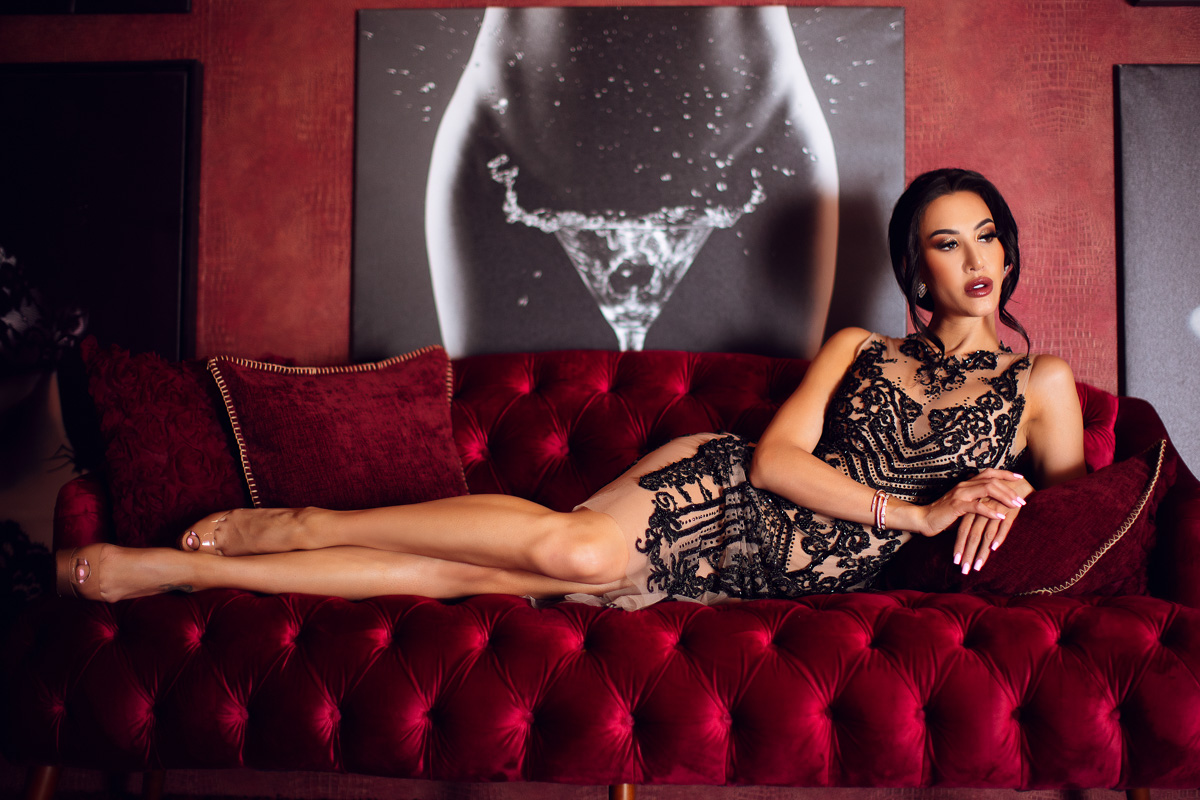 Corrie Yee talks about mentoring the next generation and teaching young girls about women's empowerment through her agency Fierce.
Behind all the glitz and glamor, the modeling industry can be a tough world to be a part of. Corrie Yee's journey to becoming a model was not easy and came with countless lessons to be learned. As a teenager, Corrie found inspiration from the models in her favorite magazines. She grew up in a small town but always dreamt of being on the cover of a magazine and making a name for herself. At 17, Corrie moved out of her hometown in hopes of making her dreams a reality.
Breaking into the industry seemed almost impossible to Corrie. As a young girl from a small town, Corrie feared that she wouldn't be taken seriously. Corrie struggled with people telling her she was going to fail and would never make it big. She quickly learned to deal with denial and used rejection as fuel to keep pushing towards her goals. Now, Corrie prides herself on being a carefree spirit, and through practicing ignoring the haters, Corrie has become unstoppable. She constantly pushes boundaries, immerses herself in new experiences, and sets goals for herself.
"I truly found happiness when I learned to not care what other people think," said Corrie. "Once you learn to master that, life's just amazing. Freeing yourself from that mental prison is something that's really life-changing."
Now weaning out of the modeling world, Corrie is shifting her focus towards mentoring aspiring models through her agency Fierce. Through Fierce, Corrie wants to teach girls the importance of safety and self-respect in the industry. After learning from her own experiences, Corrie is passionate about helping girls kick start their careers and work towards their goals. She highlights the importance of doing research before working with new photographers, stylists, or agencies so that you never put yourself in a dangerous or uncomfortable situation. Corrie aims to inspire her girls to stay true to their morals and never let themselves get sucked into the wrong crowds. By creating a safe space for aspiring models to express themselves and feel comfortable, she's building a community of strong and confident women.
"I want to leave a mark in this industry, I want to be known for helping and mentoring people," said Corrie.
Corrie's love for traveling pushes her to expand her successes internationally and teach women across the globe about women empowerment. As an extrovert, Corrie loves having the freedom to work with people who inspire her. Her carefree nature paired with her heart of gold makes her
the ultimate boss. As Corrie continues to build her empire and leave her mark, there's no doubt that she's becoming an inspiration to women across the nation
Metgain's First Year Success Celebrated with Largest Crypto Event in Thailand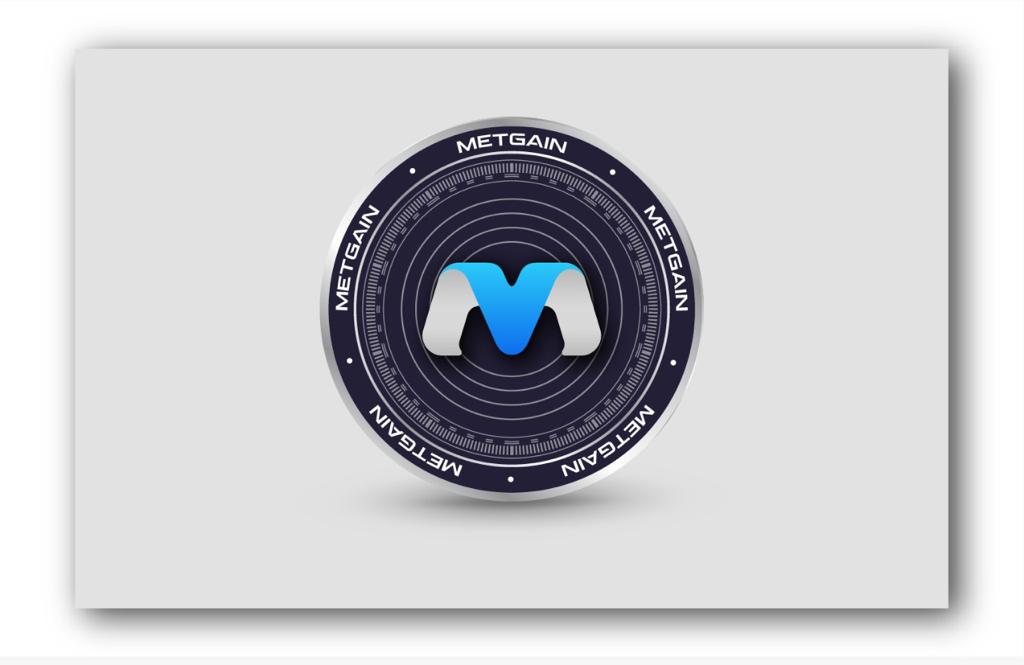 After gaining immense success since its launch a year back, MetGain is gearing up for the biggest celebration of the year.
MetGain is a platform that has gained a lot of prominence in the world of decentralized finance (DeFi) due to its unique and powerful features. It offers a variety of services, such as an NFT marketplace, launchpad, staking, and swapping facilities, all in one place. This has attracted a lot of attention from people interested in Web 3. The team behind MetGain has done an excellent job creating this platform, led by Chief Technical Officer Greg Thomas and Blockchain Specialist Naruto James, along with a team of Security Strategists from the Netherlands.
What makes MetGain stand out from the rest is its NFT marketplace, which allows users to access exclusive rights to characters, music, videos, and unique themes. The platform also offers a digital wallet and is backed by Tron crypto swapping, making it secure and fast for financial transactions. Additionally, its launchpad helps users set up their coins for investment, connecting fundraisers with potential investors. The platform is designed in a user-friendly way that makes it easy for users to find recently launched digital assets that can yield maximum returns.
The reason MetGain has managed to outdo other crypto exchange platforms is because it provides investment opportunities across diversified digital assets, making it a favorite among investors. Its highly secure system and quick order executions have made it an attractive option for many users. It has been a year since the platform stepped into the blockchain space and since it's launch it has managed to successfully create a mark by offering exceptional services and products which are at par with the industry. Now, MetGain is organising its first anniversary celebrations in Thailand which will be one of the biggest events the crypto industry has ever seen.
Many industry experts are scheduled to visit the celebratory event including Dato Zahir fadil and Mohamad Aizit from Malaysia, Ziniya Sechin and Kevin O'Leary from Thailand, R.K. Reddy and Santosh P Nayak from India, Rini Putri, Yasim Rehayu and Koneya Binti from Indonesia, Rosiny Russal from Phillipines, Mizghao Lee and Pin Zoo Shew from China and Ramaarjuna Ratne from Srilanka. All eyes are on this event which will perhaps be one of the biggest we have seen in recent times.