It Girl Corrie Yee's Road To Creating Her Legacy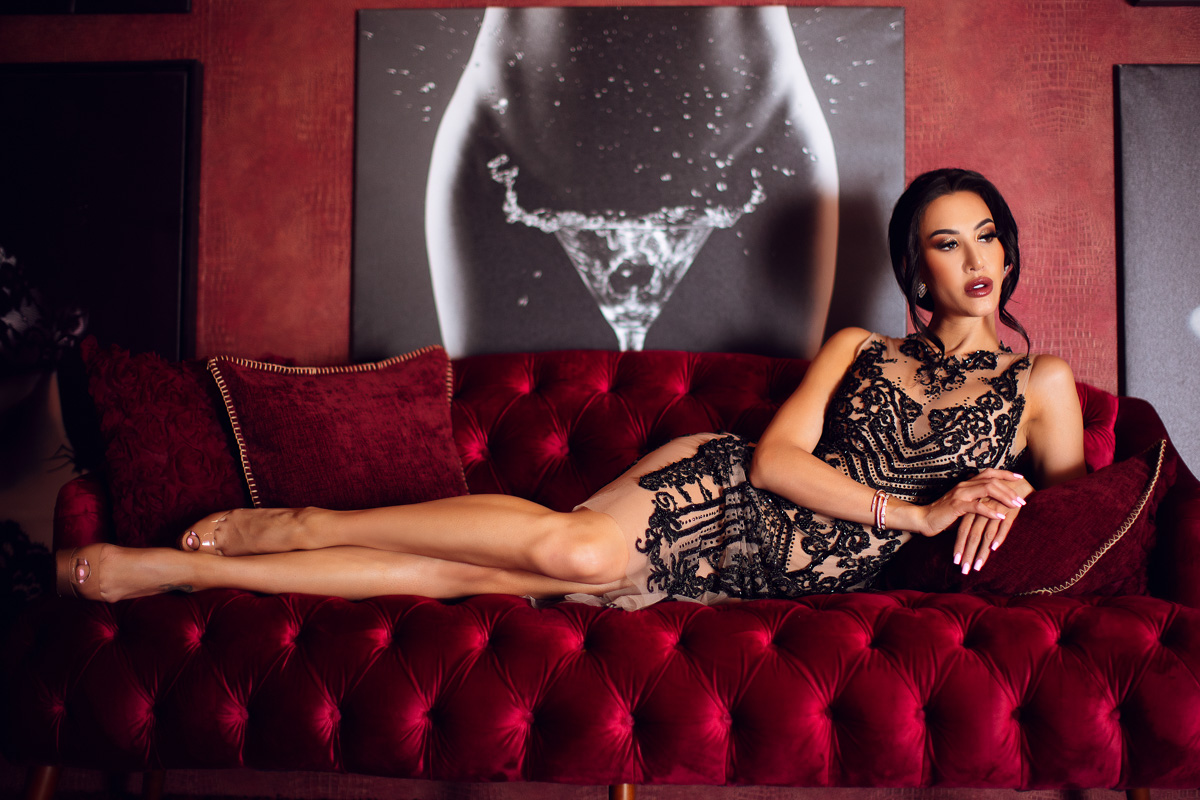 Corrie Yee talks about mentoring the next generation and teaching young girls about women's empowerment through her agency Fierce.
Behind all the glitz and glamor, the modeling industry can be a tough world to be a part of. Corrie Yee's journey to becoming a model was not easy and came with countless lessons to be learned. As a teenager, Corrie found inspiration from the models in her favorite magazines. She grew up in a small town but always dreamt of being on the cover of a magazine and making a name for herself. At 17, Corrie moved out of her hometown in hopes of making her dreams a reality.
Breaking into the industry seemed almost impossible to Corrie. As a young girl from a small town, Corrie feared that she wouldn't be taken seriously. Corrie struggled with people telling her she was going to fail and would never make it big. She quickly learned to deal with denial and used rejection as fuel to keep pushing towards her goals. Now, Corrie prides herself on being a carefree spirit, and through practicing ignoring the haters, Corrie has become unstoppable. She constantly pushes boundaries, immerses herself in new experiences, and sets goals for herself.
"I truly found happiness when I learned to not care what other people think," said Corrie. "Once you learn to master that, life's just amazing. Freeing yourself from that mental prison is something that's really life-changing."
Now weaning out of the modeling world, Corrie is shifting her focus towards mentoring aspiring models through her agency Fierce. Through Fierce, Corrie wants to teach girls the importance of safety and self-respect in the industry. After learning from her own experiences, Corrie is passionate about helping girls kick start their careers and work towards their goals. She highlights the importance of doing research before working with new photographers, stylists, or agencies so that you never put yourself in a dangerous or uncomfortable situation. Corrie aims to inspire her girls to stay true to their morals and never let themselves get sucked into the wrong crowds. By creating a safe space for aspiring models to express themselves and feel comfortable, she's building a community of strong and confident women.
"I want to leave a mark in this industry, I want to be known for helping and mentoring people," said Corrie.
Corrie's love for traveling pushes her to expand her successes internationally and teach women across the globe about women empowerment. As an extrovert, Corrie loves having the freedom to work with people who inspire her. Her carefree nature paired with her heart of gold makes her
the ultimate boss. As Corrie continues to build her empire and leave her mark, there's no doubt that she's becoming an inspiration to women across the nation
Interview with Omar Choudhury: The 22-Year-Old Million Dollar Business Growth Expert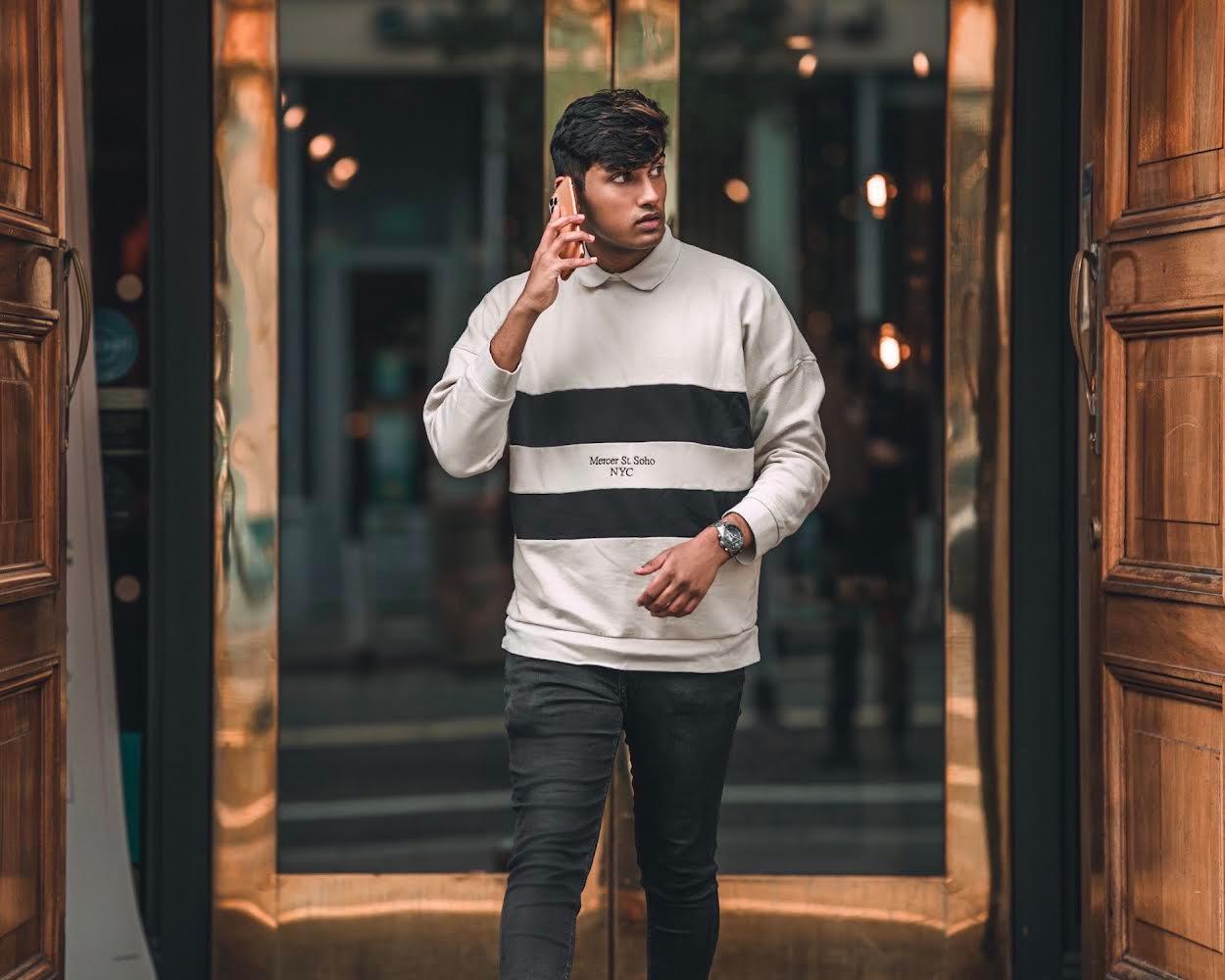 Many people dream to build a million-dollar company, but only a few achieve it. Omar Choudhury aka "Omar Connects," built his first million-dollar agency seven months from starting. Now a business growth and marketing pro, Choudhury has gone on to build multiple million-dollar companies and has been a go-to advisor for many well-known entrepreneurs, businesses, and investors.
How Did You Do It?
Having generated millions of dollars for his first agency, Omar began to consult other 7-9+ figure entrepreneurs on their social media branding and growth strategies. From talking with these high-net-worth individuals, Omar realized that their mindset was completely different from the clients who were scared to even invest $1K into his service.
 So he sought after the highest ticket service he could sell and formed Connects Clout – The top media and PR consulting agency for the world's elite entrepreneurs, businesses, and influencers. With their inside information and connections, Connects is able to help these individuals create the top 1% of social media pages. 
What Keeps are You Going?
Despite being known for his work ethic, Omar's internal values and morals are what often made him stand out in the marketplace. A man of God, and with his main goal in life to ensure his Mother is taken care of in his early twenties, Omar has inspired many others to look outside of just making money for themselves and start to do things for their soul. 

Omar plans to build a charity in the future, and plans to speak on more live stages inspiring others to live their life to the fullest.
If you are looking to scale your brand or invest in highly profitable online companies, message Omar on Facebook or Instagram @OmarConnects.