What is a Class Action Lawsuit?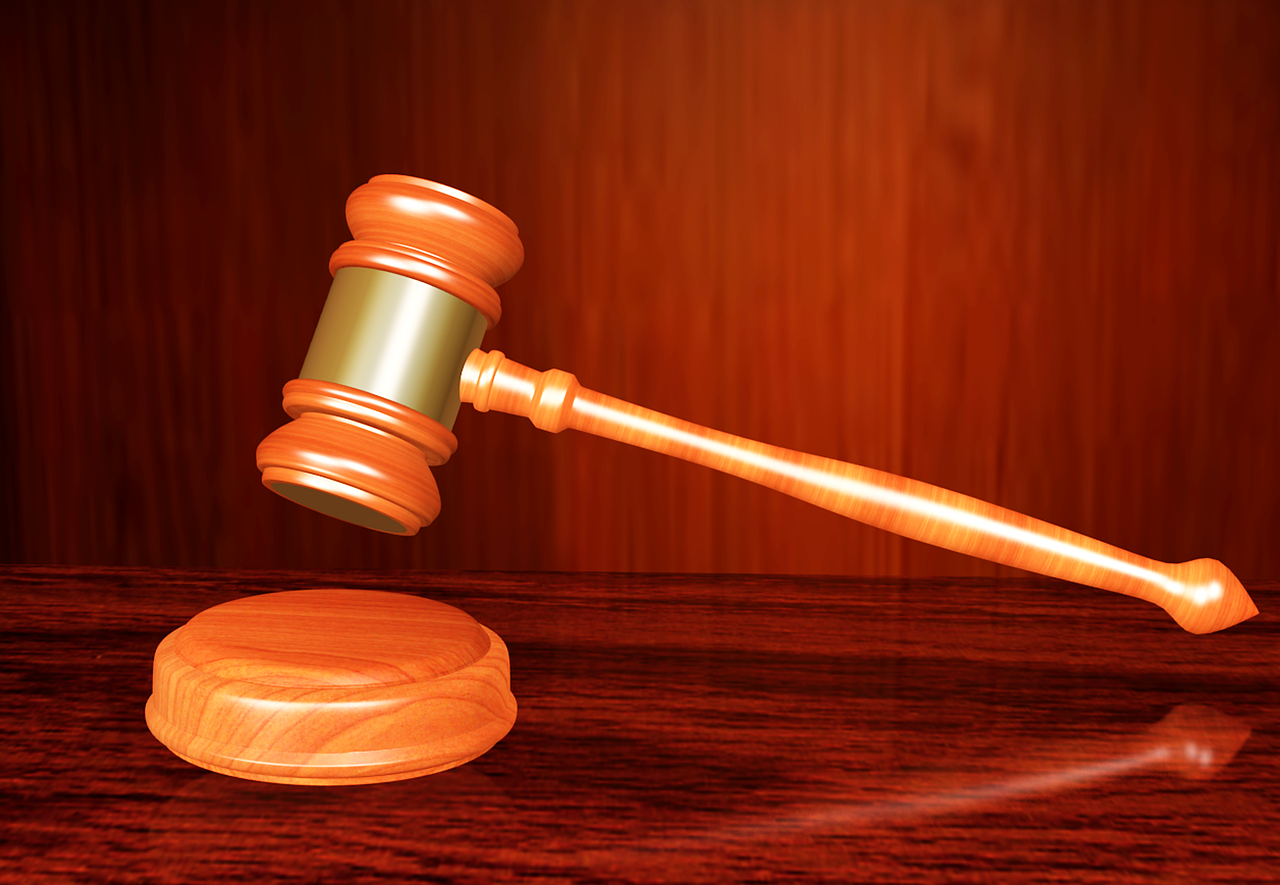 A class-action lawsuit allows an individual or a group of individuals to file a lawsuit against a party or parties accused of the same fault. For example, if a company makes a defective product and knows about the product's problem but refuses to withdraw it from the market. An individual alone will not be able to file a lawsuit and press charges against the company. But if a group of people files a lawsuit against the product and the company marketing it, it will have a huge impact. Rome class action attorney will help you sue a company if you, along with other individuals, have been affected by the faulty product. In a nutshell, a class action lawsuit helps to claim a lawsuit as a group which would have been very tough or impossible if carried out individually.
What does a class action lawsuit involve?
Damages by a defective or damaged product.

Damages by the toxicity of a product.

Security fraud.

Insurance claims.

An employee is affected by the unfair and illegal practice of an employer.
Is a lawyer important in a class-action lawsuit?
If you lead the case as a plaintiff, you need to have a class-action lawsuit for advice and legal support. But if you have received a notification to join as a part of a class-action lawsuit, you do not need a lawyer.
What is the working ground of a class-action lawsuit?
A class-action lawsuit is very effective for people going through some or other hazard due to the negligence of the same source. The affected individuals come together and strengthen the case, which helps in claiming compensation for the careless or unprofessionalism of the company. The people who are linked are notified to join the class-action case, and they decide to join the lawsuits or not. If an individual decides to join, they need not do anything else; a class-action attorney, the person leading the case, will take care of everything.
Are there any advantages to joining a class-action lawsuit?
If you are someone with a minor claim, joining a class-action lawsuit will benefit you. The dishonest party will be held responsible for each one in the lawsuit, whether the claim is big or small. You don't have to think about the fees of the lawyer or going to proceedings. You just need to join to make the number larger and get justice.
Interview with Omar Choudhury: The 22-Year-Old Million Dollar Business Growth Expert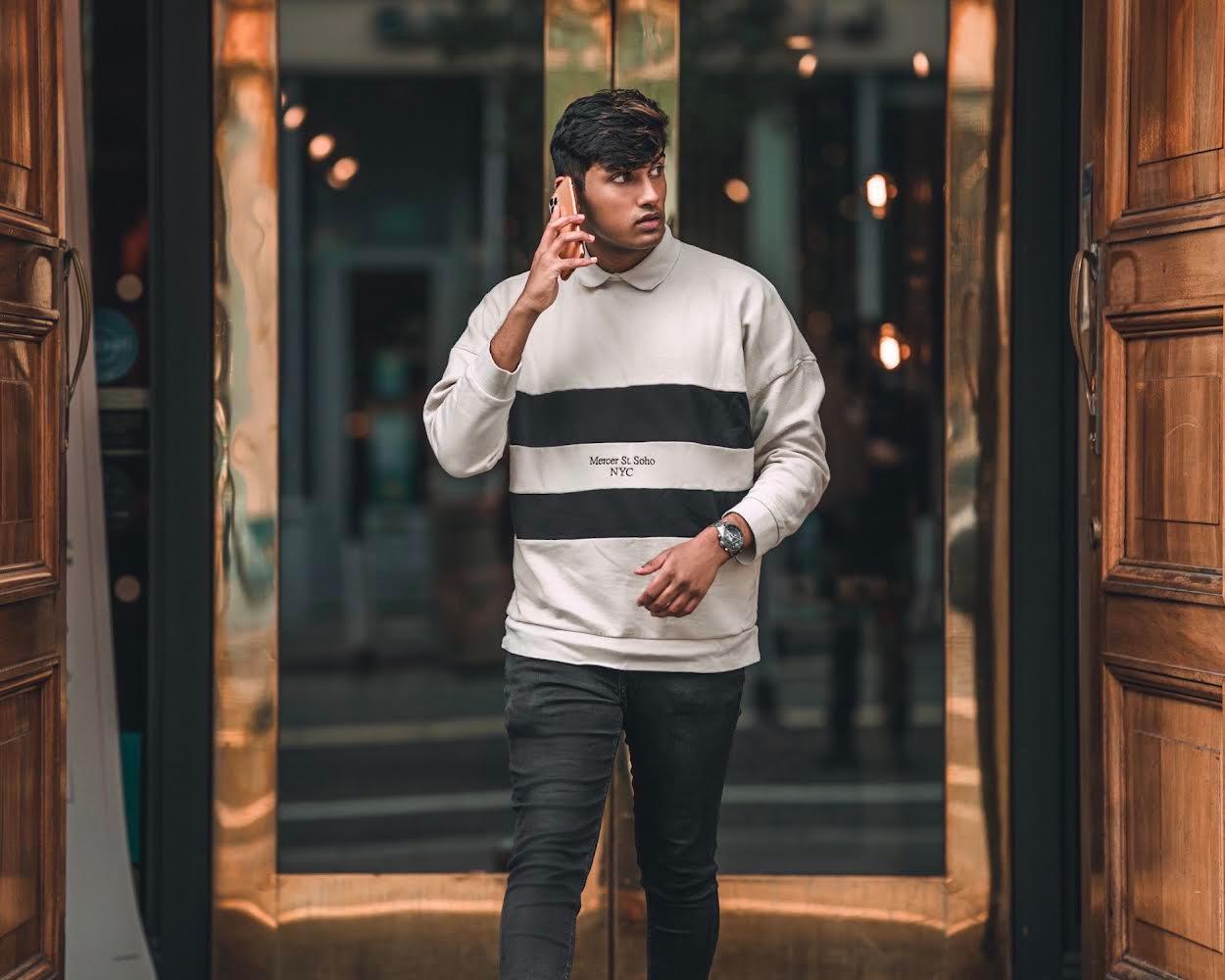 Many people dream to build a million-dollar company, but only a few achieve it. Omar Choudhury aka "Omar Connects," built his first million-dollar agency seven months from starting. Now a business growth and marketing pro, Choudhury has gone on to build multiple million-dollar companies and has been a go-to advisor for many well-known entrepreneurs, businesses, and investors.
How Did You Do It?
Having generated millions of dollars for his first agency, Omar began to consult other 7-9+ figure entrepreneurs on their social media branding and growth strategies. From talking with these high-net-worth individuals, Omar realized that their mindset was completely different from the clients who were scared to even invest $1K into his service.
 So he sought after the highest ticket service he could sell and formed Connects Clout – The top media and PR consulting agency for the world's elite entrepreneurs, businesses, and influencers. With their inside information and connections, Connects is able to help these individuals create the top 1% of social media pages. 
What Keeps are You Going?
Despite being known for his work ethic, Omar's internal values and morals are what often made him stand out in the marketplace. A man of God, and with his main goal in life to ensure his Mother is taken care of in his early twenties, Omar has inspired many others to look outside of just making money for themselves and start to do things for their soul. 

Omar plans to build a charity in the future, and plans to speak on more live stages inspiring others to live their life to the fullest.
If you are looking to scale your brand or invest in highly profitable online companies, message Omar on Facebook or Instagram @OmarConnects.