SEO Strategies That Are Not Applicable To A Law Firm Set Up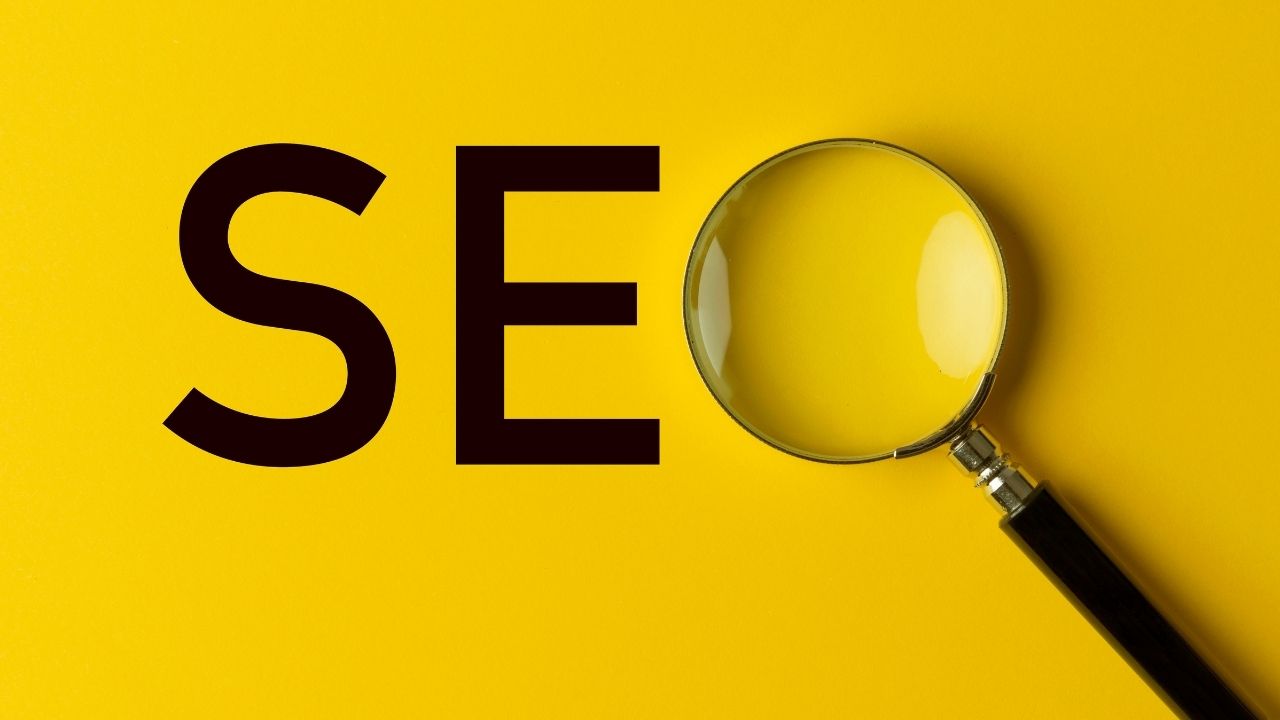 There are so many SEO strategies being practiced all over the world by different SEO experts. Although they follow some standard techniques, some try to do it independently to find a plausible result. 
Law Firm SEO is not so different from the other industries using SEO. They use the same techniques, and only the contents differ. In this case, you will only have to check whether your chosen strategies will do good depending on your target audience and traffic. 
This article will identify which SEO strategies do not apply to the law firm Set Up. 
Benefits of having SEO
Before we discuss the terrible SEOs, let us know what SEO does for Law firm websites first. 
They are not just there so that you can have a website for people to look out for. SEO dramatically helps in the Law Firm industry because it can attract possible clients in the future. 
In addition, it can boost the confidence and performance of the lawyers of the firm. People get to talk about the firm because of the website. 
It also helps Law firms advertise their services without spending too much on other marketing strategies. With the help of SEO, it can reach more prospects than the traditional way of marketing your brand. 
SEO strategies Law Firms should avoid
Ensure you avoid the following SEO strategies to keep your Law firm afloat. 
Duplicate Content
Running a Law Firm is stressful, and it is understandable if you cant consistently post high-quality content. But being active on your website makes clients think you are reachable whenever they need you.
You may think of using content spinning software just to lessen the burden. But it should not be one of your options. The Google algorithm is smart enough to detect that your published content is "spun." 
There is no better way than creating unique and high-quality content designed for your audience's needs. 
Placing Too much Ad above the fold
We know that advertisements generate revenue whenever someone accesses your links. But putting too much of it above the fold will result in a bad user experience. Google penalizes websites with bad user experience, and this is something you should never encounter. 
Also, if clients keep seeing advertisements before they land on the answer to their query, most just leave the website and look elsewhere, which is terrible for your website too. 
It is recommended that you can use videos to summarize what you have written so that clients will keep coming back. 
Hidden text/links and Overuse of keywords
It is easy to hide the link on a text by changing the appearance of the text to the font and color of the full content. But search engine crawlers can detect this in an instant. If they do, you will receive a heavy penalty from Google since this is a massive violation of Google policies. 
In addition, some SEO experts overuse keywords to make them the top choices when clients search. Although, yes, your website or content will be on the full search, the quality is something that doesn't satisfy them. 
Too much use of keywords will make the content appear to have no sense. It will look unnaturally included in the context, and users will notice this. 
Instead of overloading your content with keywords, focus on providing a better user experience. You can do this by answering the query of the clients. By this, the clients will love your website, and Google will love your website too. 
If Google loves your website, it will rank you higher than other pages and websites, which means that The Google algorithm will introduce more organic traffic to your website. 
Keep an eye for user generated spam.
User-generated content is one of the most critical contents on your page because it speaks to customer experiences. It boosts the credibility of a website since the contents are accurate to experience. But some customers usually post their links as well. It may be for their welfare or just an innocent act. 
Now due to the the curiosity of other clients, they will follow those links. If Google detects a lot of outbound links coming from your page, Google will tag your website with a penalty. A penalty is something you don't want. 
Well, you cannot post on your page that clients or page visitors should not post any link. You can tag all those links as "no follow" so that search engine crawlers will not take it all on you. 
Never Use cloaking
Cloaking, in simpler terms, means you create two different versions of your website and post other content on each. This means that the search engine crawler and users will see additional content. This is a huge red flag for Google.
If you think this will increase your leads, it does not. It will only create confusion since users will see different unmatching contents. Users will surely avoid using your website due to the experience. Hence, your law firm's credibility will be at stake. 
Google may impose heavy and lifetime penalties if caught. Misleading users is punishable by Google, and you might have to start over again. 
Watch out for Negative SEO
Due to increasing competition, other competitors use backlinks that point to your website so that Google will penalize you. Once you get punished, there will be lesser competitors in the field. 
This is terrible SEO, but others use it because it boosts traffic on their end. To make sure that you won't bear the consequences of this lousy SEO, conduct an audit to determine which of those backlinks are not healthy for your page. 
Conclusion
Setting up your law firm requires setting up your website too. It is to increase your client in a matter of time. On the other hand, SEO helps in making sure your website is a success.
Ensure that you know what to avoid to keep no problems on your end. The above suggestions are just a few to consider, but they will significantly help. 
Vanex Group's Superior Exchange Rates Surpass Traditional Banks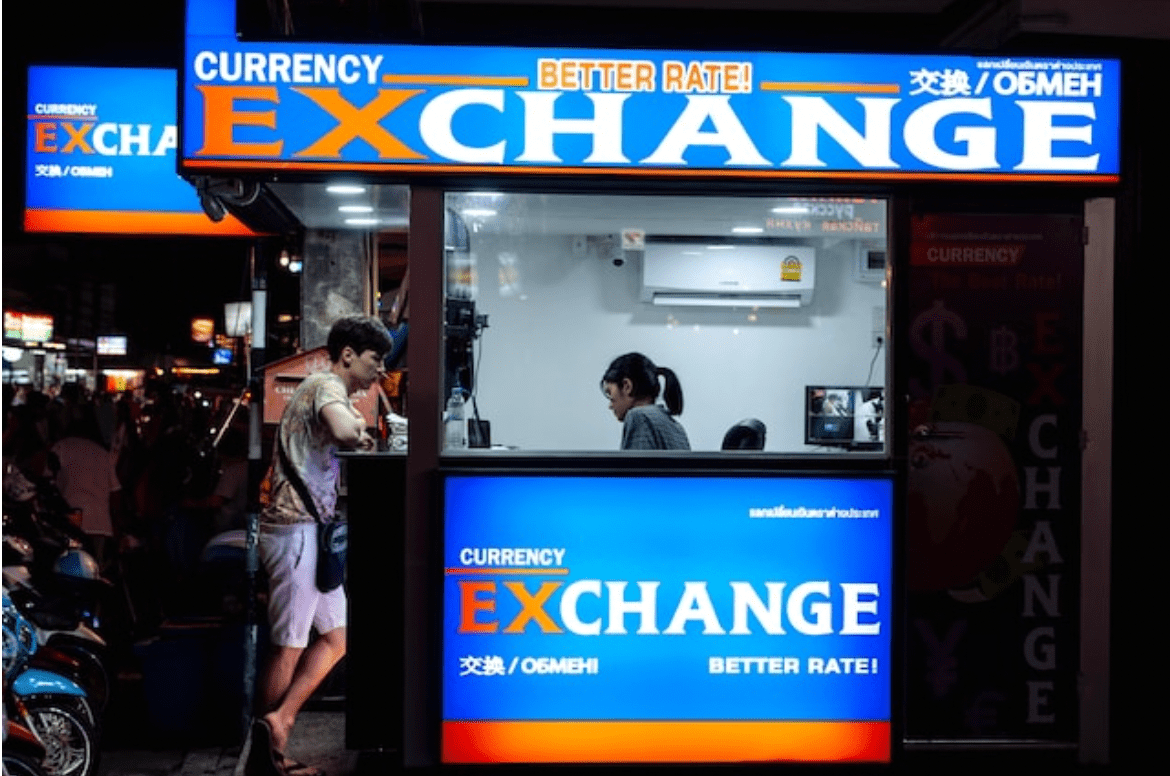 Acquiring the highest possible rates for foreign exchange is a top priority for both people and organizations. Traditional banks are no longer the only choice for currency conversion as the financial landscape changes. Enter Vanex Group, a pioneer in the money service sector that offers exchange rates that surpass traditional banks and many services that have revolutionized the industry.
Vanex Group has quickly become the go-to option for individuals looking for the best exchange rates thanks to its track record and dedication to customer satisfaction. Vanex Group, Western Canada's top private foreign exchange firm, has challenged the status quo by providing better ways to exchange currencies than the conventional banking route.
Traditional banks sometimes burden customers with unfavorable rates and hidden fees, but Vanex Group stands out for its dedication to openness. Every financial transaction is a step toward maximizing value thanks to the company's favorable and competitive exchange rates, well-known for saving clients thousands of dollars annually. Individuals and companies may feel secure knowing their hard-earned money is being exchanged at rates that put their financial well-being first by choosing Vanex Group.
The proficiency of Vanex Group in the foreign exchange market is the foundation for its commitment to offering better rates. The organization navigates the complexities of conversion rates to give customers a clear advantage. It is supported by a team of financial specialists with an in-depth understanding of international currencies. By ensuring that currency swaps are carried out at the most advantageous times, this economic prowess translates into real advantages for clients, further increasing the value of their transactions.
The variety of services offered by Vanex Group offers unmatched ease and competitive exchange rates. The organization makes it easy for people and businesses to conduct worldwide commerce by emphasizing rapid, secure, and safe money transfers. Vanex Group's customer-centric strategy guarantees that the procedure is quick, dependable, and stress-free, whether shipping money across continents or enabling currency transactions related to travel.
Vanex Group's dedication to innovation is another noteworthy aspect of its products and services. The company's user-friendly mobile application and internet platform give customers the power to track real-time pricing and start transactions whenever convenient. The way currency exchange is done has been revolutionized by this technological integration, which saves time and encourages a more knowledgeable and empowered clientele.
The commitment of Vanex Group to offering lower prices extends beyond specific customers. The organization advances its competitive advantages to corporate partners looking to maximize their international trade initiatives with wholesale currency solutions designed for businesses. Vanex Group helps to improve profit margins and facilitate strategic expansion by enabling firms to buy or sell significant volumes of foreign currency at wholesale prices.
In conclusion, Vanex Group's innovative strategy for offering exchange rates surpassing conventional banks is a game-changer for both consumers and companies. The business provides a more beneficial route for currency exchange by adhering to transparency standards, having a thorough understanding of finance, and using cutting-edge technology, ensuring each transaction is a step toward financial empowerment and success. Vanex Group is a leader in the field of foreign exchange for individuals looking to get the most out of their currency exchanges and optimize value.