SEO Strategies That Are Not Applicable To A Law Firm Set Up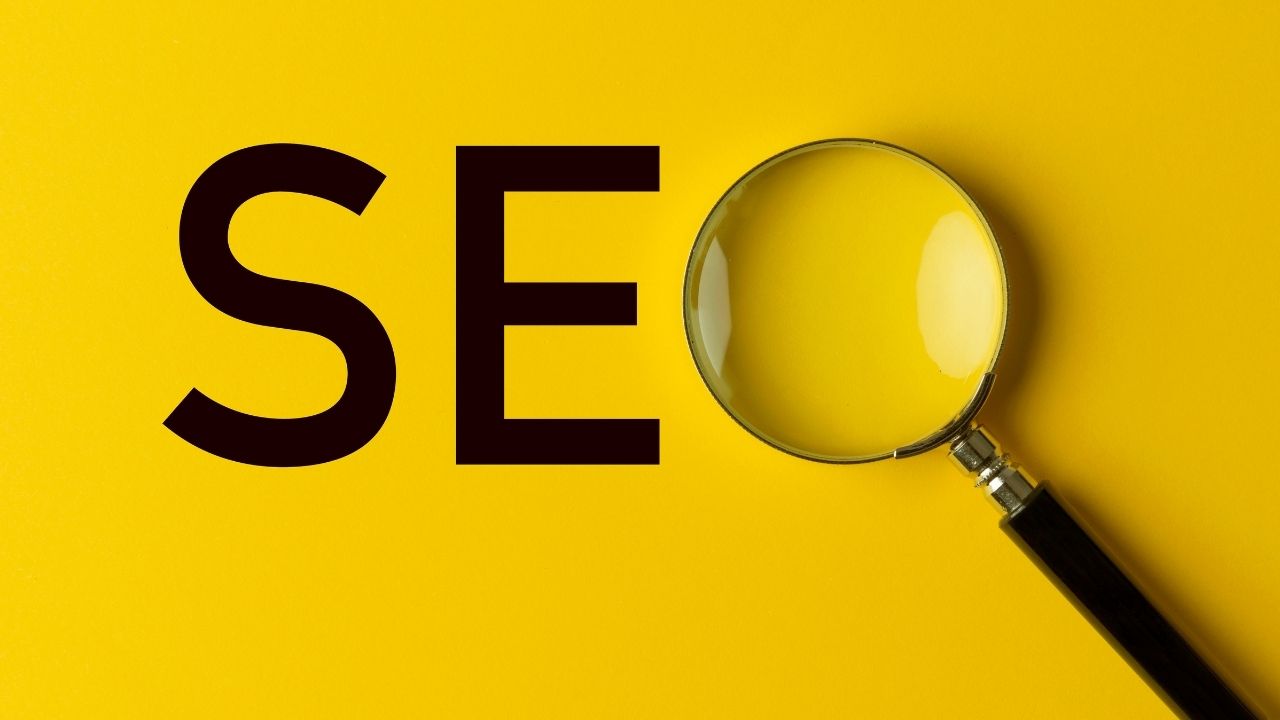 There are so many SEO strategies being practiced all over the world by different SEO experts. Although they follow some standard techniques, some try to do it independently to find a plausible result. 
Law Firm SEO is not so different from the other industries using SEO. They use the same techniques, and only the contents differ. In this case, you will only have to check whether your chosen strategies will do good depending on your target audience and traffic. 
This article will identify which SEO strategies do not apply to the law firm Set Up. 
Benefits of having SEO
Before we discuss the terrible SEOs, let us know what SEO does for Law firm websites first. 
They are not just there so that you can have a website for people to look out for. SEO dramatically helps in the Law Firm industry because it can attract possible clients in the future. 
In addition, it can boost the confidence and performance of the lawyers of the firm. People get to talk about the firm because of the website. 
It also helps Law firms advertise their services without spending too much on other marketing strategies. With the help of SEO, it can reach more prospects than the traditional way of marketing your brand. 
SEO strategies Law Firms should avoid
Ensure you avoid the following SEO strategies to keep your Law firm afloat. 
Duplicate Content
Running a Law Firm is stressful, and it is understandable if you cant consistently post high-quality content. But being active on your website makes clients think you are reachable whenever they need you.
You may think of using content spinning software just to lessen the burden. But it should not be one of your options. The Google algorithm is smart enough to detect that your published content is "spun." 
There is no better way than creating unique and high-quality content designed for your audience's needs. 
Placing Too much Ad above the fold
We know that advertisements generate revenue whenever someone accesses your links. But putting too much of it above the fold will result in a bad user experience. Google penalizes websites with bad user experience, and this is something you should never encounter. 
Also, if clients keep seeing advertisements before they land on the answer to their query, most just leave the website and look elsewhere, which is terrible for your website too. 
It is recommended that you can use videos to summarize what you have written so that clients will keep coming back. 
Hidden text/links and Overuse of keywords
It is easy to hide the link on a text by changing the appearance of the text to the font and color of the full content. But search engine crawlers can detect this in an instant. If they do, you will receive a heavy penalty from Google since this is a massive violation of Google policies. 
In addition, some SEO experts overuse keywords to make them the top choices when clients search. Although, yes, your website or content will be on the full search, the quality is something that doesn't satisfy them. 
Too much use of keywords will make the content appear to have no sense. It will look unnaturally included in the context, and users will notice this. 
Instead of overloading your content with keywords, focus on providing a better user experience. You can do this by answering the query of the clients. By this, the clients will love your website, and Google will love your website too. 
If Google loves your website, it will rank you higher than other pages and websites, which means that The Google algorithm will introduce more organic traffic to your website. 
Keep an eye for user generated spam.
User-generated content is one of the most critical contents on your page because it speaks to customer experiences. It boosts the credibility of a website since the contents are accurate to experience. But some customers usually post their links as well. It may be for their welfare or just an innocent act. 
Now due to the the curiosity of other clients, they will follow those links. If Google detects a lot of outbound links coming from your page, Google will tag your website with a penalty. A penalty is something you don't want. 
Well, you cannot post on your page that clients or page visitors should not post any link. You can tag all those links as "no follow" so that search engine crawlers will not take it all on you. 
Never Use cloaking
Cloaking, in simpler terms, means you create two different versions of your website and post other content on each. This means that the search engine crawler and users will see additional content. This is a huge red flag for Google.
If you think this will increase your leads, it does not. It will only create confusion since users will see different unmatching contents. Users will surely avoid using your website due to the experience. Hence, your law firm's credibility will be at stake. 
Google may impose heavy and lifetime penalties if caught. Misleading users is punishable by Google, and you might have to start over again. 
Watch out for Negative SEO
Due to increasing competition, other competitors use backlinks that point to your website so that Google will penalize you. Once you get punished, there will be lesser competitors in the field. 
This is terrible SEO, but others use it because it boosts traffic on their end. To make sure that you won't bear the consequences of this lousy SEO, conduct an audit to determine which of those backlinks are not healthy for your page. 
Conclusion
Setting up your law firm requires setting up your website too. It is to increase your client in a matter of time. On the other hand, SEO helps in making sure your website is a success.
Ensure that you know what to avoid to keep no problems on your end. The above suggestions are just a few to consider, but they will significantly help. 
The Power of Using Correct Communications Skills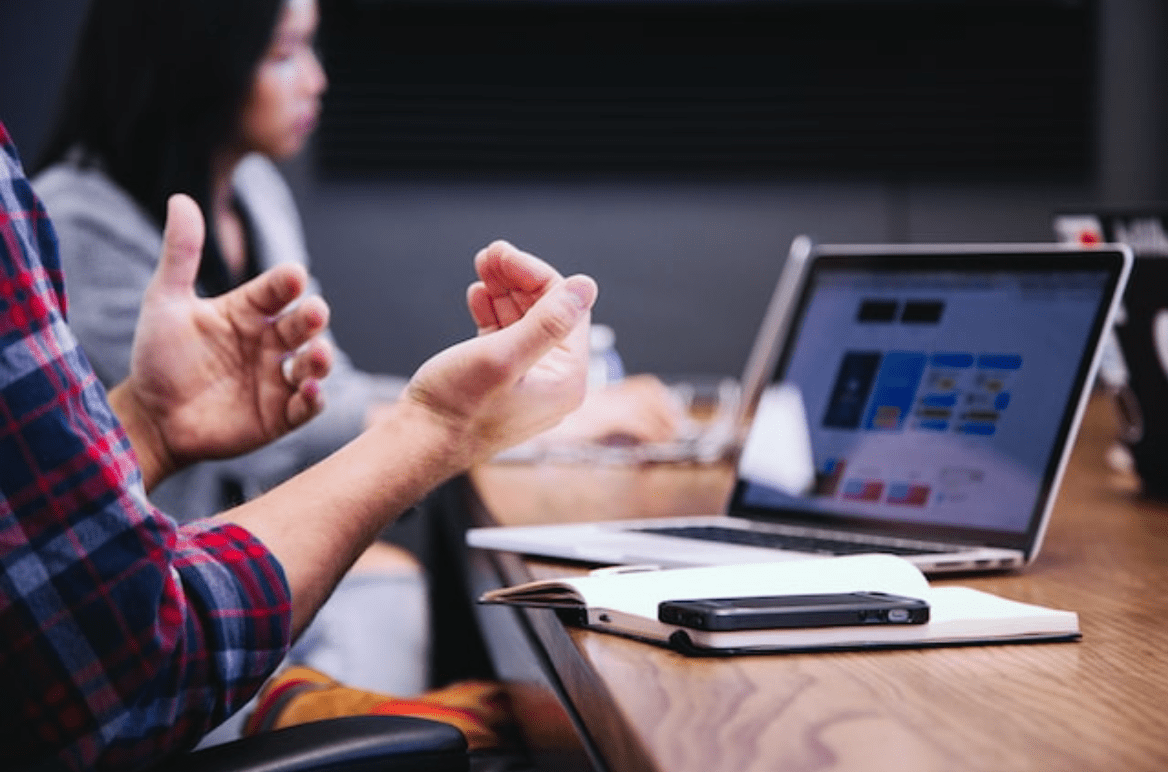 Effective communication at work can be transformative for individuals, teams, and businesses. We're here to show you why communication is vital in the workplace and how to start building your and your team's communication skills today. 
Communication skills are, however, more than just verbal or written in nature and include several non-verbal cues such as kinesics, proxemics, and paralinguistics, in addition to human centricity and being able to communicate in a soft touch low feel world successfully. 
It is about communicating positively with clarity, developing strong, active listening skills, being able to read other people's behaviors, effectively managing conflict, navigating difficult conversations successfully, and being empathetic and adaptable.
Communication in the workplace is important because it boosts employee morale, engagement, productivity, and satisfaction. Communication is also vital for better team collaboration and cooperation. Ultimately, effective workplace communication helps drive better results for individuals, teams, and organizations. 
To take it a step further, specifically as a manager, building good communication skills has profound short- and long-term benefits for your organization. Effective communicators can motivate their team to get more done with better results and fewer misunderstandings. And who doesn't want fewer misunderstandings?
All of these things can contribute to the company's success — and your success as a leader.
Not all work communication is made equal. We've all had the experience of sitting through a tedious, lengthy meeting with the thought, "This should have been an email." 
Different communication channels are ideal for different types of communication. Depending on the type of information conveyed, those other channels can enhance — or detract — from how it is received. Effective communicators will develop different skills and tools to match the type of communication needed.
1. Leadership communication 
2. Upward communication 
3. Updates 
4. Presentations
5. Meetings 
6. Customer communications 
7. Informal interactions 
Every year communication tops the list of skills in demand by employers. There's a reason. Communication is what makes our professional and personal relationships go smoothly. It's how we show care, catalyze change, and get things done. 
That's reason enough to improve — and keep improving — these critical skills. Luckily, we can all learn to communicate better.
Presentation Skills
Although presentation skills may not be used frequently by most of us, however, there are times when we do need this skill to present information to a group of people, either in a formal or informal setting.
Written Skills
The ability to write and convey effectively is the key to communication. This skill is not just limited to authors or journalists. A poorly written communication can be pretty frustrating for the reader and may also communicate the message inappropriately or incorrectly. Written skills are of great significance in a corporate setup, where communication occurs via email.
Personal Skills
While we may not realize the importance of personal skills such as maintaining a healthy body and mind, they enhance communication. For instance, improving your self-esteem and building your confidence helps you feel more positive about yourself, including your ability to communicate effectively. If you have an in-depth understanding of yourself and a more relaxed and positive outlook toward life, you are more likely to be charming, which further aids the way you communicate. Lastly, good communication skill is also directly linked to assertiveness – standing up for what you truly believe in.
An individual who has the experience of such skills and has worked in this line to help many people to get the benefits from it is our inspiration for today's article – Linda K Clemons. Linda has studied Marketing and is certified in Analytical Interviewing. Professionally she has achieved the titles of Top Sales Producer, Entrepreneur, Trainer, and Speaker.