How Videos Help To Boost Your SEO Campaign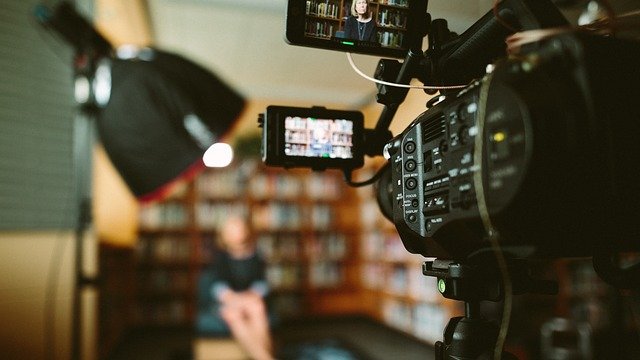 Video has been the rage of late in digital marketing, and you can use this tool to boost your SEO campaign. You get more users from different sources if you know how to use videos to improve your SEO campaign.
It is also easy to improve your customer base and users on your channel and achieve better rankings on search engines if you can use videos correctly. Every year video performs better than most marketing tools in getting lead generation shares, sales, and traffic to e-commerce businesses. 
You can even turn your articles into videos by using an online video editor like InVideo. 
Here is a glimpse of how you can use video to boost your SEO and drive more traffic to your website.
1. Optimize for load time 
Page performance is one factor that Google considers most in its algorithm. Page load time affects user experience with your website, which means it affects SEO too. In most cases, 57% of mobile users are most likely to abandon a site when it takes more than 3 seconds to load.
Therefore, when creating videos for marketing your products, you should only embed a video thumbnail that does not load the video player until the user hits on the play button.
2. Create video sitemaps 
Yes, quality videos will boost your ranking on Google and other search engines. However, having a video sitemap is also essential to increase your SEO. A video sitemap is crucial in providing search engines with important information about the video you are posting.
When creating a sitemap for your video, you should ensure your video has a title, subject line and specify the length. You should also let search engines know your target audience in the video you create. Google can manage proper video indexing when you have a video sitemap for your page in place. The search engine will know what your video is about and who it is intended for.
3. Include Metadata 
Metadata is not new if you know more about SEO. You should apply the same in your video descriptions the same way you include meta title, meta description, and meta tags on your site. Most search engines use metadata spots on your video to rank the video accordingly in different areas.
In your Metadata, you should ensure you incorporate relevant keywords in the title and description of the video. Adding Metadata to a video is not that difficult, and you don't need an expert to go about this. 
4. Check the length of your videos 
Duration and size matter a lot when creating marketing videos to post on various platforms and your website. Always keep the time of your video in mind when creating a video. The video length may vary depending on the topic you cover and the platform you want to post it. You should keep your videos below one minute because most viewers have a short attention span.
Make the first ten seconds of the content count in all your videos. The viewer should be intrigued by the content to keep watching the remaining part of the video. If your video is not that engaging in the first few seconds, most viewers are likely to scroll down to the following content.
5. Transcript the video 
If you want your video to rank at the top you should transcript it. A search engine is not going to watch the video you post, and the only way you can make them understand the video is to help them figure out what it is all about.
Writing about your video is one way of helping search engines to understand the content resulting in a higher ranking. You also increase your audience when you write about the video. Not all internet users prefer video content, and by posting both text and video content, you can meet 100% of viewer preferences.
6. Use CTAs in your video to provoke viewer response 
It is needless to have videos that market your products and services without embedding a call to action (CTA). Viewers should know what you require of them either at the end or beginning of the video.
You can use modern copywriting techniques and imperative verbs like "subscribe today" or "download now" to make your viewers take action. Always ensure you are using the proper CTA at the right time of the video to avoid losing engagement with your viewers.
Final Thoughts 
If you want your videos to rank at the top, you should consider best SEO practices when creating videos. Use the best video editing tools to make your videos engaging to viewers. You can also perform keyword research to develop the most relevant topics you can discuss in your videos. Apply these tips to boost your SEO and grow your customer base.
This is how Dorart Ibrahimi grew a million-dollar company at just 16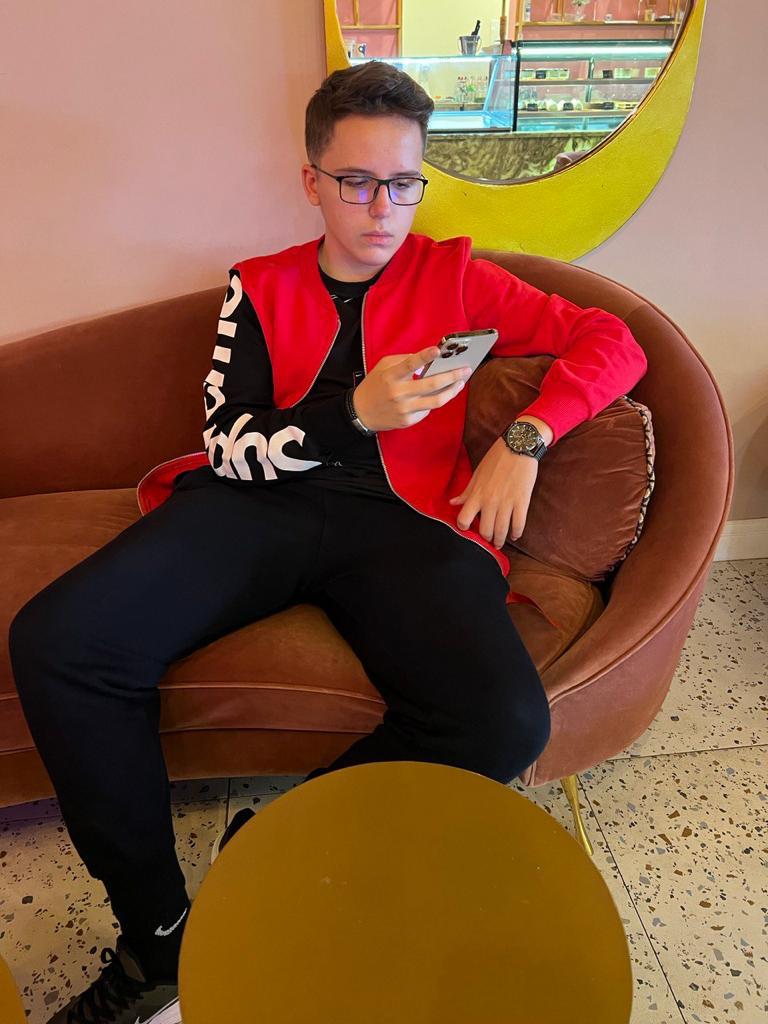 Social media can be a tricky and tough place to navigate and understand especially when it comes to content creators and businesses to grow their reach and customers. While social media platforms like Instagram, Facebook and Twitter are known to be marvellous places to monetise and reach out to the right people, it can be challenging for those who do not understand the first thing about them.
This is why there are organisations and institutions that help influencers, businesses and content creators in reaching the right audience, growing their outreach and networking with the right people.
One such person who has done immensely well in the world of social media is Dorart Ibrahimi.
16-year-old Dorart has started an Organic Growth Program which is the most unique and outstanding scheduled program ever made where businesses and individuals will be guaranteed to achieve success on Instagram, in the form of likes, followers and everything that Instagram has to offer.
At the age of just 16, Dorart is the owner of DORART MGMT LLC, which is a million-dollar company that has successfully surpassed $2 million in sales within two years of beginning.
Born and raised in Kosovo, Dorart is ethnically Albanian. While Dorart was raised in a middle-class household, his parents were extremely intellectual and taught him a lot about life. A lot of his significant business learnings came from hanging out with the biggest business venture partners in Kosovo. Dorart began admiring them and this is where his passion for making money and becoming a businessman at such a young age was born.
Starting during the pandemic, Dorart began the organisation as a fun meme page after which he decided to grow his personal standing where he found it was possible to make money from advertising.
It was Dorart's love for social media and content promotion that led him to build DORART MGMT LLC as its owner and founder and grow the organisation to 59 employees who, as per Dorart, "make thousands of dollars a month each".
Dorart has a $500,000 worth and he plans to grow it to at least a few million in the next year.
His extreme talent, a knack for social media and a deep understanding of Instagram, as a platform, is what has led Dorart to where he is today.
Dorart has future plans to turn his organisation into an Incorporation where he will be starting various online businesses and services in different fields in real life.
Not just that, to impart his knowledge and learning from the world of social media, Dorart will also be beginning a Mentorship Group where he will be teaching millions how to make money and how to build a successful marketing agency.
With just two years with him, Dorart has been able to build and grow his business to having over $500,000 worth. His plans include growing and building his business further along with expanding into other ventures. While he plans to grow the worth of his company to $2 million until next year, he ultimately plans to grow it into one of the biggest incorporations in the world.