How Videos Help To Boost Your SEO Campaign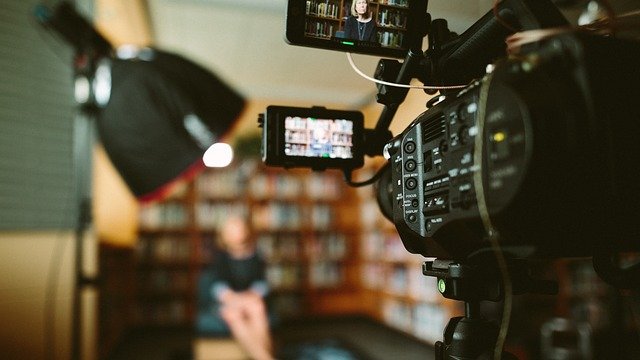 Video has been the rage of late in digital marketing, and you can use this tool to boost your SEO campaign. You get more users from different sources if you know how to use videos to improve your SEO campaign.
It is also easy to improve your customer base and users on your channel and achieve better rankings on search engines if you can use videos correctly. Every year video performs better than most marketing tools in getting lead generation shares, sales, and traffic to e-commerce businesses. 
You can even turn your articles into videos by using an online video editor like InVideo. 
Here is a glimpse of how you can use video to boost your SEO and drive more traffic to your website.
1. Optimize for load time 
Page performance is one factor that Google considers most in its algorithm. Page load time affects user experience with your website, which means it affects SEO too. In most cases, 57% of mobile users are most likely to abandon a site when it takes more than 3 seconds to load.
Therefore, when creating videos for marketing your products, you should only embed a video thumbnail that does not load the video player until the user hits on the play button.
2. Create video sitemaps 
Yes, quality videos will boost your ranking on Google and other search engines. However, having a video sitemap is also essential to increase your SEO. A video sitemap is crucial in providing search engines with important information about the video you are posting.
When creating a sitemap for your video, you should ensure your video has a title, subject line and specify the length. You should also let search engines know your target audience in the video you create. Google can manage proper video indexing when you have a video sitemap for your page in place. The search engine will know what your video is about and who it is intended for.
3. Include Metadata 
Metadata is not new if you know more about SEO. You should apply the same in your video descriptions the same way you include meta title, meta description, and meta tags on your site. Most search engines use metadata spots on your video to rank the video accordingly in different areas.
In your Metadata, you should ensure you incorporate relevant keywords in the title and description of the video. Adding Metadata to a video is not that difficult, and you don't need an expert to go about this. 
4. Check the length of your videos 
Duration and size matter a lot when creating marketing videos to post on various platforms and your website. Always keep the time of your video in mind when creating a video. The video length may vary depending on the topic you cover and the platform you want to post it. You should keep your videos below one minute because most viewers have a short attention span.
Make the first ten seconds of the content count in all your videos. The viewer should be intrigued by the content to keep watching the remaining part of the video. If your video is not that engaging in the first few seconds, most viewers are likely to scroll down to the following content.
5. Transcript the video 
If you want your video to rank at the top you should transcript it. A search engine is not going to watch the video you post, and the only way you can make them understand the video is to help them figure out what it is all about.
Writing about your video is one way of helping search engines to understand the content resulting in a higher ranking. You also increase your audience when you write about the video. Not all internet users prefer video content, and by posting both text and video content, you can meet 100% of viewer preferences.
6. Use CTAs in your video to provoke viewer response 
It is needless to have videos that market your products and services without embedding a call to action (CTA). Viewers should know what you require of them either at the end or beginning of the video.
You can use modern copywriting techniques and imperative verbs like "subscribe today" or "download now" to make your viewers take action. Always ensure you are using the proper CTA at the right time of the video to avoid losing engagement with your viewers.
Final Thoughts 
If you want your videos to rank at the top, you should consider best SEO practices when creating videos. Use the best video editing tools to make your videos engaging to viewers. You can also perform keyword research to develop the most relevant topics you can discuss in your videos. Apply these tips to boost your SEO and grow your customer base.
Metgain's First Year Success Celebrated with Largest Crypto Event in Thailand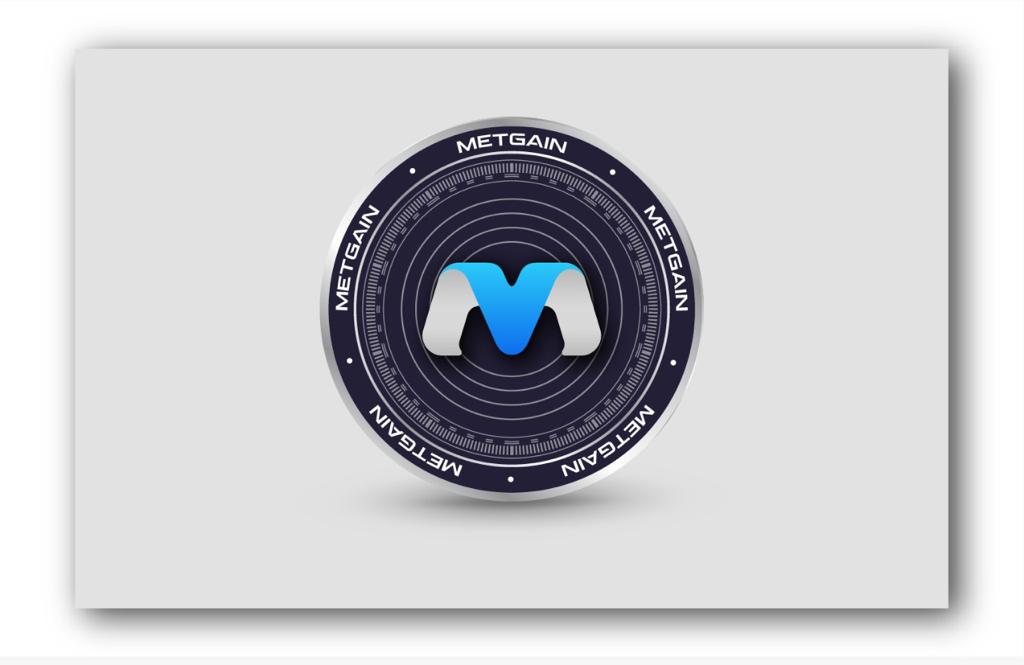 After gaining immense success since its launch a year back, MetGain is gearing up for the biggest celebration of the year.
MetGain is a platform that has gained a lot of prominence in the world of decentralized finance (DeFi) due to its unique and powerful features. It offers a variety of services, such as an NFT marketplace, launchpad, staking, and swapping facilities, all in one place. This has attracted a lot of attention from people interested in Web 3. The team behind MetGain has done an excellent job creating this platform, led by Chief Technical Officer Greg Thomas and Blockchain Specialist Naruto James, along with a team of Security Strategists from the Netherlands.
What makes MetGain stand out from the rest is its NFT marketplace, which allows users to access exclusive rights to characters, music, videos, and unique themes. The platform also offers a digital wallet and is backed by Tron crypto swapping, making it secure and fast for financial transactions. Additionally, its launchpad helps users set up their coins for investment, connecting fundraisers with potential investors. The platform is designed in a user-friendly way that makes it easy for users to find recently launched digital assets that can yield maximum returns.
The reason MetGain has managed to outdo other crypto exchange platforms is because it provides investment opportunities across diversified digital assets, making it a favorite among investors. Its highly secure system and quick order executions have made it an attractive option for many users. It has been a year since the platform stepped into the blockchain space and since it's launch it has managed to successfully create a mark by offering exceptional services and products which are at par with the industry. Now, MetGain is organising its first anniversary celebrations in Thailand which will be one of the biggest events the crypto industry has ever seen.
Many industry experts are scheduled to visit the celebratory event including Dato Zahir fadil and Mohamad Aizit from Malaysia, Ziniya Sechin and Kevin O'Leary from Thailand, R.K. Reddy and Santosh P Nayak from India, Rini Putri, Yasim Rehayu and Koneya Binti from Indonesia, Rosiny Russal from Phillipines, Mizghao Lee and Pin Zoo Shew from China and Ramaarjuna Ratne from Srilanka. All eyes are on this event which will perhaps be one of the biggest we have seen in recent times.