Cameron Farthing: 'The Advertising Wizard'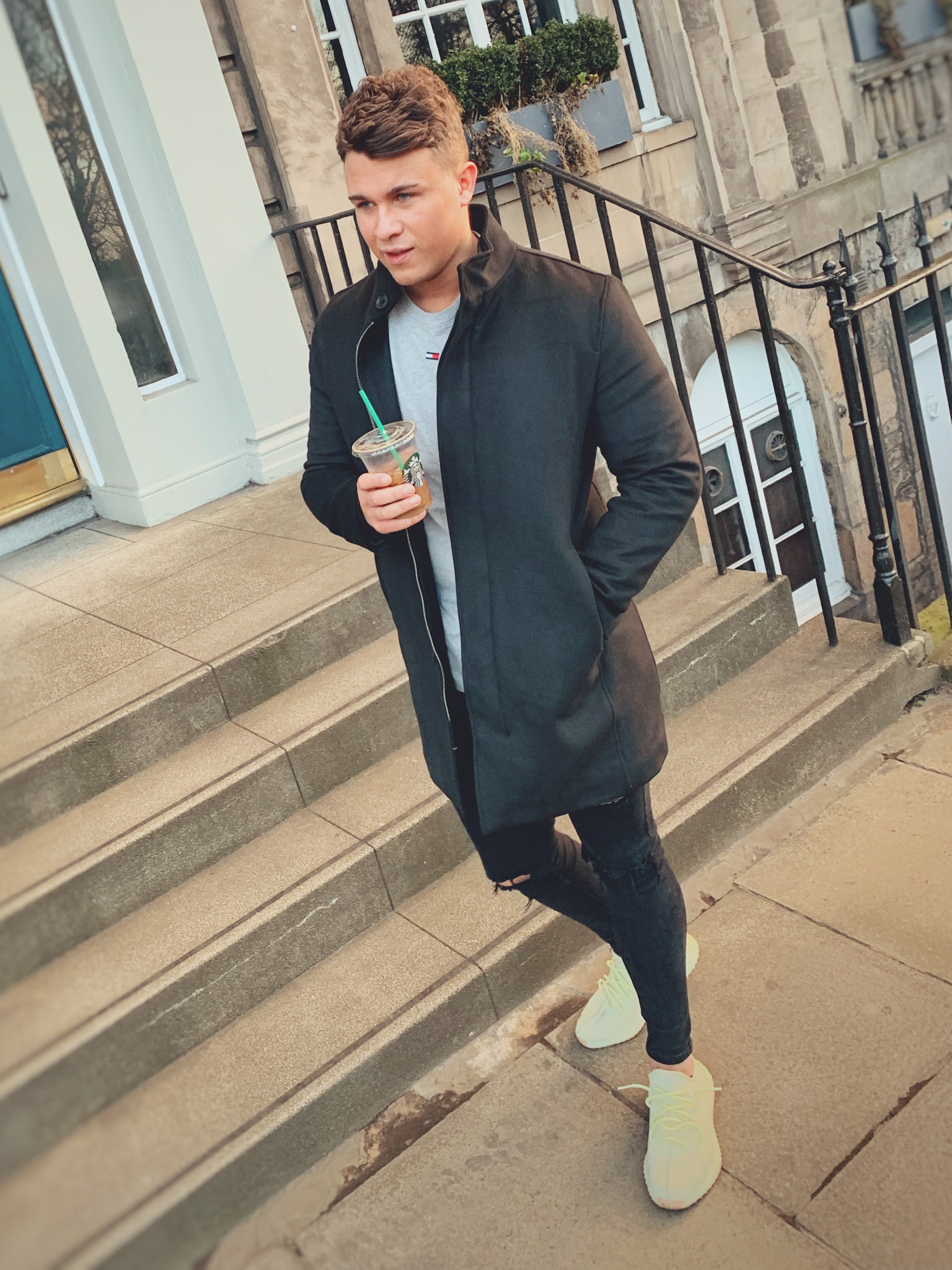 Marketing is necessary for entrepreneurs to connect with their respective customers. In this digital age, marketing has become a substantial component of each business. Digital marketing plays an effective role in maintaining direct communication between a business and its consumers. An important subset of digital marketing is advertisement. People spend a great amount of time on their digital platforms and companies use this to their benefit. This helps a business gain more visibility and promote themselves in front of their target audience. Cameron Farthing is the co-founder of a successful global digital marketing agency called 'The Normal Company'.
Cameron Farthing was 17 years old when he decided to drop out of college. He was extremely ambitious to discover his purpose in life and work hard to make a living. He came across the idea of becoming a commercial diver and despite seemingly difficult he went ahead without much hesitation. He borrowed a loan from his father to enroll himself in a course for commercial divers. He spent 3 years tirelessly working as a commercial diver but he realized his determination to pursue it further had lowered. This led him to discover multiple other options. He started with a Youtube channel and then growing and selling Instagram accounts followed by affiliate marketing and reselling sneakers. However, he did not feel passionate enough to continue with any of these. 
Cameron Farthing discovered e-commerce and drop shipping. He launched his e-commerce store and earned a profit of 4000 pounds within his first month. He altered his business model to accommodate the growing sales and within 10 months his profit hit 6-figures. He wanted to primarily give attention to his e-commerce business and this led him to quit his job as a commercial diver. He launched several more e-commerce stores and his business began to expand rapidly. He invested 90% of his profits in surrounding himself with some of the top digital marketers working on platforms like Facebook, Snapchat, and Instagram. He worked hard to learn from them and focused on familiarizing himself with leading marketing platforms. 
Everything Farthing had worked for led him to the realization that he was most passionate about digital marketing. He had learned how to become an expert in using digital advertisements to help global brands accelerate their e-commerce growth. This knowledge was applied to the formation of 'The Normal Company' in 2019.  This digital marketing agency assists brands to generate more revenue on monthly sales. They deal by connecting with a brand on an interpersonal level. They allow the brands to widen their perspective and truly believe in their goals. The agency designs ideas for brands to expand their growth by recognizing their potential. Additionally, they assist brands that are stuck with stagnant monthly sales to achieve well over 6-figures in sales. Their pattern to aid development is implemented systematically. 
Cameron Farthing is an expert in advertisement on Facebook and Instagram. He has helped global brands increase their revenues by promoting their e-commerce growth through advertisements on social media. He believes that brands need to expand systematically as the e-commerce and digital marketing industry is constantly growing. This growth will lead to an increase in competition and understanding the power of skillful advertisement will prove to be highly valuable for brands globally.
Hassan Chowdhury, An Innovative and Ambitious Young Entrepreneur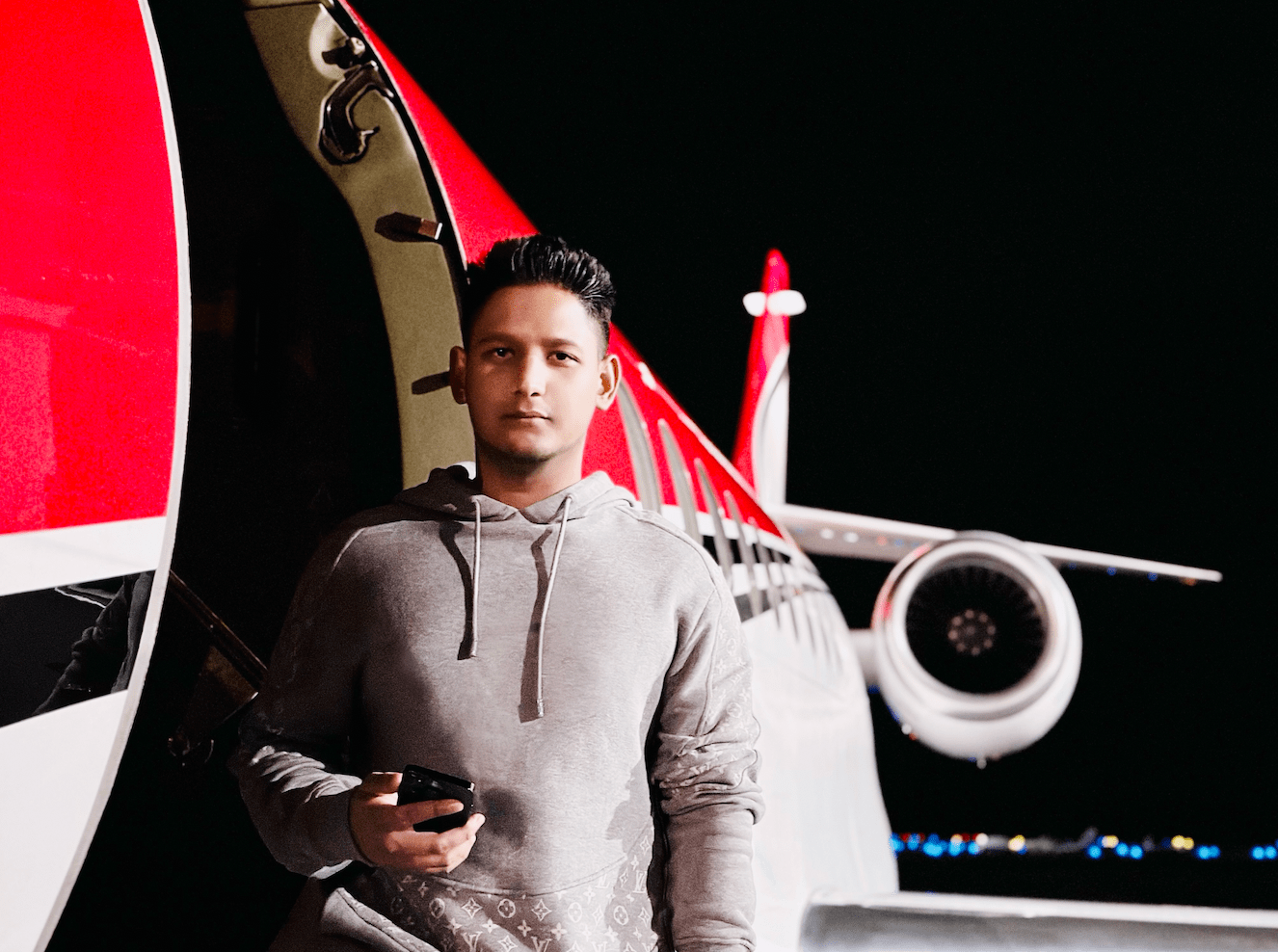 Hassan Chowdhury is already building a name for himself in the luxury hospitality and real estate industries despite being only 26 years old. He has accomplished remarkable success in a relatively short time, and as a result, he has firmly established himself as one of the most successful businesspeople in the United States.
Hassan was born in Houston, Texas, and raised there by parents who are both extremely successful businesspeople in their own right. Hassan was motivated to pursue his business dreams by watching his parents run multiple manufacturing plants for make up and make up brands for the past 45 years. This example of success was the driving force behind Hassan's decision to pursue his entrepreneurial goals. His parents taught him at an early age the values of the necessity of hard work, devotion, and ambition. They took him on travels all around the world as he became older to show him the significance of different cultures and experiences in other parts of the world. Hassan was on one of these travels when he first realized he had a deep interest in hospitality and high-end lifestyles.
He founded his own hospitality company in New York after college. He collaborates with some of the city's most well-known nightclubs to host events, including Lavo Nightclub and Fleur Room Rooftop. However, the chaos caused by the COVID-19 pandemic in the hospitality business was a direct result of this epidemic. Hassan did not throw up the towel but viewed this as an opportunity to extend his business into the luxury real estate industry. Shortly after establishing Bouge Villas, a prestigious real estate firm with headquarters in Miami, Florida, he began purchasing real estate in the area. He gave each home its one-of-a-kind design and then put them up for rent on a short-term basis.
As the constraints on COVID-19 were loosened, he saw his business go from strength to strength. After that, he broadened his real estate holdings to include homes in other cities, such as the Hamptons in New York, Fort Lauderdale Beach in Florida, Tulum in Mexico, and Cartagena in Colombia. Soon, he will also expand to Nashville, Tennessee, and Dubai, United Arab Emirates. However, Hassan didn't stop there and continued. In addition, he established his very own Private Members Club, the MetaFly Club, in collaboration with M2Jets to provide customers with access to luxury private flying and additional hospitality advantages. In the middle of 2023, it will be the first Private Jet Company to provide membership denominated in NFT.
The long hours of labor, unwavering commitment, and lofty goals that Hassan put in allowed him to achieve his goals. He has also demonstrated that it is possible to make the most of even the most challenging circumstances so long as one has the appropriate mentality and attitude. His objective is to achieve worldwide renown for providing the highest level of hospitality that is humanly possible to his customers. Hassan is optimistic about the future. He has big ambitions to continue growing Bouge Villas and MetaFly Club while preserving his status as one of the most successful business owners in the United States. Follow @hassanc.official on Instagram to keep up with Hassan's progress. His story of hard work and determination is sure to serve as inspiration to many aspiring young businesses.