Cameron Farthing: 'The Advertising Wizard'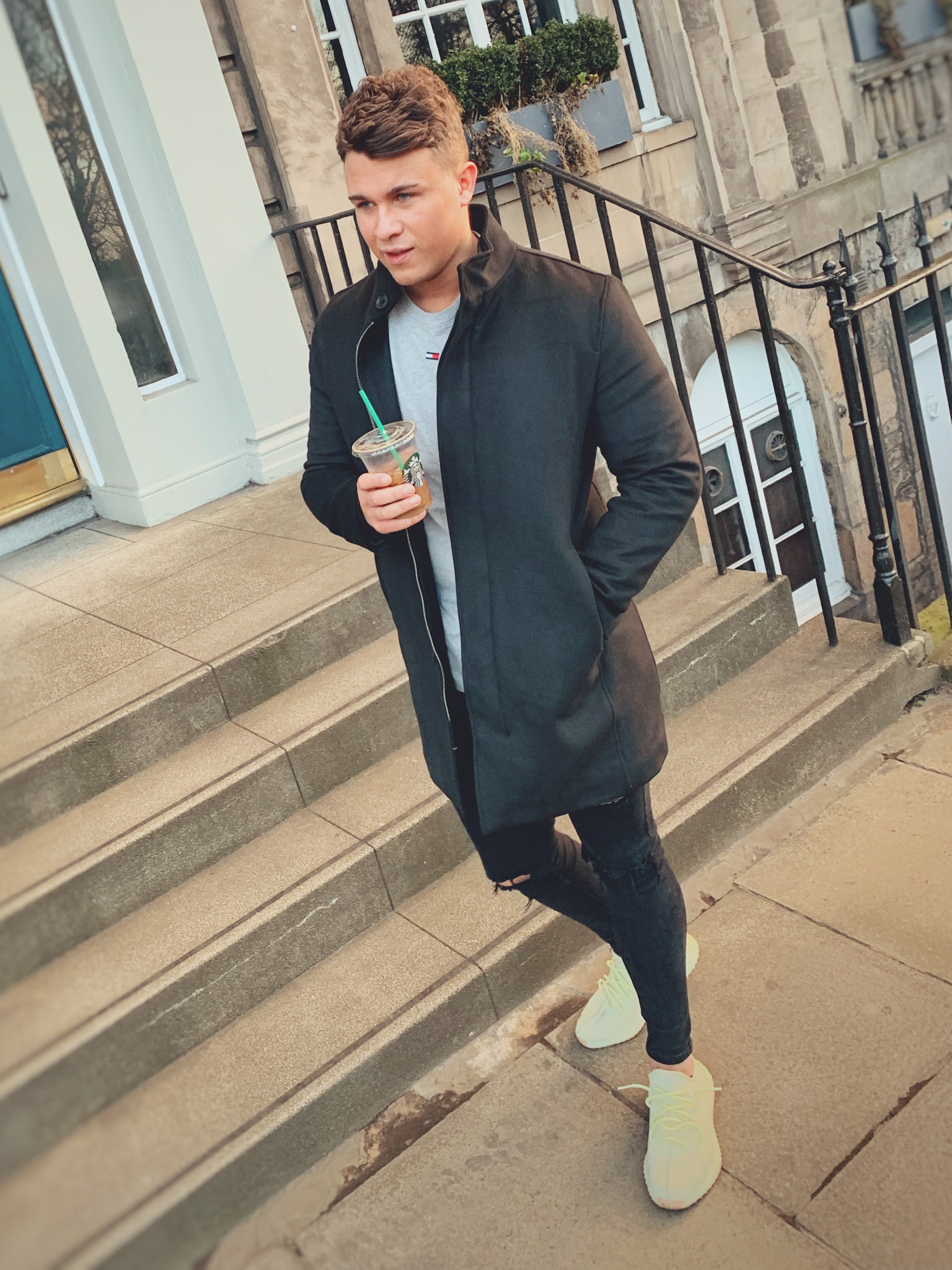 Marketing is necessary for entrepreneurs to connect with their respective customers. In this digital age, marketing has become a substantial component of each business. Digital marketing plays an effective role in maintaining direct communication between a business and its consumers. An important subset of digital marketing is advertisement. People spend a great amount of time on their digital platforms and companies use this to their benefit. This helps a business gain more visibility and promote themselves in front of their target audience. Cameron Farthing is the co-founder of a successful global digital marketing agency called 'The Normal Company'.
Cameron Farthing was 17 years old when he decided to drop out of college. He was extremely ambitious to discover his purpose in life and work hard to make a living. He came across the idea of becoming a commercial diver and despite seemingly difficult he went ahead without much hesitation. He borrowed a loan from his father to enroll himself in a course for commercial divers. He spent 3 years tirelessly working as a commercial diver but he realized his determination to pursue it further had lowered. This led him to discover multiple other options. He started with a Youtube channel and then growing and selling Instagram accounts followed by affiliate marketing and reselling sneakers. However, he did not feel passionate enough to continue with any of these. 
Cameron Farthing discovered e-commerce and drop shipping. He launched his e-commerce store and earned a profit of 4000 pounds within his first month. He altered his business model to accommodate the growing sales and within 10 months his profit hit 6-figures. He wanted to primarily give attention to his e-commerce business and this led him to quit his job as a commercial diver. He launched several more e-commerce stores and his business began to expand rapidly. He invested 90% of his profits in surrounding himself with some of the top digital marketers working on platforms like Facebook, Snapchat, and Instagram. He worked hard to learn from them and focused on familiarizing himself with leading marketing platforms. 
Everything Farthing had worked for led him to the realization that he was most passionate about digital marketing. He had learned how to become an expert in using digital advertisements to help global brands accelerate their e-commerce growth. This knowledge was applied to the formation of 'The Normal Company' in 2019.  This digital marketing agency assists brands to generate more revenue on monthly sales. They deal by connecting with a brand on an interpersonal level. They allow the brands to widen their perspective and truly believe in their goals. The agency designs ideas for brands to expand their growth by recognizing their potential. Additionally, they assist brands that are stuck with stagnant monthly sales to achieve well over 6-figures in sales. Their pattern to aid development is implemented systematically. 
Cameron Farthing is an expert in advertisement on Facebook and Instagram. He has helped global brands increase their revenues by promoting their e-commerce growth through advertisements on social media. He believes that brands need to expand systematically as the e-commerce and digital marketing industry is constantly growing. This growth will lead to an increase in competition and understanding the power of skillful advertisement will prove to be highly valuable for brands globally.
Nathan Khider offers the best program Yen Society for entrepreneurs from entrepreneurs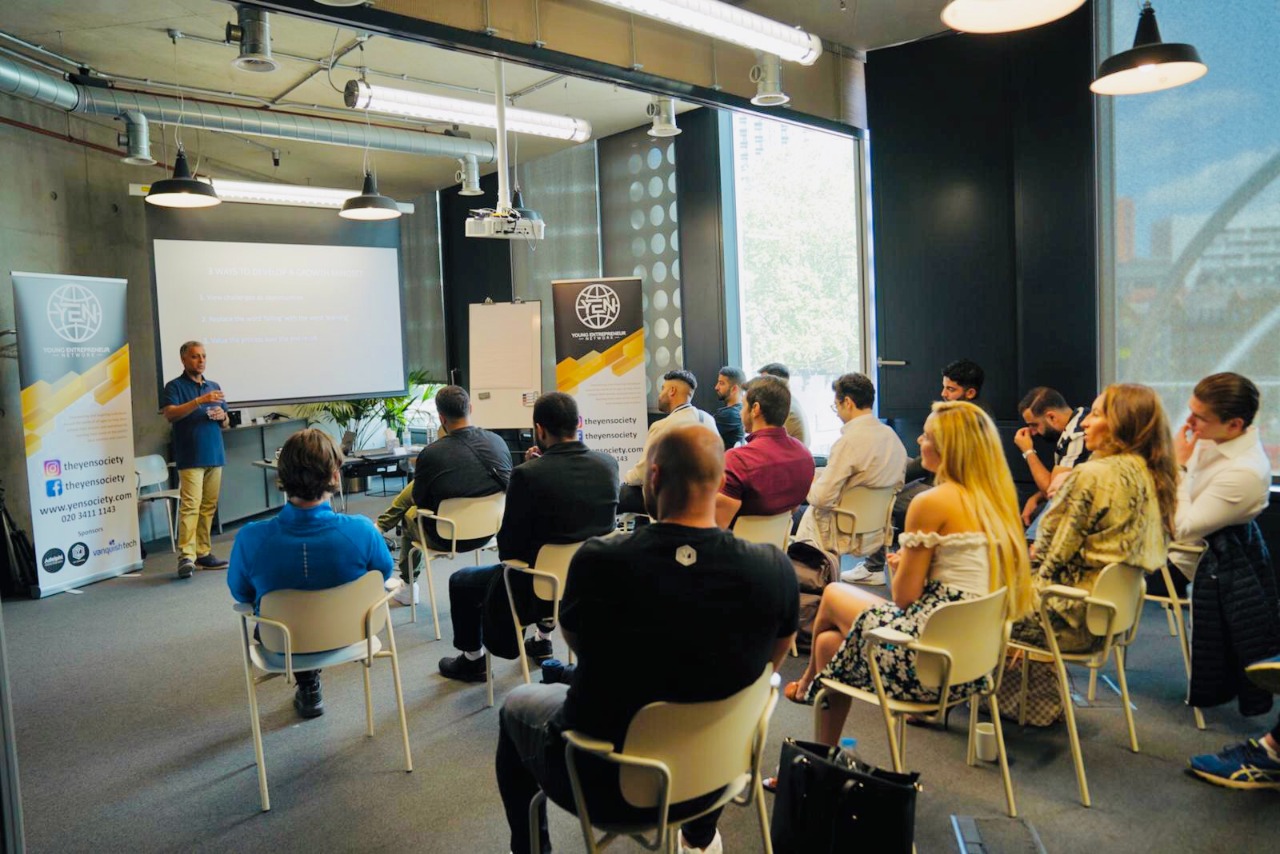 Stepping into the business world is one of the riskier choices especially when there is no one to guide you about it. The facts that you need to understand what you require and what your strategy of business will provide are very significant. To be honest many forget to calculate the real facts which give them desperate results. To be safe from such consequences, it is best to attend a guideline course. Are you too looking for such a course? We bring you one of the best programs of the Yen (Young Entrepreneur Network) Society from none other than Nathan Khider.
About the Creator of Yen Nathan Khider
Inspired by victorious businessmen like Bill Gates, Jeff Bezos, Steve Jobs, and Elon Musk from the beginning, Nathan Khider self-grown himself in the industry. Like many other successful businessmen, Nathan was also a school dropout and now considered as one of the top UK businessmen who worked through multiple business schemes such as Yen Clothing, Agent & Homes, Nathan K Podcasts, and many more. With every project, we have been seeing this gentleman with great traits like courage, firmness, and determination. Even before his successful career, he showed positive energy and motivation. No one believes that once he was a homeless person. With time he accepted all the challenges of life and now presents himself to the world as a shining star.
About the YEN
Nathan Khider co-founded The YEN Society with his brother Zaid Khider and launched their first-ever Master class on the 5th June 2021. The Masterclass was hosted by Dr. Rakish Rana, commonly known as The Clear Coach, which was about 'How to Build a Resilient Mindset for Success'.
The YEN Society is designed for individuals who are looking to succeed and learn as much as possible from inspirational coaches and speakers. Their main goal is to share knowledge throughout the community and their Young Entrepreneurs Network. Zaid mentioned that 'Collaboration, networking, and knowledge is everything. We want to combine the three and provide a platform for individuals with aspirations and dreams to help them reach their goals and become successful entrepreneurs'. Moreover, YEN aims at offering a wide range of free courses from RTT Therapy to How to Start a Business and Make it Sustainable.
The first YEN Masterclass had an attendance of 20 people who all particularly seemed to enjoy it with some stating that they would pay 150-200 pounds for a course such as the one given by The Clear Coach.
If you also wish to join such a program, do not wait anymore and register now! The program is established by the world's greatest business experts. We are sure you will not be disappointed. Plus it is free.
For more details, you can contact the society through their website or social media. The links are given below.
www.yensociety.com
@theyensociety