The Rise Of One Of The Most Successful E-commerce Experts Kamil Sattar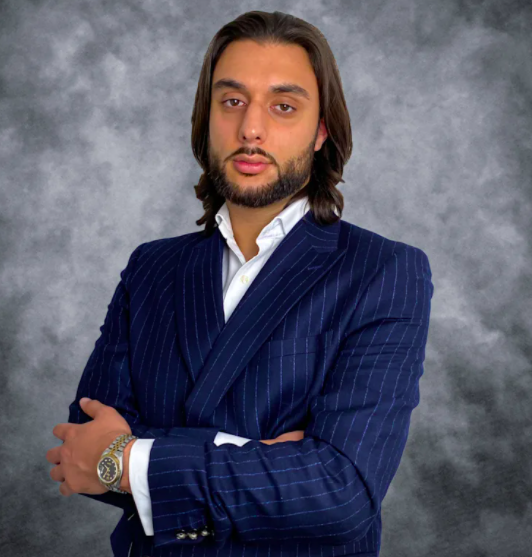 Mohammed Kamil Sattar, a British E-commerce entrepreneur known as "The Ecom King", is touching a new height in the e-commerce sector. Kamil Sattar has spread his reach in different sectors and he is the founder & partner in more than 3 companies in different industries, such as luxury goods, digital marketing, dropshipping, and e-commerce.
This entrepreneur is the name behind the success of many big businesses with seven-figure earnings. In addition to establishing his own businesses, Kamil Sattar is also mentoring many emerging entrepreneurs in establishing their businesses. He is also one of the youngest members of the Forbes business council, which is in itself a great achievement.
Kamil aims to make his e-commerce mentoring company, E-Commerce Mentoring, the number one e-commerce mentoring company in the world. With his determination and hard work, he has achieved a big milestone in the entrepreneurial world and he is making continuous progress every day.
Born on 10th May 1999 in England, Kamil had faced many hardships because of his Pakistani family's immigration to England. He didn't develop any interest in school and he couldn't achieve anything bigger during his graduation period as well. In addition to this, before embarking on an entrepreneurial journey, Kamil also worked at a retail store with a daily minimum wage.
But after realizing his inclination towards entrepreneurship, Kamil Sattar dived into the entrepreneurial world in 2015. Due to his passion for designer clothing, Kamil set up an Instagram page to promote products for buying and selling. In addition to this, he also sold high-end sneakers to footballers and celebrities through his Instagram page.
After deriving a lot of money from this business, Kamil launched his first Shopify drop-shipping business in 2017. He also generated money by selling cell phone accessories and created many businesses in different niches. All his businesses are doing pretty well. Kamil is now rising in the e-commerce sector and he is one of the most successful e-commerce experts in the world.
Interview with Omar Choudhury: The 22-Year-Old Million Dollar Business Growth Expert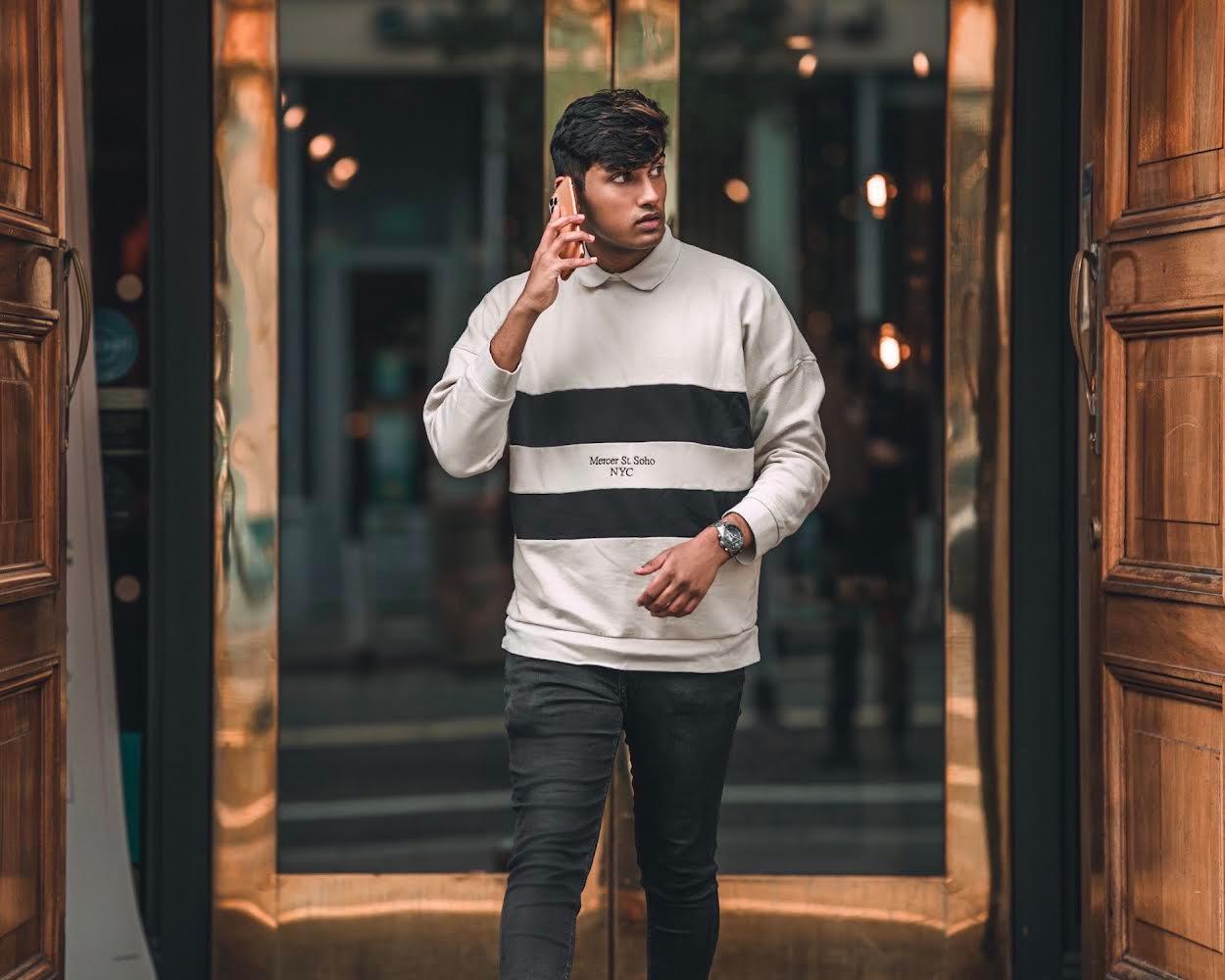 Many people dream to build a million-dollar company, but only a few achieve it. Omar Choudhury aka "Omar Connects," built his first million-dollar agency seven months from starting. Now a business growth and marketing pro, Choudhury has gone on to build multiple million-dollar companies and has been a go-to advisor for many well-known entrepreneurs, businesses, and investors.
How Did You Do It?
Having generated millions of dollars for his first agency, Omar began to consult other 7-9+ figure entrepreneurs on their social media branding and growth strategies. From talking with these high-net-worth individuals, Omar realized that their mindset was completely different from the clients who were scared to even invest $1K into his service.
 So he sought after the highest ticket service he could sell and formed Connects Clout – The top media and PR consulting agency for the world's elite entrepreneurs, businesses, and influencers. With their inside information and connections, Connects is able to help these individuals create the top 1% of social media pages. 
What Keeps are You Going?
Despite being known for his work ethic, Omar's internal values and morals are what often made him stand out in the marketplace. A man of God, and with his main goal in life to ensure his Mother is taken care of in his early twenties, Omar has inspired many others to look outside of just making money for themselves and start to do things for their soul. 

Omar plans to build a charity in the future, and plans to speak on more live stages inspiring others to live their life to the fullest.
If you are looking to scale your brand or invest in highly profitable online companies, message Omar on Facebook or Instagram @OmarConnects.