Here's How You Can Scale Your Sales To 100K+ in 3 Months With Ambro Di Pilato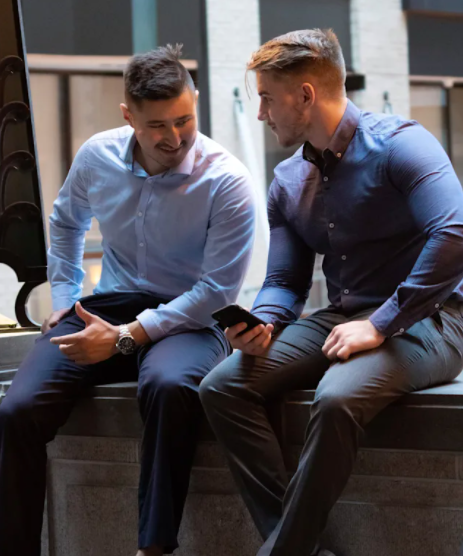 As human beings, sometimes all we need is a sign to turn our entire lives around. The moment does not have to be magical and extraordinary, nor does it have to be extravagant. A lot of the time, our life-changing instances come from very ordinary yet impactful events, like a couple of harsh words from someone. Such is the story of Ambro Di Pilato, the 21-year-old entrepreneur who changed his life around after realizing the value of his own freedom.
Ambro Di Pilato is the founder of The Stratton Sales Agency, an agency that has assists businesses in scaling their monthly sales to over $100,000 in just a few months. Coming from a middle-class family with a passion for art, Di Pilato has made a mark as one of the aspiring entrepreneurs in Canada and continues to grow his footprint by serving clients from all over the world. 
The key to his success is the fact that Ambro mastered the art of selling at a young age. Ambro's professional life started when he stepped into the world of art and helped connect several artists to potential buyers. Within a few months of entering into the field, Ambro arranged successful art exhibitions with hundreds of attendees and found Ambro Galleries, one of the largest franchises of pop-up galleries in Canada. It would be safe to say that through the art industry, Ambro mastered the art of selling. 
In other words, selling became Ambro's expertise. Soon, he transitioned these skills into his second and most successful venture, his sales agency. So far, the Stratton Sales Agency has helped several businesses in scaling their monthly sales from a couple of thousands to six-digit figures by closing high-ticket deals on their behalf. The agency's clientele includes some of the top entrepreneurs and brands from different parts of the world. 
According to Ambro, in today's competitive world, your businesses' success depends on how effectively you can market and sell your product or service, and that's where most entrepreneurs lack. This is the reason why many businesses fail to survive – let alone grow. No matter how great the strategies of your company are, if you fail at convincing the party in front of you to buy, all of it will be of no use. This is where Stratton Sales Agency comes into play. Here's what they do:
Ambro and his team at Stratton take care of the selling aspect of businesses so that their clients so that they can focus more on what they are offering instead of worrying about how to sell it. They do so through high-ticket sales, which is one of the best ways to achieve sales growth in a relatively short period of time. The best part? Ambro's clients do not have to make huge investments upfront. He believes in turning low ticket sales to high ticket sales for his customers. Essentially, he is only helping his customers with enhancing sales. Each transaction by the sales agency is closed by Ambro himself, making them as transparent as possible. 
For Ambro, it's more than just making a profit; it's about ensuring that his clients get the best every time. This is the reason why he has a small yet efficient team, hand-picked by Ambro himself. The individuals he trains and brings on board are much like himself; they are well-versed with the language of selling. At first, they are given small projects where they are taught how to effectively close deals. Once they learn the tips and tricks and become familiar with how the industry works, they are given bigger deals that usually worth $500,000 and above. 
The dedication and hard work that Ambro Di Pilato has put into The Stratton Sales Agency truly shows. Had it not been for his efforts, most of his clients and their businesses wouldn't have been able to grow beyond a particular point. 
Nathan Khider offers the best program Yen Society for entrepreneurs from entrepreneurs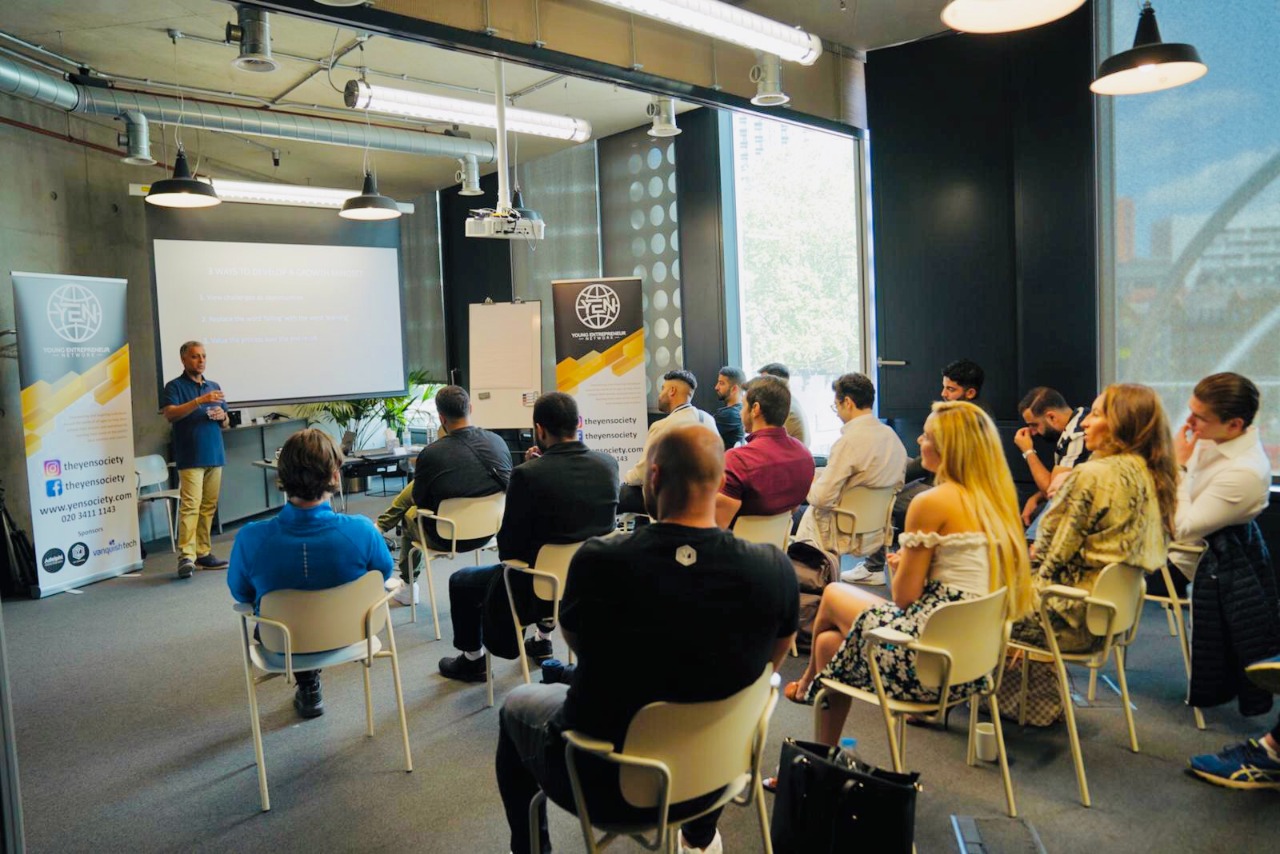 Stepping into the business world is one of the riskier choices especially when there is no one to guide you about it. The facts that you need to understand what you require and what your strategy of business will provide are very significant. To be honest many forget to calculate the real facts which give them desperate results. To be safe from such consequences, it is best to attend a guideline course. Are you too looking for such a course? We bring you one of the best programs of the Yen (Young Entrepreneur Network) Society from none other than Nathan Khider.
About the Creator of Yen Nathan Khider
Inspired by victorious businessmen like Bill Gates, Jeff Bezos, Steve Jobs, and Elon Musk from the beginning, Nathan Khider self-grown himself in the industry. Like many other successful businessmen, Nathan was also a school dropout and now considered as one of the top UK businessmen who worked through multiple business schemes such as Yen Clothing, Agent & Homes, Nathan K Podcasts, and many more. With every project, we have been seeing this gentleman with great traits like courage, firmness, and determination. Even before his successful career, he showed positive energy and motivation. No one believes that once he was a homeless person. With time he accepted all the challenges of life and now presents himself to the world as a shining star.
About the YEN
Nathan Khider co-founded The YEN Society with his brother Zaid Khider and launched their first-ever Master class on the 5th June 2021. The Masterclass was hosted by Dr. Rakish Rana, commonly known as The Clear Coach, which was about 'How to Build a Resilient Mindset for Success'.
The YEN Society is designed for individuals who are looking to succeed and learn as much as possible from inspirational coaches and speakers. Their main goal is to share knowledge throughout the community and their Young Entrepreneurs Network. Zaid mentioned that 'Collaboration, networking, and knowledge is everything. We want to combine the three and provide a platform for individuals with aspirations and dreams to help them reach their goals and become successful entrepreneurs'. Moreover, YEN aims at offering a wide range of free courses from RTT Therapy to How to Start a Business and Make it Sustainable.
The first YEN Masterclass had an attendance of 20 people who all particularly seemed to enjoy it with some stating that they would pay 150-200 pounds for a course such as the one given by The Clear Coach.
If you also wish to join such a program, do not wait anymore and register now! The program is established by the world's greatest business experts. We are sure you will not be disappointed. Plus it is free.
For more details, you can contact the society through their website or social media. The links are given below.
www.yensociety.com
@theyensociety