Here's How You Can Scale Your Sales To 100K+ in 3 Months With Ambro Di Pilato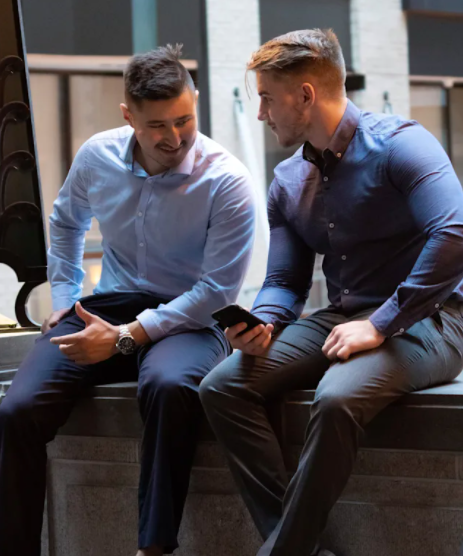 As human beings, sometimes all we need is a sign to turn our entire lives around. The moment does not have to be magical and extraordinary, nor does it have to be extravagant. A lot of the time, our life-changing instances come from very ordinary yet impactful events, like a couple of harsh words from someone. Such is the story of Ambro Di Pilato, the 21-year-old entrepreneur who changed his life around after realizing the value of his own freedom.
Ambro Di Pilato is the founder of The Stratton Sales Agency, an agency that has assists businesses in scaling their monthly sales to over $100,000 in just a few months. Coming from a middle-class family with a passion for art, Di Pilato has made a mark as one of the aspiring entrepreneurs in Canada and continues to grow his footprint by serving clients from all over the world. 
The key to his success is the fact that Ambro mastered the art of selling at a young age. Ambro's professional life started when he stepped into the world of art and helped connect several artists to potential buyers. Within a few months of entering into the field, Ambro arranged successful art exhibitions with hundreds of attendees and found Ambro Galleries, one of the largest franchises of pop-up galleries in Canada. It would be safe to say that through the art industry, Ambro mastered the art of selling. 
In other words, selling became Ambro's expertise. Soon, he transitioned these skills into his second and most successful venture, his sales agency. So far, the Stratton Sales Agency has helped several businesses in scaling their monthly sales from a couple of thousands to six-digit figures by closing high-ticket deals on their behalf. The agency's clientele includes some of the top entrepreneurs and brands from different parts of the world. 
According to Ambro, in today's competitive world, your businesses' success depends on how effectively you can market and sell your product or service, and that's where most entrepreneurs lack. This is the reason why many businesses fail to survive – let alone grow. No matter how great the strategies of your company are, if you fail at convincing the party in front of you to buy, all of it will be of no use. This is where Stratton Sales Agency comes into play. Here's what they do: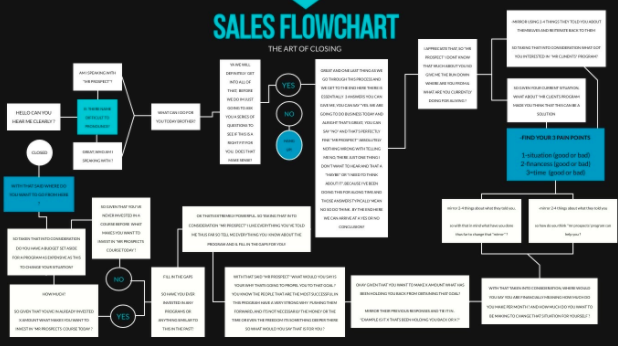 Ambro and his team at Stratton take care of the selling aspect of businesses so that their clients so that they can focus more on what they are offering instead of worrying about how to sell it. They do so through high-ticket sales, which is one of the best ways to achieve sales growth in a relatively short period of time. The best part? Ambro's clients do not have to make huge investments upfront. He believes in turning low ticket sales to high ticket sales for his customers. Essentially, he is only helping his customers with enhancing sales. Each transaction by the sales agency is closed by Ambro himself, making them as transparent as possible. 
For Ambro, it's more than just making a profit; it's about ensuring that his clients get the best every time. This is the reason why he has a small yet efficient team, hand-picked by Ambro himself. The individuals he trains and brings on board are much like himself; they are well-versed with the language of selling. At first, they are given small projects where they are taught how to effectively close deals. Once they learn the tips and tricks and become familiar with how the industry works, they are given bigger deals that usually worth $500,000 and above. 
The dedication and hard work that Ambro Di Pilato has put into The Stratton Sales Agency truly shows. Had it not been for his efforts, most of his clients and their businesses wouldn't have been able to grow beyond a particular point. 
Metgain's First Year Success Celebrated with Largest Crypto Event in Thailand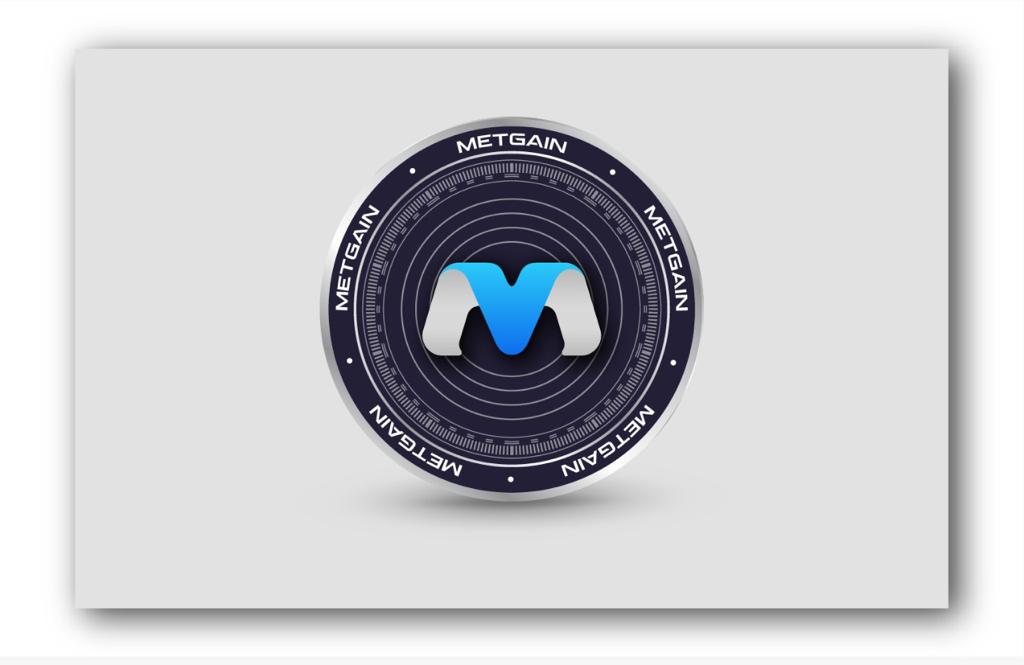 After gaining immense success since its launch a year back, MetGain is gearing up for the biggest celebration of the year.
MetGain is a platform that has gained a lot of prominence in the world of decentralized finance (DeFi) due to its unique and powerful features. It offers a variety of services, such as an NFT marketplace, launchpad, staking, and swapping facilities, all in one place. This has attracted a lot of attention from people interested in Web 3. The team behind MetGain has done an excellent job creating this platform, led by Chief Technical Officer Greg Thomas and Blockchain Specialist Naruto James, along with a team of Security Strategists from the Netherlands.
What makes MetGain stand out from the rest is its NFT marketplace, which allows users to access exclusive rights to characters, music, videos, and unique themes. The platform also offers a digital wallet and is backed by Tron crypto swapping, making it secure and fast for financial transactions. Additionally, its launchpad helps users set up their coins for investment, connecting fundraisers with potential investors. The platform is designed in a user-friendly way that makes it easy for users to find recently launched digital assets that can yield maximum returns.
The reason MetGain has managed to outdo other crypto exchange platforms is because it provides investment opportunities across diversified digital assets, making it a favorite among investors. Its highly secure system and quick order executions have made it an attractive option for many users. It has been a year since the platform stepped into the blockchain space and since it's launch it has managed to successfully create a mark by offering exceptional services and products which are at par with the industry. Now, MetGain is organising its first anniversary celebrations in Thailand which will be one of the biggest events the crypto industry has ever seen.
Many industry experts are scheduled to visit the celebratory event including Dato Zahir fadil and Mohamad Aizit from Malaysia, Ziniya Sechin and Kevin O'Leary from Thailand, R.K. Reddy and Santosh P Nayak from India, Rini Putri, Yasim Rehayu and Koneya Binti from Indonesia, Rosiny Russal from Phillipines, Mizghao Lee and Pin Zoo Shew from China and Ramaarjuna Ratne from Srilanka. All eyes are on this event which will perhaps be one of the biggest we have seen in recent times.