Here's How You Can Scale Your Sales To 100K+ in 3 Months With Ambro Di Pilato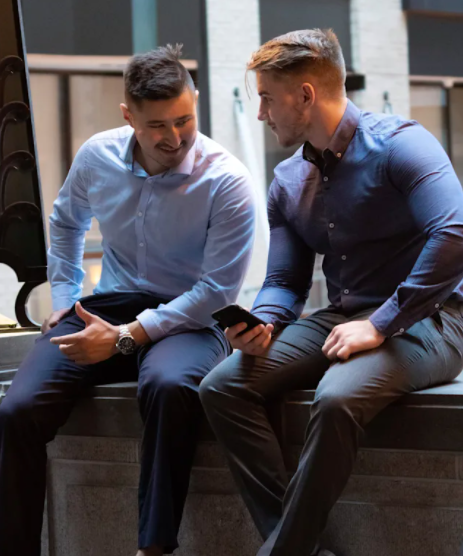 As human beings, sometimes all we need is a sign to turn our entire lives around. The moment does not have to be magical and extraordinary, nor does it have to be extravagant. A lot of the time, our life-changing instances come from very ordinary yet impactful events, like a couple of harsh words from someone. Such is the story of Ambro Di Pilato, the 21-year-old entrepreneur who changed his life around after realizing the value of his own freedom.
Ambro Di Pilato is the founder of The Stratton Sales Agency, an agency that has assists businesses in scaling their monthly sales to over $100,000 in just a few months. Coming from a middle-class family with a passion for art, Di Pilato has made a mark as one of the aspiring entrepreneurs in Canada and continues to grow his footprint by serving clients from all over the world. 
The key to his success is the fact that Ambro mastered the art of selling at a young age. Ambro's professional life started when he stepped into the world of art and helped connect several artists to potential buyers. Within a few months of entering into the field, Ambro arranged successful art exhibitions with hundreds of attendees and found Ambro Galleries, one of the largest franchises of pop-up galleries in Canada. It would be safe to say that through the art industry, Ambro mastered the art of selling. 
In other words, selling became Ambro's expertise. Soon, he transitioned these skills into his second and most successful venture, his sales agency. So far, the Stratton Sales Agency has helped several businesses in scaling their monthly sales from a couple of thousands to six-digit figures by closing high-ticket deals on their behalf. The agency's clientele includes some of the top entrepreneurs and brands from different parts of the world. 
According to Ambro, in today's competitive world, your businesses' success depends on how effectively you can market and sell your product or service, and that's where most entrepreneurs lack. This is the reason why many businesses fail to survive – let alone grow. No matter how great the strategies of your company are, if you fail at convincing the party in front of you to buy, all of it will be of no use. This is where Stratton Sales Agency comes into play. Here's what they do:
Ambro and his team at Stratton take care of the selling aspect of businesses so that their clients so that they can focus more on what they are offering instead of worrying about how to sell it. They do so through high-ticket sales, which is one of the best ways to achieve sales growth in a relatively short period of time. The best part? Ambro's clients do not have to make huge investments upfront. He believes in turning low ticket sales to high ticket sales for his customers. Essentially, he is only helping his customers with enhancing sales. Each transaction by the sales agency is closed by Ambro himself, making them as transparent as possible. 
For Ambro, it's more than just making a profit; it's about ensuring that his clients get the best every time. This is the reason why he has a small yet efficient team, hand-picked by Ambro himself. The individuals he trains and brings on board are much like himself; they are well-versed with the language of selling. At first, they are given small projects where they are taught how to effectively close deals. Once they learn the tips and tricks and become familiar with how the industry works, they are given bigger deals that usually worth $500,000 and above. 
The dedication and hard work that Ambro Di Pilato has put into The Stratton Sales Agency truly shows. Had it not been for his efforts, most of his clients and their businesses wouldn't have been able to grow beyond a particular point. 
Triple Net Properties: how to invest in them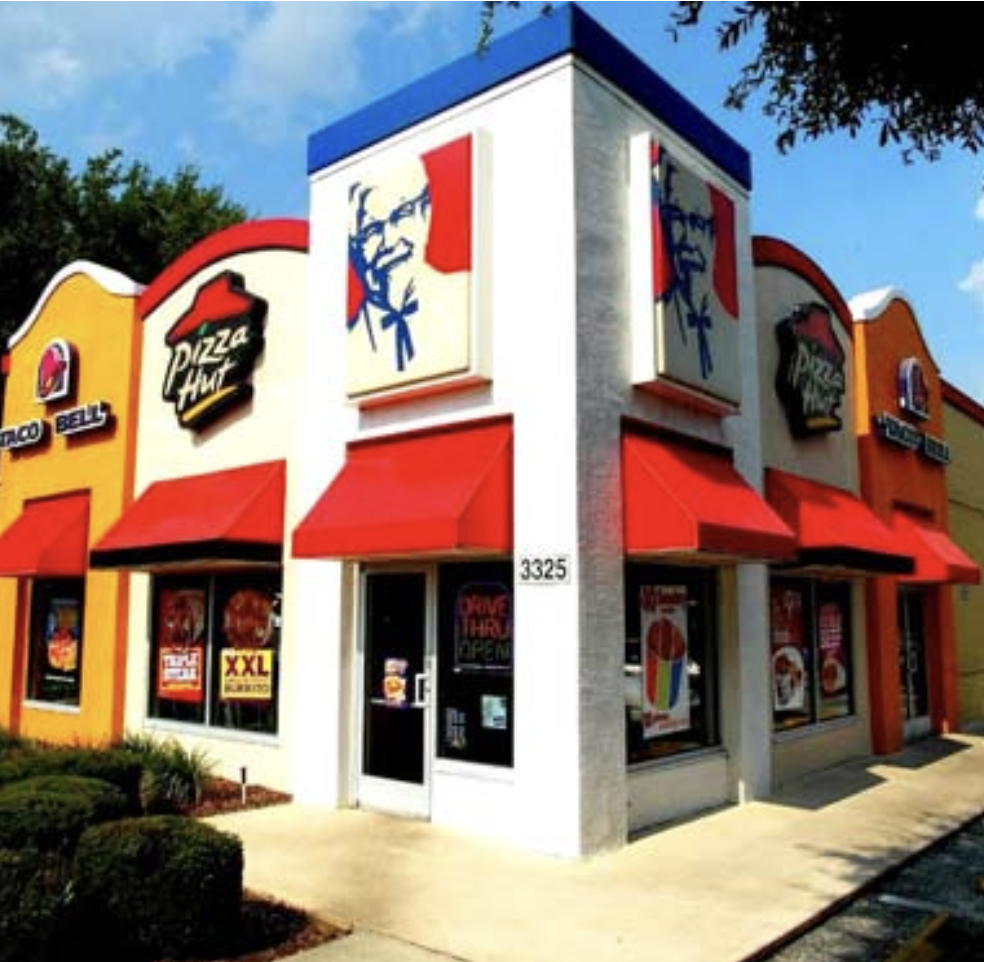 In today's market, there are a number of different investment opportunities available to investors. One option that is growing in popularity is triple net properties. What are triple net properties, and how to invest in them? This article will cover the basics of triple net properties and provide an overview of them. 
triple net properties for sale are commercial real estate investments where the tenant, or lessee, pays all property-related expenses including property taxes, insurance, and maintenance. This can be an attractive investment for investors because it typically results in lower operating costs and more predictable cash flow. However, there are also some risks associated with this type of investment, so it's important to understand the pros and cons before making a decision.
Reasons to invest in triple net properties
There are many reasons to invest in them. For one, they tend to be very stable and reliable investments. The tenants are typically well-established businesses with long-term leases, so there is little risk of vacancy or default. Additionally, because the tenants are responsible for all operating expenses, investors can enjoy relatively high cash flow and low maintenance costs.
Of course, like any investment, there are some risks to consider before investing in triple net properties. For example, if a tenant goes out of business or defaults on their lease, the investor may be responsible for paying the remaining rent. Additionally, because triple net leases often have high initial costs (such as build-out expenses), investors need to be sure that they are getting a good deal on the property in order to make a profit.
If you're looking for a solid investment that will provide you with consistent income, triple net lease for sale may be the right choice for you. This type of investment can provide a predictable and reliable stream of income, making it an attractive option for many investors.
Things to consider when deciding to invest in them
There are a few things to keep in mind when you're considering investing in triple net lease properties for sale. First, you'll need to find a good location for your property. The location should be in an area with high demand and low vacancy rates. Second, you'll need to negotiate a favorable lease with the tenant. The lease should be for a long term, and it should include provisions that protect your investment. Finally, you'll need to carefully manage the property to ensure that it remains profitable.
If you're looking for an investment that will provide you with a steady income stream, triple net properties may be the right choice for you. With proper management, these properties can be a sound investment that will provide you with years of consistent income.
Find out if triple net properties are right for you
If you're thinking about investing in a triple net property, it's important to do your research and make sure it's the right fit for you. Here are a few things to consider:
1. What is your investment goal?
Are you looking for income, appreciation, or both? Triple net properties can provide stability and cash flow, but may not appreciate as quickly as other types of investments.
2. What is your risk tolerance?
Triple net leases are generally considered to be lower-risk than other types of commercial real estate, but there is still some risk involved. Make sure you understand the risks before investing.
3. What are the expenses associated with the property?
Be sure to understand all of the costs associated with the property, such as insurance, taxes, and common area maintenance fees.
4. What is the quality of the tenant?
The quality of the tenant is important in any investment, but it's especially important with a triple net lease. Make sure you understand the tenant's financials and creditworthiness before investing.
5. What is the term of the lease?
Be sure to understand the length of the lease and any options for renewals. You'll want to make sure the tenant is committed to the property for the long term.
Once you've considered these factors, you'll be able to decide if a triple net property is the right investment for you.