4 Business Website Redesign Mistakes and How to Avoid Them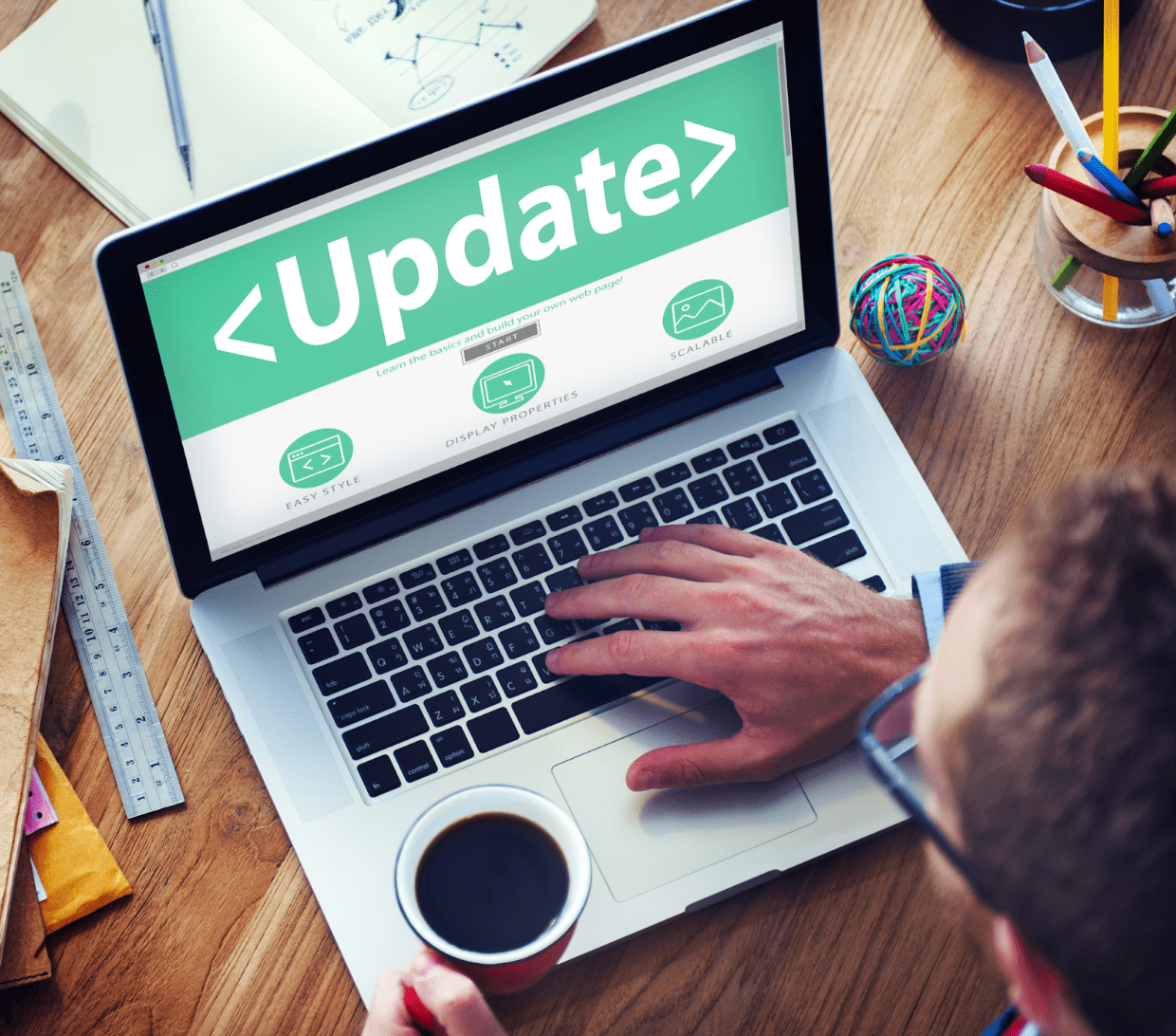 Studies show that 80% of American consumers shop online. It's not surprising, then, that having an online presence is imperative to small business owners. If you don't have a strong online presence, you can't expect to compete with the other businesses in your industry.
However, it's not just about ranking high for keywords related to your brand. Yes, that's an essential part of the equation. But you also need to think about the consumer experience you're creating on your website.
This is what determines whether or not website visitors become paying customers. You must avoid making business website redesign mistakes if you want to generate leads, make sales, and build a successful company.
We're here to help. Keep reading for a quick list of four mistakes to avoid while updating business websites.
1. Not Working With a Website Design Agency
First, unless you have experience and expertise in designing and developing websites, it's best to leave this to the professionals. While there are some website-building platforms that make the task relatively straightforward, it's not something you should risk.
Not only does building a website require technical backend coding, but every mistake you make will be felt by your customers. This might include:
Slow loading times

Improper formatting

Links and buttons that don't work properly

Misaligned images, text, and video

Difficult navigation

And more
You can avoid these business website redesign mistakes by working with a professional right off the bat.
2. Not Placing an Emphasis on Branding
During your website redesign project, keep your eye on the prize. Don't forget that this is all about branding for your company. Every aspect of your website will reflect on your business.
The fonts, colors, images, and videos you use should all coincide with your brand identity. When consumers visit your website, they should be met with a familiar and consistent experience.
3. Trying to Rank Your Homepage
One of the most common business website redesign mistakes is tiring to make your homepage rank high on Google. This is both unnecessary and potentially problematic.
First, you don't want your homepage competing with other web pages on your site. You should strive to direct search engine users directly to the page they need, whether it's a product page or a blog page.
Second, your business is going to evolve over time to include more niche products and services. If it ranks high now, it will most likely be outdated in a matter of months.
Follow this link to learn more about the type of SEO homepage content you should use.
4. Forgetting to Make Your Website Mobile-Friendly
Finally, in your new business design, don't forget to ensure your site is optimized for mobile devices. A mobile-friendly website is imperative to your success, as most Americans own smartphones.
We use these for social media, chatting with friends, sending emails, and online shopping. If your site isn't optimized for mobile devices, smartphone users will have a terrible time navigating your web pages. They'll load slowly and incorrectly.
Based on the short attention span and demanding nature of modern consumers, this will result in a high bounce rate. They'll quickly become frustrated, leave your site, and find one of your competitors.
Are You Making Business Website Redesign Mistakes?
If you're making any of the business website redesign mistakes listed above, stop and rethink your tactics. Follow our guide to make sure you get positive results with this project.
And if you're looking for more small business tips or digital marketing advice, you're in the right place. Check out some of our other articles before you go.
Interview with Omar Choudhury: The 22-Year-Old Million Dollar Business Growth Expert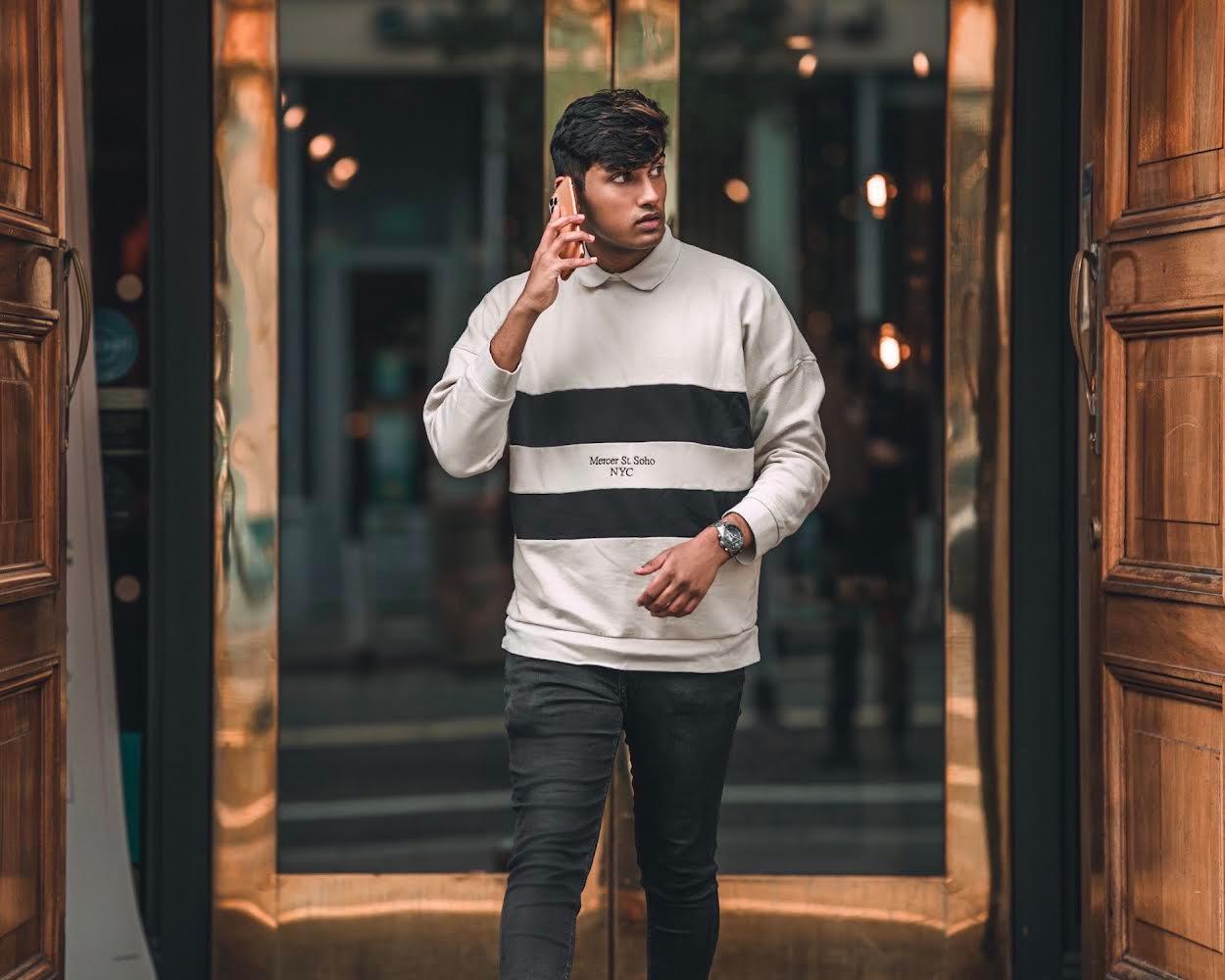 Many people dream to build a million-dollar company, but only a few achieve it. Omar Choudhury aka "Omar Connects," built his first million-dollar agency seven months from starting. Now a business growth and marketing pro, Choudhury has gone on to build multiple million-dollar companies and has been a go-to advisor for many well-known entrepreneurs, businesses, and investors.
How Did You Do It?
Having generated millions of dollars for his first agency, Omar began to consult other 7-9+ figure entrepreneurs on their social media branding and growth strategies. From talking with these high-net-worth individuals, Omar realized that their mindset was completely different from the clients who were scared to even invest $1K into his service.
 So he sought after the highest ticket service he could sell and formed Connects Clout – The top media and PR consulting agency for the world's elite entrepreneurs, businesses, and influencers. With their inside information and connections, Connects is able to help these individuals create the top 1% of social media pages. 
What Keeps are You Going?
Despite being known for his work ethic, Omar's internal values and morals are what often made him stand out in the marketplace. A man of God, and with his main goal in life to ensure his Mother is taken care of in his early twenties, Omar has inspired many others to look outside of just making money for themselves and start to do things for their soul. 

Omar plans to build a charity in the future, and plans to speak on more live stages inspiring others to live their life to the fullest.
If you are looking to scale your brand or invest in highly profitable online companies, message Omar on Facebook or Instagram @OmarConnects.