Children first and then eat cyanide yourself so that we can die together" a great lesson for young doctors by Dr Amir Feily Iranian dermatologist.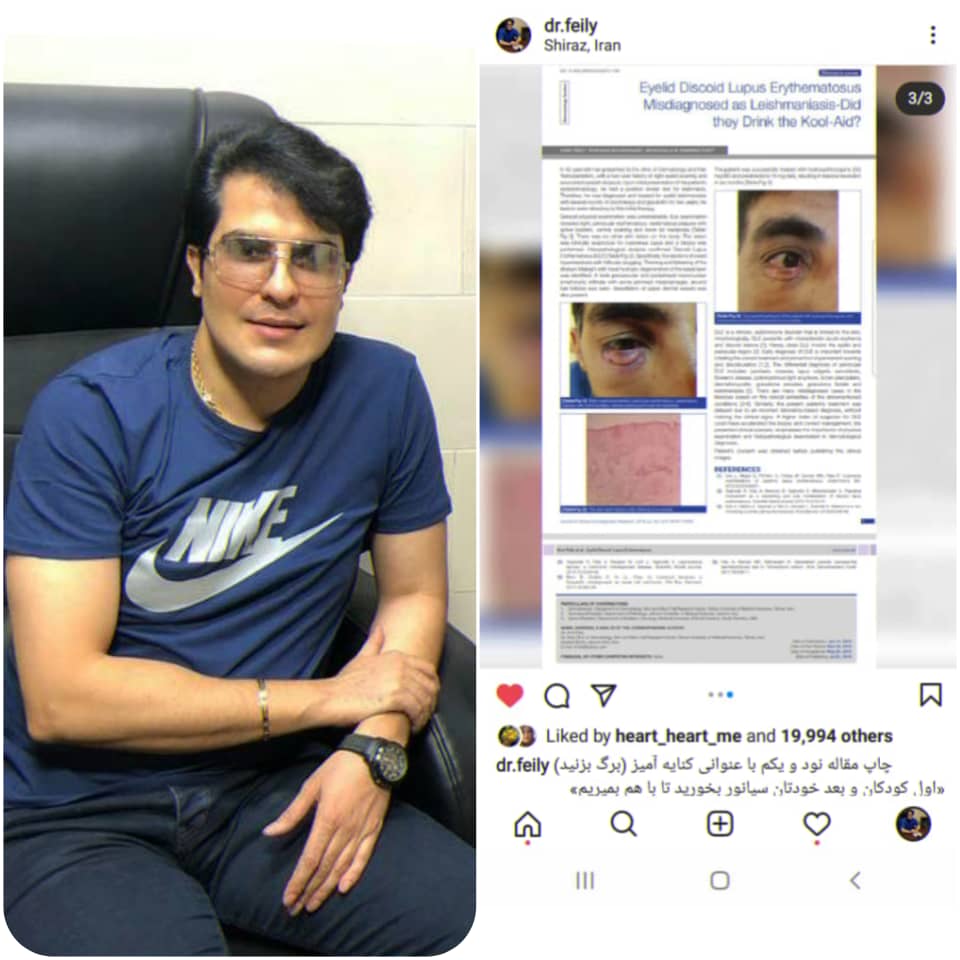 Jones shouted into the loudspeaker that people should not deprive themselves of the "joy of death". Cyanide tablets were distributed among the people. 913 people were killed, 276 of whom were child victims. Jones also shot himself. The largest mass suicide in human. History took place in 1978 in the Republic of Guyana under the leadership of Jim Jones. Jim Jones, a popular leader who misled the people with his ideas, after influencing his followers on a certain date, invited everyone to commit suicide on their farms and en masse. Most people took part in the mass suicide, and those who refused to do so were either shot with guns or shot at to scare them and take poison pills. A total of 913 people committed mass suicide, 276 of whom were children. After this tragic event, in American culture, the above-mentioned story was adapted with the title (Drinking the Kool-Aid): which is equivalent to the Persian proverb that do not go to the well with the rotten rope of others. This irony is used at the end of one of the articles of Iranian dermatologist Dr Amir Feily who is increasingly getting famous nowadays. In his article he mentioned that a patient came to me with a sheet test positive for leishmaniasis. The patient stated that he had seen dozens of doctors for two years and had undergone several treatments for leishmaniasis, but all had failed. The patient showed me a positive leishmaniasis test and was very helpless in seeking a solution to his illness because the lower eyelid was gradually destroyed and the eyelashes disappeared and the eye was involved and destroyed. After looking at the result of the test and his examination, I emphasized to the patient that your disease is not leishmaniasis and the positive answer of the laboratory is completely incorrect. My suspicion was skin lupus, or DLE, which was confirmed by a simple biopsy, and the patient was easily treated and the eyelids and eyelashes completely healed. The interesting point of this case was the lack of proper examination of the patient by previous physicians and their trust in the incorrect answer of the laboratory, which reminded me of a sentence by professor Yaghoobi at Jundishapur University of medical sciences who has a great right on my neck and always emphasized that do not go to the well with the rotten rope of others (here is the laboratory) and trust your examination and clinical suspicion.
This is the great lesson from Dr Amir Feily for specially young doctors to trust on your own clinical examination then labratuary result. If you have strong clinical suspicion to any disease but the labratory result showed any other disease check again and again then give up your suspicion. You can find the original of the article in pubmed or the official instagram page of dr Amir Feily.
Weight Management Strategies to Help You Stay in Shape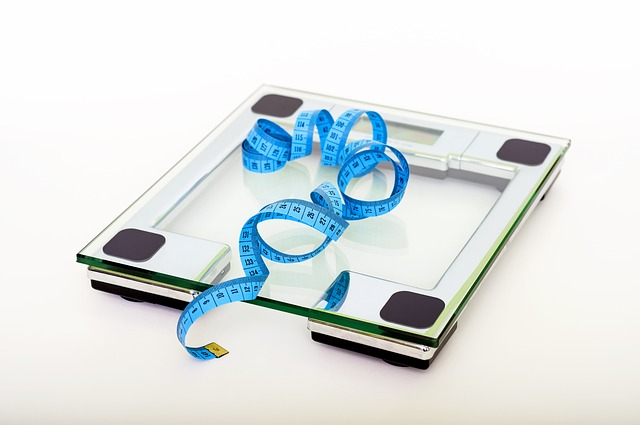 When measuring your body mass index (BMI), your weight and height must go hand-in-hand. If your BMI is 35 and over, you are considered overweight or obese. If it falls below that range, you are going in the right direction. However, most people only get worried about their weight when it poses a health risk. Seeing a specialist for weight management in Lady Lake is a surefire way of evading health risks and improving your quality of life. Here are some of the strategies the Integrated Family Medical Center team applies to help you achieve your weight goals.
Weight management specialists advocate for physical activity to reduce individuals' weight
Engaging in physical exercises is one of the best weight management strategies that most specialists champion for. However, not everyone is cut for intense physical activities, but that is not an excuse to be dormant. Weight management can tailor a suitable physical program depending on your current medical condition, the intensity of the previous activity, and individual preferences. If you are unfit for intense exercises, your doctor may find something else for you to do.
They instill good behavioral and lifestyle habits for weight management purposes
The primary goal of behavioral and lifestyle modification as far as weight management is concerned is to help individuals understand the relationship between their decisions and the consequences of their actions. If you take processed foods regularly, your body will likely be affected by high-calorie intake. Behavioral and lifestyle adjustments are treatments that aim at helping you adopt healthy eating. Once you stick to a healthy pattern of eating, you will not have trouble gaining weight. The treatment program also involves exercise programs, nutrition education, and social support.
Weight management champions for a healthy diet
When joining a weight management program, you are given weight loss and weight maintenance options to improve your quality of life. Apart from physical activities, your doctor also incorporates dietary restrictions. For example, your doctor may ask you to reduce your protein, fat, and starch portions to see if your body responds to the dietary restriction. Remember, the primary goal of nutritional restrictions is not to starve your body of essential nutrients. Instead, it proves that your diet plays a significant role in determining your rate of weight loss.
Weight management and support services go hand-in-hand
If you are struggling with losing or maintaining your weight, know that you are not alone. Many people do not know where to seek support systems. The success of a weight management program also depends on emotional support. If your doctor concludes that your weight gain is due to mental concerns, they can link you to a mental wellness specialist to help you cope with your problem.
See a weight management specialist to address your weight problem
Weight gain presents health risks that may put your life in great danger. The earlier you seek weight management services, the better your chances will be when reducing or maintaining your weight. To learn more about weight management strategies, call your specialist today.