Children first and then eat cyanide yourself so that we can die together" a great lesson for young doctors by Dr Amir Feily Iranian dermatologist.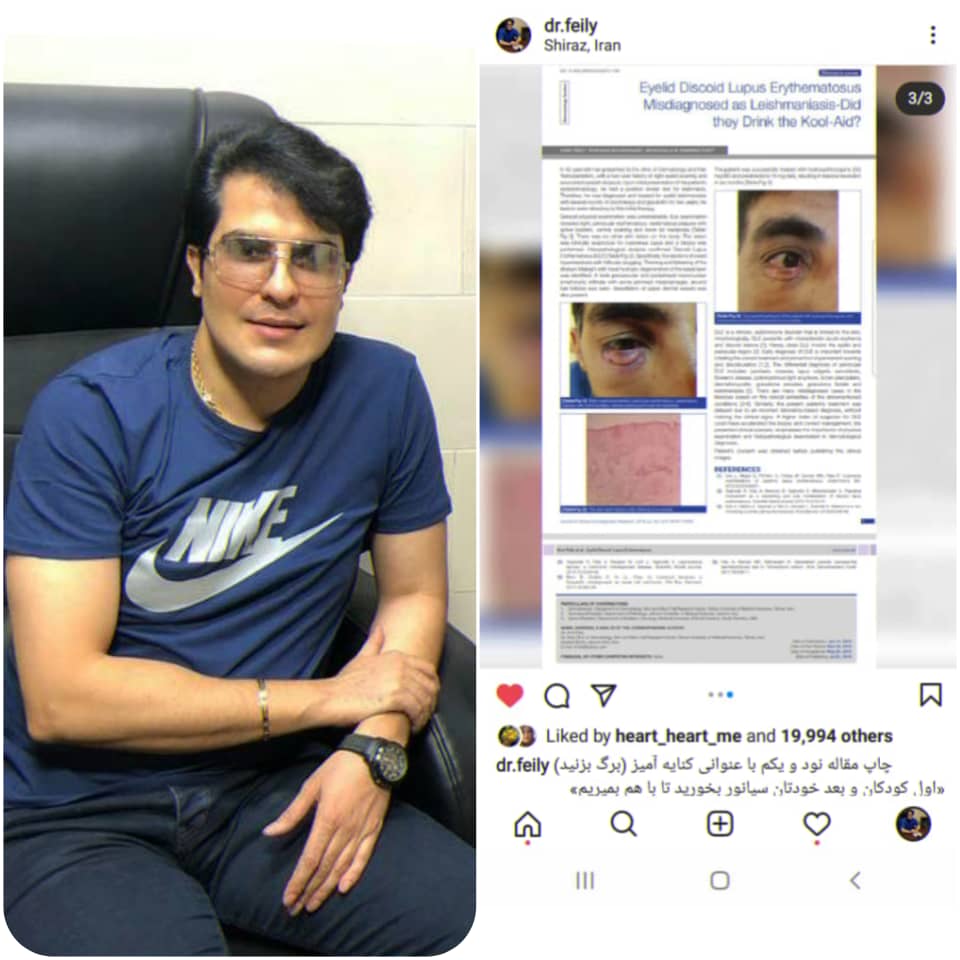 Jones shouted into the loudspeaker that people should not deprive themselves of the "joy of death". Cyanide tablets were distributed among the people. 913 people were killed, 276 of whom were child victims. Jones also shot himself. The largest mass suicide in human. History took place in 1978 in the Republic of Guyana under the leadership of Jim Jones. Jim Jones, a popular leader who misled the people with his ideas, after influencing his followers on a certain date, invited everyone to commit suicide on their farms and en masse. Most people took part in the mass suicide, and those who refused to do so were either shot with guns or shot at to scare them and take poison pills. A total of 913 people committed mass suicide, 276 of whom were children. After this tragic event, in American culture, the above-mentioned story was adapted with the title (Drinking the Kool-Aid): which is equivalent to the Persian proverb that do not go to the well with the rotten rope of others. This irony is used at the end of one of the articles of Iranian dermatologist Dr Amir Feily who is increasingly getting famous nowadays. In his article he mentioned that a patient came to me with a sheet test positive for leishmaniasis. The patient stated that he had seen dozens of doctors for two years and had undergone several treatments for leishmaniasis, but all had failed. The patient showed me a positive leishmaniasis test and was very helpless in seeking a solution to his illness because the lower eyelid was gradually destroyed and the eyelashes disappeared and the eye was involved and destroyed. After looking at the result of the test and his examination, I emphasized to the patient that your disease is not leishmaniasis and the positive answer of the laboratory is completely incorrect. My suspicion was skin lupus, or DLE, which was confirmed by a simple biopsy, and the patient was easily treated and the eyelids and eyelashes completely healed. The interesting point of this case was the lack of proper examination of the patient by previous physicians and their trust in the incorrect answer of the laboratory, which reminded me of a sentence by professor Yaghoobi at Jundishapur University of medical sciences who has a great right on my neck and always emphasized that do not go to the well with the rotten rope of others (here is the laboratory) and trust your examination and clinical suspicion.
This is the great lesson from Dr Amir Feily for specially young doctors to trust on your own clinical examination then labratuary result. If you have strong clinical suspicion to any disease but the labratory result showed any other disease check again and again then give up your suspicion. You can find the original of the article in pubmed or the official instagram page of dr Amir Feily.
The True Benefits of Decluttering for Your Mental Health and Wellness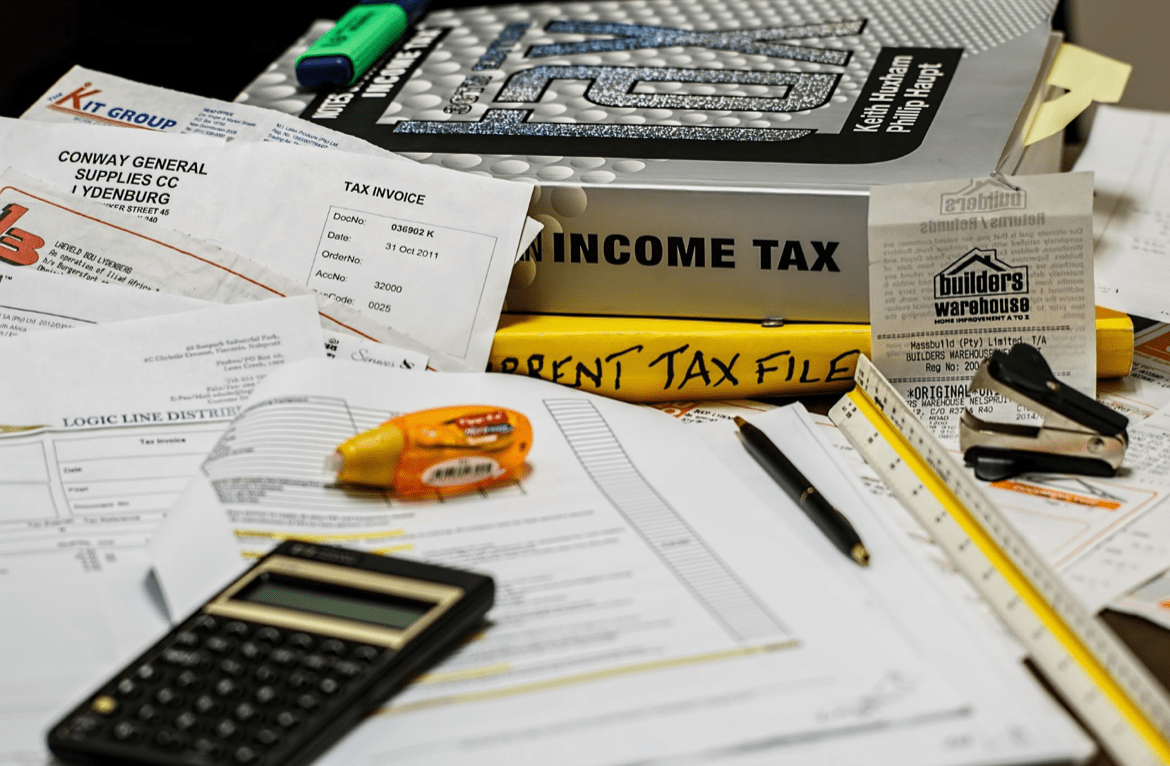 There's no doubt that we are all busy with things to do and tasks to accomplish, not just in our work but also, more importantly, in our personal lives. And in our increasingly busy and demanding lives, clutter can accumulate quickly. This clutter can be overwhelming and contribute to feelings of stress and anxiety, especially over time. It can- and will- affect us greatly if we're constantly surrounded by it, whether in our workspaces or living spaces. On the other hand, it's no secret that a tidy working and living space can create a sense of calm – but the benefits of decluttering go far beyond just having a neat workspace and home. So what are the true benefits of decluttering for your mental health and wellness? Let's find out.
Reduced anxiety and stress
Clutter can be a significant source of our stress and anxiety. Imagine how a cluttered space can make it difficult to find what you need, and being surrounded by chaos and disorder can quickly overwhelm us. But when you declutter your space, you can reduce the visual stimuli around you and create a more calming environment. You'll be able to find what you need more easily, and you'll feel more in control of your surroundings. And it's easier to declutter nowadays with help from a skip hire service (such as www.betaskips.co.uk, which will remove all the clutter and clear out your surroundings much faster.
Enhanced creativity
You can also enhance your creativity when you are not surrounded by clutter at all hours of the day. A cluttered space can stifle creativity, and when there's too much clutter around, it can be difficult to come up with new ideas, much less think clearly! But by decluttering your space, you'll have more room to think and create. You'll be able to see things more clearly, which can lead to new and more innovative ideas.
Improved focus and productivity
It can be a real challenge to focus on the task at hand when your space is cluttered. The clutter can distract you, and you may find yourself constantly shifting your attention to different items or belongings around the room. But when you declutter, you can create a more focused environment that allows you to concentrate on what you're doing. 
Improved sleep quality
Did you know that too much clutter can also impact the quality of your sleep? A cluttered bedroom can make it difficult to relax, and it can even contribute to insomnia. But when you have a cleaner and more organized bedroom, it results in a more serene environment conducive to rest and relaxation. You'll be able to fall asleep more easily (and stay asleep for a longer time), which can lead to greater energy and productivity during the day.
Increased mindfulness
Decluttering your space requires a certain level of mindfulness because it involves being aware of your surroundings, identifying what's important (and what's not), and making intentional decisions about what to keep and what to let go of. This level of mindfulness can extend beyond just decluttering your space and can help you cultivate greater mindfulness in other areas of your life! By being more mindful, you'll be able to make better decisions and live a more intentional, fruitful life.