China Continues to be the Number 1 Choice for Business Investors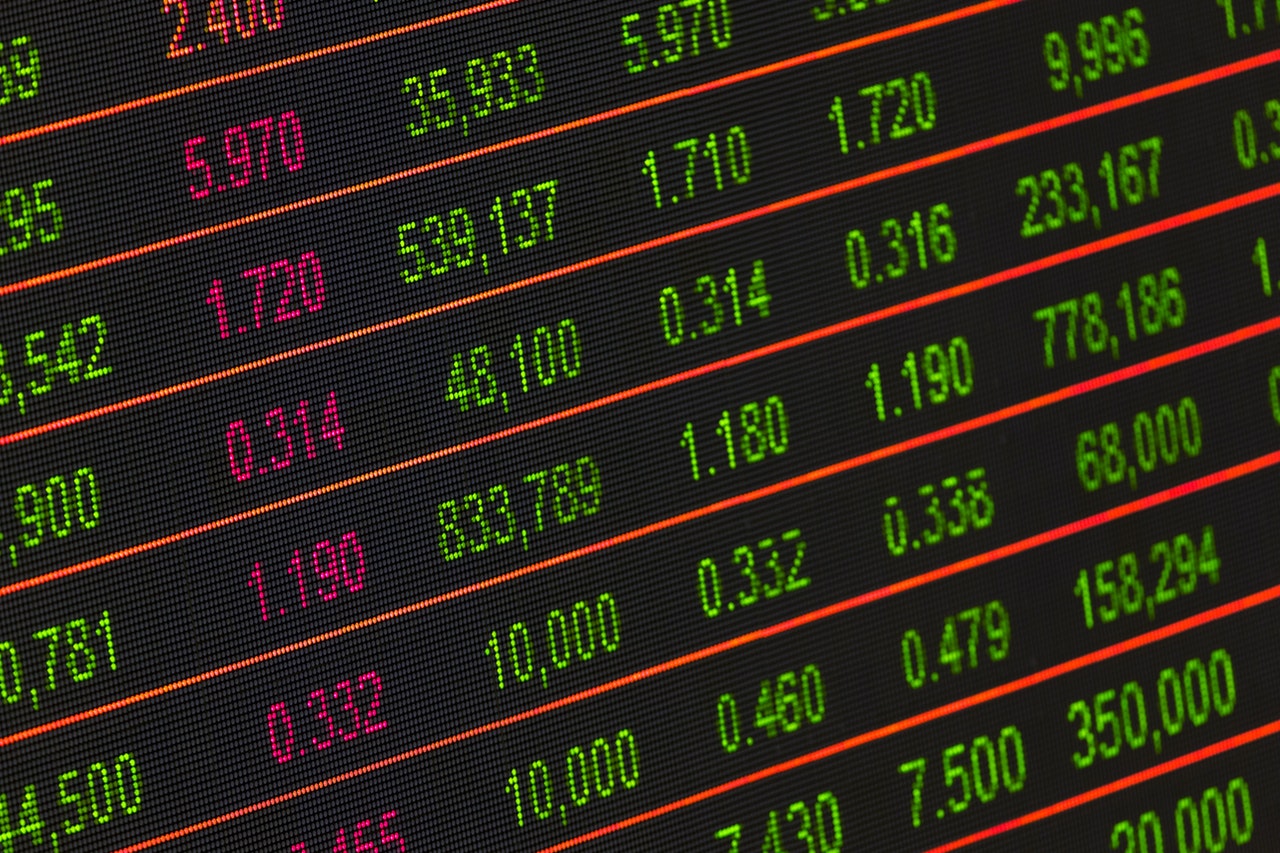 For the year of 2018, China was ranked the world's second-largest FDI recipient after the United States and before Hong Kong. China's economy was ranked at the second place for attracting multinational companies for 2017-2019. FDI inflows have shown an increased growth between 2016 and 2017 from $133 billion to $136 billion. The growth in China's investment is favored and developed by liberalization plans and rapid development of the high tech sector for establishing free trade zones.
FDI is the plan of China for aiming to create a better business environment and structure of investment in the country. A large number of business investors are trusting in China's companies to make a profit for both ends. The government efforts are also aiding to achieve a better geographical spread of investment in Central China to increase FDI investments.
Chinese Ministry of Commerce released a statement in early 2018. It shows that almost 35.652 foreign-funded companies have set up their China funds in the last year, an increase of 27.8% from 2016. FDI stocks in China reached USD 1,490,933 billion in 2017. According to the World Bank, China was ranked 46th out of 190 countries, which is a major improvement from 2018. The country has improved the business regulatory environment over a period of a few years. Despite the US-China trade war, a large number of business investors are showing their interest in Chinese companies. 
Not only US investors are helping to increase the China fund, but a large number of business investors are contracting with Chinese companies to make a huge profit. Electronic product manufacturing company, Samsung is going to invest $7.2 billion to expand its product line of memory chips in Xi'an. In 2016, Apple made one billion dollar funding deal with Chinese company Didi Chuxing and in 2017 Japan's Soft Bank contributed to a $5.5 billion funding with Didi Chuxing as well.
Deadswitch is Offering Zero-Access Encryption Service to Data Owners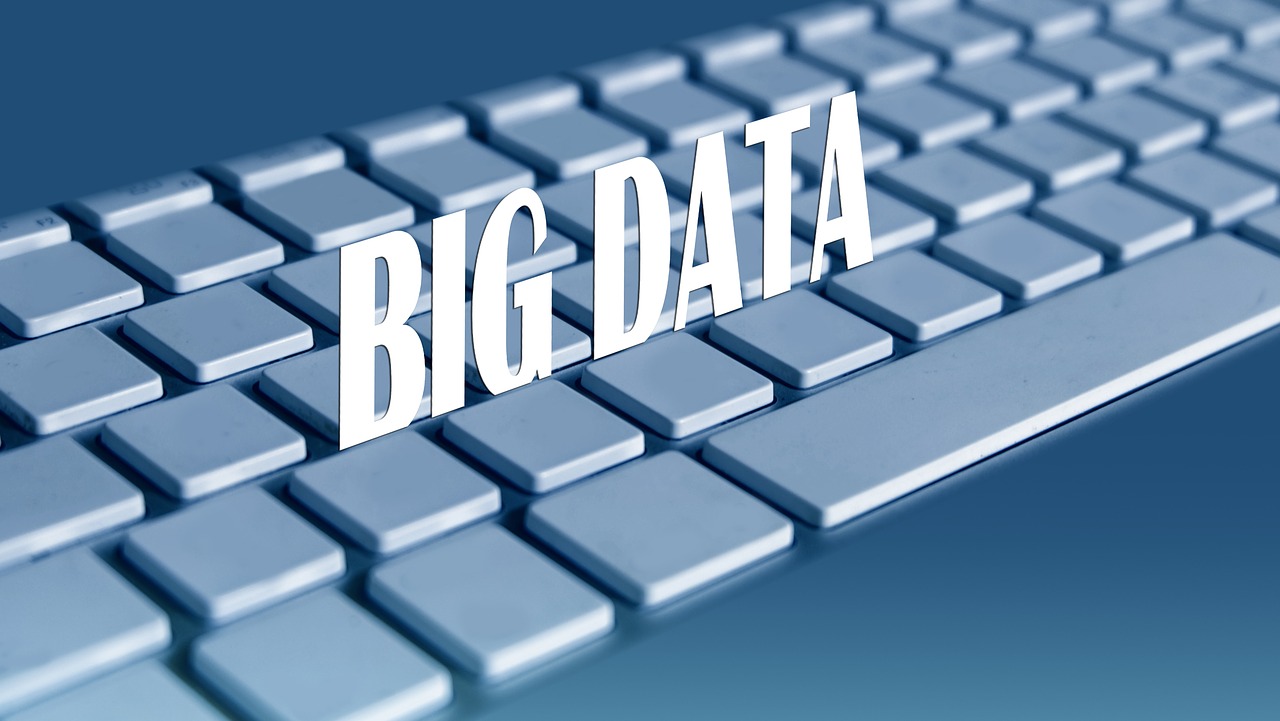 Deadswitch, a data protector company is offering zero-access encryption service through its digital dead man's switch platform. It is designed by the company to protect data owners by allowing the targeted exposure of material of public interest. It works automatically through a specific function designed to release a decryption key into a limited mailing list. Only the data owners through the Deadswitch interaction are capable to stop this process.
The digital dead man's switch is capable of being used by those who investigate and expose public interest material when at risk of being not delivered successfully. Sometimes the general public falls in the targeted market set by the dead man's switch.
Deadswitch is providing this service to maintain control over sensitive data that could be stored and distributed. It is providing a more refined data insurance strategy within the current geopolitical landscape. The company is offering flexible, affordable and tailored services through its digital dead man's switch.
Deadswitch is using cryptographic technology to safeguard its data retention interests. It has developed innovative user-friendly tools that allow encryption to protect customer data with mathematical lock. Deadswitch is ensuring customers with a tailored exposure guarantee to protect them from any harm. Its strategy is protecting customers through force obsolete and effectively fight back against any harm without expanding it.