China Continues to be the Number 1 Choice for Business Investors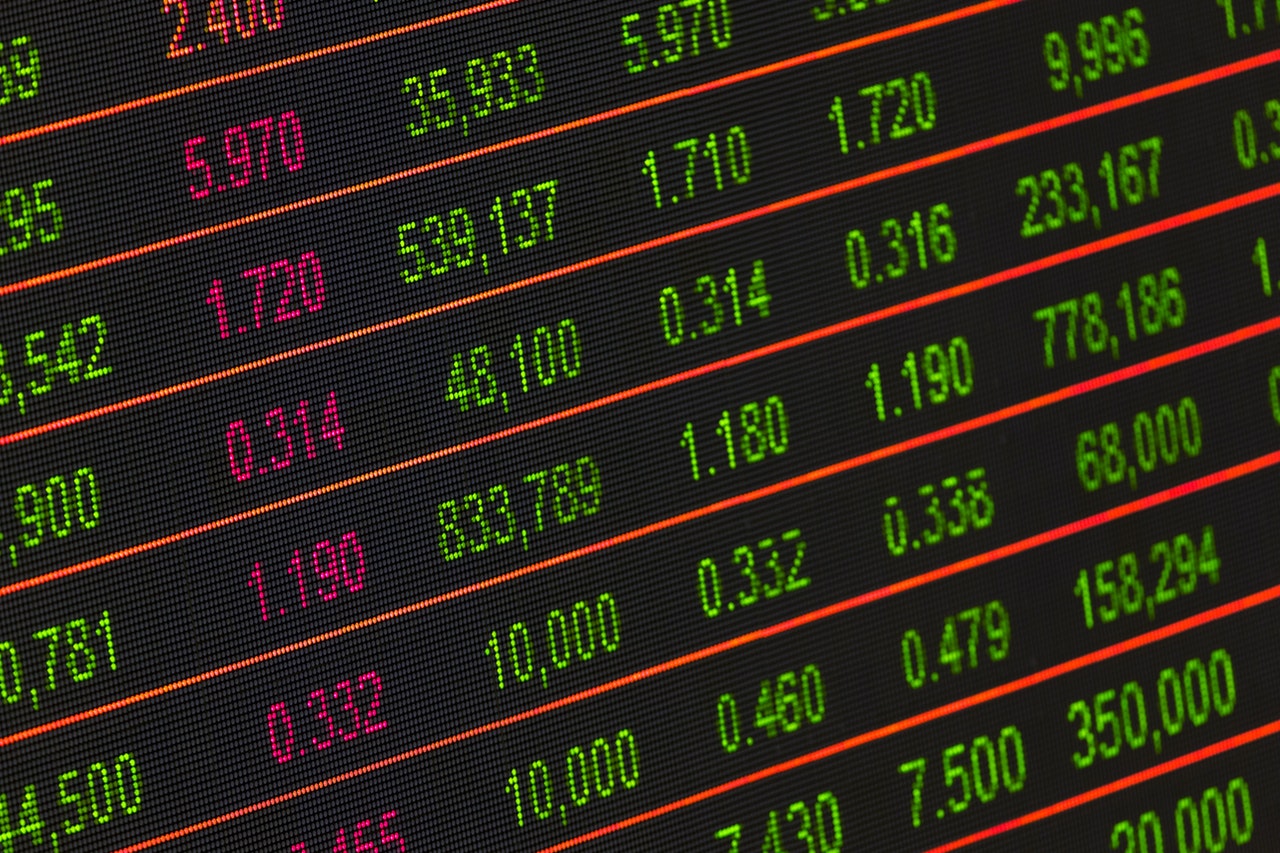 For the year of 2018, China was ranked the world's second-largest FDI recipient after the United States and before Hong Kong. China's economy was ranked at the second place for attracting multinational companies for 2017-2019. FDI inflows have shown an increased growth between 2016 and 2017 from $133 billion to $136 billion. The growth in China's investment is favored and developed by liberalization plans and rapid development of the high tech sector for establishing free trade zones.
FDI is the plan of China for aiming to create a better business environment and structure of investment in the country. A large number of business investors are trusting in China's companies to make a profit for both ends. The government efforts are also aiding to achieve a better geographical spread of investment in Central China to increase FDI investments.
Chinese Ministry of Commerce released a statement in early 2018. It shows that almost 35.652 foreign-funded companies have set up their China funds in the last year, an increase of 27.8% from 2016. FDI stocks in China reached USD 1,490,933 billion in 2017. According to the World Bank, China was ranked 46th out of 190 countries, which is a major improvement from 2018. The country has improved the business regulatory environment over a period of a few years. Despite the US-China trade war, a large number of business investors are showing their interest in Chinese companies. 
Not only US investors are helping to increase the China fund, but a large number of business investors are contracting with Chinese companies to make a huge profit. Electronic product manufacturing company, Samsung is going to invest $7.2 billion to expand its product line of memory chips in Xi'an. In 2016, Apple made one billion dollar funding deal with Chinese company Didi Chuxing and in 2017 Japan's Soft Bank contributed to a $5.5 billion funding with Didi Chuxing as well.
Scaling clients to an altogether another level is Brandon See, the man and the mind behind the dominant paid traffic consultancy, Digiceptual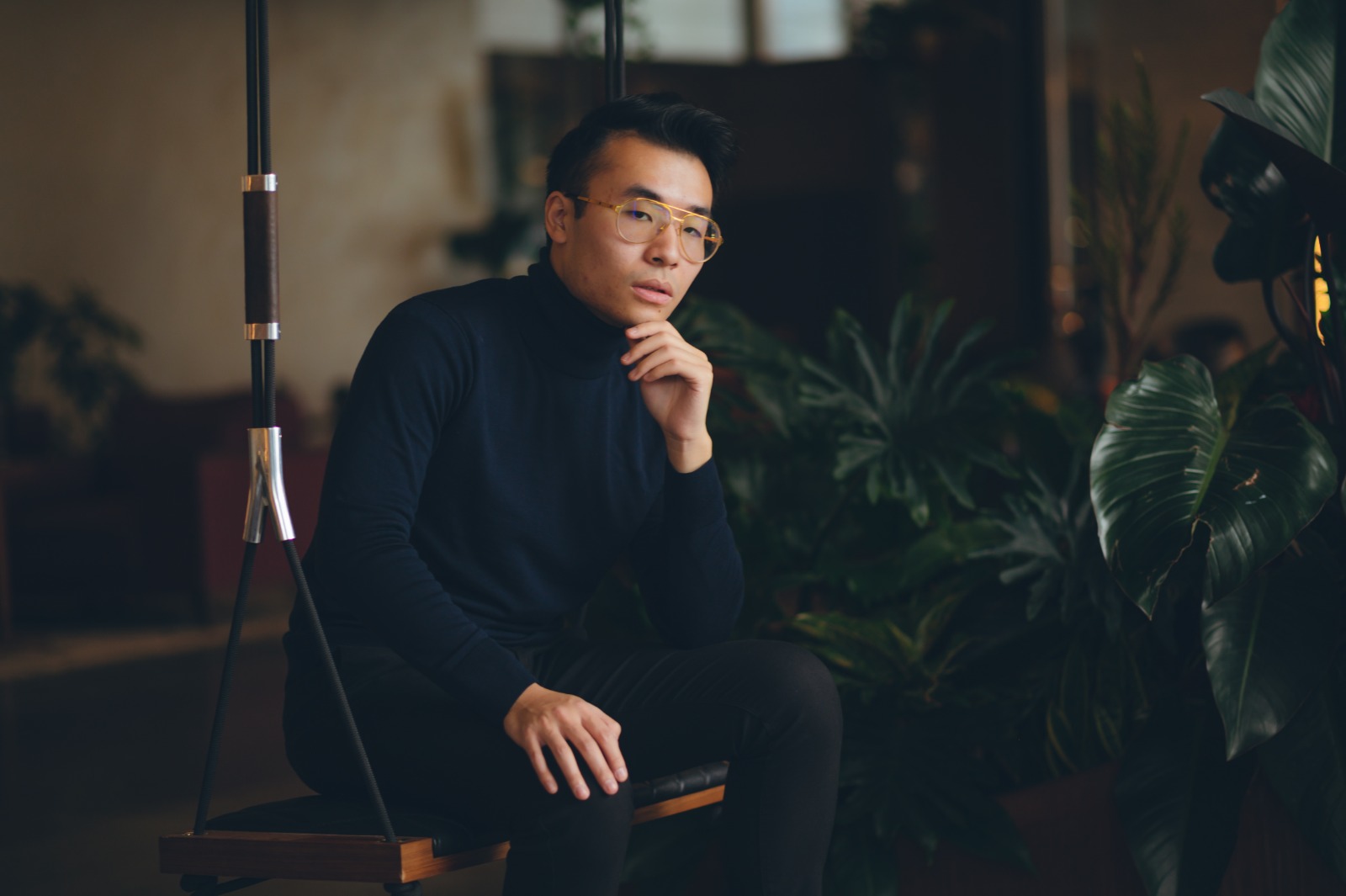 Digiceptual has gained the status of one of the most prominent paid traffic consultancies in recent times for its unique strategies
Whether the world faces a pandemic or any other emergency, it is bound to affect businesses and industries as a whole. It goes without saying that hundreds of industries have already faced the wrath of the global health pandemic and are now finding ways to scale their businesses again or just retain their status in the market. However, one industry that doesn't show any signs of slowing down even amidst a pandemic is the digital marketing world. This business sector since the time it has gained momentum in the market has only been on the rise as most of the brands, entrepreneurs, influencers and companies today wish to go all digital with their services and aim to reach more audiences across the globe. Brandon See, who has made his name synonymous as a digital entrepreneur in the online world co-founded the paid traffic consultancy firm called "Digiceptual", which is all about scaling its varied clients to the highest peaks of success by maximizing their strategies on paid traffic and their return on ad spend and profiting them the most through the same.
Digiceptual comes as a ray of good hope in the online consulting industry with their unique set of strategies that put efforts towards maximizing the growth of its clients on social media with the help of their own tested methods.
Because several industries realized the scope and significance of digital marketing and online consulting platforms in paid traffic, many of them jumped into it for utilizing any and every digital strategy to grow their business without realizing that it could be ineffective for them. Only personalized services in this sector help develop people and businesses across markets and online platforms. Working around this, Brandon, through Digiceptual, provides state-of-the-art personalized services, keeping in mind the individual needs and requirements of each of his clients.
Digiceptual is all about helping clients to skyrocket their sales and maximizing every ad spend. They help clients to stay away from ineffective and traditional strategies that provide no real revenue and help them choose best of the industry strategies that give the most benefit to them in paid traffic and lead them towards becoming market leaders.
With more than five years of rich experience in the industry and with their distinguished Kinetic Scaling Methodology™, they specialize in helping clients with a high-growth scale on social media. They are a leading paid traffic consultancy for established e-commerce, online education brands, and online influencers. By helping them maximize their return on ad spend, Digiceptual has helped them scale to 7 to 9 figures.
An Australian luxury brand through Digiceptual made possible its growth of $1,206,979.42 return from a $40,899.15 ad spend. With a white glove approach, they do all the paid advertising and help brands sustain in the long term. Through focusing on the highest return in marketing and also on ROI in paid traffic, Brandon and his firm Digiceptual have proved their mettle in the industry already.