Jennifer Lopez's Investment Plans are Going to Pay her Well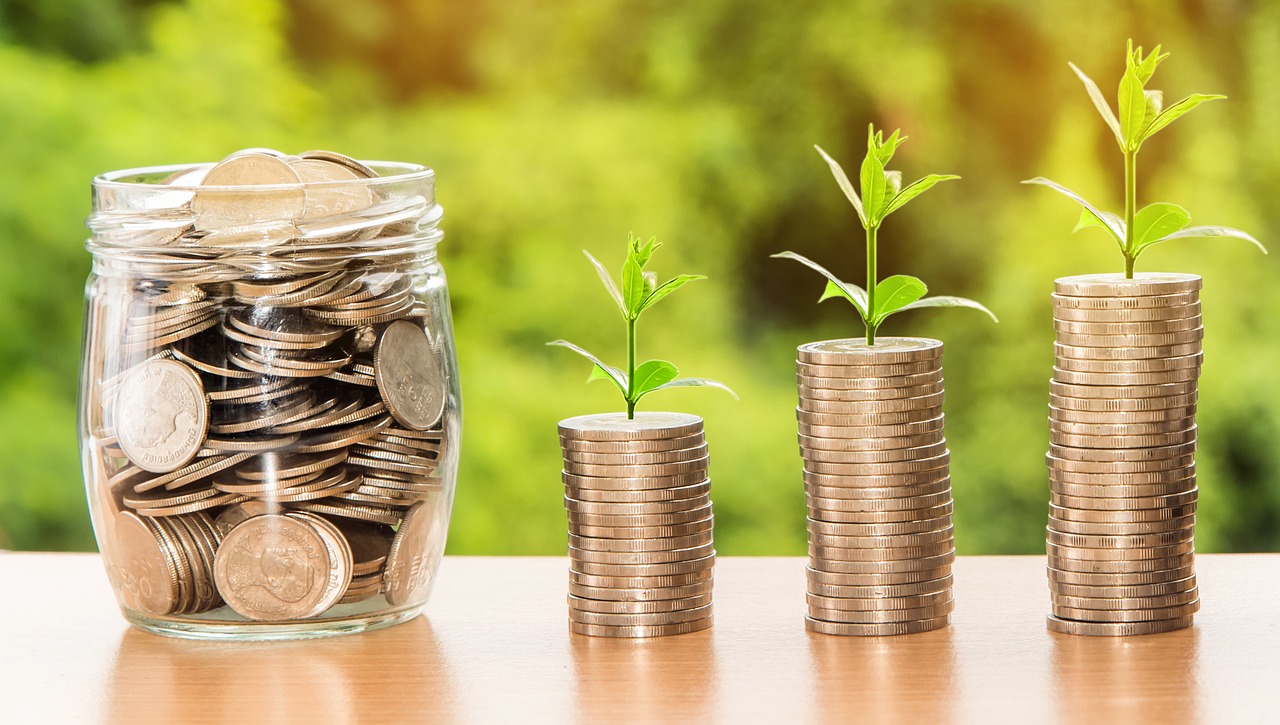 Investing has become the best way to turn hard-earned money into wealth. Many studies have found that men are more conscious about investing money as compared to women. But there are many high profile women denying these studies. One of them is Jennifer Lopez, a grammy -nominated pop star, known for her dazzling on-stage performance. She has banked $47 million of her $400 million net worth in 2018. Jennifer has invested the money she earned from her albums, licensing, acting credits and Las Vegas residency. This year she is also going to add a big amount in her total earnings.
Most of the modern women are now more inclined to play investment game safely, as earlier men were famous to make moves with the money by investing in the market while women were losing the game by keeping the money in the form of cash. A few weeks ago, the pop star has started funding to Acorns which is a fin-tech company and helping users to manage their savings by rounding up debit, credit and PayPal purchases to the current dollar value. There are many other celebrities which have already joined the Acorns and now Jennifer is also in the same list. She is looking very grown about her investment portfolio for a few years.
Earlier in 2017, Jennifer contributed $15 million Series B funding for a competitive gaming team called, NRG Esports. It was her excellent decision because esports industry is growing and is at earning potential. This industry is projected to cross billion-dollar revenue by the end of 2019. That means Jennifer has invested in a good company. Other celebrities including her fiancé Alex Rodriguez, NFL veterans Michael Strahan and Marshawn Lynch have already joined NRG Esports for a better return.
Apart from NRG Esports and Acorn, Jennifer has also invested in local and international fitness facilities. This year she has also put her money behind a yoga startup called Sarva which is a yoga startup in India and has 34 studios. Her fiancé Rodriguez has a chain of fitness centers and Jennifer is an investor in these centers. Her joining increased the popularity of the fitness centers and made famous many workouts such as Pilates and boxing.
Jennifer has an individual and shared investment with Rodriguez in the real estate market. They are also supporting Project Destined which is a non-profit organization for empowering kids. The organization also educates the kids about real estate and profiting them from their knowledge of the market. Jennifer is always looking for top industries to invest and she is looking eager to experience the world of investing. There are plenty of things which men and women both can learn from her, even if they do not hold a bank account.
Jennifer's investments are spanning from real estate to fin-tech and she is making money by earning potential in multiple markets. She has joined NRG Esports after the esports industry has started gaining an impressive growth of almost 26.7% each year. According to Jennifer, she is choosing to invest money on different platforms like Sarva after seeing the physical and mental benefits of Yoga for herself. She has a similar viewpoint towards Project Destined.
Jennifer has proved that there is no difference between men and women investment scenarios. Now men are investing like women and women are investing like men. It is all about choosing the right option to make sense for generating more profit in the growing market. Financial position and personal preferences also take part when investing. Although every investment policy contains some market risk, but if someone fails to invest, then he or she could lose the opportunity that may turn money into wealth. Hence the investment is the right decision to take after understanding the market scenarios.
Deadswitch is Offering Zero-Access Encryption Service to Data Owners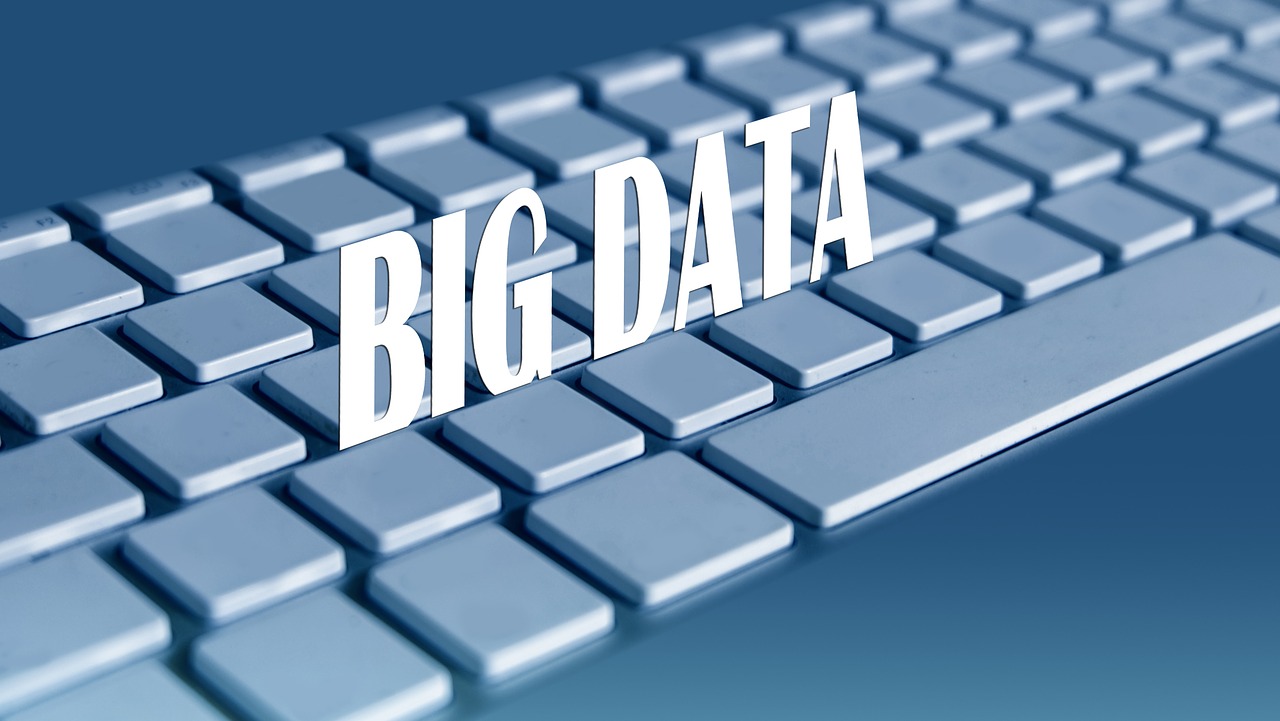 Deadswitch, a data protector company is offering zero-access encryption service through its digital dead man's switch platform. It is designed by the company to protect data owners by allowing the targeted exposure of material of public interest. It works automatically through a specific function designed to release a decryption key into a limited mailing list. Only the data owners through the Deadswitch interaction are capable to stop this process.
The digital dead man's switch is capable of being used by those who investigate and expose public interest material when at risk of being not delivered successfully. Sometimes the general public falls in the targeted market set by the dead man's switch.
Deadswitch is providing this service to maintain control over sensitive data that could be stored and distributed. It is providing a more refined data insurance strategy within the current geopolitical landscape. The company is offering flexible, affordable and tailored services through its digital dead man's switch.
Deadswitch is using cryptographic technology to safeguard its data retention interests. It has developed innovative user-friendly tools that allow encryption to protect customer data with mathematical lock. Deadswitch is ensuring customers with a tailored exposure guarantee to protect them from any harm. Its strategy is protecting customers through force obsolete and effectively fight back against any harm without expanding it.