Jennifer Lopez's Investment Plans are Going to Pay her Well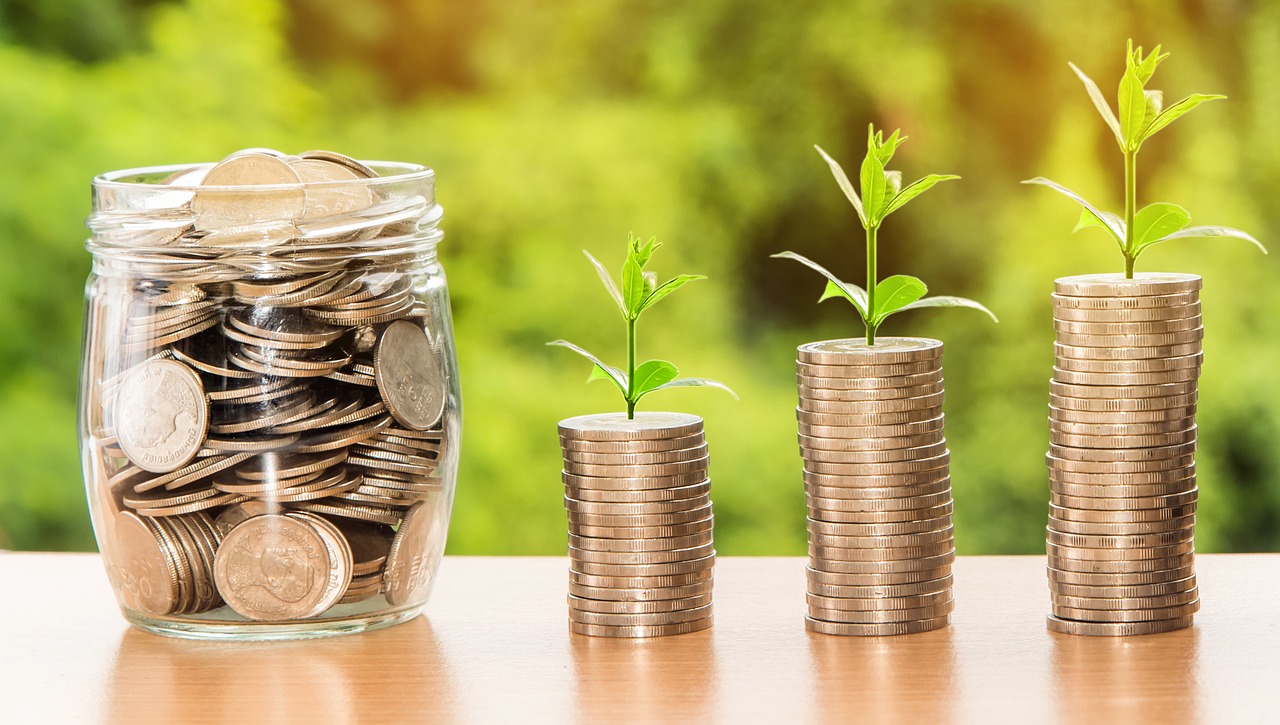 Investing has become the best way to turn hard-earned money into wealth. Many studies have found that men are more conscious about investing money as compared to women. But there are many high profile women denying these studies. One of them is Jennifer Lopez, a grammy -nominated pop star, known for her dazzling on-stage performance. She has banked $47 million of her $400 million net worth in 2018. Jennifer has invested the money she earned from her albums, licensing, acting credits and Las Vegas residency. This year she is also going to add a big amount in her total earnings.
Most of the modern women are now more inclined to play investment game safely, as earlier men were famous to make moves with the money by investing in the market while women were losing the game by keeping the money in the form of cash. A few weeks ago, the pop star has started funding to Acorns which is a fin-tech company and helping users to manage their savings by rounding up debit, credit and PayPal purchases to the current dollar value. There are many other celebrities which have already joined the Acorns and now Jennifer is also in the same list. She is looking very grown about her investment portfolio for a few years.
Earlier in 2017, Jennifer contributed $15 million Series B funding for a competitive gaming team called, NRG Esports. It was her excellent decision because esports industry is growing and is at earning potential. This industry is projected to cross billion-dollar revenue by the end of 2019. That means Jennifer has invested in a good company. Other celebrities including her fiancé Alex Rodriguez, NFL veterans Michael Strahan and Marshawn Lynch have already joined NRG Esports for a better return.
Apart from NRG Esports and Acorn, Jennifer has also invested in local and international fitness facilities. This year she has also put her money behind a yoga startup called Sarva which is a yoga startup in India and has 34 studios. Her fiancé Rodriguez has a chain of fitness centers and Jennifer is an investor in these centers. Her joining increased the popularity of the fitness centers and made famous many workouts such as Pilates and boxing.
Jennifer has an individual and shared investment with Rodriguez in the real estate market. They are also supporting Project Destined which is a non-profit organization for empowering kids. The organization also educates the kids about real estate and profiting them from their knowledge of the market. Jennifer is always looking for top industries to invest and she is looking eager to experience the world of investing. There are plenty of things which men and women both can learn from her, even if they do not hold a bank account.
Jennifer's investments are spanning from real estate to fin-tech and she is making money by earning potential in multiple markets. She has joined NRG Esports after the esports industry has started gaining an impressive growth of almost 26.7% each year. According to Jennifer, she is choosing to invest money on different platforms like Sarva after seeing the physical and mental benefits of Yoga for herself. She has a similar viewpoint towards Project Destined.
Jennifer has proved that there is no difference between men and women investment scenarios. Now men are investing like women and women are investing like men. It is all about choosing the right option to make sense for generating more profit in the growing market. Financial position and personal preferences also take part when investing. Although every investment policy contains some market risk, but if someone fails to invest, then he or she could lose the opportunity that may turn money into wealth. Hence the investment is the right decision to take after understanding the market scenarios.
The Digital Gambling in China and Asia is Booming Rapidly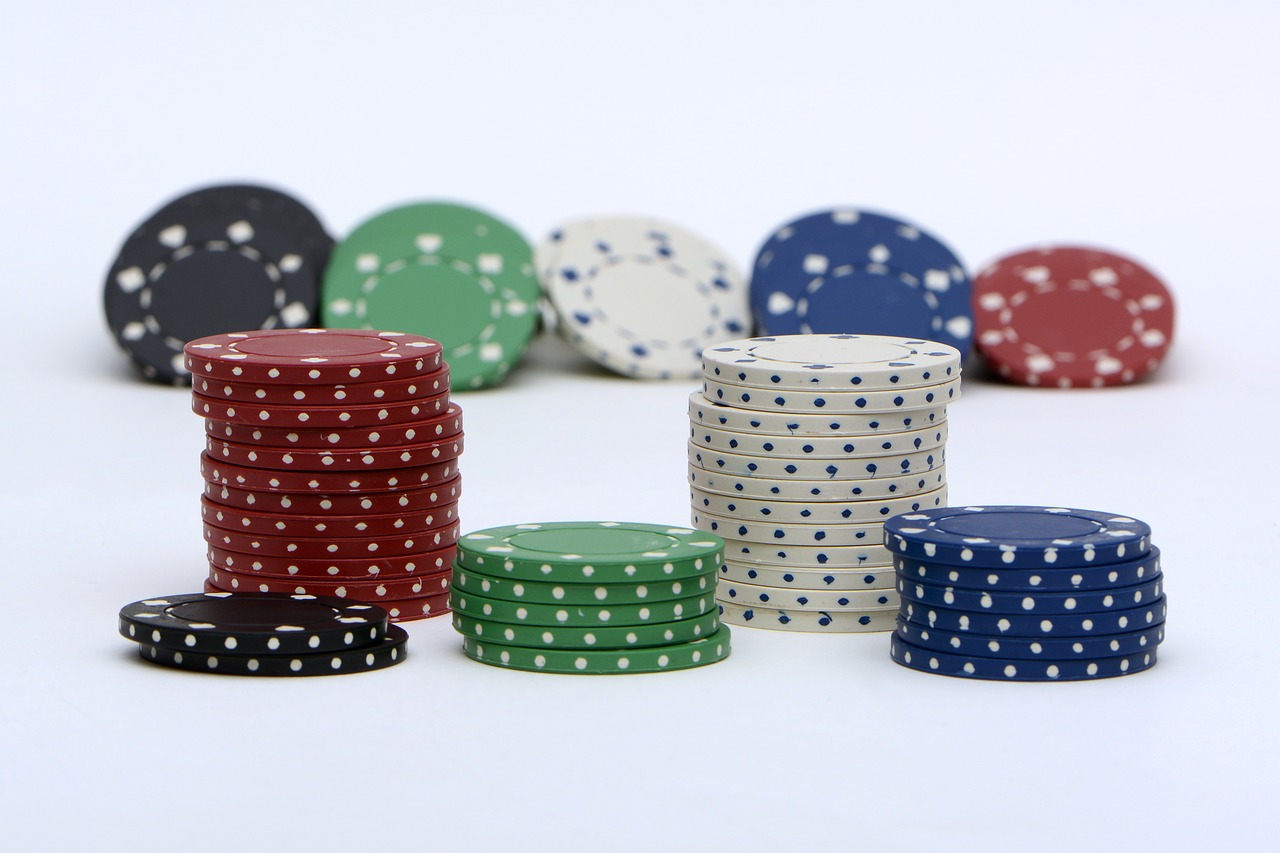 The Guangdong Club at Costa Rica in China is a famous online gambling platform. Hundreds of sessions for popular games as baccarat and blackjack, lotteries, and sports betting are offered here. A game of barely 30 seconds easily ropes in betting volumes around 75,000 yuan ($10,500) at any single baccarat table. The gambling out here has a digital twist in it as it allows the Chinese to bet without traveling to Macau or Las Vegas.
Gambling is an on growing trend in China. It seems the transactions are draining hundreds of millions of yuan from the country. Moreover betting is also considered as a tool that pumps in social unrest. However, Chinese law is against gambling and prohibits it on the mainland. Even online gambling has a strict no from the law. The Chinese government has issued many regulations for online gambling like telecommunication fraud and citizens being lured to work illegally in the Philippines.
But still the Chinese bettors somehow do manage to flock in to the digital gaming halls thereby fueling growth in Asia's online gambling sector. According to market researcher Technavio, this year the sale is expected to reach $24 billion. The Chinese government is finding it hard to stop websites registered and operated abroad.
Several virtual casinos are operated out of Cambodia as well as other places licensed in the Philippines by the Guangdong Club. They host especially in countries where gambling sites like decasinos.de catering to international players are permitted. Costa Rica which seems to be the head office of the club however does not have an industry regulator or laws banning online casinos that provide gambling services overseas.
According to the club's website, the gamblers can deposit money and receive their winnings via accounts at several Chinese banks such as Bank of China Ltd and Industrial & Commercial Bank of China Ltd as well as a few others. Some platforms do allow the gamblers to use popular online payment systems from Tencent Holdings Ltd and Ant Financial Services Group.
In this tough fight to restrict gambling portals from overseas China has managed to gain support from its neighbors. Cambodia has assured of not issuing any new online gambling licenses and also promises that they won't renew existing ones when they expire. Philippines will also stop accepting applications for new licenses for some time.