When is Nonprofit Fundraising Season? Some Important Pointers for Nonprofits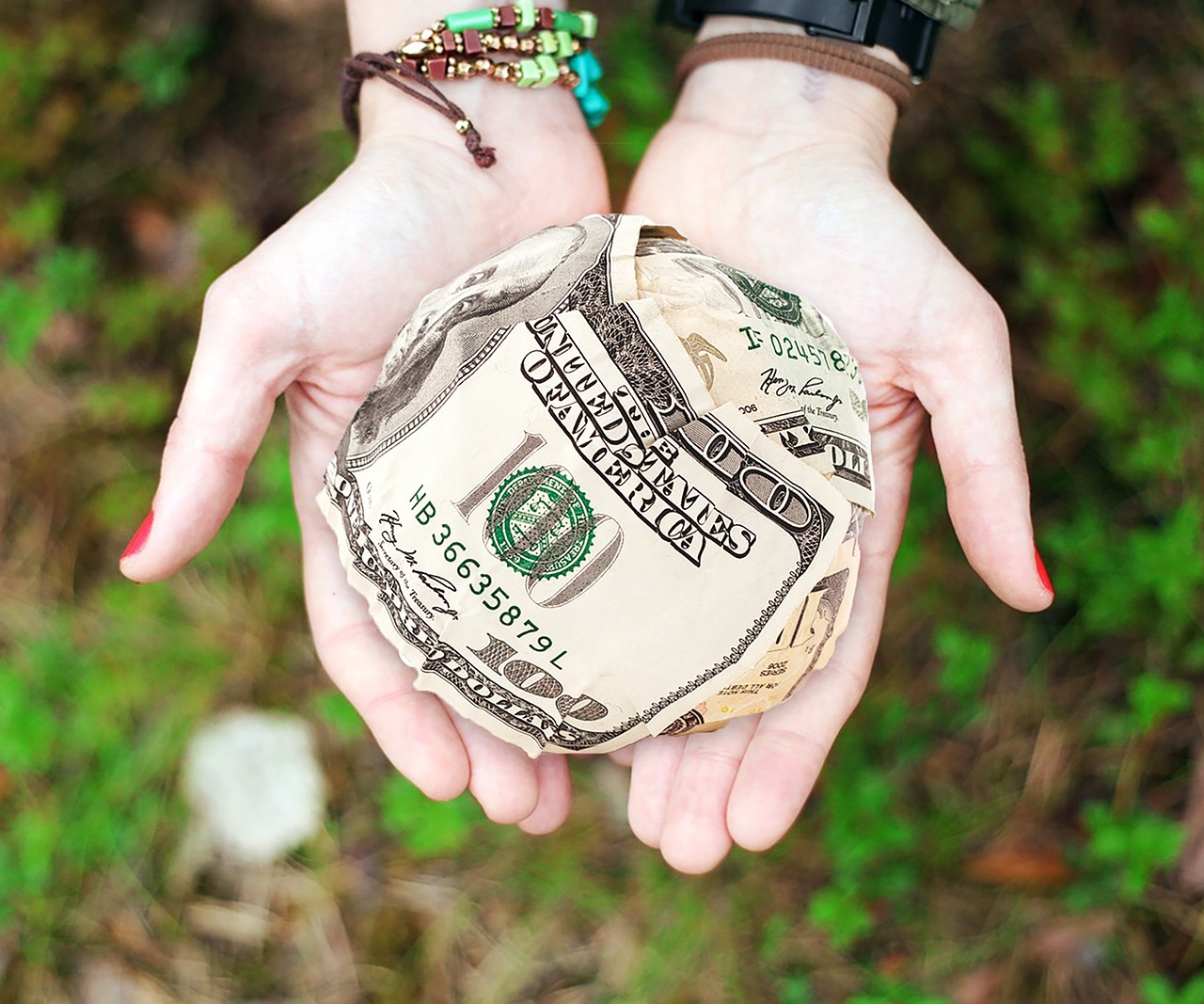 Most nonprofits want to know the answer to this question:
When is the best time of year for fundraising?
Several studies claim that there is a certain time frame where donations spike due to the spirit of giving and tax benefits. Can you guess which time of year we are talking about?
According to experts, around 30% of donations happen between Giving Tuesday (December 3rd)—the Tuesday after American Thanksgiving—and December 31st.
In this article, we will answer these questions:
What is fundraising season?
Why is the nonprofit fundraising season at the end of the year?
When should I start preparing for the upcoming fundraising season?
What should I do to prepare?
Read on to learn more about the upcoming nonprofit fundraising season and how to prepare for it!
What is fundraising season?
It's the time of year where nonprofits hustle to reach out to donors by launching creative campaigns in hopes of drawing in more donations.
For most nonprofits, fundraising season begins after Labor Day (September 3rd) and continues until the snowy depths of December. However, research reveals that donations tend to spike between Giving Tuesday and New Year's Eve.
Why is the nonprofit fundraising season at the end of the year?
Interestingly, the giving season parallels the time of year where consumerism skyrockets, but there's a reason behind the increase in donations at the end of the year.
Some experts note that the spirit of giving goes hand-in-hand with personal consumerism. How? The holidays represent a time of giving and taking—you receive gifts, and you give gifts.
Therefore, some people who've purchased or invested in a lot of personal items may garner a greater desire to give to nonprofits or charities! It's the time of giving, after all.
Others state that it's the time of year where people write checks to charities or nonprofits for tax benefit purposes.
With this in mind, it's vital to develop a creative fundraising strategy before the nonprofit fundraising season begins.
When should you start preparing for the upcoming fundraising season?
It's important to start preparing your campaign while backyard BBQs, sunscreen, and summertime heat fill the air (or before, if you can).
A comprehensive plan can help you to gain more funds, attract donors, and draw attention to the story of your fundraiser. Sometimes a well-thought-out plan can take a while to prepare, so if you want to stand out, it's essential to develop a fundraising strategy in advance.
What should you do to prepare?
When you're developing a campaign for your end-of-year fundraiser, it's important to pay attention to these factors when formulating your strategy:
1. Establish your goals
While you develop your strategy, it's essential to figure out your goals. Why?
Having a goal will help you to understand which donors to target and which fundraising strategies to use.
Do you have a set amount of money you'd like to raise by a certain date? Or would you prefer to find donors willing to pay a monthly fee? Which donors would you like to target? How will you communicate with your donors?
For example, you may feel like you want to target donors who will attend a Casino Night where you raise $10,000. After you confirm this is your goal, you will understand which donors to target, which leads us to the next point…
2. Research your donor base
It's important to segment your donors, which can help you to distinguish who is most likely to donate to your fundraiser and who won't.
For example, someone may have sent a major donation recently, so if you send them an email asking for a lot of money, they may refuse. Therefore, it's vital to segment your donor base, so you can see which type of email to send to each group.
Segmenting can also help you to determine which donors will respond to your Casino Night fundraiser—you can create an alternate strategy for the donors who have no desire to attend a Casino Night.
You can use the RFM strategy to segment your donor base—recency, frequency, and monetary—which enables you to find out when the donor last gave, how often they give, and how much money they've donated.
Once you've researched your donor base, you can focus on how to communicate with them.
3. Figure out how to communicate with your donors
Which form of communication do your donors respond to?
How will you ensure that your most reliable donors know of your campaign? Will you write a newsletter, compose personal and direct emails, or send the information via snail mail? Will you call your donors?
Once you've segmented your base, it will be easy to tell which form of communication certain donors prefer.
How can you find out this information? You can look through communication records. Seek out how they responded to direct emails, newsletters, snail mail, or phone calls in the past.
4. Tell a story
What story are you trying to tell? Will it attract donations? 
People want to know who they will be helping. They want to know that their donations can help to change a life. Plus, most people feel that everyone deserves happiness at the end of the year, so they want to give to fundraisers where their donation will make a difference.
Involve your donors in the narratives of the people your nonprofit supports.
Once you've pinpointed the story you want to tell, you can move on to creating an online strategy.
5. Develop an intriguing online strategy
It's so important to create User Generated Content (UGC) when creating your online marketing strategy—and in general. If you want to learn more about UGC for nonprofits, follow this link for more information.
When you develop an online strategy, it's vital to think of a way to make your story stand out. But keep in mind that, in general, followers don't like spammy posts.
For example, people enjoyed the Ice Bucket Challenge, which was fun, involved the public, and raised awareness.
It helps to think of creative ideas that talk about your fundraiser online in a way that's intriguing but not overwhelming.
In conclusion
It can be tough for fundraisers to understand when to launch their campaign.
Some may believe that it doesn't matter when they unravel their campaign to the public, but if nonprofits want to experience a successful fundraiser, it's important to plan it for a time when people want to give.
For example, February can be stressful for numerous reasons (middle of winter, new responsibilities), so giving won't be at the forefront of minds. However, during the holiday season, people want to give—the tax benefits may also propel donations to spike around this time of year.
It's essential to prepare for the upcoming nonprofit fundraising season! What are you doing to prepare?
Deadswitch is Offering Zero-Access Encryption Service to Data Owners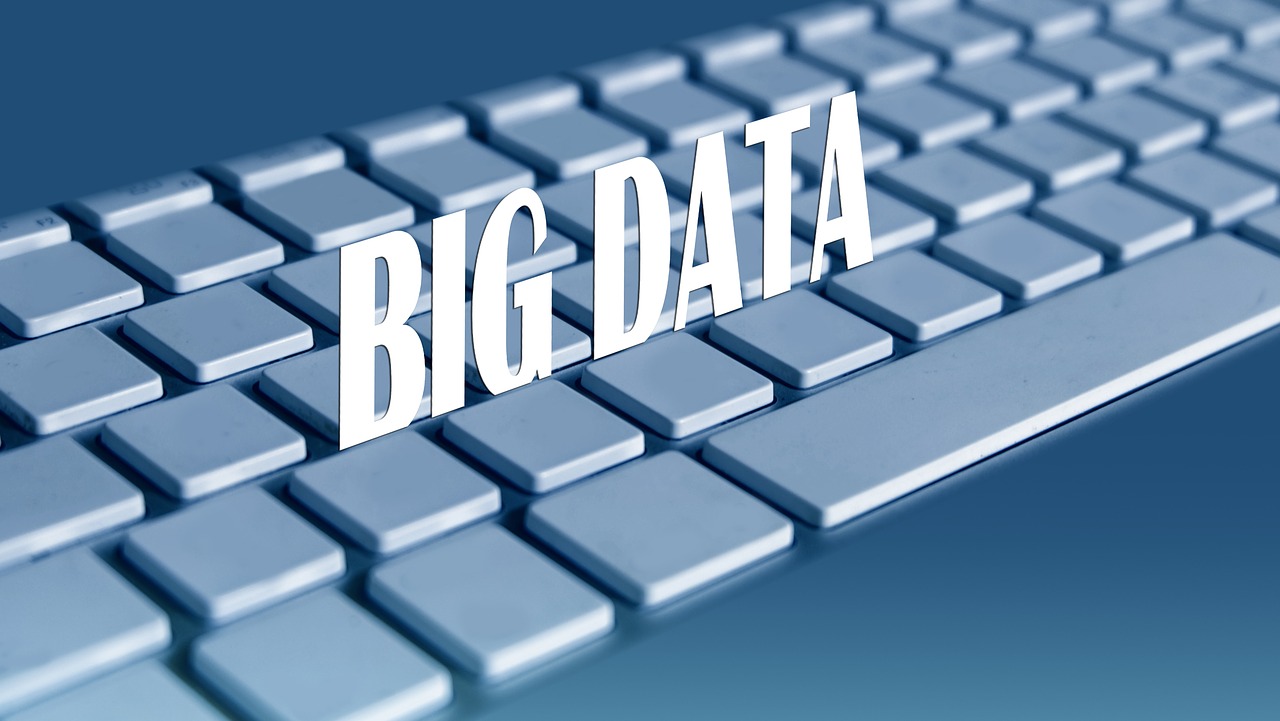 Deadswitch, a data protector company is offering zero-access encryption service through its digital dead man's switch platform. It is designed by the company to protect data owners by allowing the targeted exposure of material of public interest. It works automatically through a specific function designed to release a decryption key into a limited mailing list. Only the data owners through the Deadswitch interaction are capable to stop this process.
The digital dead man's switch is capable of being used by those who investigate and expose public interest material when at risk of being not delivered successfully. Sometimes the general public falls in the targeted market set by the dead man's switch.
Deadswitch is providing this service to maintain control over sensitive data that could be stored and distributed. It is providing a more refined data insurance strategy within the current geopolitical landscape. The company is offering flexible, affordable and tailored services through its digital dead man's switch.
Deadswitch is using cryptographic technology to safeguard its data retention interests. It has developed innovative user-friendly tools that allow encryption to protect customer data with mathematical lock. Deadswitch is ensuring customers with a tailored exposure guarantee to protect them from any harm. Its strategy is protecting customers through force obsolete and effectively fight back against any harm without expanding it.