Optima is Providing Businesses a Digital Transformation through Enterprise Content Management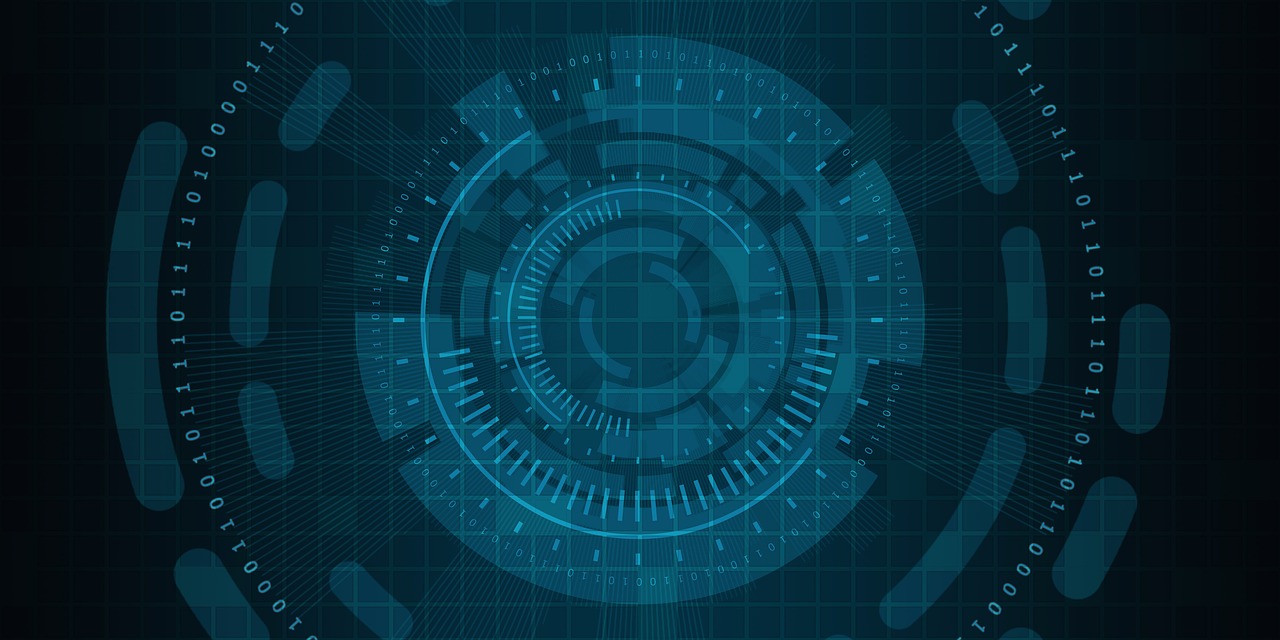 Optima ECM Consulting is providing business process optimization and content management services to businesses of any size. Optima ECM has hired a staff of professionals who are packed with technical and consulting skills and they are working for various companies to create, grow and thrive. The companies are benefiting from Optima ECM's services after managing the explosive growth of digital information in order to provide reliable access to the business content.
Optima ECM is providing a digitally connected customer experience to the companies which is helping them to accelerate their digital transformation to streamline the internal business processes. The clients are bringing their challenges in order to form a deep understanding of their needs and content, and the business process experts at Optima ECM are listening to them. Optima ECM has increased its client base many times more than other same service providers. It is popular in the digital market to provide knowledgeable and strategic guidance to implement streamlined enterprise content management.
Its work power is not only delivering a quality content to customers, but the company is also enhancing customer satisfaction with automated, personalized documents. The automated document presentment system of the company is allowing customers to add a personal touch to the conversation in a simple, reliable and cost-effective manner. Optima ECM is capable of working on several tools that businesses include, such as SAP, OpenText, Microsoft SharePoint and more. In addition, it is also skilled in designing a system on industry-leading software.
Scaling clients to an altogether another level is Brandon See, the man and the mind behind the dominant paid traffic consultancy, Digiceptual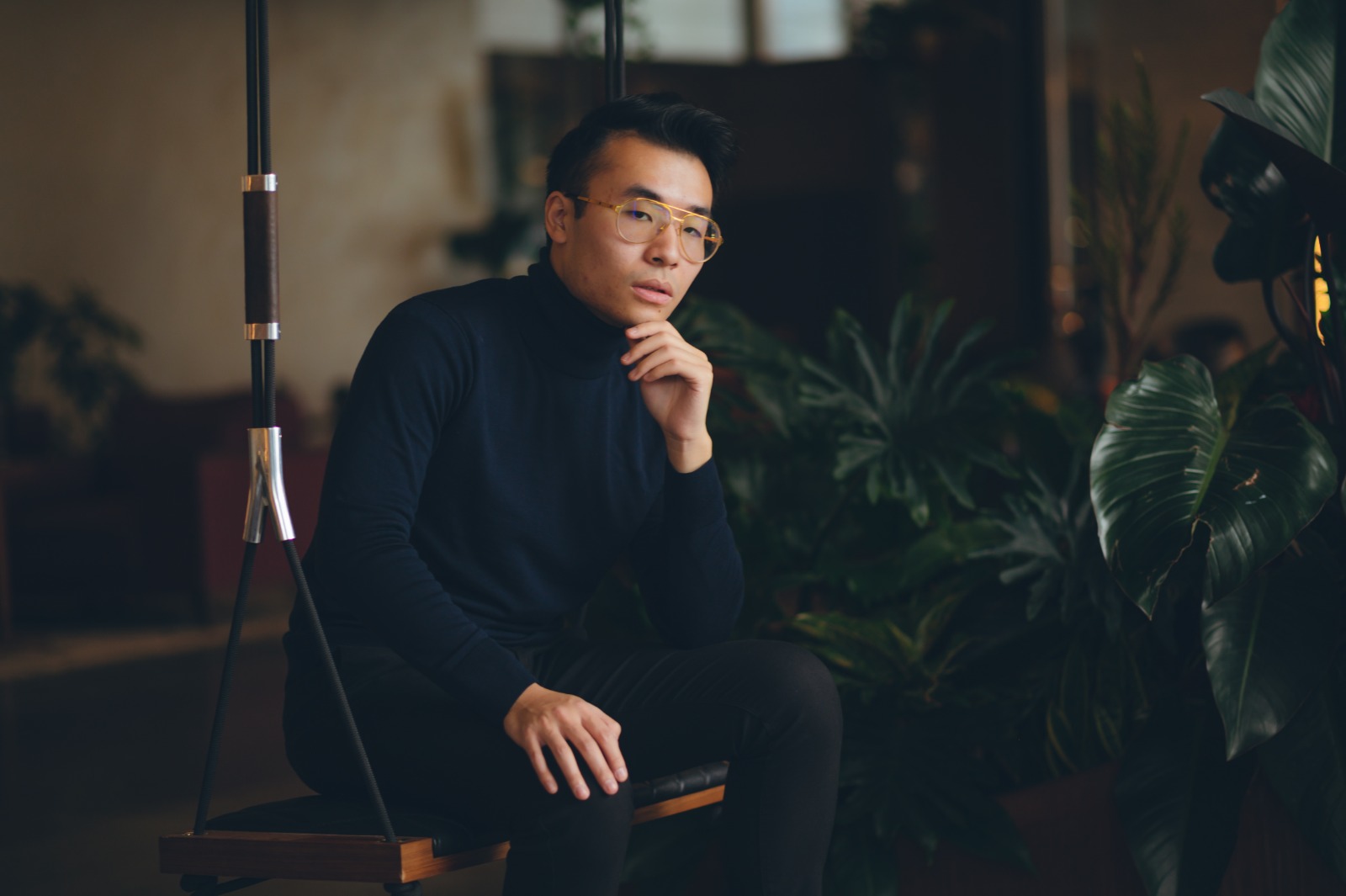 Digiceptual has gained the status of one of the most prominent paid traffic consultancies in recent times for its unique strategies
Whether the world faces a pandemic or any other emergency, it is bound to affect businesses and industries as a whole. It goes without saying that hundreds of industries have already faced the wrath of the global health pandemic and are now finding ways to scale their businesses again or just retain their status in the market. However, one industry that doesn't show any signs of slowing down even amidst a pandemic is the digital marketing world. This business sector since the time it has gained momentum in the market has only been on the rise as most of the brands, entrepreneurs, influencers and companies today wish to go all digital with their services and aim to reach more audiences across the globe. Brandon See, who has made his name synonymous as a digital entrepreneur in the online world co-founded the paid traffic consultancy firm called "Digiceptual", which is all about scaling its varied clients to the highest peaks of success by maximizing their strategies on paid traffic and their return on ad spend and profiting them the most through the same.
Digiceptual comes as a ray of good hope in the online consulting industry with their unique set of strategies that put efforts towards maximizing the growth of its clients on social media with the help of their own tested methods.
Because several industries realized the scope and significance of digital marketing and online consulting platforms in paid traffic, many of them jumped into it for utilizing any and every digital strategy to grow their business without realizing that it could be ineffective for them. Only personalized services in this sector help develop people and businesses across markets and online platforms. Working around this, Brandon, through Digiceptual, provides state-of-the-art personalized services, keeping in mind the individual needs and requirements of each of his clients.
Digiceptual is all about helping clients to skyrocket their sales and maximizing every ad spend. They help clients to stay away from ineffective and traditional strategies that provide no real revenue and help them choose best of the industry strategies that give the most benefit to them in paid traffic and lead them towards becoming market leaders.
With more than five years of rich experience in the industry and with their distinguished Kinetic Scaling Methodology™, they specialize in helping clients with a high-growth scale on social media. They are a leading paid traffic consultancy for established e-commerce, online education brands, and online influencers. By helping them maximize their return on ad spend, Digiceptual has helped them scale to 7 to 9 figures.
An Australian luxury brand through Digiceptual made possible its growth of $1,206,979.42 return from a $40,899.15 ad spend. With a white glove approach, they do all the paid advertising and help brands sustain in the long term. Through focusing on the highest return in marketing and also on ROI in paid traffic, Brandon and his firm Digiceptual have proved their mettle in the industry already.