Optima is Providing Businesses a Digital Transformation through Enterprise Content Management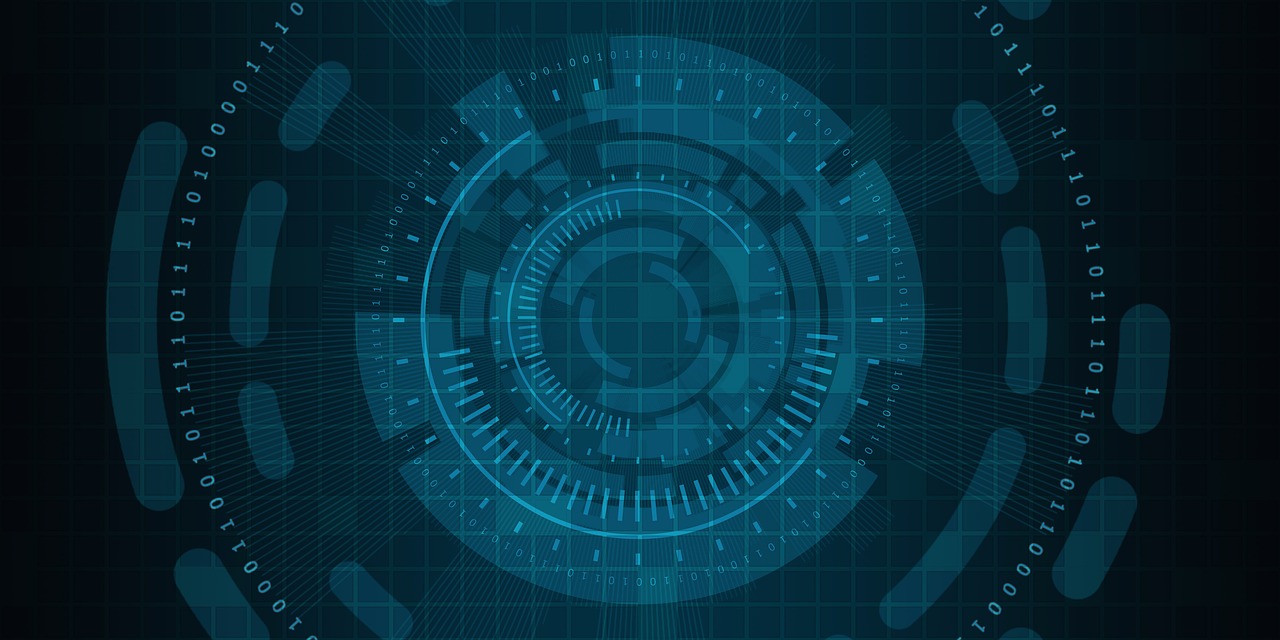 Optima ECM Consulting is providing business process optimization and content management services to businesses of any size. Optima ECM has hired a staff of professionals who are packed with technical and consulting skills and they are working for various companies to create, grow and thrive. The companies are benefiting from Optima ECM's services after managing the explosive growth of digital information in order to provide reliable access to the business content.
Optima ECM is providing a digitally connected customer experience to the companies which is helping them to accelerate their digital transformation to streamline the internal business processes. The clients are bringing their challenges in order to form a deep understanding of their needs and content, and the business process experts at Optima ECM are listening to them. Optima ECM has increased its client base many times more than other same service providers. It is popular in the digital market to provide knowledgeable and strategic guidance to implement streamlined enterprise content management.
Its work power is not only delivering a quality content to customers, but the company is also enhancing customer satisfaction with automated, personalized documents. The automated document presentment system of the company is allowing customers to add a personal touch to the conversation in a simple, reliable and cost-effective manner. Optima ECM is capable of working on several tools that businesses include, such as SAP, OpenText, Microsoft SharePoint and more. In addition, it is also skilled in designing a system on industry-leading software.
Deadswitch is Offering Zero-Access Encryption Service to Data Owners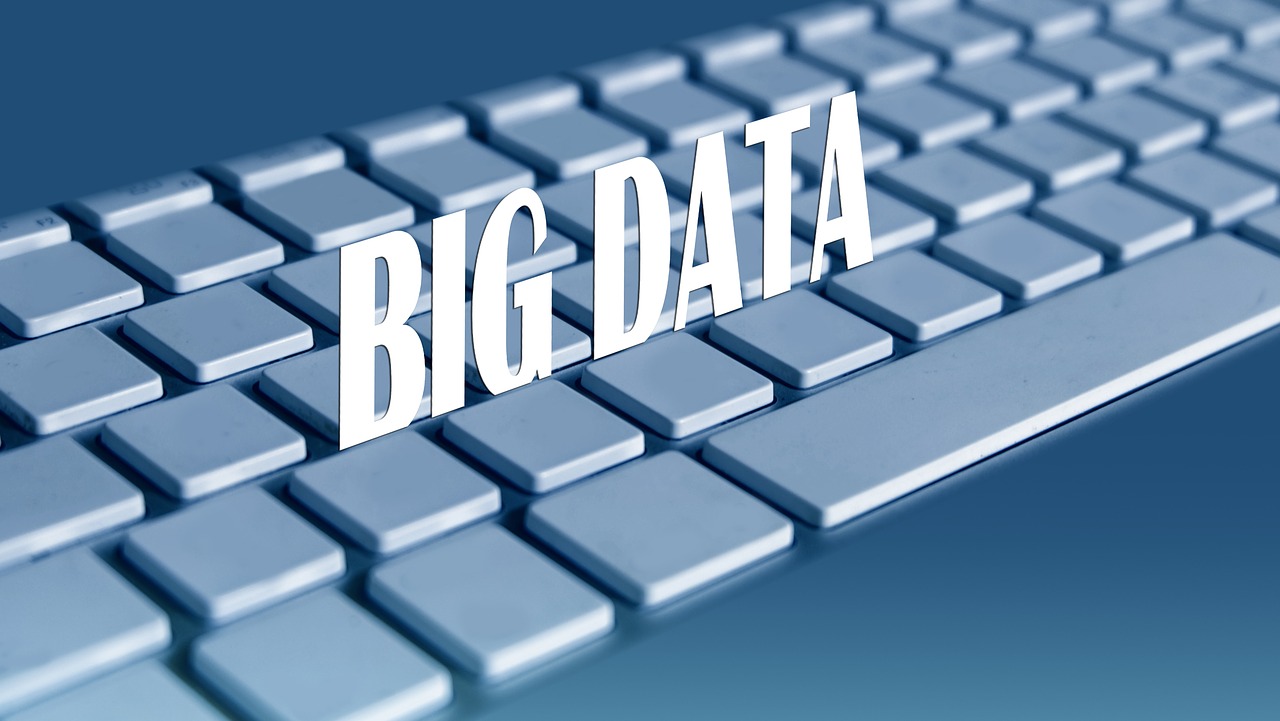 Deadswitch, a data protector company is offering zero-access encryption service through its digital dead man's switch platform. It is designed by the company to protect data owners by allowing the targeted exposure of material of public interest. It works automatically through a specific function designed to release a decryption key into a limited mailing list. Only the data owners through the Deadswitch interaction are capable to stop this process.
The digital dead man's switch is capable of being used by those who investigate and expose public interest material when at risk of being not delivered successfully. Sometimes the general public falls in the targeted market set by the dead man's switch.
Deadswitch is providing this service to maintain control over sensitive data that could be stored and distributed. It is providing a more refined data insurance strategy within the current geopolitical landscape. The company is offering flexible, affordable and tailored services through its digital dead man's switch.
Deadswitch is using cryptographic technology to safeguard its data retention interests. It has developed innovative user-friendly tools that allow encryption to protect customer data with mathematical lock. Deadswitch is ensuring customers with a tailored exposure guarantee to protect them from any harm. Its strategy is protecting customers through force obsolete and effectively fight back against any harm without expanding it.