Chit2am is Gaining Popularity as the First Iranian Rapper in the Canadian Hip-Hop World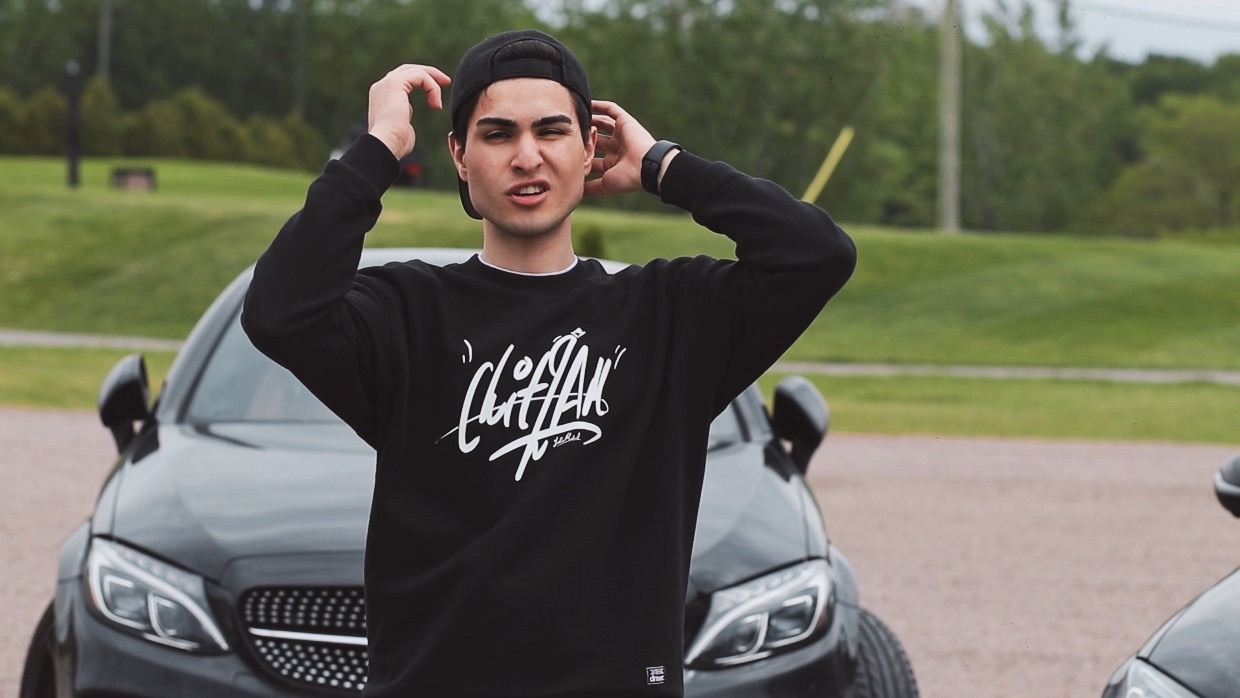 Chit2am, an Iranian rap artist has been into the news for his achievements in the Canadian hip-hop world. Within a limited time in the Canadian music industry, the young Persian music artist has touched new heights in his music career. Born as Mehdi Chitsaz, he is the first Iranian rapper in Montreal who has gained popularity for his creative work at a very young age.
In every way, Chit2am has tried to contribute to the growth of the Canadian music industry. Since his migration to Montreal in the year 2016, the Persian rapper has influenced many famous musicians and people with his musical works. The weight of his success can be judged from the fact that he has even launched an Iranian music label, Yeke Montreal in Montreal, Canada.
After the success of his first song "Secrets", he gained popularity in Montreal and many famous musicians approached him to work with him. Chit2am worked with Nima Nimosh on the song, "Sedaya Ayande" in 2018 and also produced the song "Captain" with Khashayar Sr in 2019. Due to this project, he even got an opportunity to work with Sepehr Khalse and Behzad Leito in a popular remix, Bez Jibet.
His collaboration with Sepehr Khalse helped him organize a Persian Valentine Party in Montreal on Feb 15, 2020, under his music label, "Yeke Montreal". The Iranian people of Montreal enjoyed the party very well and it received a huge response from the audience. Chit2am is learning software development from Concordia University to utilize it to create better music.
Although there are many Iranian rappers in Toronto and Vancouver, he is the first Iranian rapper in Montreal. He is working with Sepehr Khalse on a song and the information about it will soon be available on his Instagram account, @Chit2am. The young music artist is receiving a great response for his excellent musical work from his fans and music artists from across the world.
Donavon Warren's Upcoming Vampire Apocalypse Movie is going to be HUGE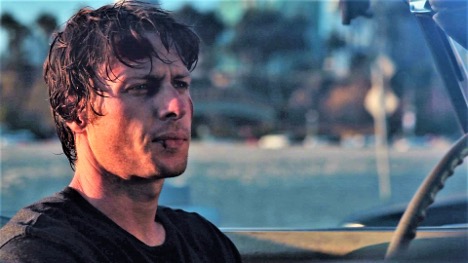 Loaded Dice Films and SEO services company Loaded Media owner Donavon Warren is gearing up for his upcoming action-scifi movie, Vampire Apocalypse. The movie has entered pre-production and is set to start production in the coming months. Directed by and starring Donavon Warren himself, the film follows a group of survivors on their mission to save the human race from its post-apocalyptic fate.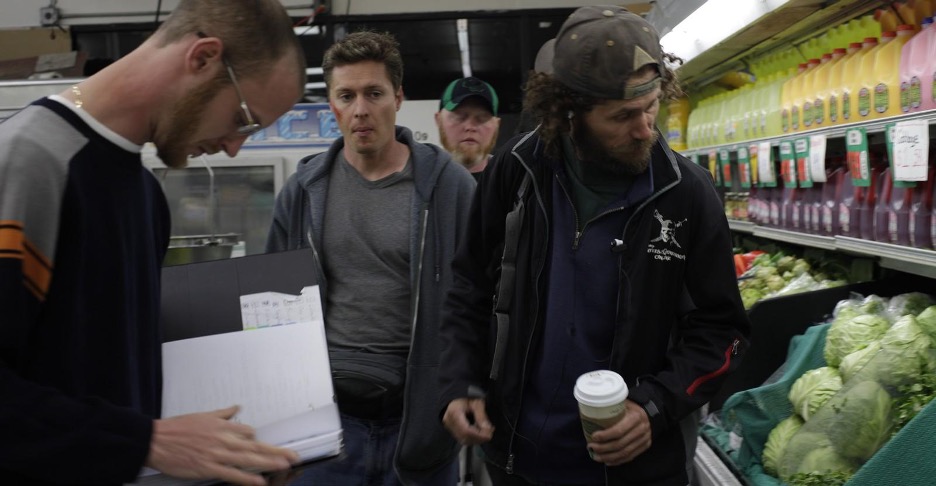 The Plot of Vampire Apocalypse 
The plot of the movie follows a small group of survivors in a post-apocalyptic world. They must go to the mainland to perform an operation on a little girl, who is humanity's last hope for survival. This operation can only be performed on the mainland of a vampire infested world. As they make their way across dangerous terrain and fight off hordes of vampires, they will come face-to-face with the ultimate evil that threatens to consume all of mankind.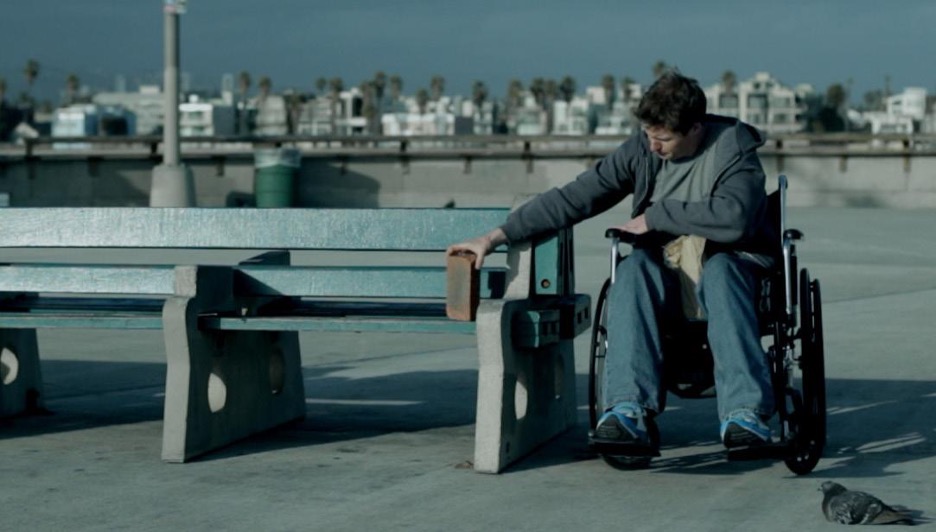 Donavon Warren's Previous Works 
Donavon Warren's previous works have received critical acclaim. His most recent film Wheels currently holds an 8.1 rating on IMDB and was praised by critics as "gripping" and "visually stunning". With Donavon at the helm for Vampire Apocalypse, fans are sure to be in for another wild ride with this new movie.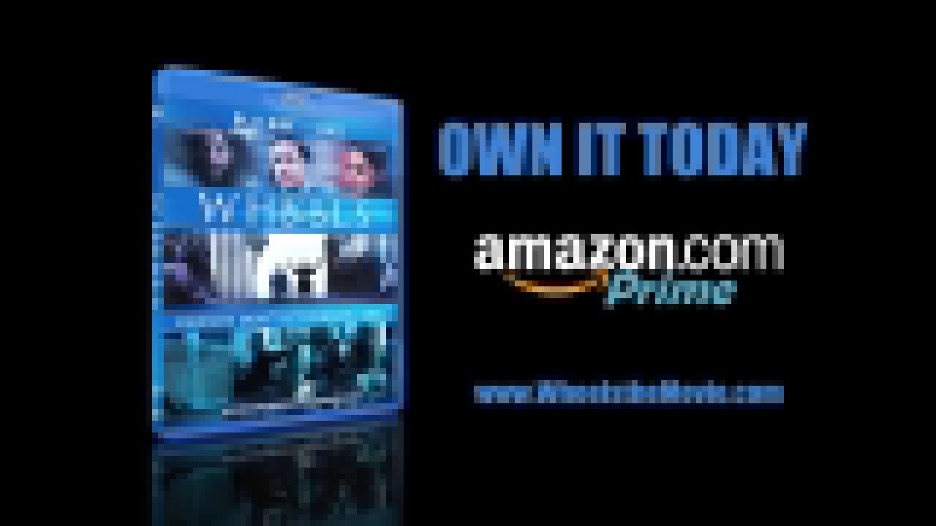 Conclusion: 
Vampire Apocalypse looks like it could be Donavon Warren's next big hit! With his past success as both director and actor for Wheels, it's no surprise that fans are excited about what he'll bring to this project. We can't wait to see what this thrilling story has in store when it hits theaters or streaming services later this year! Moviegoers should definitely keep an eye out for more news about this highly anticipated Loaded Dice Films production!