Jr Be Snappin a man of the People
Jr Be Snappin is a man of the people. He has in many ways become an asset to the community.
First starting off with his contribution to MiMi's Pantry, a well-known charity for The Atlanta University Center. He is a young ambitious visionary who has also begun to start a new movement for those who are less fortunate.
Deciding to lead a positive example: Jr gathered a group of young adults to come together to feed & give back to the homeless this past Mother's Day. But certainty, be on the lookout because Jr is going to continue this upcoming Father's Day with another homeless drive to come!
Also, catch Jr literally "snappin" for peace and equality. He has boldly stood up alongside other brothers and sisters of color marching to support the "black lives matter" movement of 2020 as contribution to the George Floyd murder case.
Most people sit on the sidelines as a spectator in this world but Jr be Snapping in the ring to fight and stand up for what's right by dedicating his life to making a difference in the lives of others!
For more info, follow Jr Be Snappin on Instagram.
Donavon Warren's Upcoming Vampire Apocalypse Movie is going to be HUGE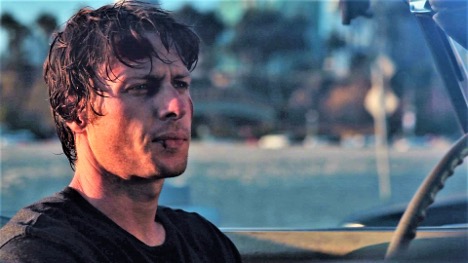 Loaded Dice Films and SEO services company Loaded Media owner Donavon Warren is gearing up for his upcoming action-scifi movie, Vampire Apocalypse. The movie has entered pre-production and is set to start production in the coming months. Directed by and starring Donavon Warren himself, the film follows a group of survivors on their mission to save the human race from its post-apocalyptic fate.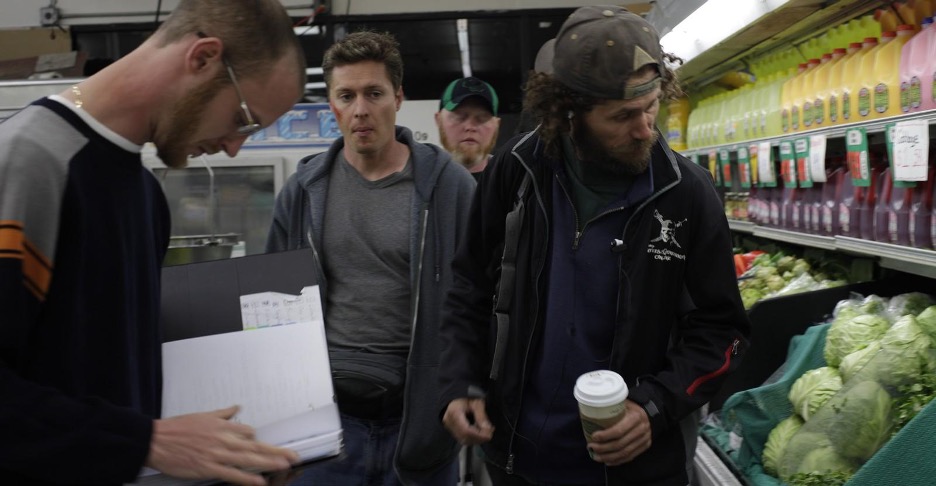 The Plot of Vampire Apocalypse 
The plot of the movie follows a small group of survivors in a post-apocalyptic world. They must go to the mainland to perform an operation on a little girl, who is humanity's last hope for survival. This operation can only be performed on the mainland of a vampire infested world. As they make their way across dangerous terrain and fight off hordes of vampires, they will come face-to-face with the ultimate evil that threatens to consume all of mankind.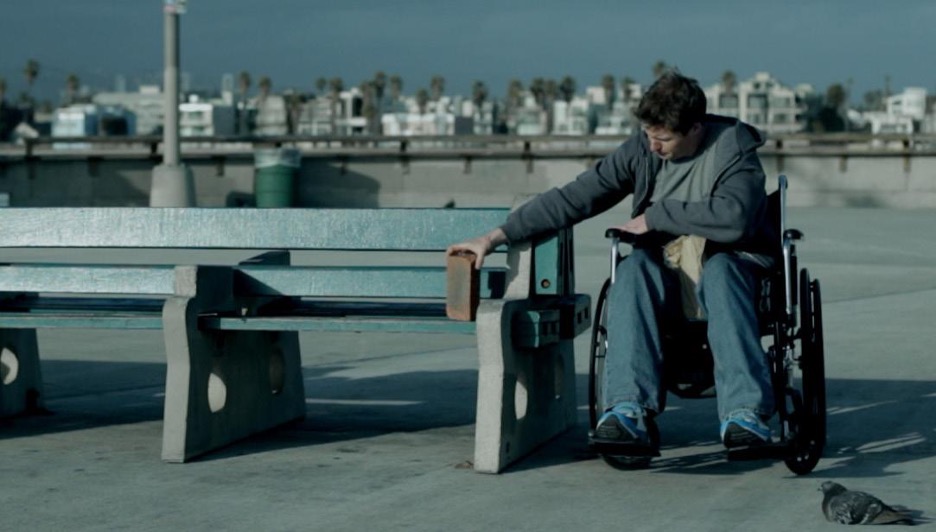 Donavon Warren's Previous Works 
Donavon Warren's previous works have received critical acclaim. His most recent film Wheels currently holds an 8.1 rating on IMDB and was praised by critics as "gripping" and "visually stunning". With Donavon at the helm for Vampire Apocalypse, fans are sure to be in for another wild ride with this new movie.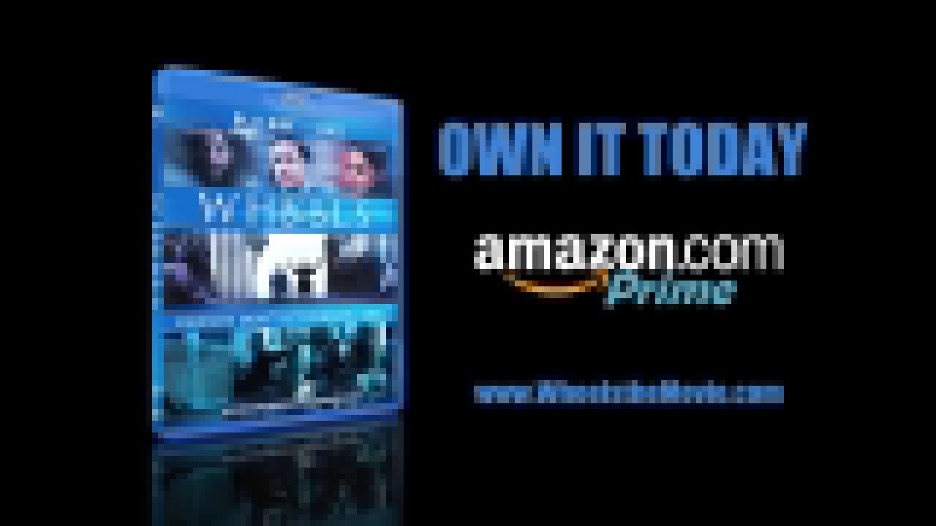 Conclusion: 
Vampire Apocalypse looks like it could be Donavon Warren's next big hit! With his past success as both director and actor for Wheels, it's no surprise that fans are excited about what he'll bring to this project. We can't wait to see what this thrilling story has in store when it hits theaters or streaming services later this year! Moviegoers should definitely keep an eye out for more news about this highly anticipated Loaded Dice Films production!