Street Artist, Enrique Enn, Growing into Exhibition Scale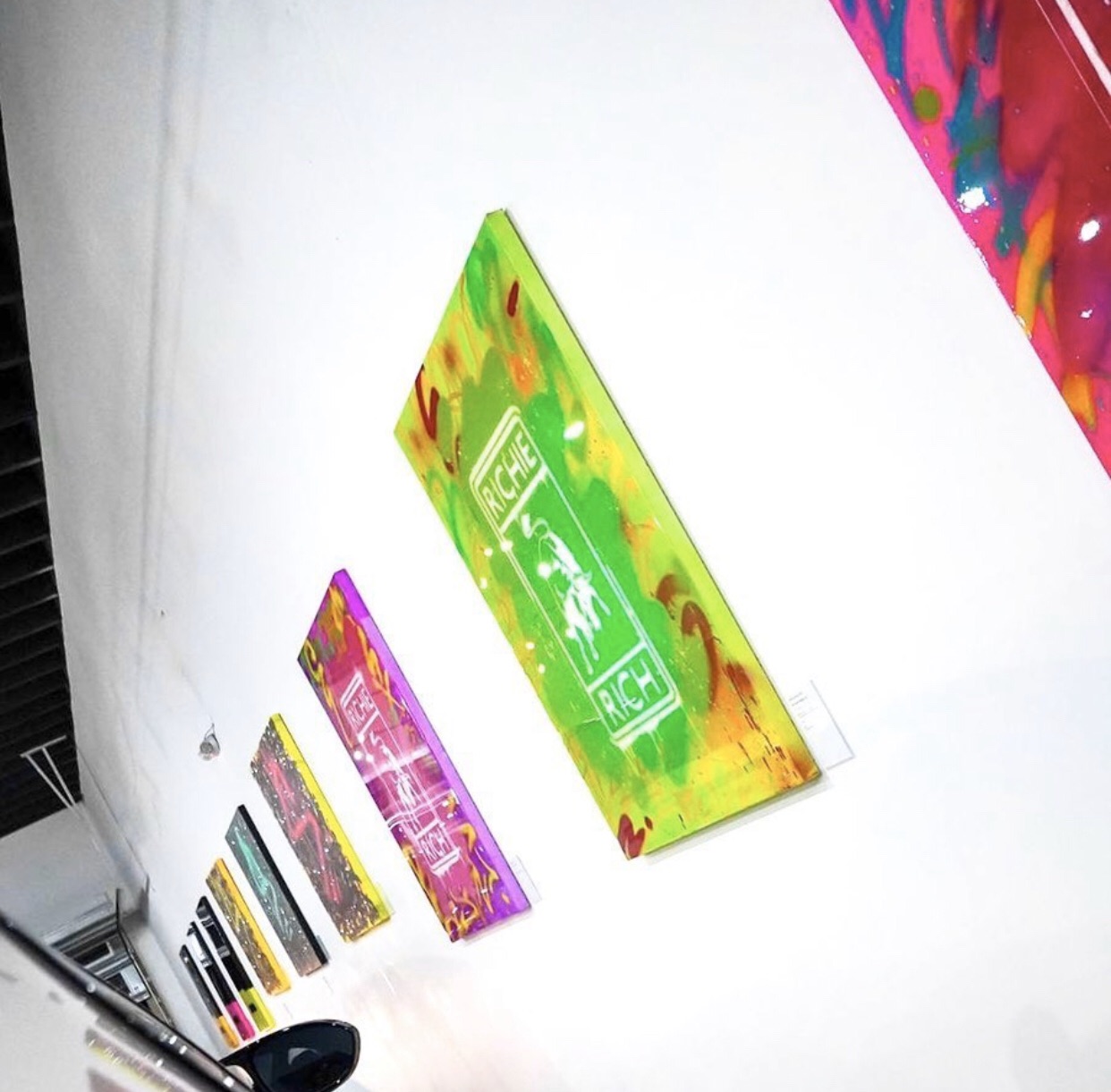 Street art is mostly underground across the world. These artists function in the underbellies of the cities. They have to function amid major restrictions about public property. One such art form is Graffiti. The rise of graffiti is a story which is celebrated across the world in pop culture. Most of the Graffiti art is rebellious in nature and deals with sensitive topics. The canvas for this art is mostly public walls.
There are a number of artists that remain underground like Banksy. But there are a number of artists whose other artworks are available online. One such artist is Enrique Enn. Enn is a new Venezuelan street artist known for his art on walls, videos and more, and who is killing it with his work on social media. The artist started working on his Graffiti from the age of 14. Much like other Graffiti artists, when Enn began painting, he did it illegally with his friends.
Today he has grown to become an illustrator, 3 D modeler, graphic designer and video editor. His journey underlines that if you mix hard work with your passion, then there are wide areas to explore and there is no looking back. Today Enn is a name in Venezuelan art scene that you can not miss.
His work is available on Instagram. His instagram handle is @Enn. Stalwarts from the art industry like J Balvin have found his work interesting and really appreciated it on the Instagram. He truly has taken the underground art into people and is celebrating it with the world using social media.
Technically speaking, he uses acrylic paint, diamond dust, spray paint, screen paint and resin on canvas as his materials. His passion includes exotic cars whose pictures he has uploaded on his Instagram handle. He will be seen doing his first exhibition for Miami Art Basel 2020 soon. It will be in collaboration with @Alphaprodetail.
Donavon Warren's Upcoming Vampire Apocalypse Movie is going to be HUGE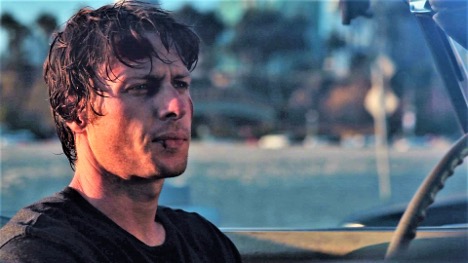 Loaded Dice Films and SEO services company Loaded Media owner Donavon Warren is gearing up for his upcoming action-scifi movie, Vampire Apocalypse. The movie has entered pre-production and is set to start production in the coming months. Directed by and starring Donavon Warren himself, the film follows a group of survivors on their mission to save the human race from its post-apocalyptic fate.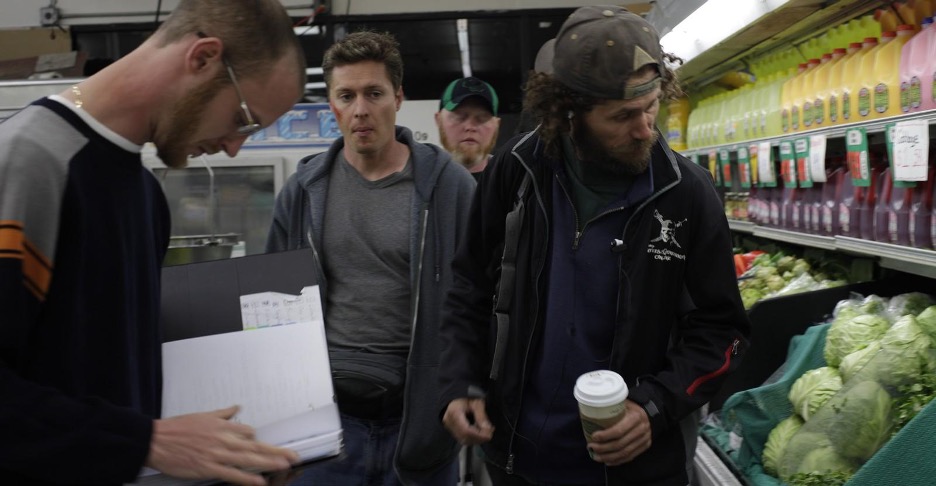 The Plot of Vampire Apocalypse 
The plot of the movie follows a small group of survivors in a post-apocalyptic world. They must go to the mainland to perform an operation on a little girl, who is humanity's last hope for survival. This operation can only be performed on the mainland of a vampire infested world. As they make their way across dangerous terrain and fight off hordes of vampires, they will come face-to-face with the ultimate evil that threatens to consume all of mankind.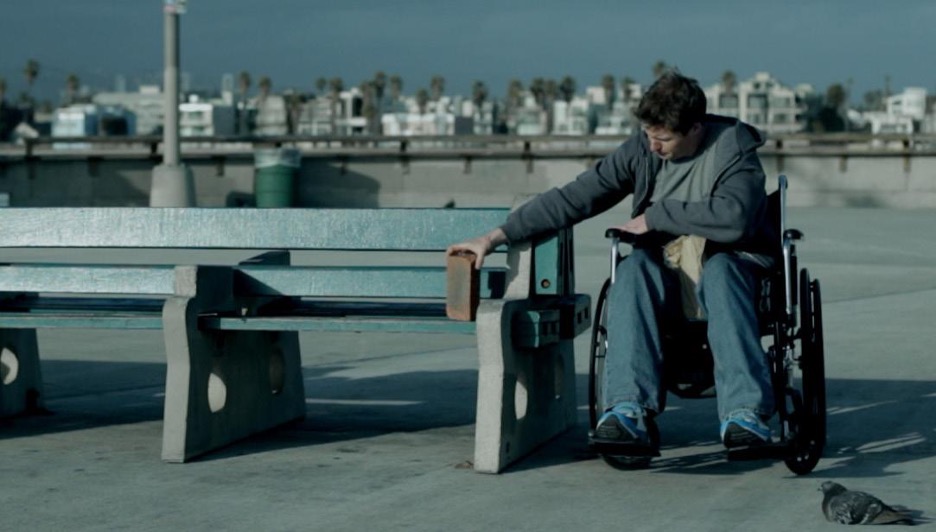 Donavon Warren's Previous Works 
Donavon Warren's previous works have received critical acclaim. His most recent film Wheels currently holds an 8.1 rating on IMDB and was praised by critics as "gripping" and "visually stunning". With Donavon at the helm for Vampire Apocalypse, fans are sure to be in for another wild ride with this new movie.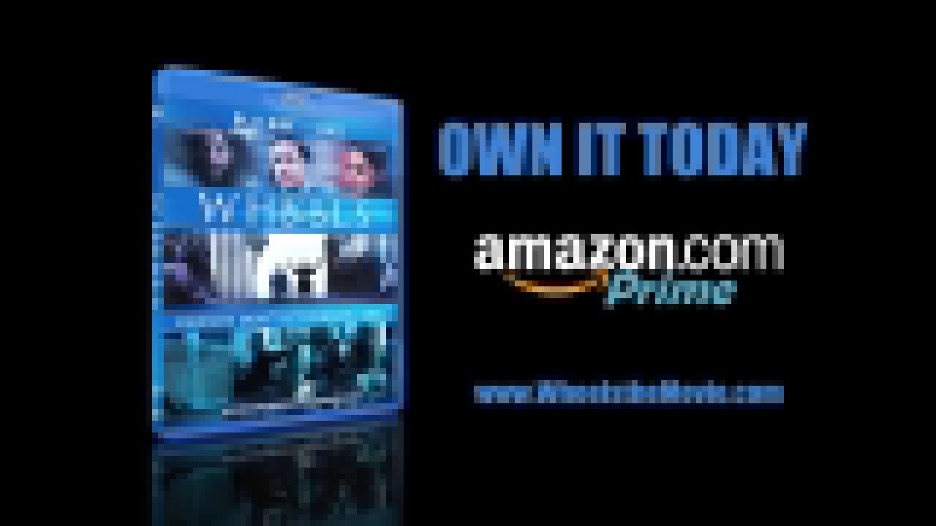 Conclusion: 
Vampire Apocalypse looks like it could be Donavon Warren's next big hit! With his past success as both director and actor for Wheels, it's no surprise that fans are excited about what he'll bring to this project. We can't wait to see what this thrilling story has in store when it hits theaters or streaming services later this year! Moviegoers should definitely keep an eye out for more news about this highly anticipated Loaded Dice Films production!