Pawan Chawla speaks about his successful run as a producer and a celebrity manager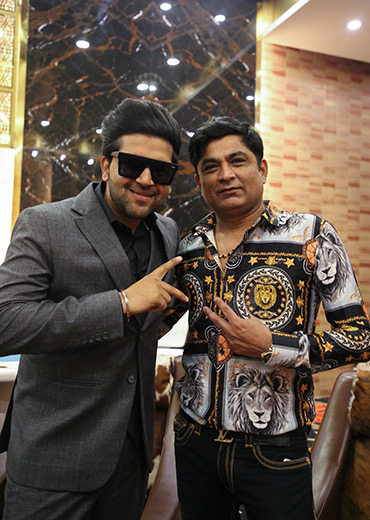 In today's time, quality content has got the utmost importance. The film producers for that matter very well understand where to invest money and what kind of content need to be served to the audiences. Pawan Chawla, one of the smartest and successful producers of India has produced several music videos, shows and movies for Bollywood and Pollywood, formally known as the Punjabi film industry. The dynamic producer is the brainchild behind P&M Movies Pvt Ltd, a leading celebrity management company based in Delhi for more than 10 years. Pawan Chawla has worked with many bigwigs from the film fraternity and is rightly called as the 'Golden Producer of India'.
The tag is given to him by singer Mika Singh, who is one of his closest friends. With a mission to provide the best celebrity management services, P&M Movies Pvt Ltd is giving many young talents the platform they deserve. By promoting the best talents in music albums, shows and movies, his company also looks into other important areas like public events, inaugurations, annual functions, corporate parties and other events. "We understand the value of money and provide the clients with premium professional services according to their budget and requirements", said Mr Chawla.
Furthermore, he said, "Right talents at times get unnoticed with not getting the right platform. My company makes sure that all the deserving talents must get the recognition and that's what we have been doing since the last few years." To name a few celebrities Pawan Chawla is associated with include Urvashi Rautela, Nora Fatehi, Mika Singh, Guru Randhawa, Daler Mehndi, Himesh Reshammiya, Meet Bros, Ankit Tiwari, Amy Jackson and Sapna Choudhary. Some of the music videos produced by Mr Chawla are 'Meri Jaan' featuring Sapna Choudhary and Mohd. Danish, 'Sohniye – The Gorgeous Girl' by Mika Singh and Daler Mehndi featuring Shraddha Pandit, 'Gulabo Chori', 'Nain Nasheele', 'Bawli Tared', 'Chakvin Beat' and 'Mehbooba'.
Apart from this, the social media and digital presence of P&M Movies Pvt Ltd is managed by two young entrepreneurs Raghav Jain and Uday Rajveer Singh. The two social media and digital experts represent 'Brand Box Digital Media', a notable PR company. Not just a successful producer, Pawan Chawla is also one genius businessman and a real estate investor in New Delhi. Due to the current COVID-19 pandemic, many of his projects are on hold but he hopes that it will be resumed soon. In the past, the celebrity manager has managed singer Ankit Tiwari's several live shows and events across the globe. He is hopeful that things will soon get back on track and will start functioning smoothly. 
Discovering The Influence of Jazz and Soul in Hip-Hop Sampling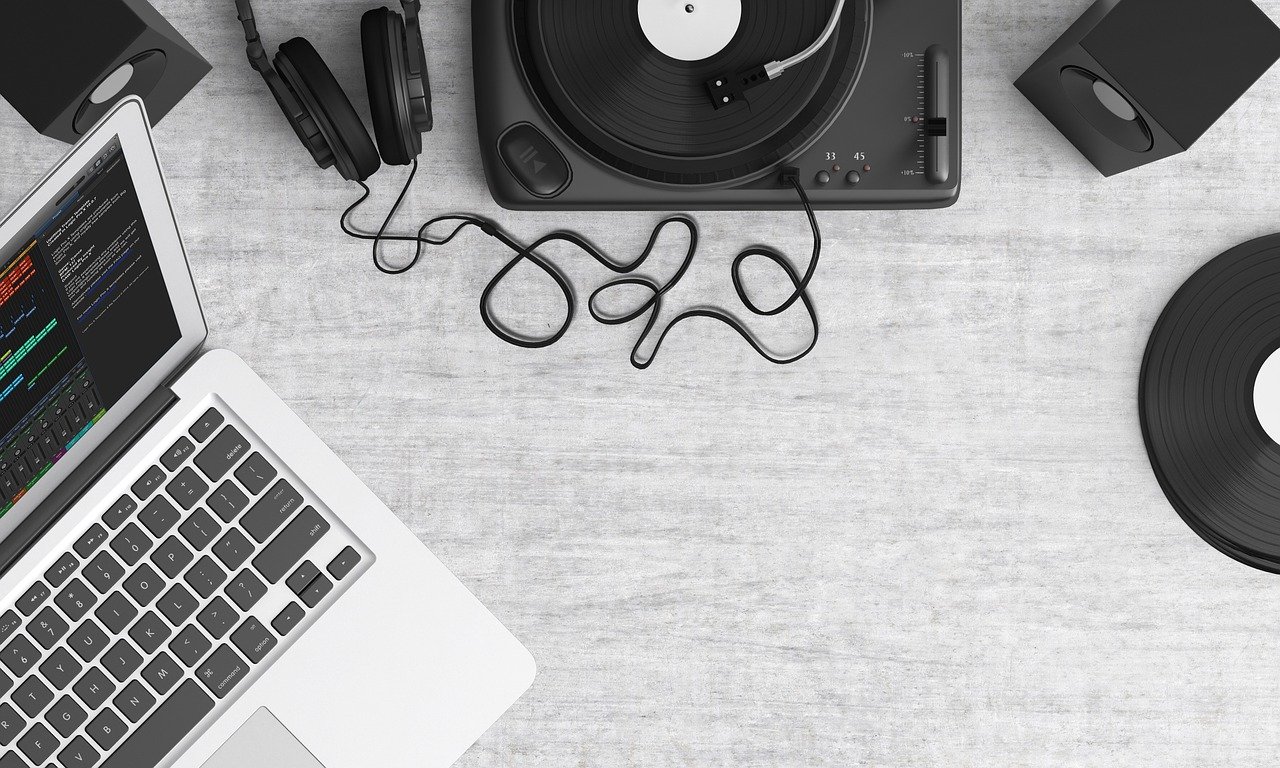 Hip-hop music has taken over the world since its ascension from the streets of the Bronx in New York City. Characterized by its unique blend of poetry, rhythm, and beats, hip-hop has produced some of the world's most iconic musicians and songs. One of the hallmarks of hip-hop music is its creative sampling techniques, which involves using snippets of music from old records to recreate new sounds. But where do these samples come from? And what has been the major influence behind hip-hop sampling?
The answer is jazz and soul music. In this blog post, we'll put jazz and soul music under the microscope as expert Benjy Grinberg explores how these genres have influenced hip-hop sampling.
Jazz Music Influence On Hip-Hop Sampling
Jazz music was a major inspiration behind the early days of hip-hop music. Jazz music was all about improvisation and freestyling, which is very much in the DNA of hip-hop. In the early days of hip-hop, DJs often looped beats from jazz records to create breakbeats, which became the building blocks of early hip-hop music. One of the most sampled jazz artists in hip-hop is none other than the legendary saxophonist John Coltrane. Coltrane's music has been sampled in countless hip-hop songs, and his influence can be felt in the music of many hip-hop icons, including Wu-Tang Clan, Nas, and Kendrick Lamar.
Soul Music Influence On Hip-Hop Sampling
Soul music, on the other hand, was all about emotion and expression. The raw, unfiltered passion of soul music was aptly captured in the sampling techniques of early hip-hop producers. One of the most sampled soul artists in hip-hop is James Brown. Brown's unique blend of funk, soul, rhythm, and blues has been sampled in countless hip-hop tracks. Brown's "Funky Drummer" has become one of the most iconic samples in hip-hop and has been used by everyone from Public Enemy and Run-DMC to Dr. Dre and Kanye West.
Jazz And Soul Music As A Source Of Inspiration For Hip-Hop Sampling
As hip-hop music evolved, so did its sampling techniques. Producers and artists began to look beyond just using samples to create beats but also as a source of inspiration for their lyrics and melodies. Jazz and soul music became fertile ground for this kind of experimentation. Artists like A Tribe Called Quest, De La Soul, and The Roots infused jazz and soul samples into their music, not just for the danceable beats but also to add depth and richness to their lyrics and melodies.
Other Examples Of Jazz And Soul Sampling
Hip-hop's rich history is peppered with countless examples of jazz and soul samples. Some of the most iconic tracks in the genre owe their existence to these tried-and-true sources. One example of hip-hop greatly influenced by these genres is "N.Y. State of Mind" by Nas. The track samples Joe Chambers' "Mind Rain," featuring a haunting and soulful beat with Nas's gritty and introspective lyrics. Another iconic track that has sampled jazz is "Electric Relaxation" by A Tribe Called Quest. The track heavily samples Ronnie Foster's "Mystic Brew," creating a hypnotic and smooth rhythm that complements Q-Tip and Phife Dawg's playful yet insightful lyrics. These songs and many more showcase the versatility and creative genius of hip-hop producers who have skillfully incorporated jazz and soul samples to create a new wave of music.
Final Thoughts
In conclusion, jazz and soul music have significantly influenced hip-hop music. Jazz represents the improvisational spirit and freestyling DNA that runs through hip-hop music, while soul represents the raw, unfiltered emotions that hip-hop music embodies. Jazz and soul music have been sampled and used as inspiration by countless hip-hop producers and artists, and their influence can be felt in the music of some of hip-hop's most iconic names, from Wu-Tang Clan, Nas, and Kendrick Lamar to Public Enemy, Run-DMC, Dr. Dre, and Kanye West. According to Benjy Grinberg, without jazz and soul music, hip-hop music would not be what it is today – a global phenomenon that has influenced not just music but also fashion, art, and culture.