Christian Artist, Sarai Korpacz, to Release Music Video for her Song "Harmony" on Dec. 8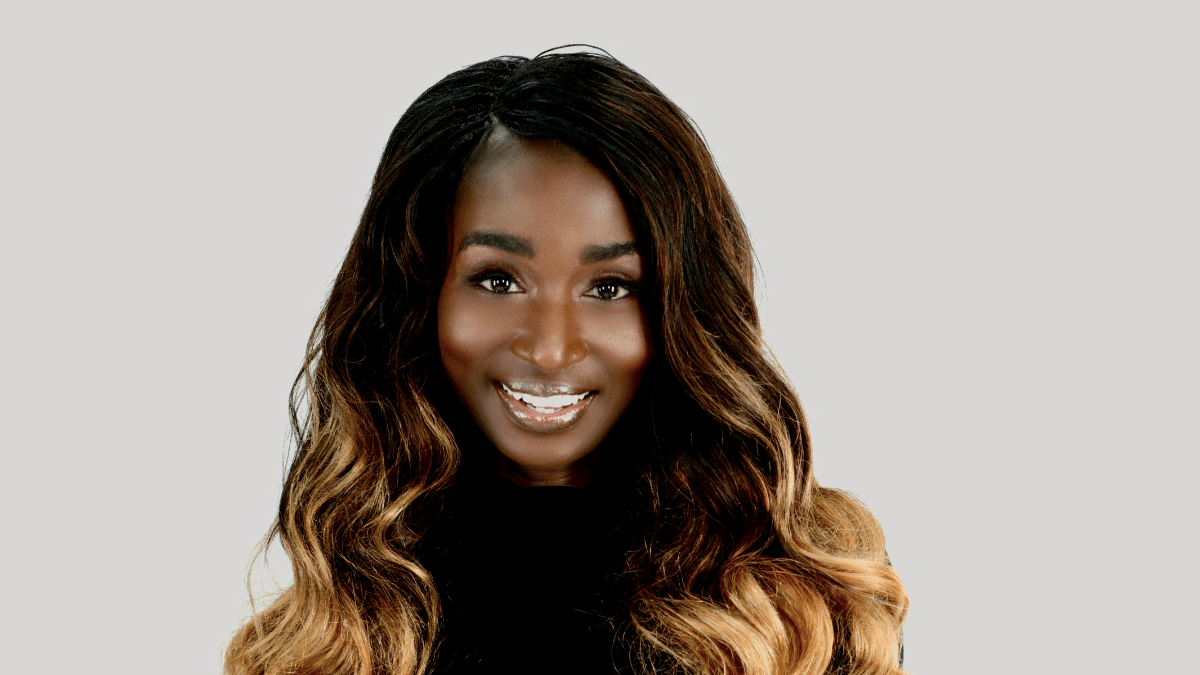 Sarai Korpacz, a New York-based contemporary artist, has announced the release of the much-awaited music video for her new single, "Harmony" on 8th December. She is well-versed in singing, songwriting, and music production.
The emerging artist released "Harmony", her second single of the year, along with the lyrical video in September 2020. It is the first single that she has produced by herself. "Harmony" is translated into 11 different languages namely Arabic, Chinese, French, German, Hausa, Igbo, Italian, Portuguese, Spanish, Swedish, and Yoruba.
The multi-talented Christian artist, Sarai Korpacz, chooses those song topics that highlight the true power of worshipping Christ. In the single, "Harmony", Sarai has offered her prayers to God to seek help and guidance from him to maintain harmony among communities in her native Zipak, Kafanchan, in Kaduna State, Nigeria.
In this song, Sarai Korpacz has worked with many talented musicians who play different instruments. This Christian artist has asked God to heal the global land by ending an atmosphere of extremism.
The song asks communities to pray to God to take action for maintaining a spiritual atmosphere. "Harmony" contains many emotions and it calls for unity at a global level. Sarai Korpacz has overwhelmed the listeners with her beautiful voice and uplifting music compositions.
The Christian artist Sarai Korpacz has a firm belief in Christ and she devoted her life to him at 6. She began to write poems and songs during her teen age. Sarai has got an educational background in Law and Finance. She has faced many struggles in her life and she has always found the required inspiration in Christian music to move forward in her career & life.
Visit her website and social media links to know more about this contemporary Christian artist.
Website: https://saraikorpacz.com
Instagram: https://www.instagram.com/sarai_korpacz/
Facebook: https://www.facebook.com/SGKorpacz
Donavon Warren's Upcoming Vampire Apocalypse Movie is going to be HUGE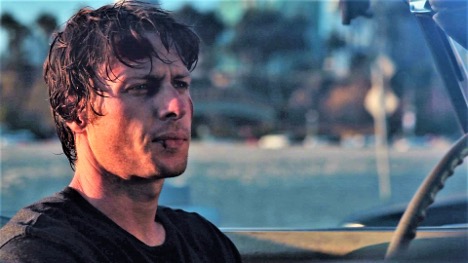 Loaded Dice Films and SEO services company Loaded Media owner Donavon Warren is gearing up for his upcoming action-scifi movie, Vampire Apocalypse. The movie has entered pre-production and is set to start production in the coming months. Directed by and starring Donavon Warren himself, the film follows a group of survivors on their mission to save the human race from its post-apocalyptic fate.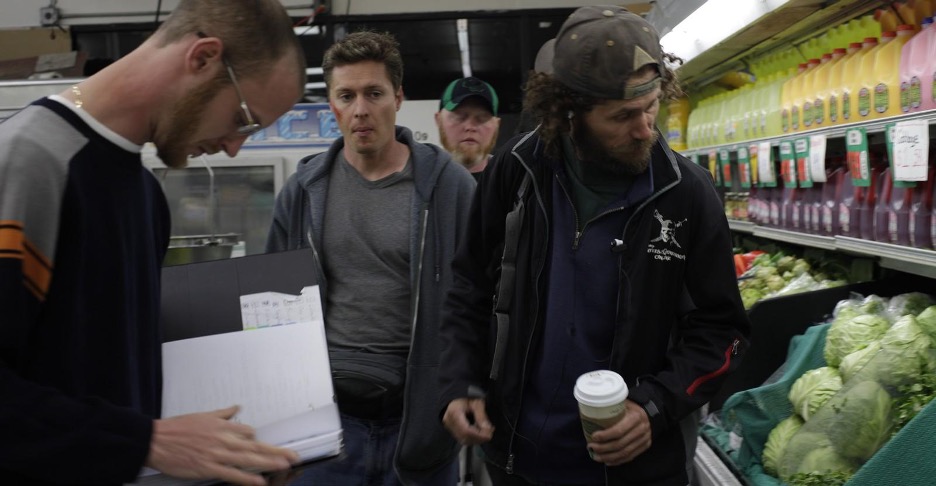 The Plot of Vampire Apocalypse 
The plot of the movie follows a small group of survivors in a post-apocalyptic world. They must go to the mainland to perform an operation on a little girl, who is humanity's last hope for survival. This operation can only be performed on the mainland of a vampire infested world. As they make their way across dangerous terrain and fight off hordes of vampires, they will come face-to-face with the ultimate evil that threatens to consume all of mankind.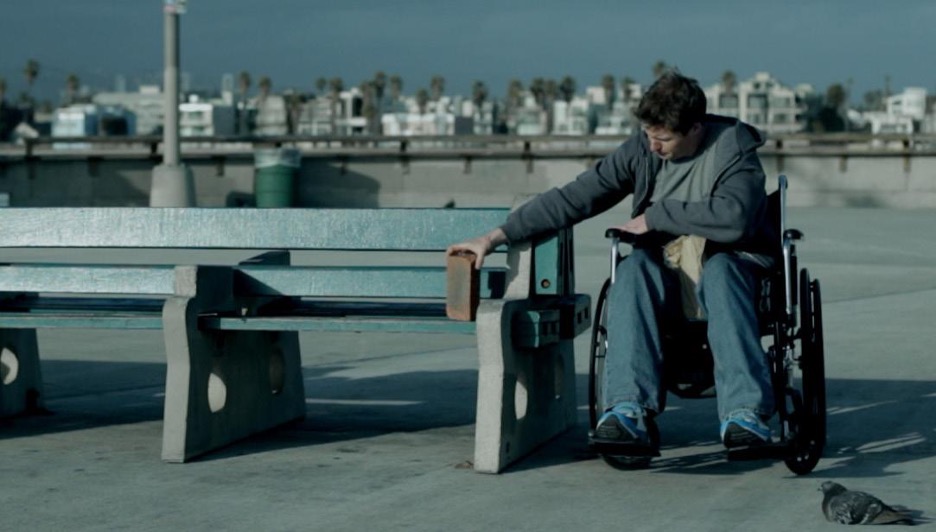 Donavon Warren's Previous Works 
Donavon Warren's previous works have received critical acclaim. His most recent film Wheels currently holds an 8.1 rating on IMDB and was praised by critics as "gripping" and "visually stunning". With Donavon at the helm for Vampire Apocalypse, fans are sure to be in for another wild ride with this new movie.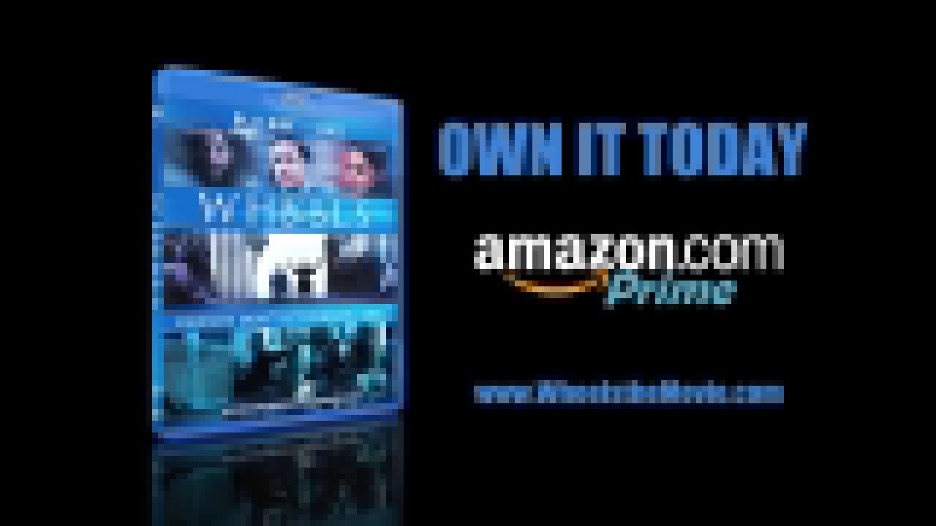 Conclusion: 
Vampire Apocalypse looks like it could be Donavon Warren's next big hit! With his past success as both director and actor for Wheels, it's no surprise that fans are excited about what he'll bring to this project. We can't wait to see what this thrilling story has in store when it hits theaters or streaming services later this year! Moviegoers should definitely keep an eye out for more news about this highly anticipated Loaded Dice Films production!